Most smartphone cases are used to protect a device from scratches, from drops, or from water, but this one is used for extreme temperatures.
One of the more curious concepts dropped by Pickr this week, with a smartphone case made for folks who take their phones from one extreme to the other.
Built for the type of adventurer that travels the world over and sees themselves in the extreme heat or the bitter cold, the "Moab" case by Lander has been developed to keep a smartphone operating well as its owner jumps from temperature extremes across the planet.
It's a concept we've not yet encountered, with some phones struggling to operate across harsh temperatures, whether the outside air is too hot to allow the phone to function, or too cold for much the same. In fact, it's not just about functionality and performance, but also about battery, with the possibility of damage being made to the battery inside if the temperatures shift too dramatically.
To assist with this, Lander's Moab has been made with an insulation technology called Thermoline that traps heat to maintain the temperature, making it ideal for anyone traversing in the extremes of the outide world.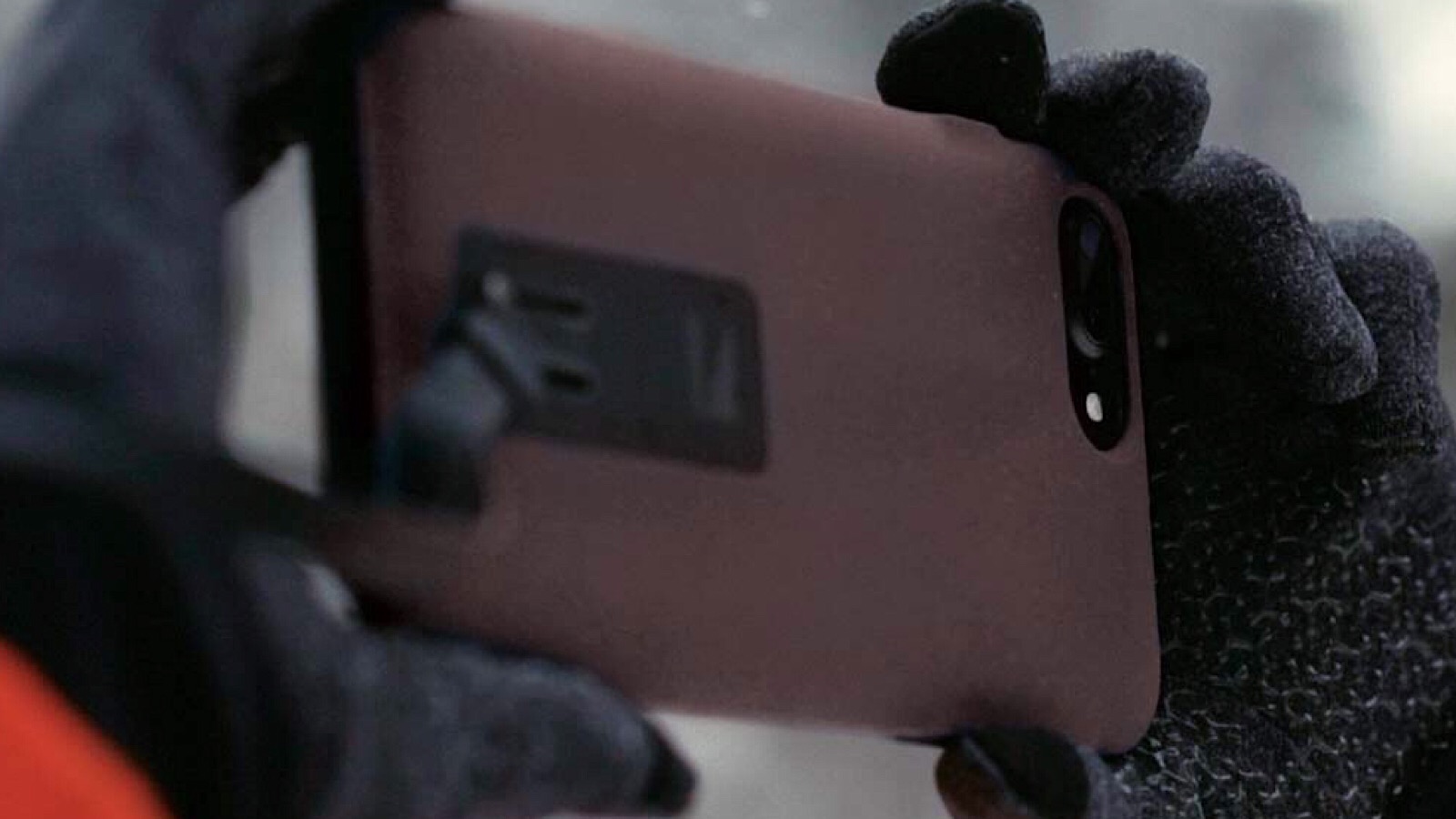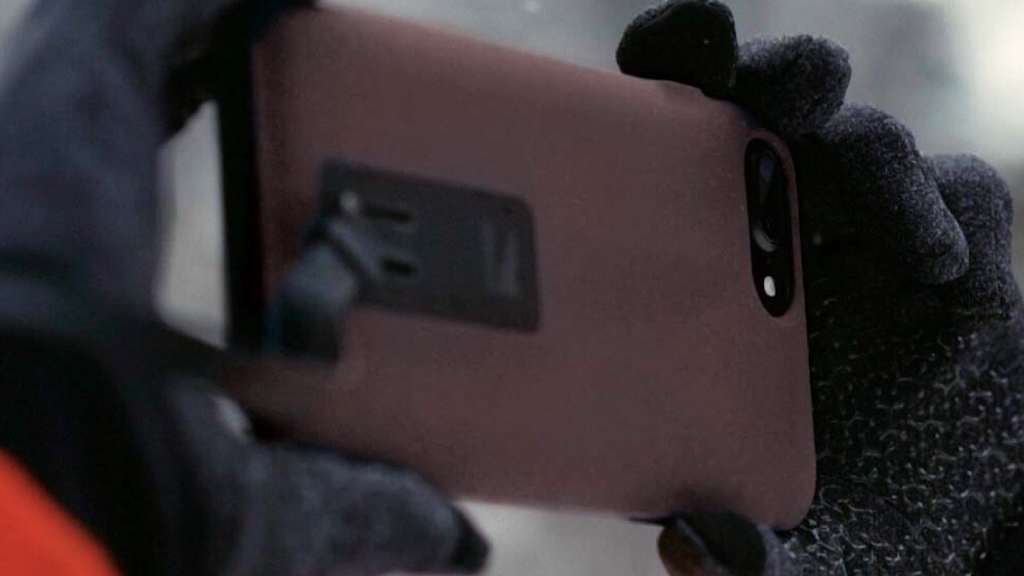 Alongside the insulation technology, Lander's Moab includes military-grade drop protection with "crush zones" to protect against severe impact, while reflective edges are also included to help you find the phone in the dark.
"The Moab is amazing as it provides true outdoor protection without needless bulk and weight," said Kasey Feller, Lander brand manager.
"Not only does Moab look great, it will also keep your phone running within safe operating temperatures," said Kasey Feller, Brand Manager for Lander, adding that "this means that your battery will continue operating in the way that it was designed to."
Lander's Moab is unusual in what it does simply because few phones will really need that level of extreme temperature protection, though people who know what it does likely have flagged it as a problem in the past.
For folks like this, Moab makes a lot of sense, though be forewarned: Moab is only made for the iPhone and iPhone Plus models, meaning 6, 6s, and 7.
If the same problems happen and you have a Samsung or LG, or any other phone for that matter, you may be out of luck, at least with Lander.
Otherwise, you'll find the Moab case in Australia for the iPhone in August.