Big TVs beyond the 55 inch mark tend to cost an arm and a leg, but Kogan is hoping it can tempt buyers with something large without the high cost.
Remember when big TVs were super expensive? It doesn't seem that long ago when televisions over the 42 inch mark would set you back a bundle.
Every few years, this number changes, though. It's been 42, then 47, and more recently it was 55.
Now there's a chance we could be seeing 65 as that new point of regularity, as Kogan delivers a relatively inexpensive option for folks not keen on spending much in the first place.
The TV is Kogan's 65 inch 4K Curved LED TV, a product which kind of gives everything away in the name, but which may offer a surprise here and there.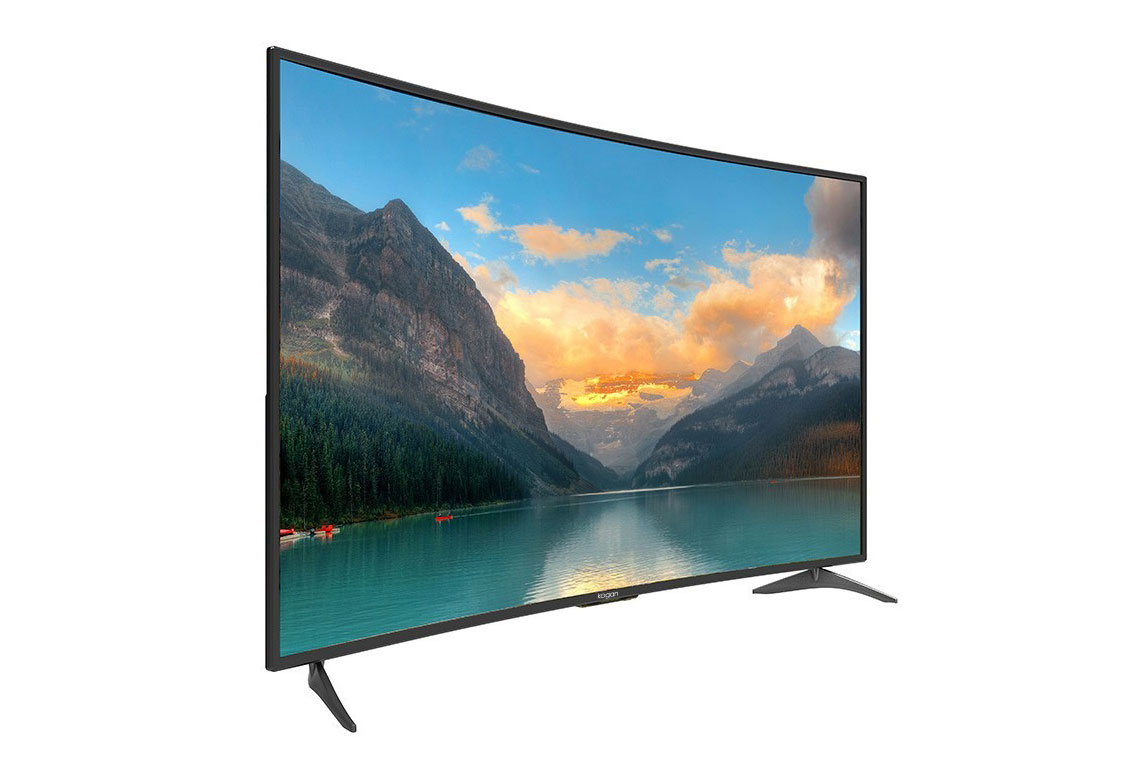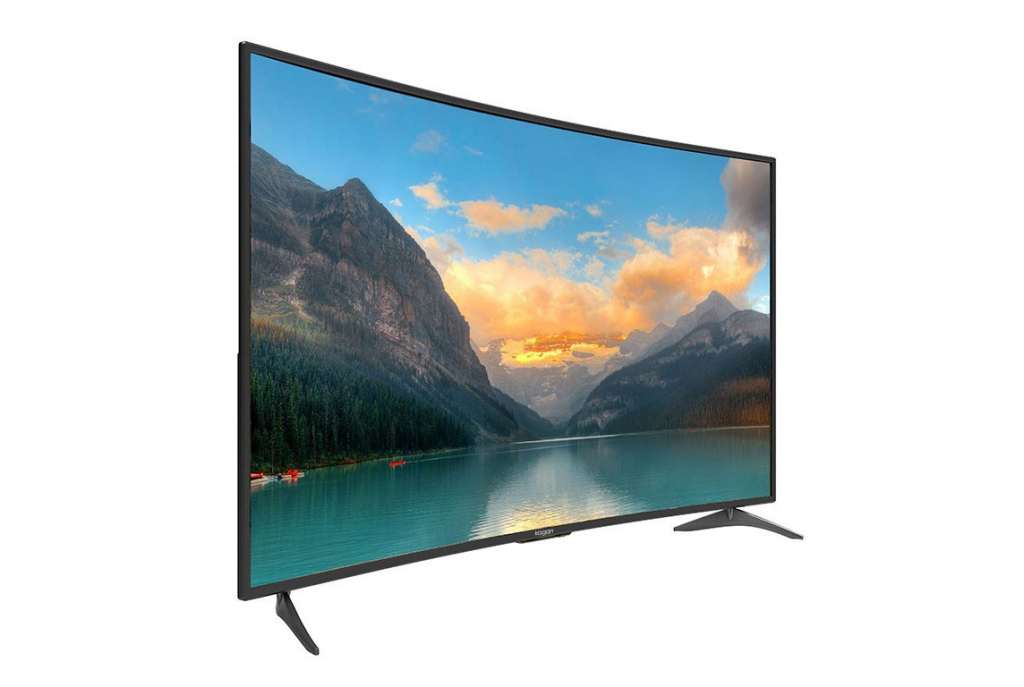 Aside for the curved panel in use and the 4K screen resolution — all of which is given away in the name — the screen will offer a Samsung display (though without any of the smarts that make a Samsung what it is), as well as the ability to record and pause live TV, making it a PVR, even though there's no smart interface here.
In fact, the smarts found on this TV are otherwise non-existent outside of the PVR, which will work when you plug in a hard drive or USB key.
At least, however, the HDMI ports are relatively abundant, with four ports to plug in and Kogan confirming to Pickr that these are HDMI 2.0 ports even if the website doesn't quite say.
One thing you won't get, however, is a USB 3.0 port, because while you'll need one of these to run 4K content from USB, Kogan has helped keep the budget pricing by leaving a USB 2.0 port in place.
The pricing of Kogan's 65 inch 4K curved LED TV is where it gets interesting, with a launch price of $1199, but a jump of $200 ($1399) higher popping up once the launch special has ended.
That potentially makes it the most affording 65 inch display in Australia, though one that lacks a smart interface, motion technology, and attention on sound, three things Kogan hasn't said much about.
However, compared against a cursory glance through electronics store, you may find strong competition from the likes of Soniq for $998 and $1298 with no curve, while Hisense and Samsung both ask for a little more.
You won't find curved 4K TVs at this price however, and as manufacturers start to cut back on curved displays, it could actually be among the last of the bunch.