There's little doubt that WiFi has changed the way we live, work, and use technology, and June 20 is the day to acknowledge that.
Yes, all around the world, geeks and tech-centric individuals can recognise June 20 as not just another day in the year and not even a day close to the middle of the year, but a day in which wireless network is celebrated.
Known by most people as "WiFi", wireless networking has completely changed the way we live, allowing us to surf the web without wires, send audio and video across distances big and small, and essentially evolve our way of thinking.
It is, in fact, an Australian invention, patented by the CSIRO back in 1996 and still used today, and today is particularly special, no less, because it is World WiFi Day.
In Australia, Telstra is doing what it can to make World WiFi Day a thing people acknowledge in some way, and is opening up its nationwide wireless network to people who may not be Telstra customers, opening those floodgates for a day and allowing anyone to connect to the phone boxes around the country that also double up as a WiFi hub, part of the company's Telstra Air network.
A good one million Telstra Air hotspots exist across the country, with that millionth one switched on just in time for World WiFi Day, which Telstra is offering access to nationwide.
"To celebrate the rapid growth of the network and to recognise the huge role Wi-Fi plays in our lives, we're opening up our public hotspots for World WiFi Day on Tuesday," said Viveca Samuelsson, General Manager for Telstra Air.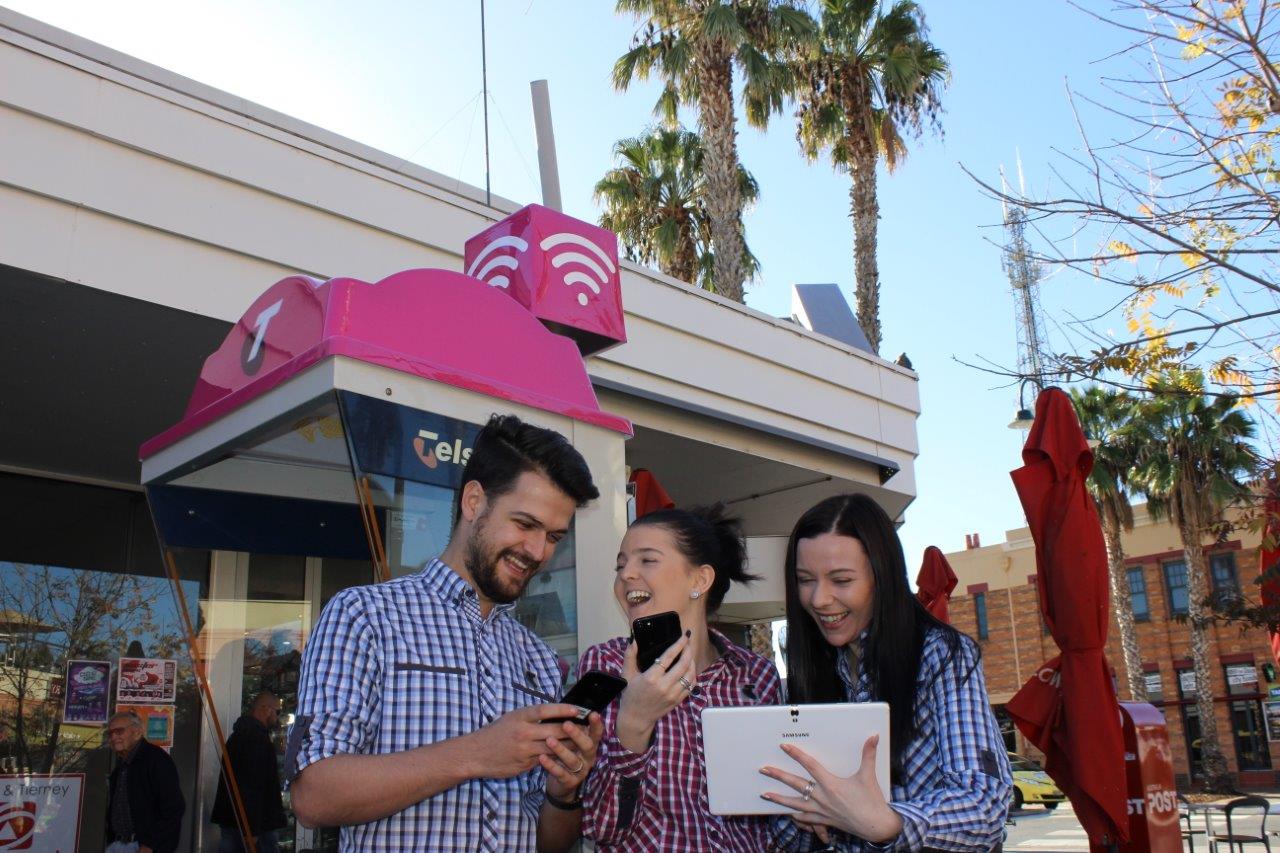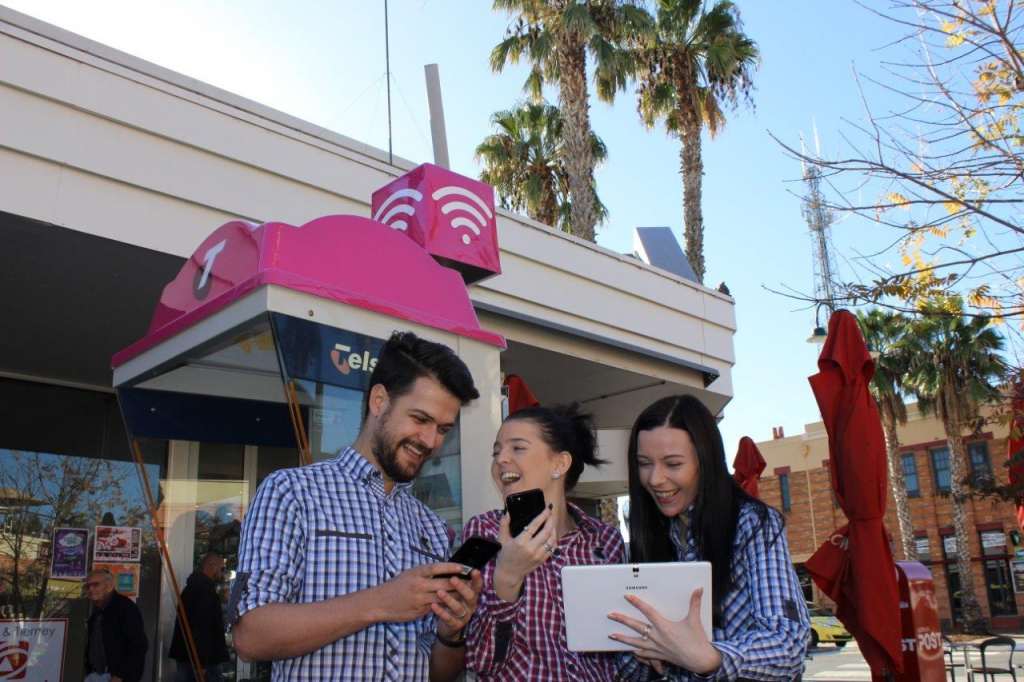 That means for one day, you'll get access to the Telstra Air wireless hotspots for one day, with these found at both the pink Telstra payphones and Telstra stores.
The free access is a day thing only, and don't expect the speeds to top much more than 7 or 10Mbps, as that has certainly been the case in the past.
Still, it's free internet access, and while it won't quite beat mobile internet speeds, free internet is still free internet, even if it's for a short time.