We've all had IKEA furniture at one point, and if you still have a Billy in your life, or a Hemnes, or something else, it might be time to store batteries on that wood, not just stacks of nicely bound paper.
At least that's the idea with IKEA's latest push into the office and living room, as the company takes a look at how much we all spend on batteries and tries to make the landfills of the world a little less full of the things.
Not exactly a new technology, the rechargeable battery is just getting a little cheaper and possibly much easier to recharge due to how many will be recharged at once, as IKEA aims to keep people using the same battery set over and over, as opposed to buying a new pack and throwing the old ones out.
In fact, according to IKEA Australia's People & Planet Positive Report from 2016, the company found that 63% of all Australians would prefer to live a more sustainable life, but don't know where to start, and so with one rechargeable battery potentially saving up to 1500 disposables from being sent to landfill, has opted for this as the ideal starting place.
The IKEA batteries being offered aren't particularly new, however, with the Ladda AA arriving in either 1000mAh (low-power) or 2450mAh (high-power) varieties, while AAA batteries can be found in either 500mAh (low-power) or 900mAh (high-power), with the technology being used coming from the nickel-metal hydride, also known as NiMH.
While not a new technology, it tends to be the favourite for most rechargeable solutions due to them being ideal for all activities including travel, and is used by the primary force in rechargeable batteries, Panasonic's Eneloop.
Where IKEA hopes to make a dent is on price, with four packs of the batteries all hitting under $10 in Australia, and the low-power options sitting closer to $5.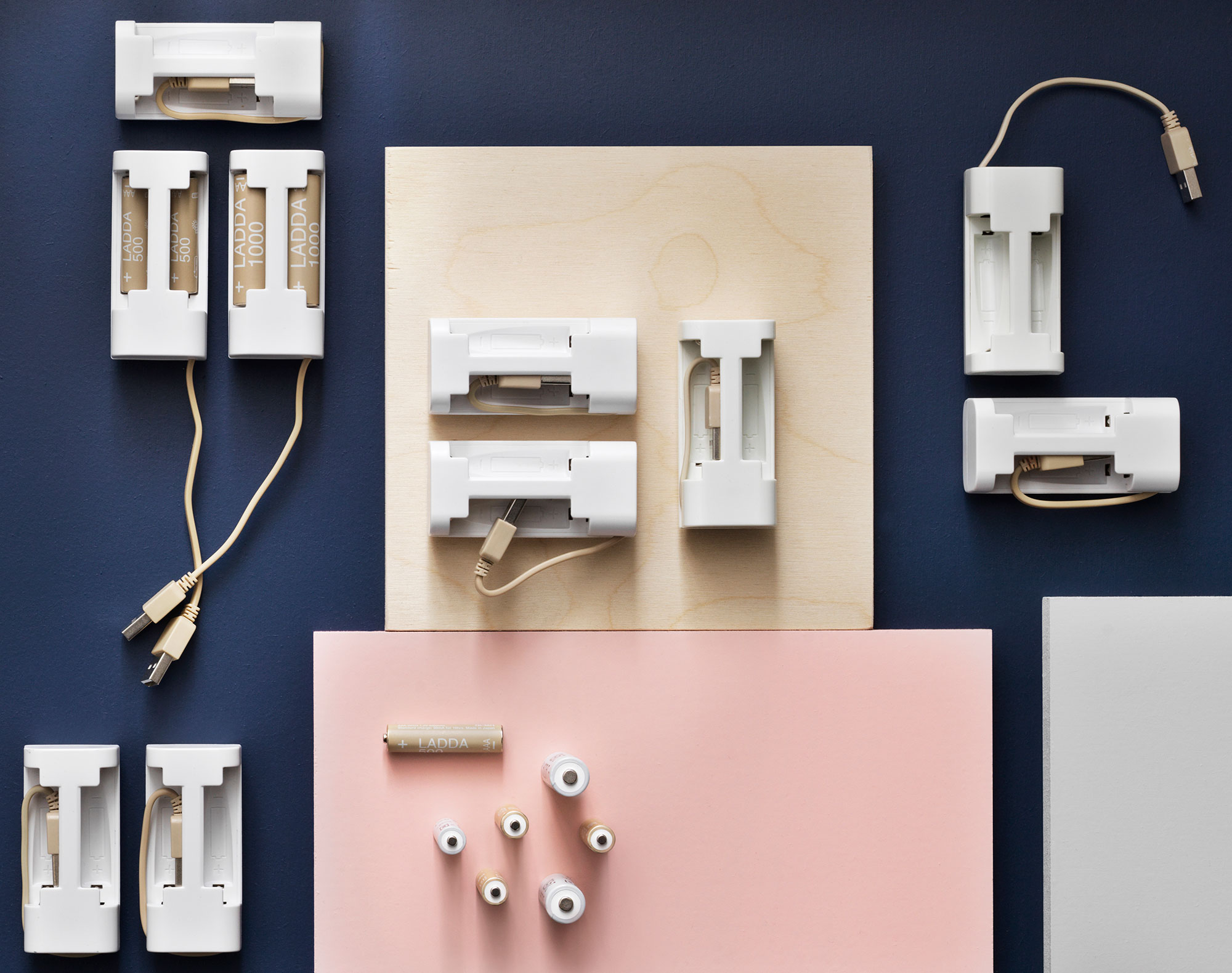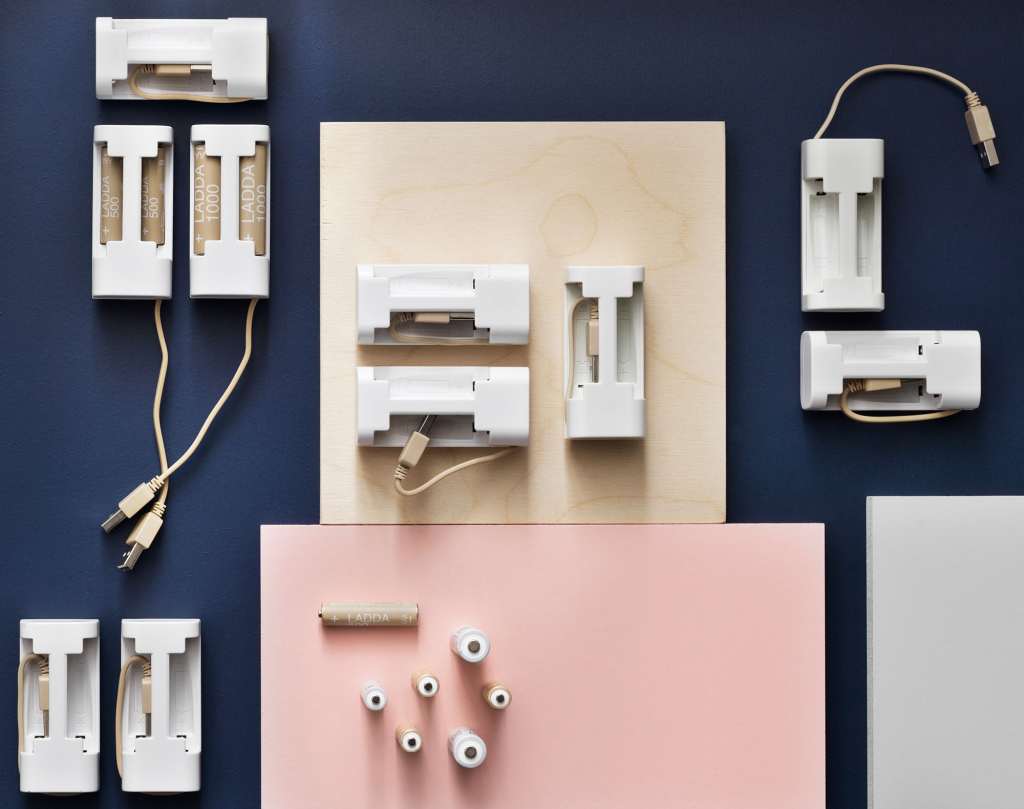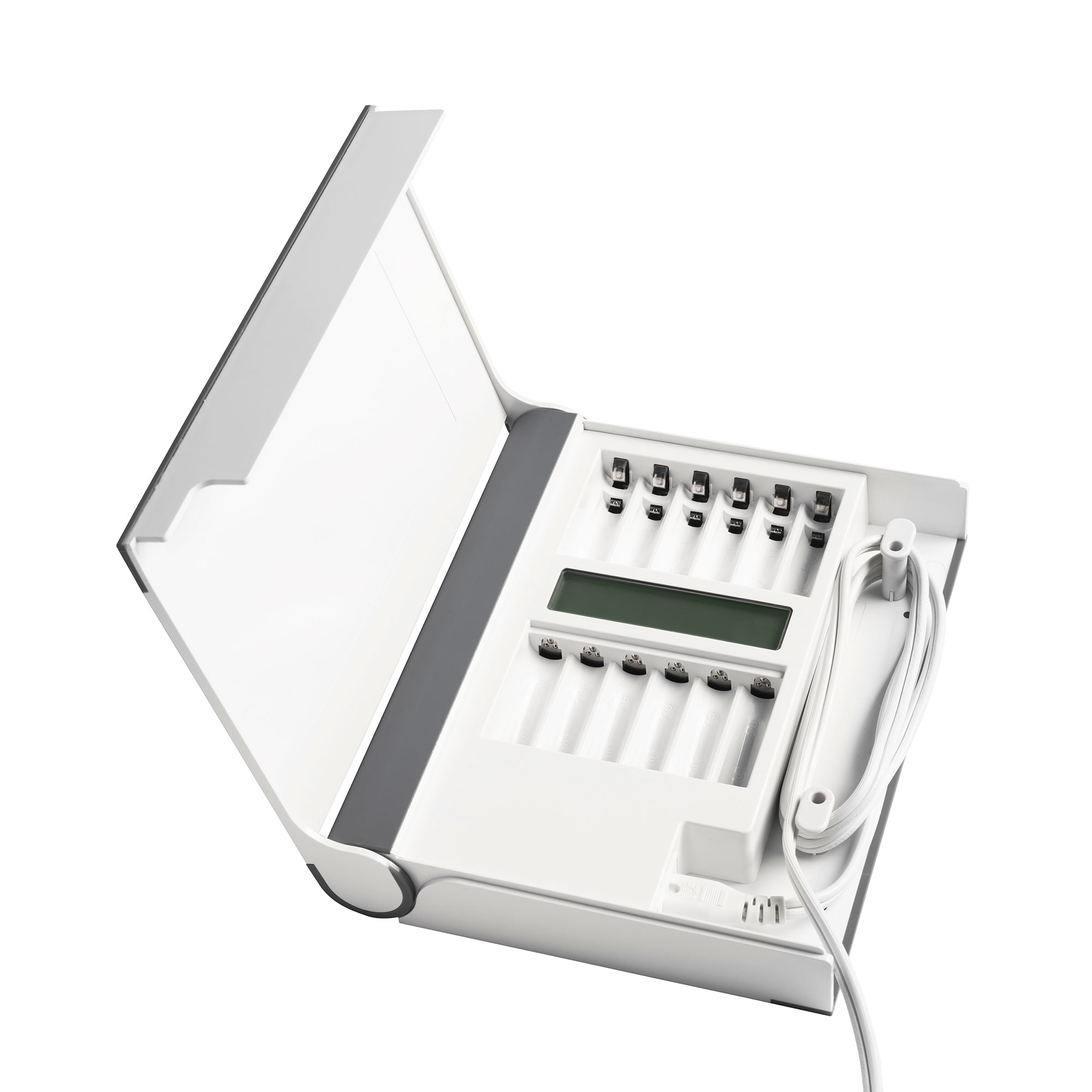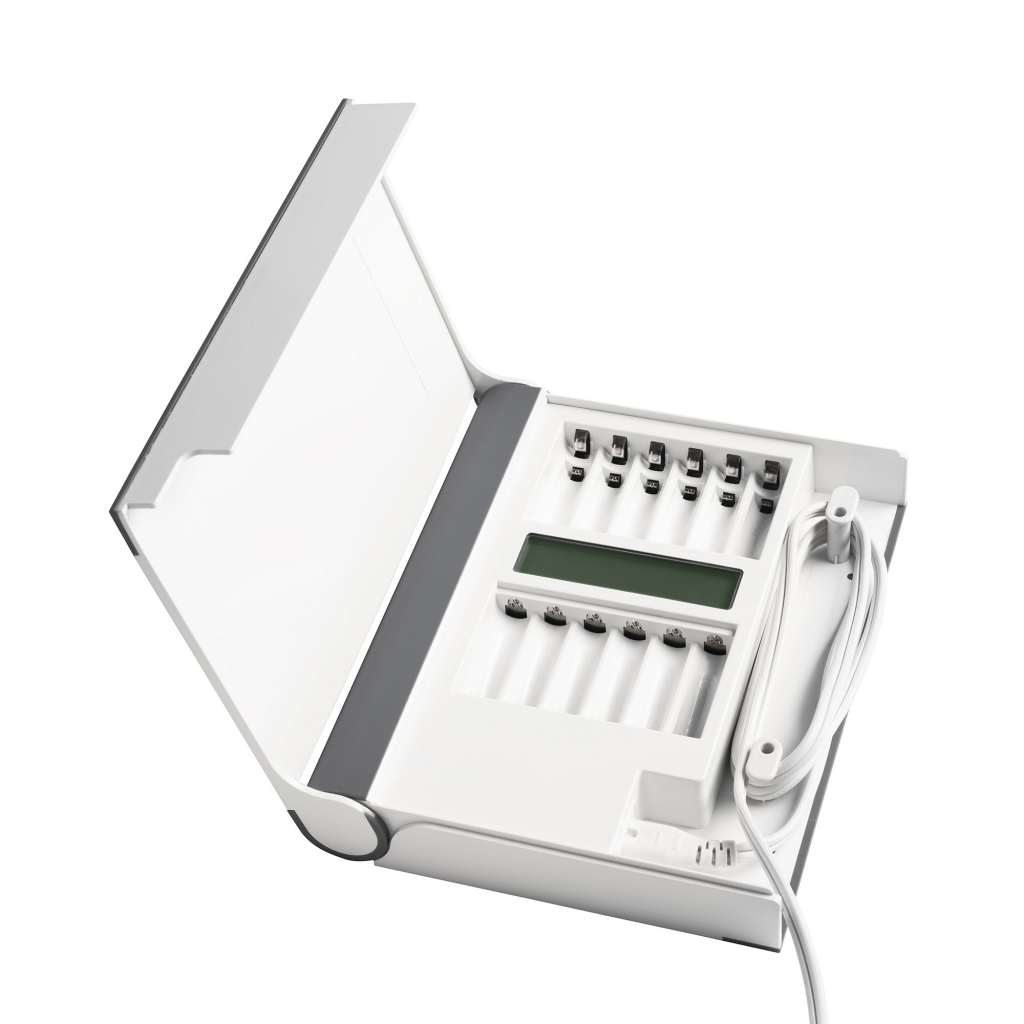 The other way IKEA believes it can reach out to consumers to use rechargeables is furniture play, and for that it will be selling battery chargers that look a little different: the Vinninge battery charger is a sub-$5 USB-powered charger that can handle two batteries at once, while the Storhogen is a unique wall-powered charger for $40 that can recharge up to 12 NiMH batteries and offers cable management all in the neat form-factor of looking like a book.
"At IKEA we believe that sustainability shouldn't be a luxury and we design our products so that they are affordable for everyone and we also want to help our customers live a more sustainable life at home by providing solutions that make this easy," said Helen Longford, IKEA Australia Home Furnishing Expert.
"This is a really small change that anyone can make in their home to reduce waste and help prevent batteries from ending up in landfill," she said.
The one catch in IKEA's push to get people using rechargeable batteries as opposed to the disposable kind comes from the fact that IKEA still sells disposable batteries, with ten packs of either AA or AAA found for below $5. Granted, while rechargeables will technically offer a longer usage cycle, some people will just assume that a ten pack is a better buy all the same.
One step at a time, we suppose. One step at a time.