The maker of the first Android smartphone and Google's own Pixel has a new phone on the way, and while it won't cost much, it also may not offer much point of difference either.
One of the more frustrating aspects of picking a phone is finding one for the right price. Even if you're going on a plan, the amount you choose to spend monthly can rack up, and if you're not on plan, the cost is more severe from the outset.
Prepaid is one way to get through this, but the phones are locked to the telco you go with, meaning you'll either have to jump to a new network if you're not presently with them.
That's not going to bother everyone, though, and if you're keen to be on Vodafone, HTC has a new phone in prepaid on the network this week.
Released this week, it's HTC's Desire 650, another entry in the long-running Desire range that was at one point a flagship model for HTC.
These days, the visions of grandeur for HTC Desire have more or less faded away, replaced with the U Ultra and before it the One smartphones, though HTC is still keen to show that Desire can match a price point on specs still today.
Hitting a price tag of $199, the Desire 650 does tend to cut those corners, offering a low-to-mid-range Qualcomm Snapdragon 400 processor with 2GB RAM and 16GB storage, the latter of which can be upgraded with a microSD card if you have one laying around.
There's also a 13 megapixel rear camera and a 5 megapixel front camera, neither of which stray too far from the spec sheets of many higher priced smartphones, while the phone itself arrives in a plastic body that is one half smooth and another half grooved, the back coming off with texture meant to be grabbed almost like HTC looked at the Google Pixel and Pixel XL and decided to change the glass bottom half into something a little more grippy.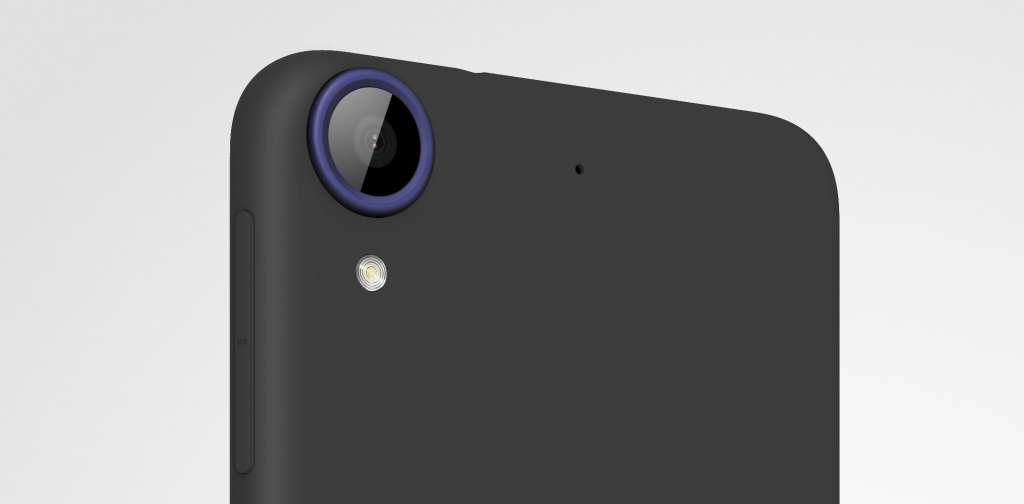 "Personalisation is increasingly important to consumers in today's smartphone market, yet it is not always easy to find. The HTC Desire 650 delivers this in abundance, from outside and within. From the unique 50/50 smooth and grooved design, to our fully customisable yet streamlined HTC Sense platform, the HTC Desire 650 delivers a very smooth Android experience," said Ben Hodgson, Country Manager HTC Australia & New Zealand.
"Coupled with a brilliant imaging and audio experience, we've created a truly striking device containing each and every element that today's smartphone users demand," he said.
There are some catches to the phone, with Google Android 6.0 "Marshmallow" arriving on the phone out of the box, surprising since Android 7.0 "Nougat" is the most recent version, which suggests the phone may just be a slight revision to the HTC Desire 628, since much of what's built here is shared: 2GB RAM, 16GB storage, 13 megapixel rear camera, 5 megapixel front camera, Cat 4 LTE connection, 2200mAh battery, 5 inch 720p HD screen.
It's this constant duplication that makes the Desire 650 feel like more of the same, because outside of the different design, price, and which network it's locked to, the phone feels like more of the same.
But hey, if you think $199 is worth it for more of the same, you'll find it on Vodafone prepaid this week. Personally, we'd look around, because there are certainly some great budget handsets out there, and "more of the same" simply doesn't cut it anymore.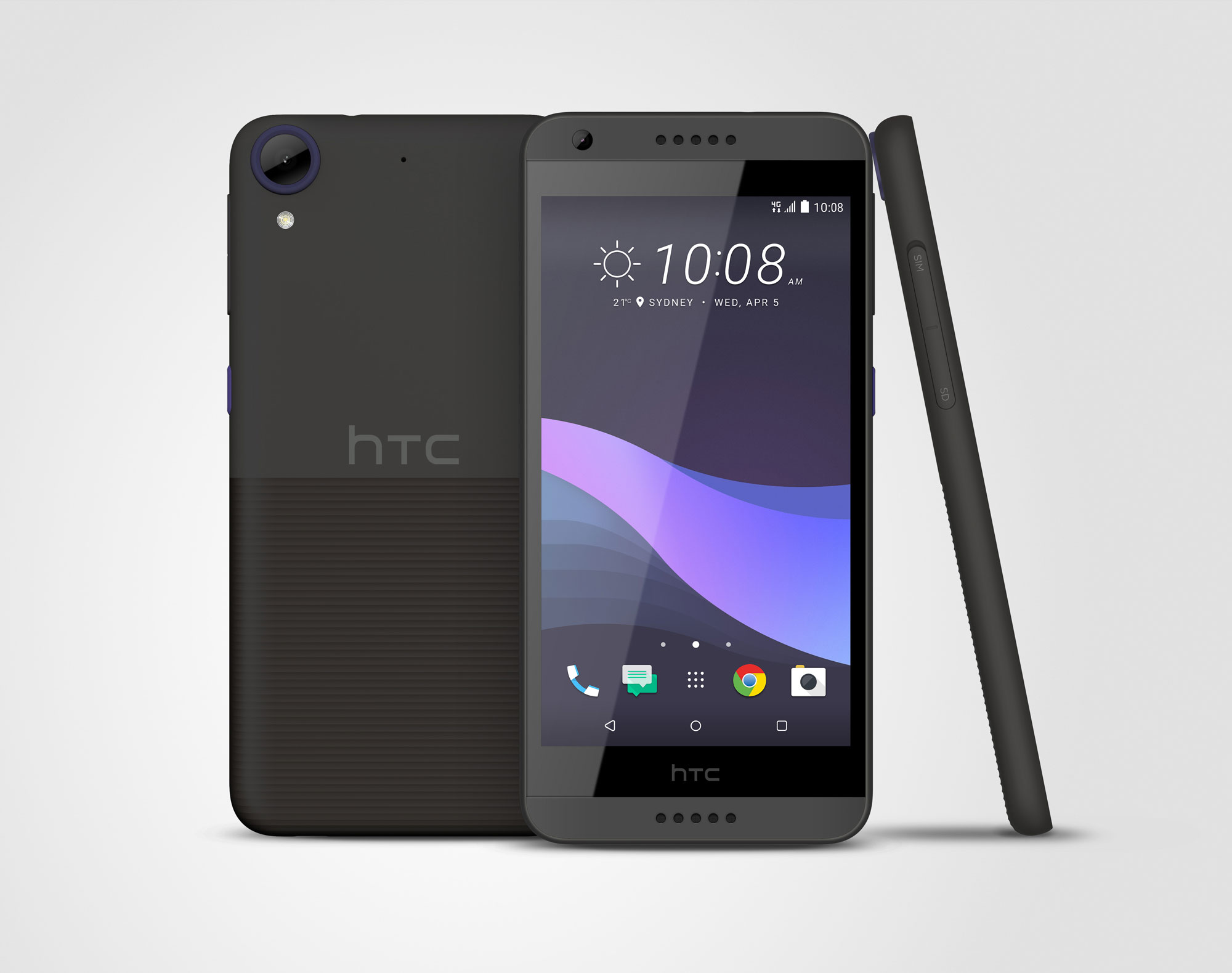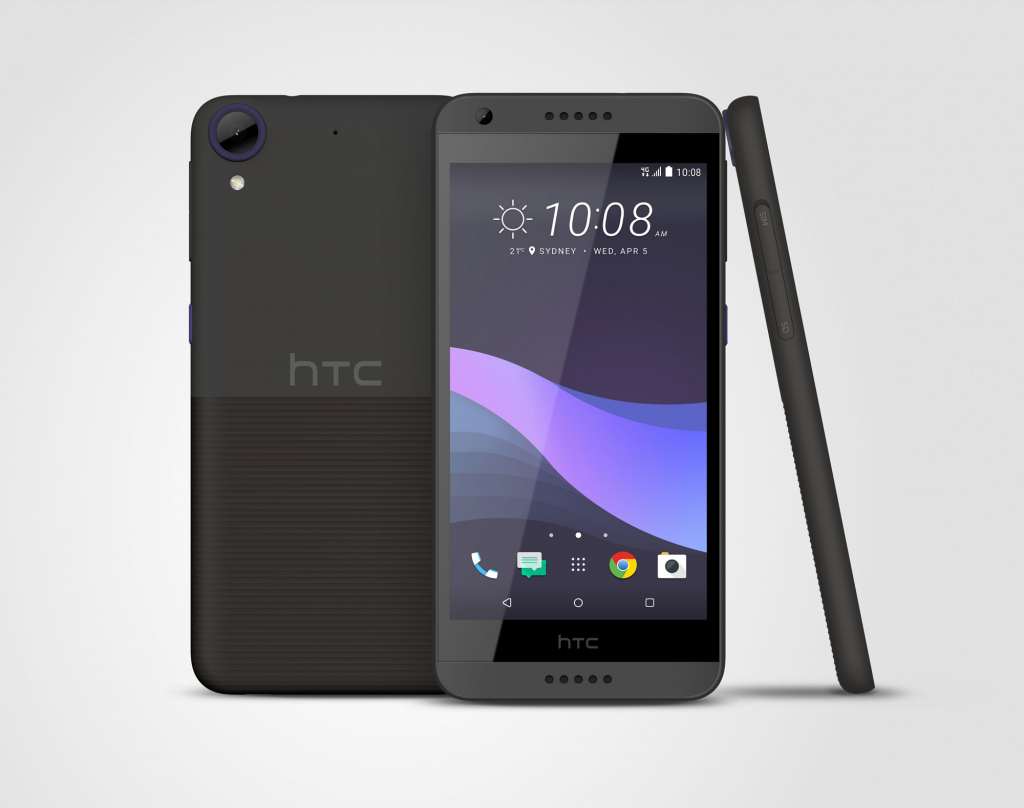 The HTC Desire 650 has been added to the Pickr Tracker for your comparative needs.