When you're about to be a dad and you're a technologist, you pay attention to everything. If it involves listening to your baby's heartbeat, doubly so.
It's January 2017, and my wife and I have around six months until a new member of our family arrives. That means every day is precious, and as the little bub in my wife's body matures, I find new ways to connect with a being I don't yet know and the lovely lady I married.
One of these could come in the form of the technological, as the massive consumer electronics show that is CES highlights one piece of technology that could do just that.
A company called Hatch Baby has been working on a product that offers the ability to listen to the heartbeat of a growing baby, sending it to a smartphone and sharing it with the world if you so choose.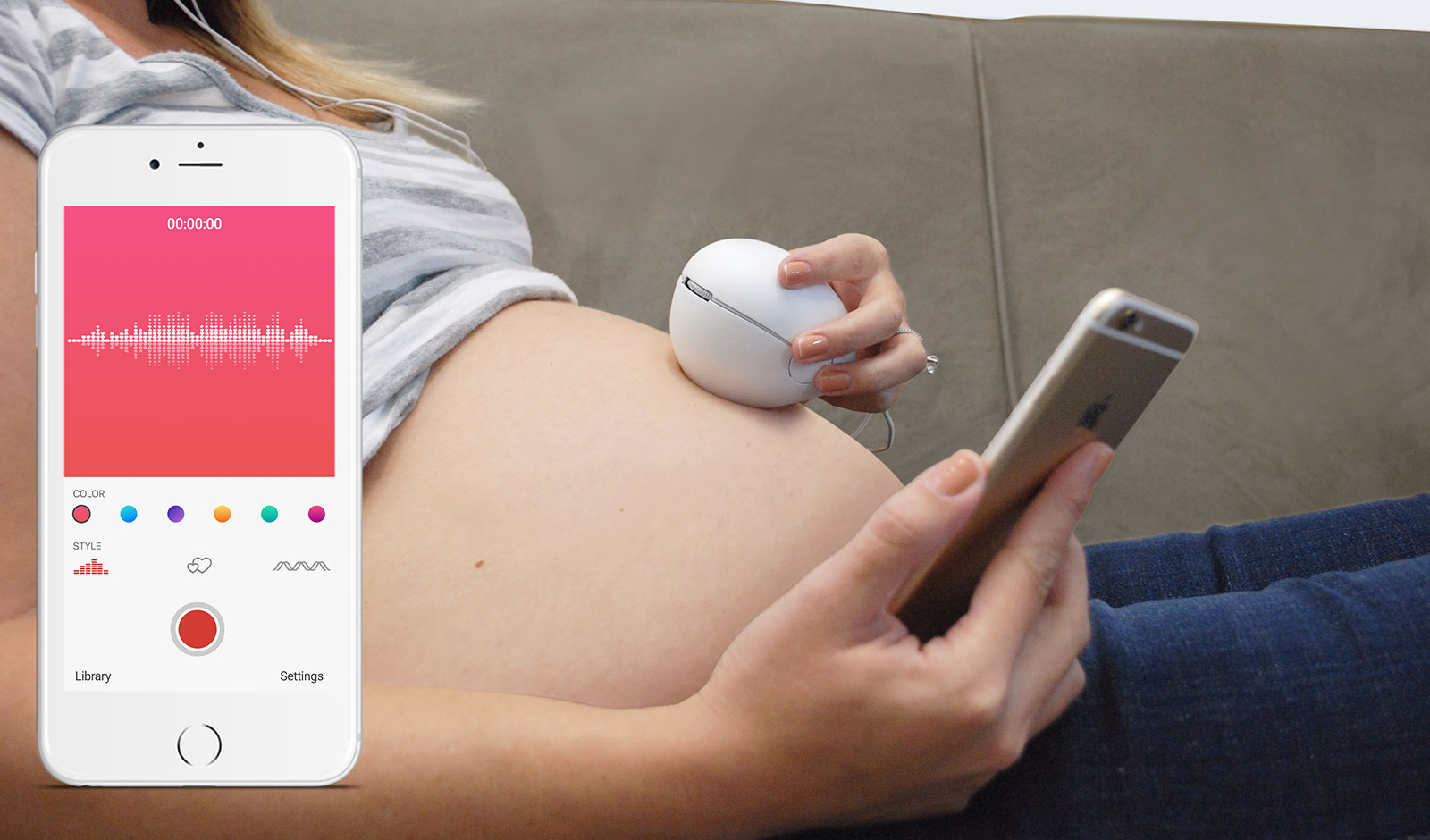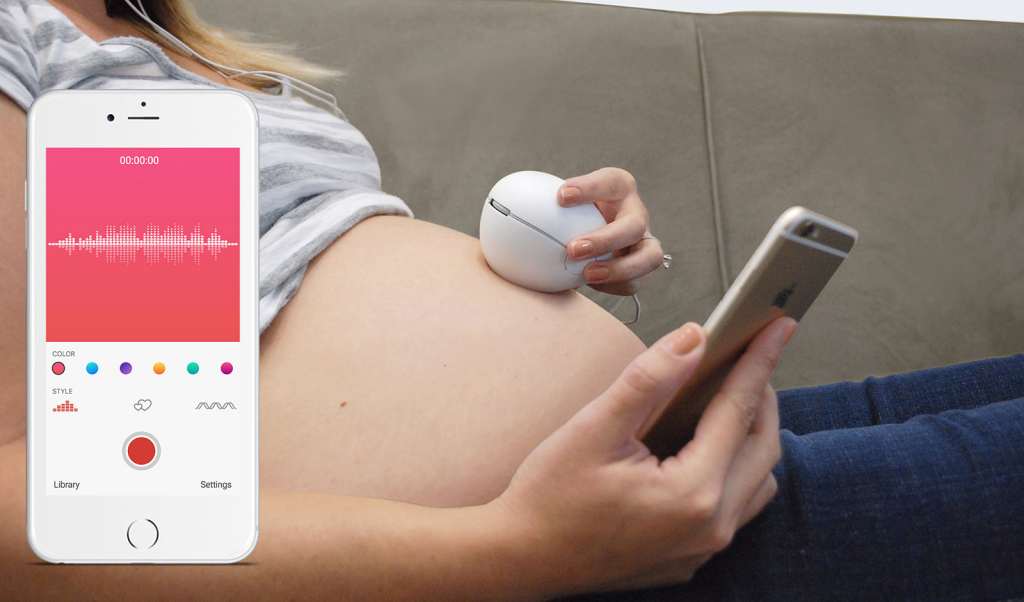 Called the "Listen", it's essentially a modern take on a fetal Doppler monitor, a small handheld that uses science and the Doppler effect to pick up on the sound of a heartbeat by bouncing sounds between the baby and the device.
Instead of a small gauge to track the heart beat, Hatch Baby's Listen uses an app on your phone, showing a visualisation of the heartbeat as well as the heartbeat recording, all of which can be saved and shared with friends.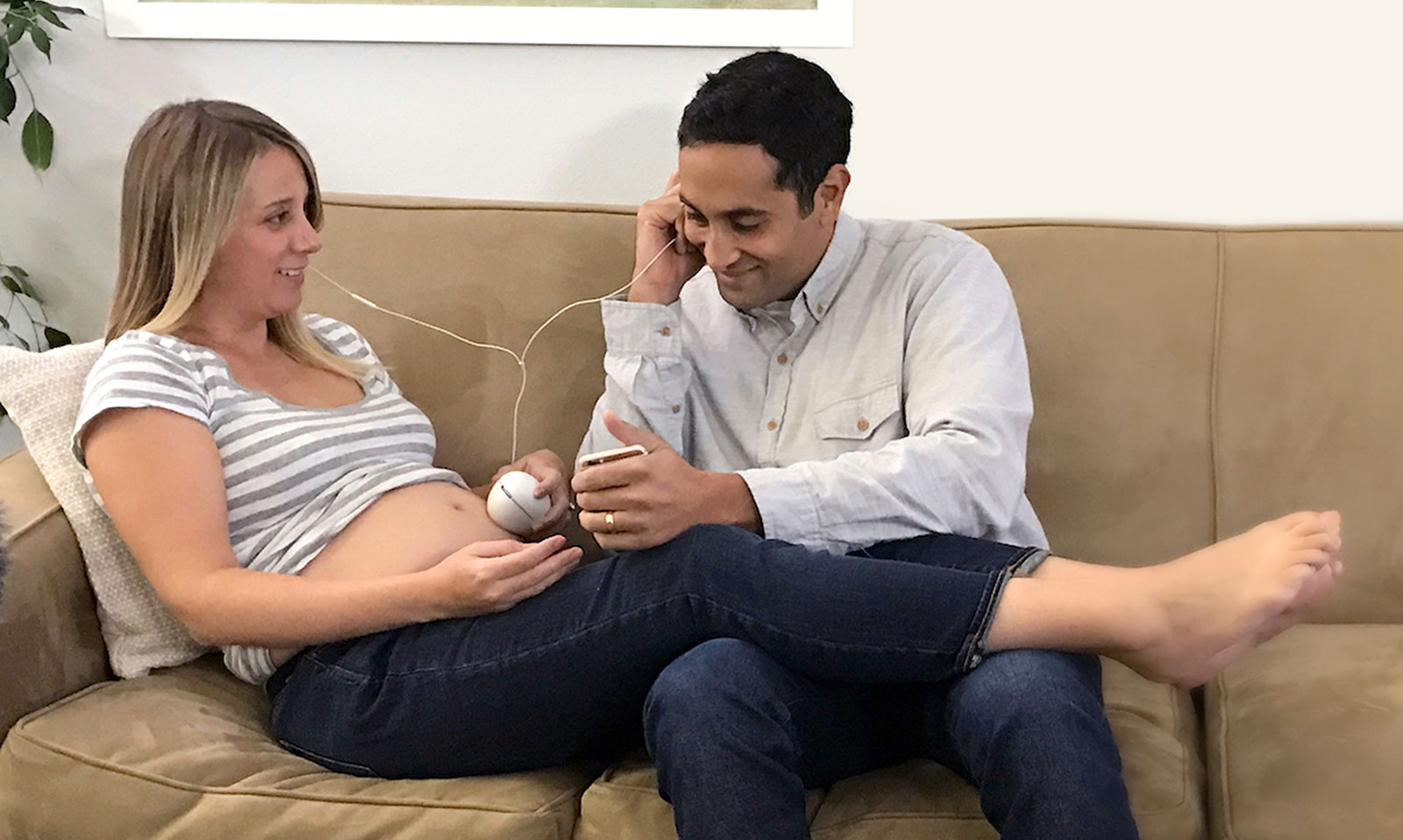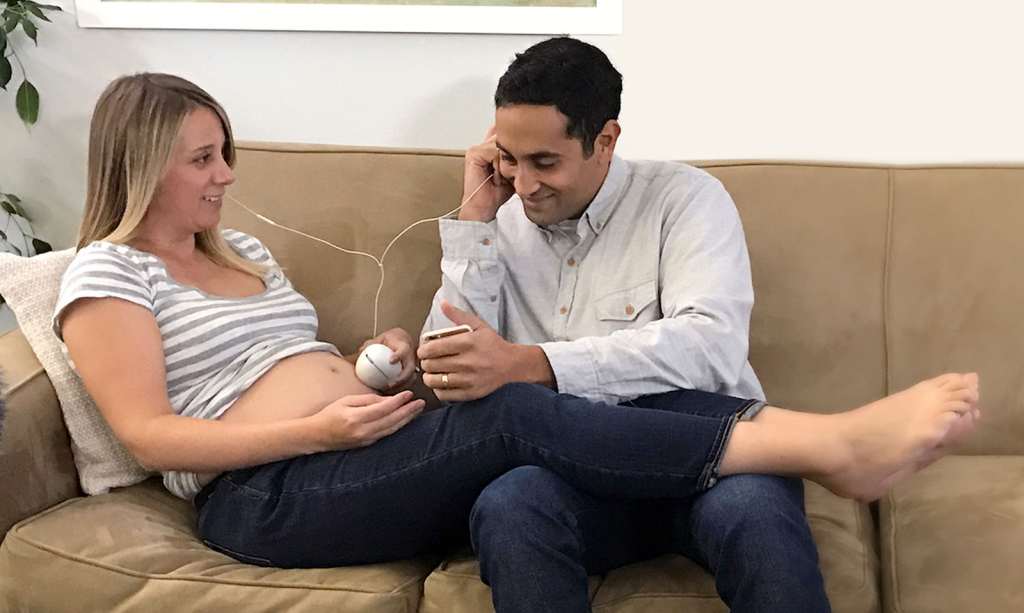 As for whether you need this or not, the answer is definitely no, but it's still very cool nonetheless.
Australian availability is the other big question mark, because while pre-orders have been opened up, Australia is not one of the countries you can ship to, with only the US on the list.
That said, we're checking to see whether Hatch Baby will send to Australia or even send stock to local stores, because with $49 USD affording you a chance to listen to your child before you end up seeing and holding it, we can see many people jumping in.