There are two age old questions about chickens, one evolutionary and the other about crossing roads, but did you ever hear about the crab crossing the road?
About this time every year, crabs go for a bit of a walkabout, as the crabs residing on Christmas Island make their way from the damp of the forest they normally sit in to waters nearby to have their children.
Every year, it's the same thing, and at the start of the wet season, red crabs travel en masse to the water to breed and release eggs, happening for millions upon millions of crabs simultaneously in an event Sir David Attenborough describes as one of the "most astonishing and wonderful sights".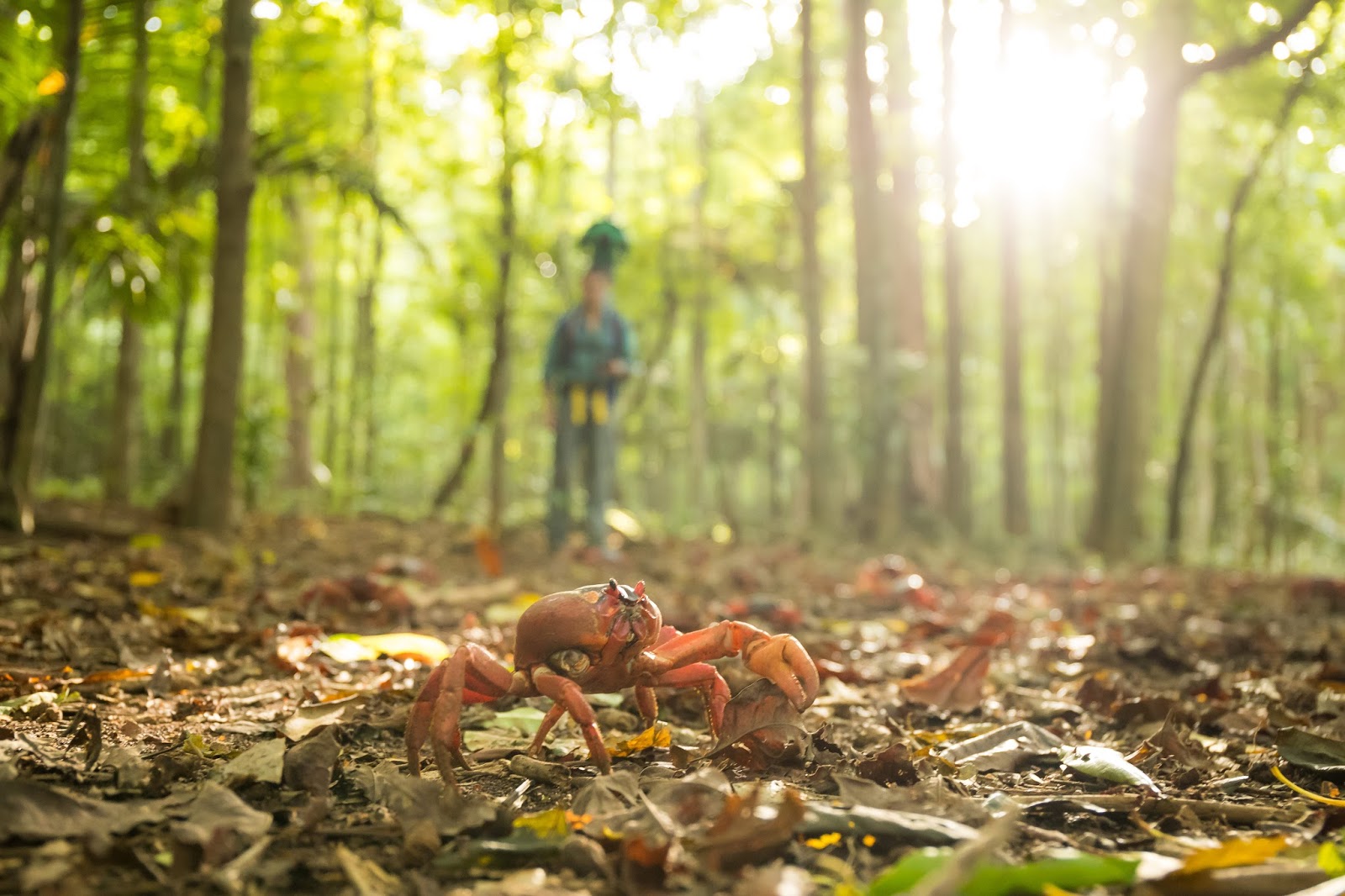 This year, the migration is expected to end this week, and for the first time ever, Google's Street View crew is there capturing the event on the big Street View cameras so that everyone can experience it, walking from point to point across the sea of walking red making its way across the Australian territory, before reaching the water at the end.
In fact, it's a rather unique experience, because — as Google will document — crabs have right of way on Christmas Island, with walls and fencing preventing passersby from interfering.
However, Google will be there to capture it, later on allowing everyone else to experience it step by step as Street View walks the walk with the little red crabs, as well as Parks Australia's Dr. Alasdair Grigg.
Google hasn't said exactly when this intriguing look at the crab migration will appear, but given processing time and all the stitching Google will need to do of the imagery, it has suggested early next year is when you'll get the answer to why did the crab cross the road (and the answer is "to get to the ocean so it can have kids").