It's not enough to wear a fitness gadget, you actually have to do something, and Fitbit's next push here is with exercise videos.
Depending on the generation you grew up in, there's a good chance you've seen exercise videos either on daytime TV, early morning TV, or an infomercial advertising how people can lose weight just by doing some program that will cost you four easy installments of, well, you get the point.
While there are quite obviously some knowledgeable and fit physical trainers filming their own series of exercise videos, the whole genre has never had a really solid reputation, shuffled to the back of the television broadcasting queue and often labeled as that thing you turn to when there's nothing else to watch.
But for all the cynicism we have for the category, the exercise video does serve as a great way to communicate how to do an exercise routine and to keep momentum going, and for people who don't plan on joining up with a gym for whatever reason, it can be an excellent way to stay fit.
Wearables also contribute to staying fit, but you need to actually do something wearing them, a message that is sometimes lost on a generation that has been told for years that wearing an activity bracelet will keep you fit.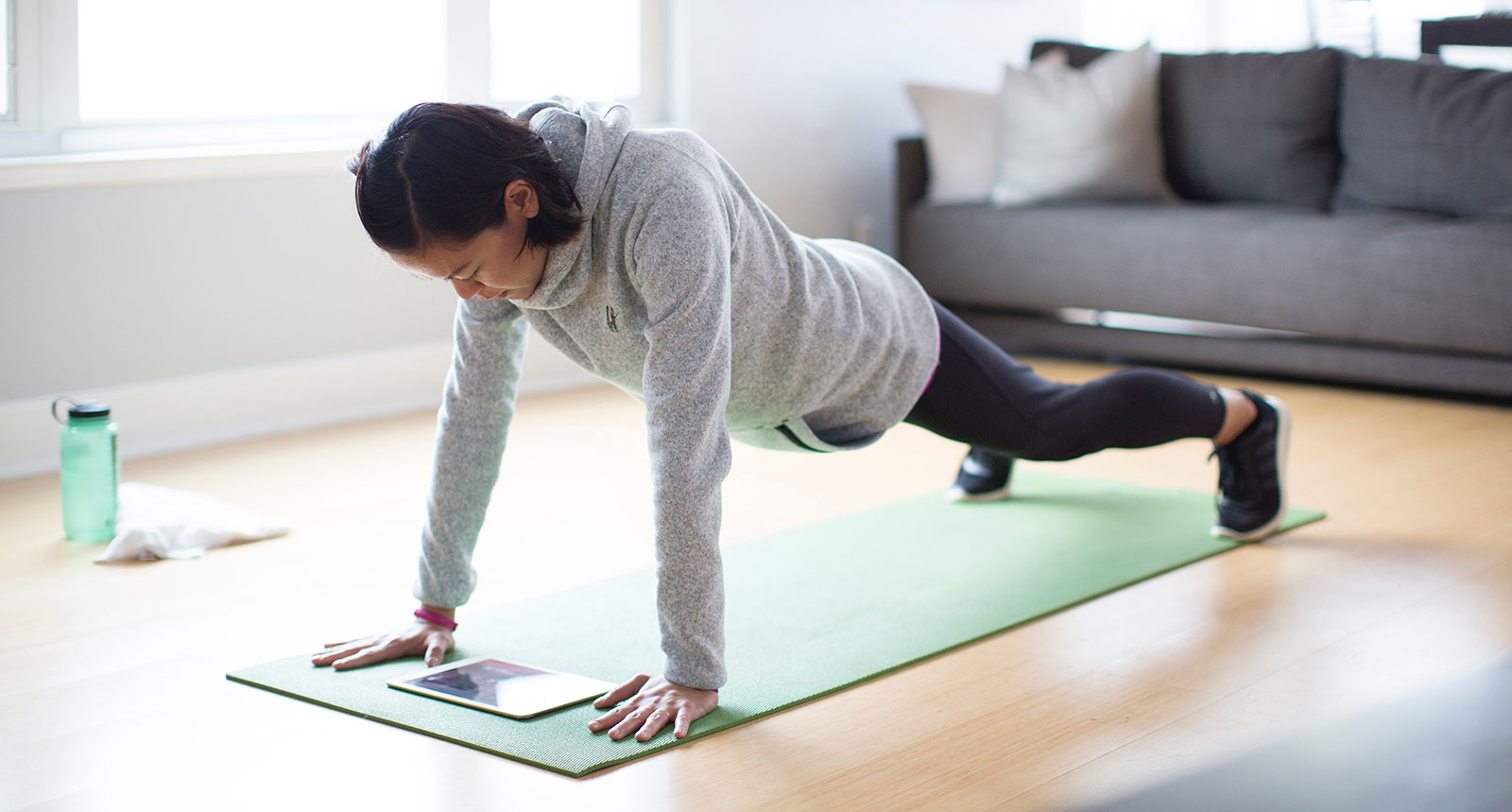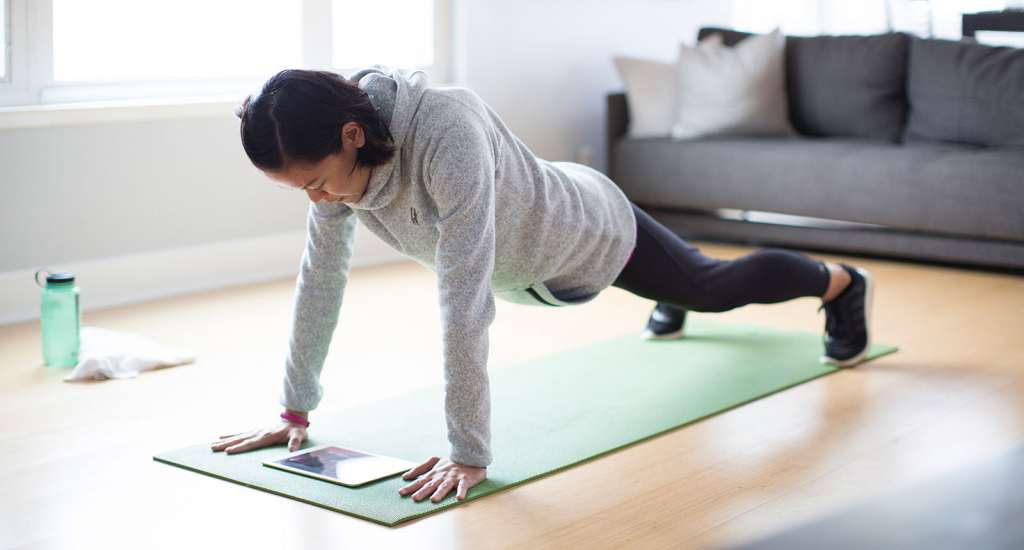 In an attempt to find that middle gap, wearable maker Fitbit has unveiled a program that brings back the exercise video inside of an app.
Called the "Fitbit Personal Trainer", it's an app made for both iOS (iPhone, iPad) and Android that allows anyone to access video workouts for you to follow on your own device.
Better, the app isn't dependent on the device, so even if you don't own a Fitbit and have no plans to, the app will still work regardless.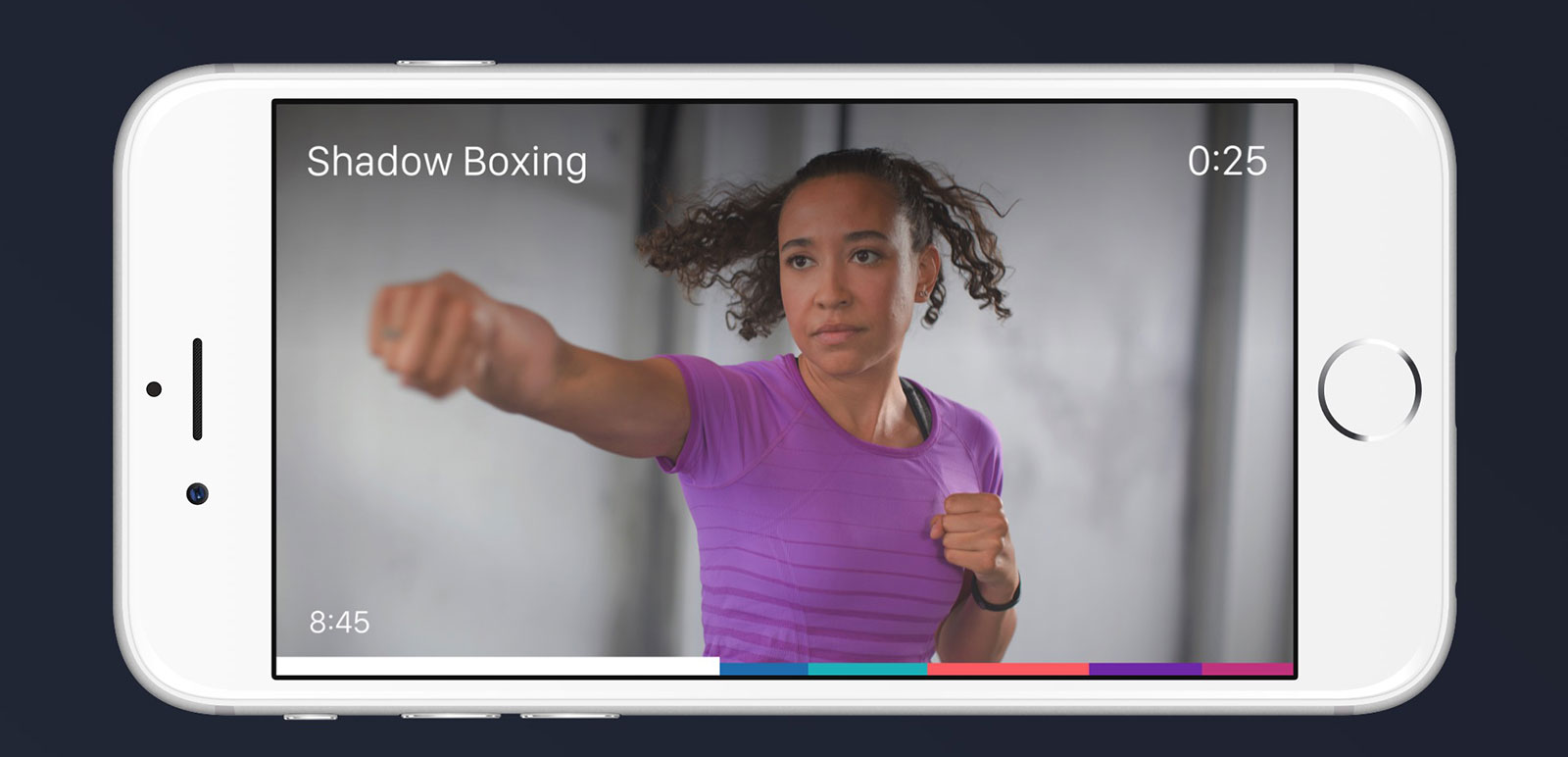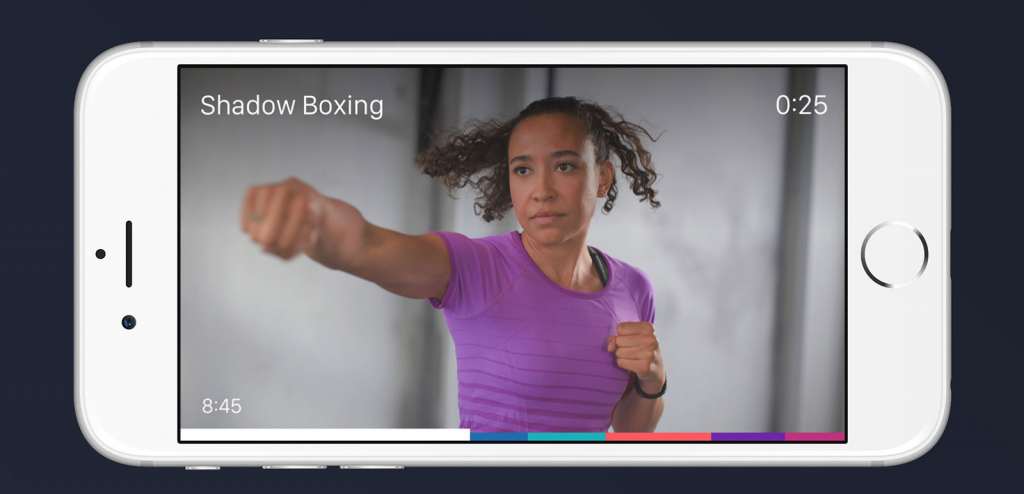 Bringing back the video exercise is only one part of the package, because really it wouldn't be much better than a blasé infomercial if it was just an exercise routine for you to follow.
Rather, Fitbit Personal Trainer has apparently been developed to be adaptive, evolving and changing its routines based on how you progress.
The concept is based on having an actual physical trainer, and attempts to remove itself from exercise video fatigue whereby you might tire of watching the same video over and over again.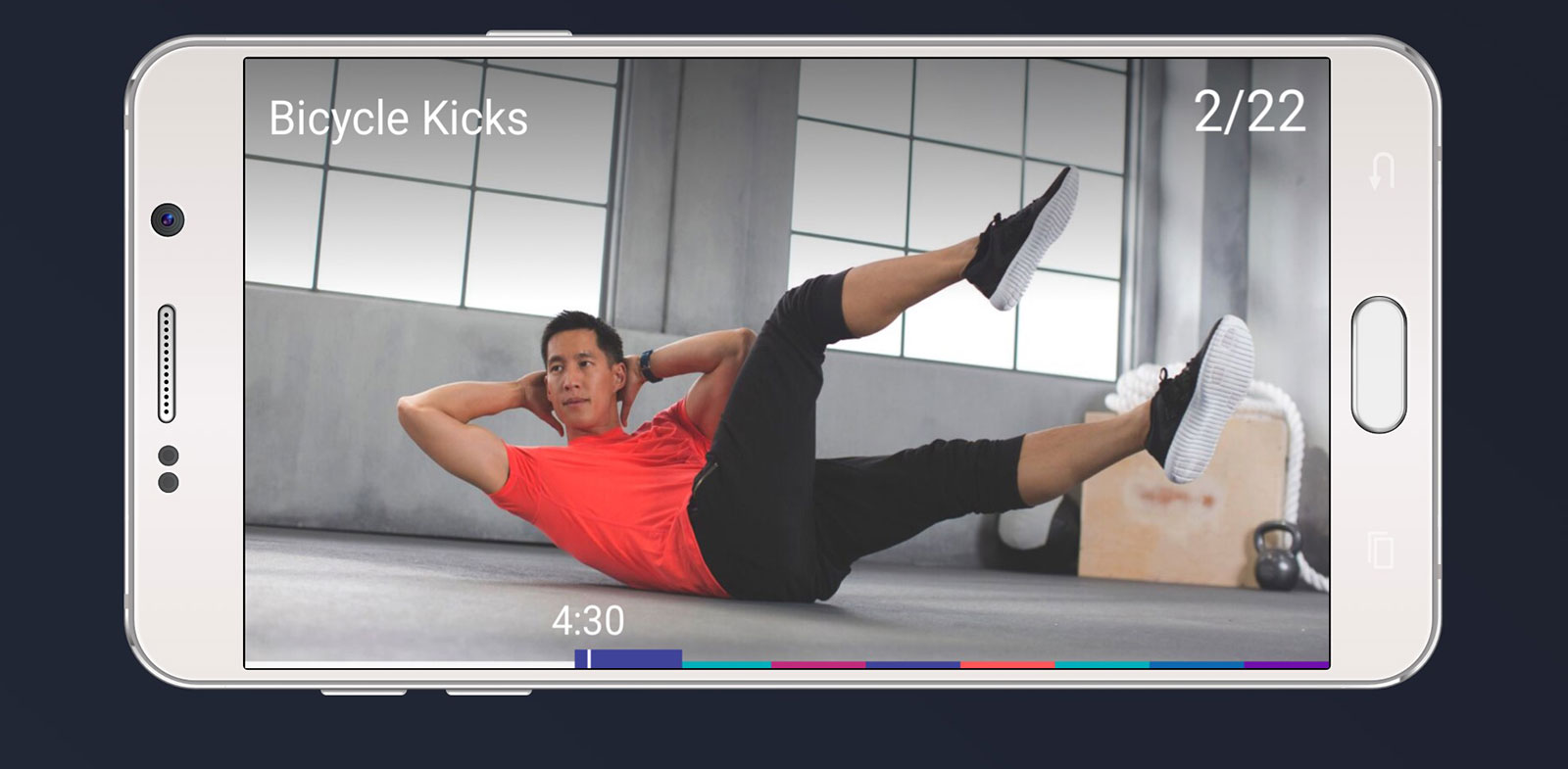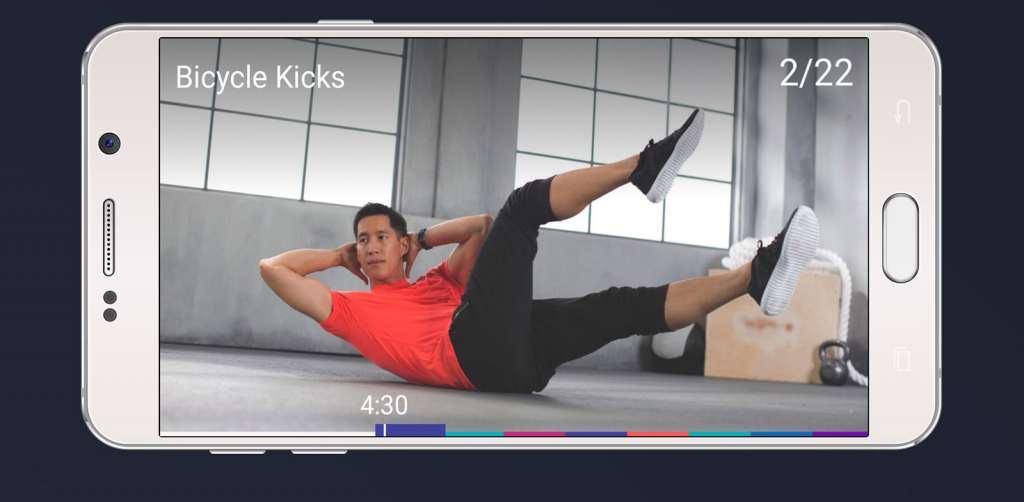 Even this writer has seen it, and several years ago, knowing full well he'd be unlikely to join a gym, tried the whole exercise video thing and found his limit was the problem of watching the same video over and over again, memorising the results and opting to not exercise instead of moving through the same movements.
Instead, Fitbit's take on the video exercise program is to mix up routines, while also offering owners of a Fitbit gadget a bit of guidance, talking with the wearable to find out how they're doing and coordinate video sessions based on the messages being sent.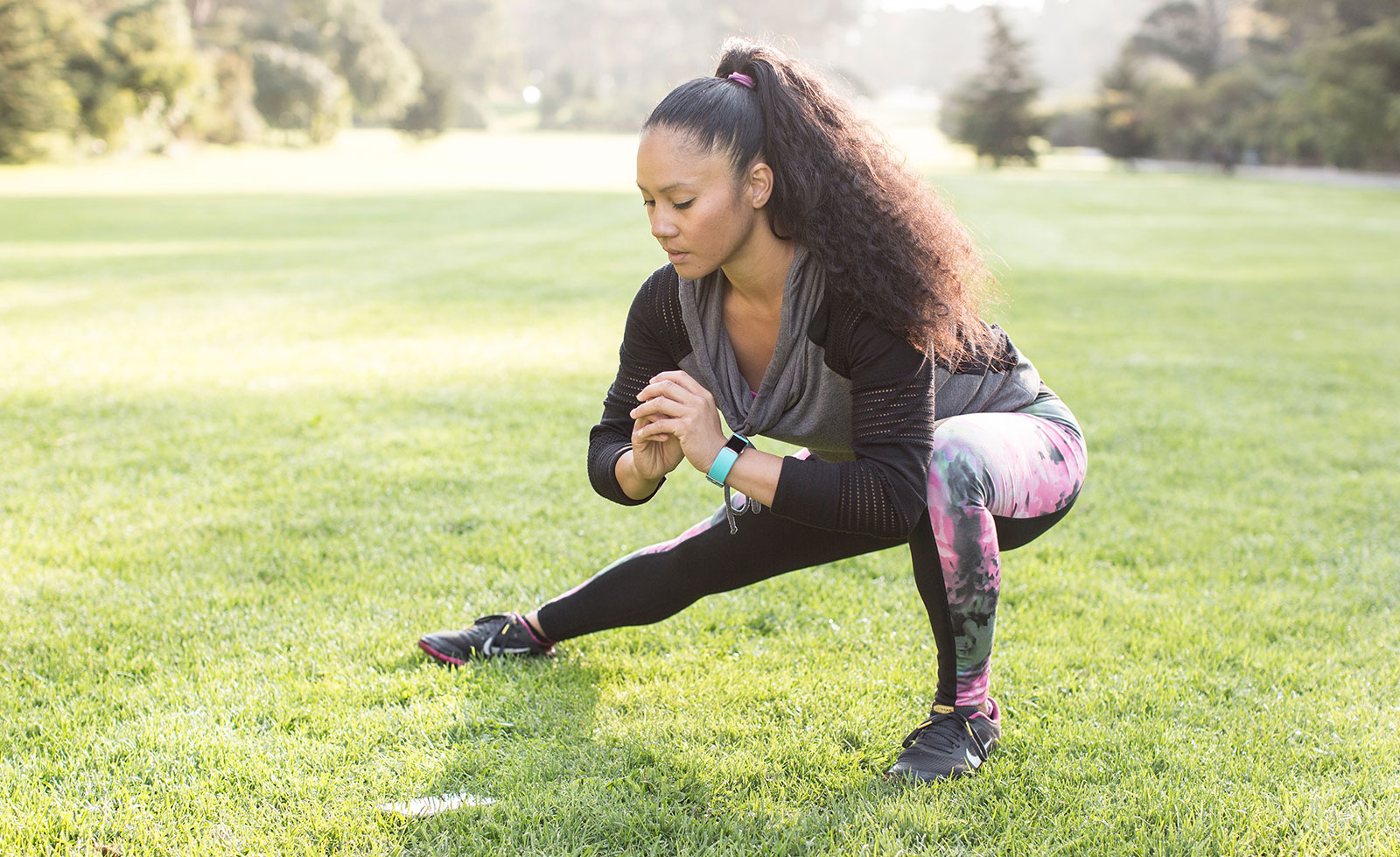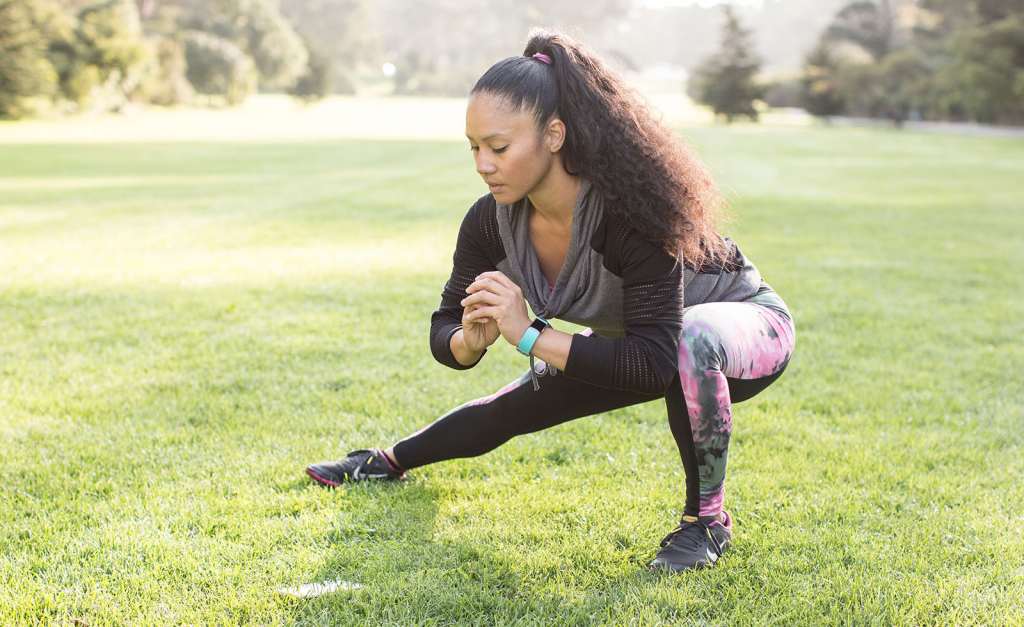 It's worth noting that a Fitbit isn't required for the Personal Trainer app and video service, merely for one aspect of the solution, with the rest of the app available at a monthly price of $12.99 or $62.99 per year.
A free option is also included — called "basic" instead of the "premium" option that costs money — with this offering some workouts for free and a limited amount of customised weekly workout sessions, though Fitbit has made a 90 day trial available to all, regardless if you own a wearable or not.
You will need either an Android or iOS-based phone or tablet if you want to play, however, as these videos are locked to the app.
Fortunately, the app is available now, so if you're keen to give Fitbit's virtual physical trainer a test or have dedicated this year to be the year you finally get fit, you have an option for either.