The thermostat may not be a big deal in Australia, and certainly not big enough to warrant a release of a smart model, but you can still find out if it's hot or cold.
Air conditioning units may not be installed in every home across our country, but that doesn't mean we don't want to know what the temperature is at home.
In fact, as more devices in the home become connected — as appliances are rigged to be "smart", so to speak — knowing what temperature certain rooms are in the home makes a lot of sense, particularly since you maybe be able to flick the heating on and off with the right technology.
While we may be a little away from that (or spot on depending on what you buy and install), the quest to find out what temperature is at home is something weather monitors have offered for some time.
However, weather monitors haven't been smart before, and aren't designed to talk to your phone, your tablet, or your smartwatch.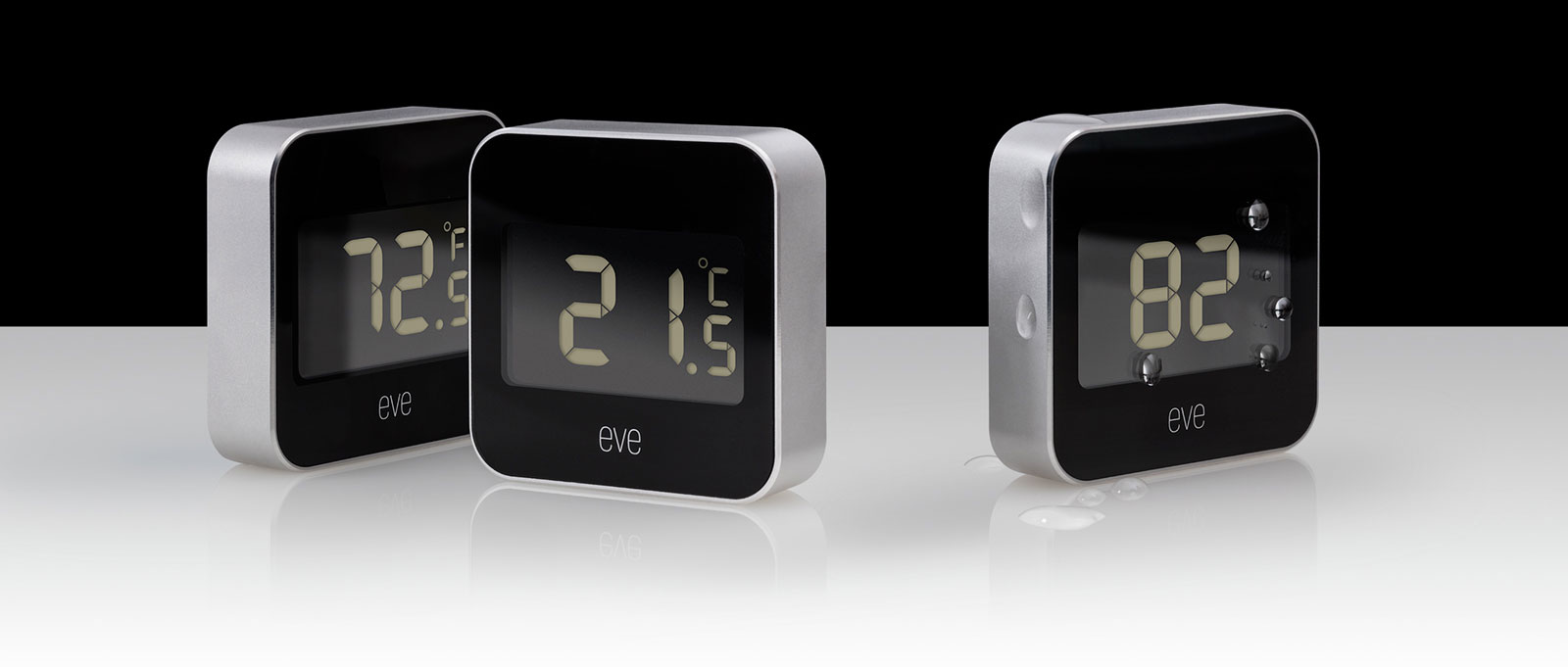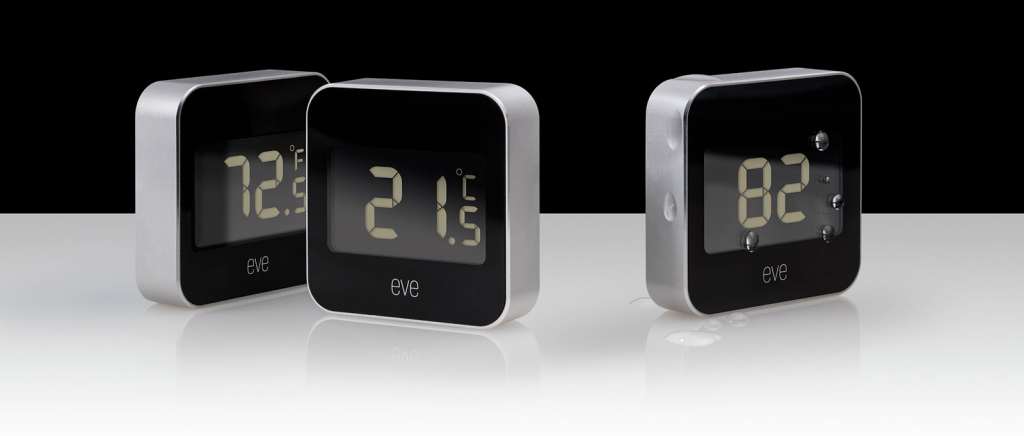 This week, however, Elgato has added to its smart technology product line-up with the modern equivalent of the weather station, relying on sensors and Apple's HomeKit to track temperature and humidty, sending this to an iPhone, an iPad, and an Apple Watch.
It's called the Eve Degree, and it's encased in aluminium, offering the temperature on an LCD screen for those times you just want a quick glance as to what the conditions are.
Used with an iOS device, however, and Apple's HomeKit will get the information, connecting the technologies up and informing you of temperatures, of air pressure, and more to provide detailed information about the rooms an Elgato Eve unit is stored in, such as a wine cellar, a greenhouse, and more.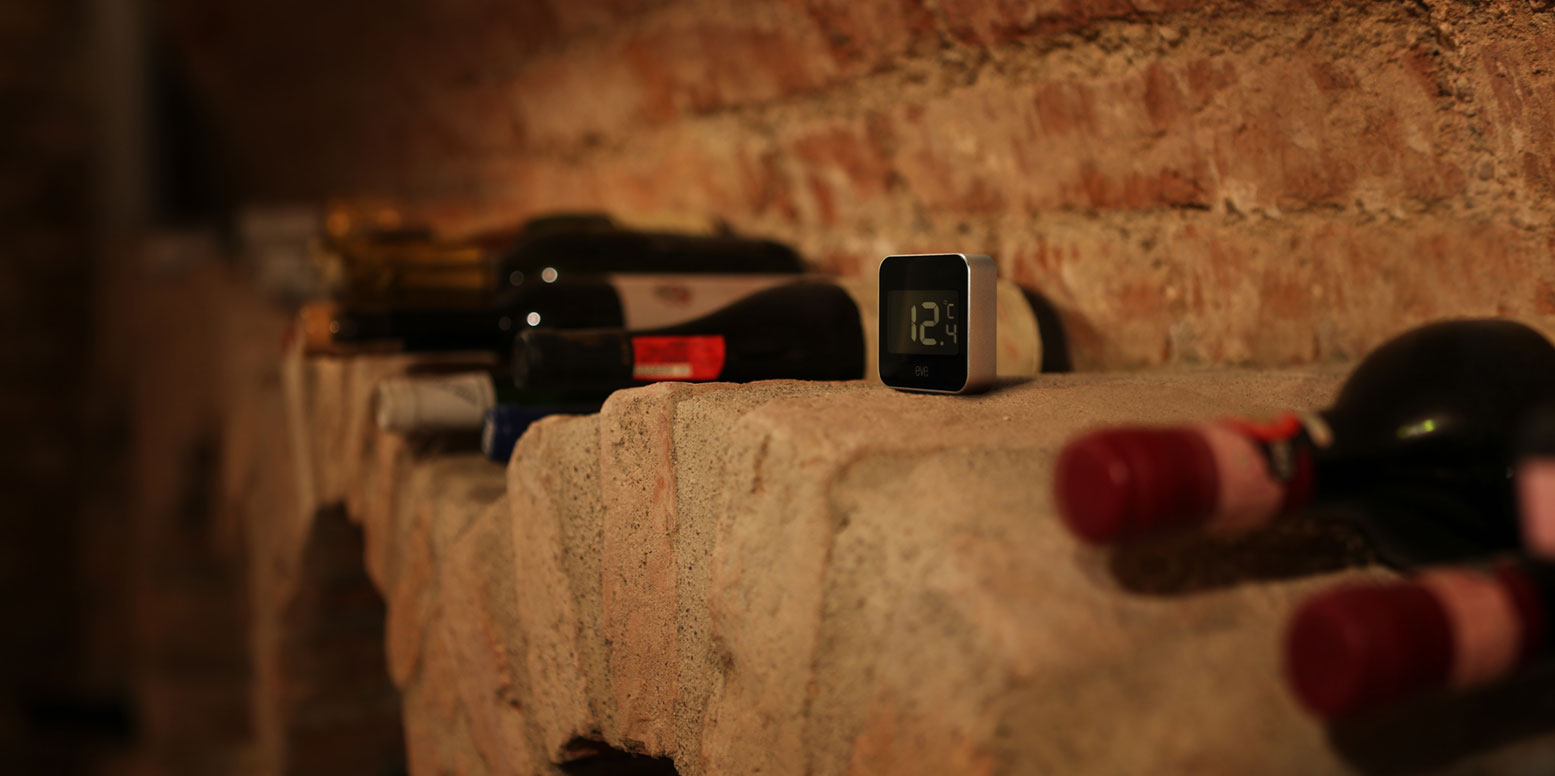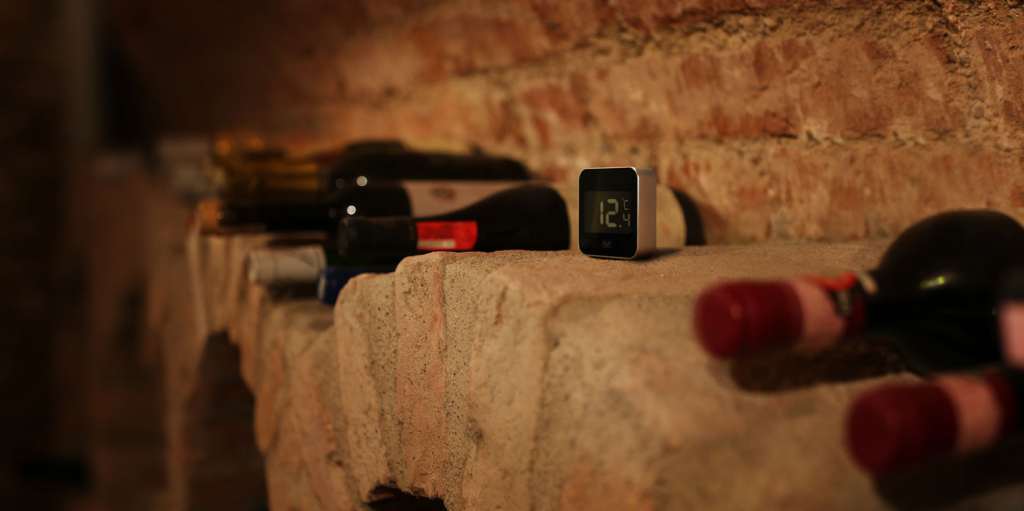 Elgato's Eve Degree isn't the company's only effort in the smart home space in Australia, joining a smart powerplug that you can control using your phone, switching devices on and off using an app.
That device is the Eve Energy, and together with the Eve Degree, Apple's HomeKit could essentially turn on a heater when a certain temperature is picked up by the Elgato smart thermometer, the Eve.
You'll also find other Eve smart additions, such as door and window sensors, not to mention motion sensors, with all of these adding to create a more connected home.
"Eve Degree is a luxurious and classy thermometer but, more importantly, it is seamlessly integrated into iPhone," said Florian Albrecht, Director of User Experience at Elgato.
"By leveraging the strengths of HomeKit and the Eve app, Eve Degree offers reliable usability, superior privacy, and advanced security," he said.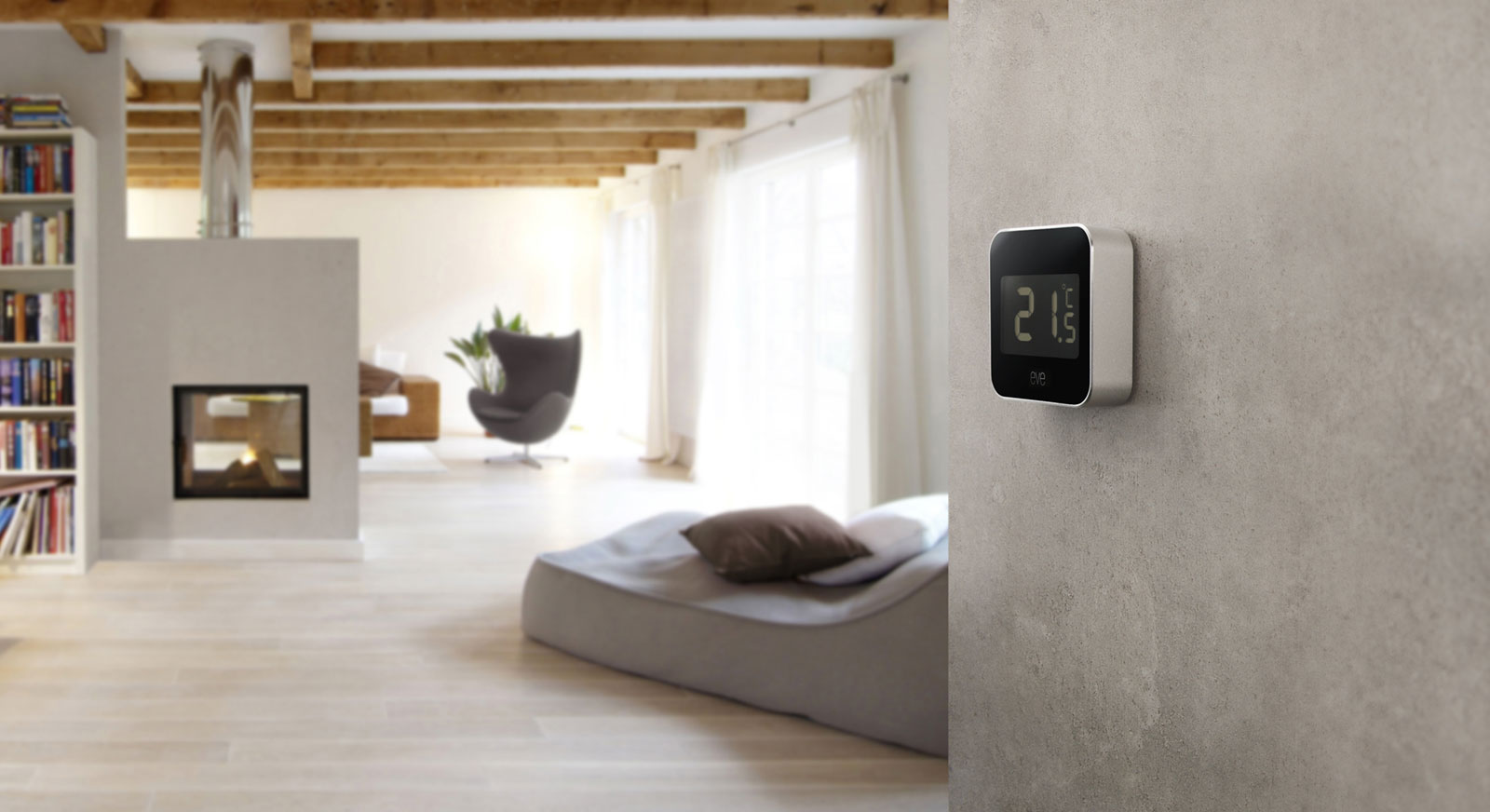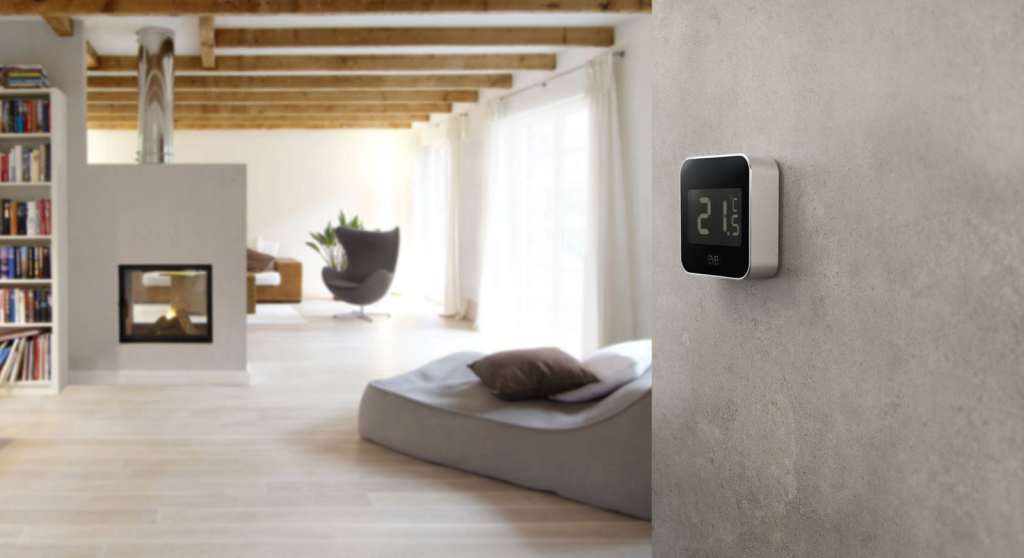 There's one giant catch, because if you have an Android device, you cannot use Elgato's Eve Degree at all, with the local arm of the company telling Pickr that "there's no support for Android users at this time", but that the control for the Elgato Eve events beyond that of the iPhone, iPad, and Apple Watch, reaching even into the Apple TV.
Essentially, if you have an Apple product in your home, you can connect, you'll just need the device. Outside of that, though, Elgato's Eve Degree is available for $129 in Australia, and connects with the rest of the Elgato Eve range, even if it doesn't talk to Android.