Big routers made to handle the homes of the future can look a little, well, out there, but D-Link's latest keeps the router and speed made for homes.
It's not hard to see that we're living in a fairly wireless world, and if you really need proof, just look around. Our phones are wireless, our TVs are wireless, our computers our wireless, and we even have wireless speakers, cameras, and wireless washing machines.
Wireless technology is literally everywhere, and when used in the home, it requires a solid router to handle all of the activity. Simply put, the more devices you have that need a connection, the stronger the router needs to be, creating problems for folks with only the basics.
Fortunately, there are options, and D-Link is adding to them, with two Gigabit routers rocking up providing high-speed 802.11ac wireless connections, one of which is made for 4K activities.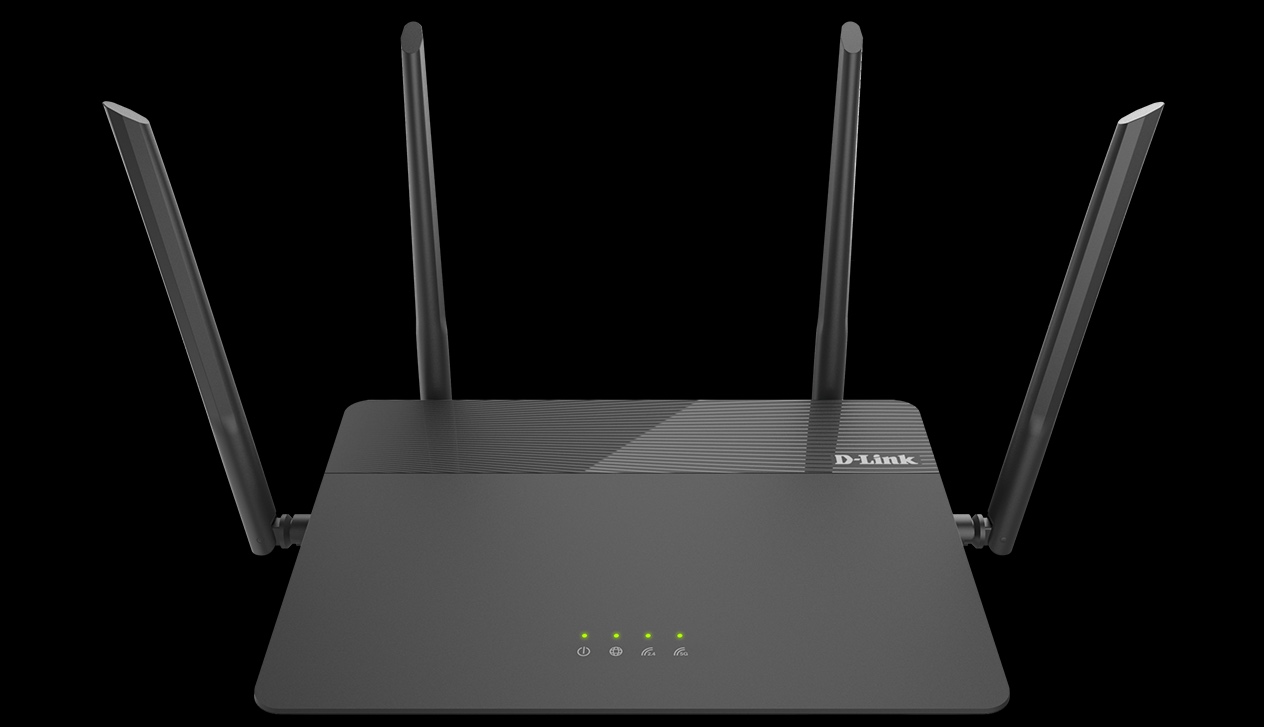 First there's the AC1900 MU-MIMO WiFi Gigabit Router, also known as D-Link's DIR-878, a small wireless 802.11ac router made for the home and small office, providing speeds of up to 1.9Gbps across its bands for $299.95.
Up from there, D-Link has the more impressive "EXO" Router, sporting an 802.11ac connection and delivering a good 700Mbps more bandwidth thanks to its AC2600 chip, which provides roughly 2.6Gbps of bandwidth (2533Mbps max).
This variant of the router is more or less designed for 4K media and supports "SmartBeam" technology to enhance WiFi speed and range on supported devices connected to this dual-band router.
D-Link's other neat feature for the EXO is support for single network ID, meaning you won't have to jump networks when you go upstairs or downstairs just to keep the connection solid.
"These two new routers further deliver on D-Link's promise of producing routers packed with premium features, faster speeds and support for more devices providing the perfect combination of performance and ease of use," said Graeme Reardon, Managing Director for D-Link in Australia and New Zealand.
"With MU-MIMO as well as 'Whole Home Wi-Fi' support on both products, D-Link are bringing the latest Wi-Fi technology to the market at an affordable price point," he said.
More importantly, the new routers also happen to look normal, something you don't always see, especially as technology makers — particularly manufacturers building networking gear — usually go out there to make devices to be more appealing than the typical beige or black box.
One thing you won't see in these releases is a modem built into the routers, though we did ask, and from the sound of things, Australia might see variants of each some time in the new year. But if you can't wait, you'll find both in stores very shortly.