Ever since watching Jon Favreau's "Chef", we've wanted to make BBQ all the time. Brisket, pork– it's all good, but we've never really made it ourselves and embraced a smoker. Now, though, there's an electronic one, and it aims to make smoking easier than ever, even for BBQ noobs like us.
Released by Bradley Smokers, the product isn't normally the purview of Pickr, but we do dabble in appliances, so we're going to take a gander at it all the same.
Called the "DSR", the initialism actually stands for "Digital Smoker Range", because that's what this concept is: a smoker with a digital controller that automatically feeds in the bisquettes to automate the cooking process.
The "range" is a little misleading here, because there are only two variants: a four rack and a six rack option, but outside of that, it's the same style of system, comprising a smoke generator that is controlled by a programmed system to aim for consistency in the cooking process.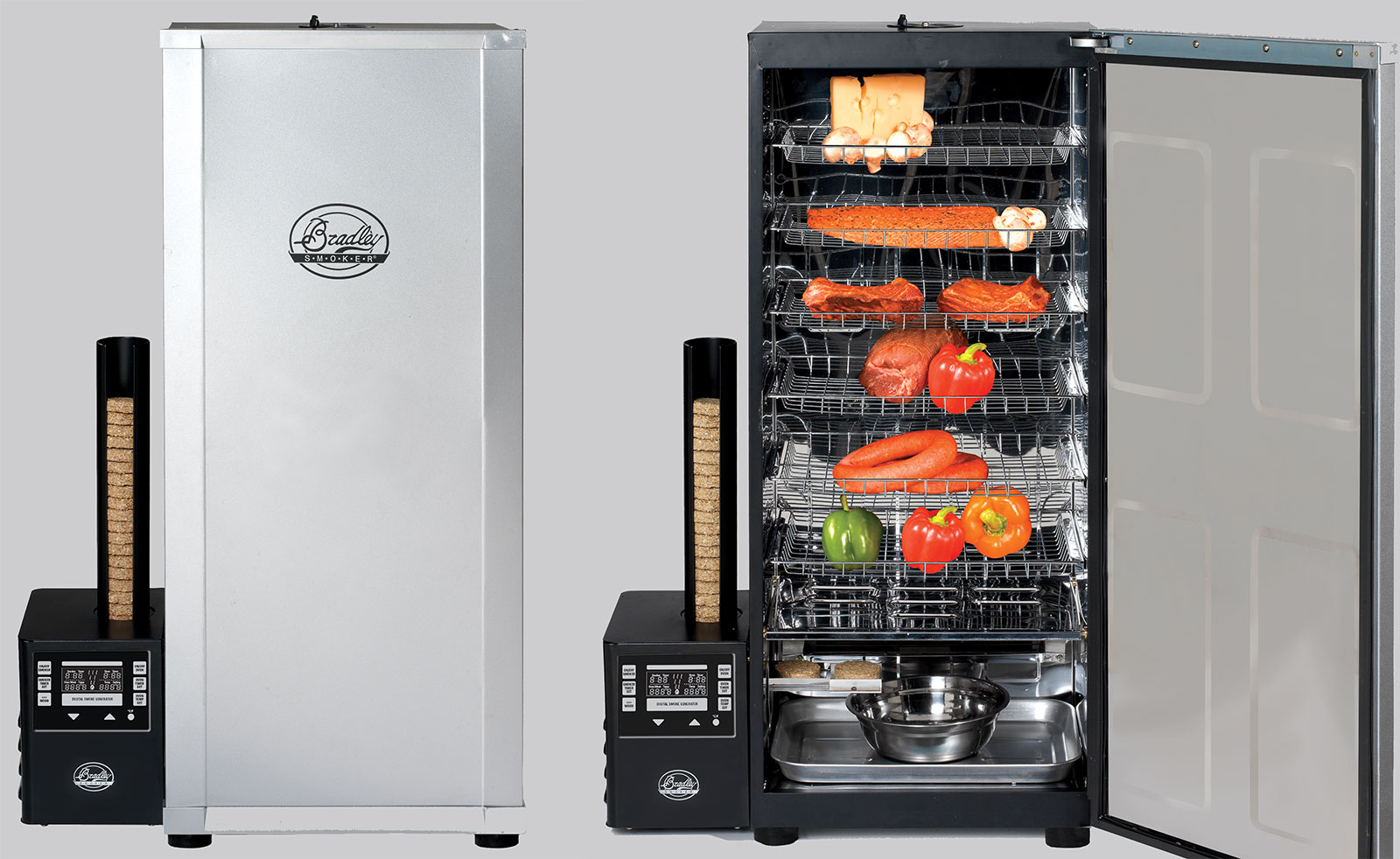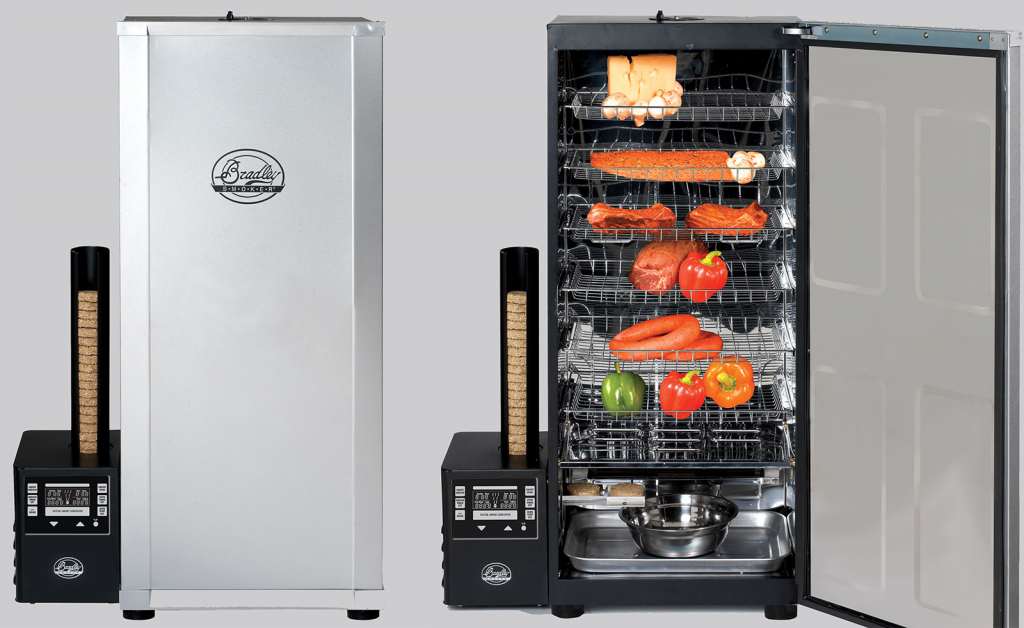 While it's not really the same, you may want to think of this as the sous vide of smoking, providing an element of controlled cooking in an automated fashion that isn't normally there with manual smokers.
Helping this, the Bradley Smoker DSR loads in the bisquettes when it needs to, but also extinguishes the flame and ejects the remainder of the wood, cleaning the machine by getting rid of residual ash.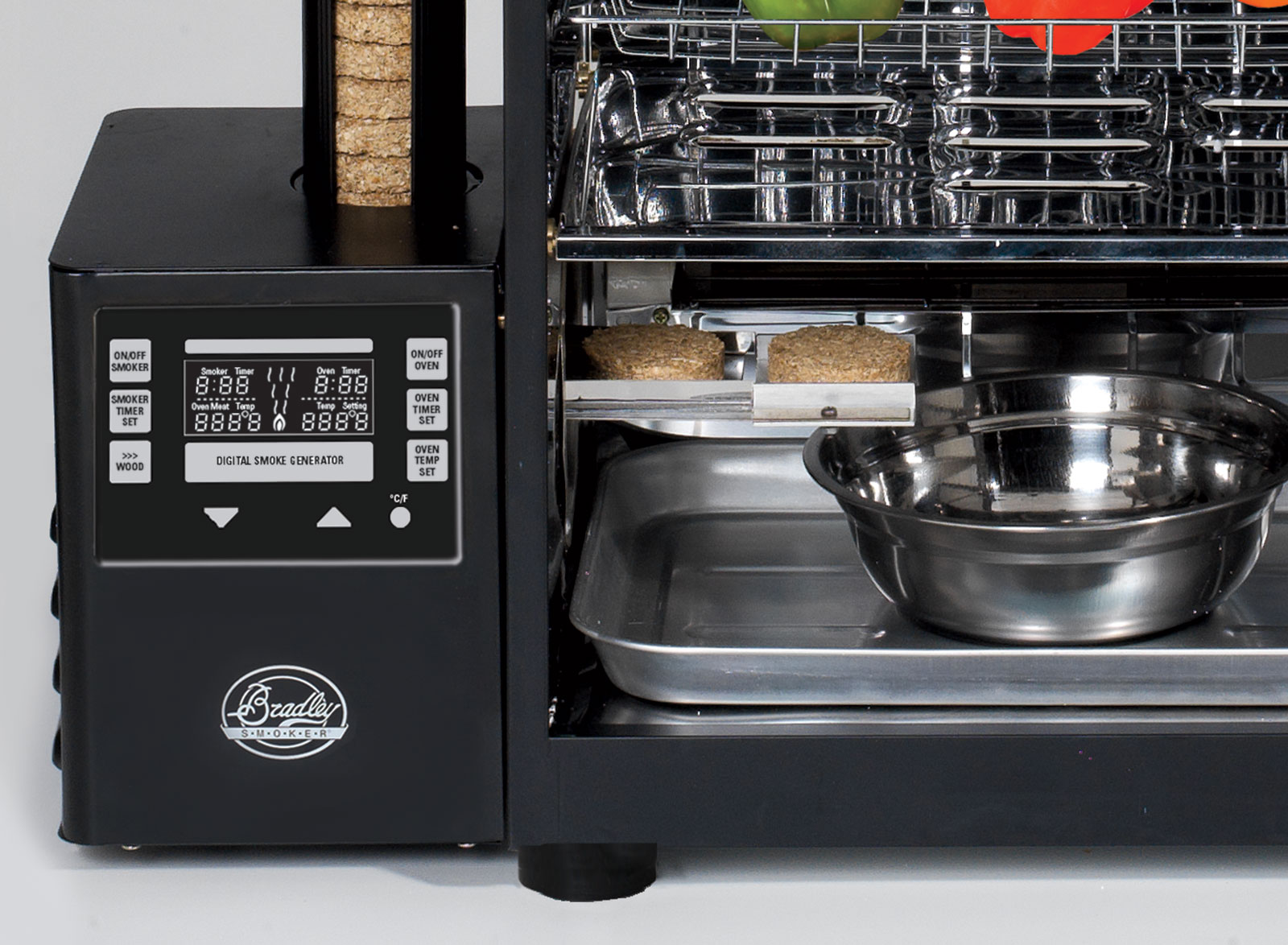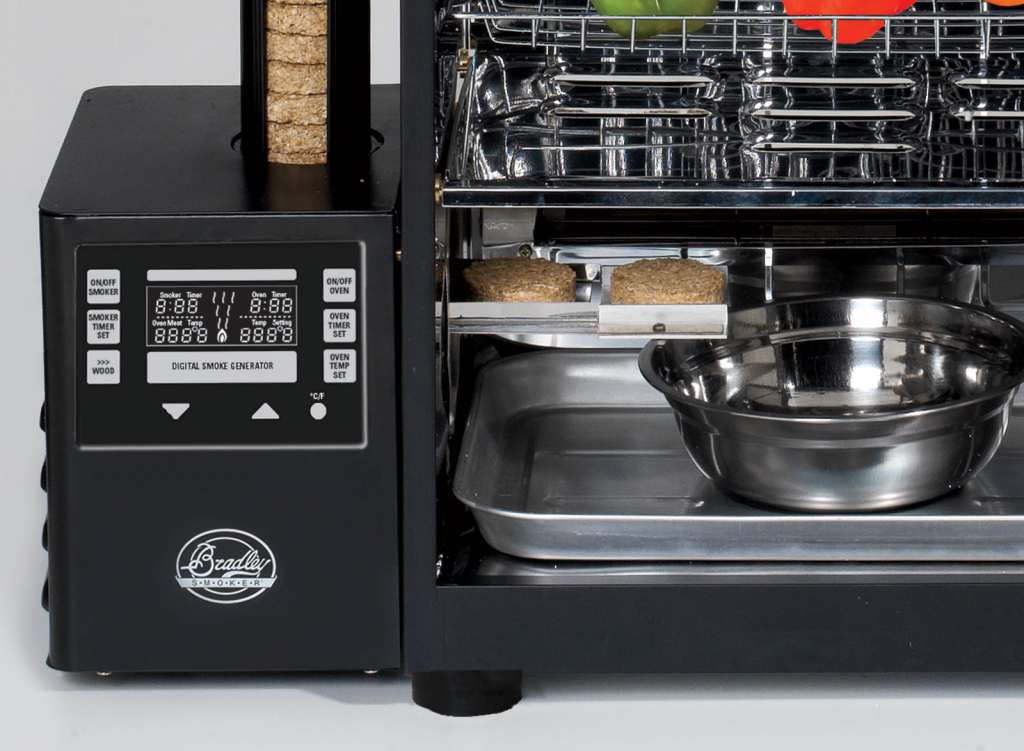 If you're heading down this route, you'll want to make sure you have at least a thousand to spend on smoking brisket, as the Bradley DSRs start at $1099 for the four rack smoker, while the six rack sets you back an extra $200 more ($1299).
With bisquettes chiming in at $50 for a 48 pack, that's the other thing you'll want to factor in, as these appear specific to the Bradley smoker, though we're looking into that to gain confirmation.