The makers of one of the few Kevlar smartphone cases has been working at it again, this time to protect curved glass with none other than more glass.
One of the burdens of owning a smartphone is the protection of a screen. You know what we're talking about, because you only have to look at people on the bus or train, in public, or just over to your right to see someone who has suffered at their own hands and slight clumsiness to have a screen that has broken.
Whether it felt smack onto the pavement or did something worse, the protection of glass is vital, if only to save yourself from the cost of repairing that glass, a cost which can get very, very expensive depending on the model you opt for.
Take Samsung's Galaxy S8, for instance. Released earlier in the year, save for one button its design has been heralded as one of the defining parts, complete with a curved screen that stretches completely from one side to the other, essentially transcending the boundaries that are the phone's edges.
But that design comes with a catch: the screen is expensive to produce, and just as expensive to replace.
Snap that thing and locally, you'll be up for a repair job close to the tune of a little under half the cost of the phone. With outright costs of $1199 and $1349 for the Galaxy S8 and Galaxy S8+ respectively, you may be surprised to find out the replacement glass costs between $450 and $600, while some repairers will even suggest that locally purchased models are best repaired at Samsung itself.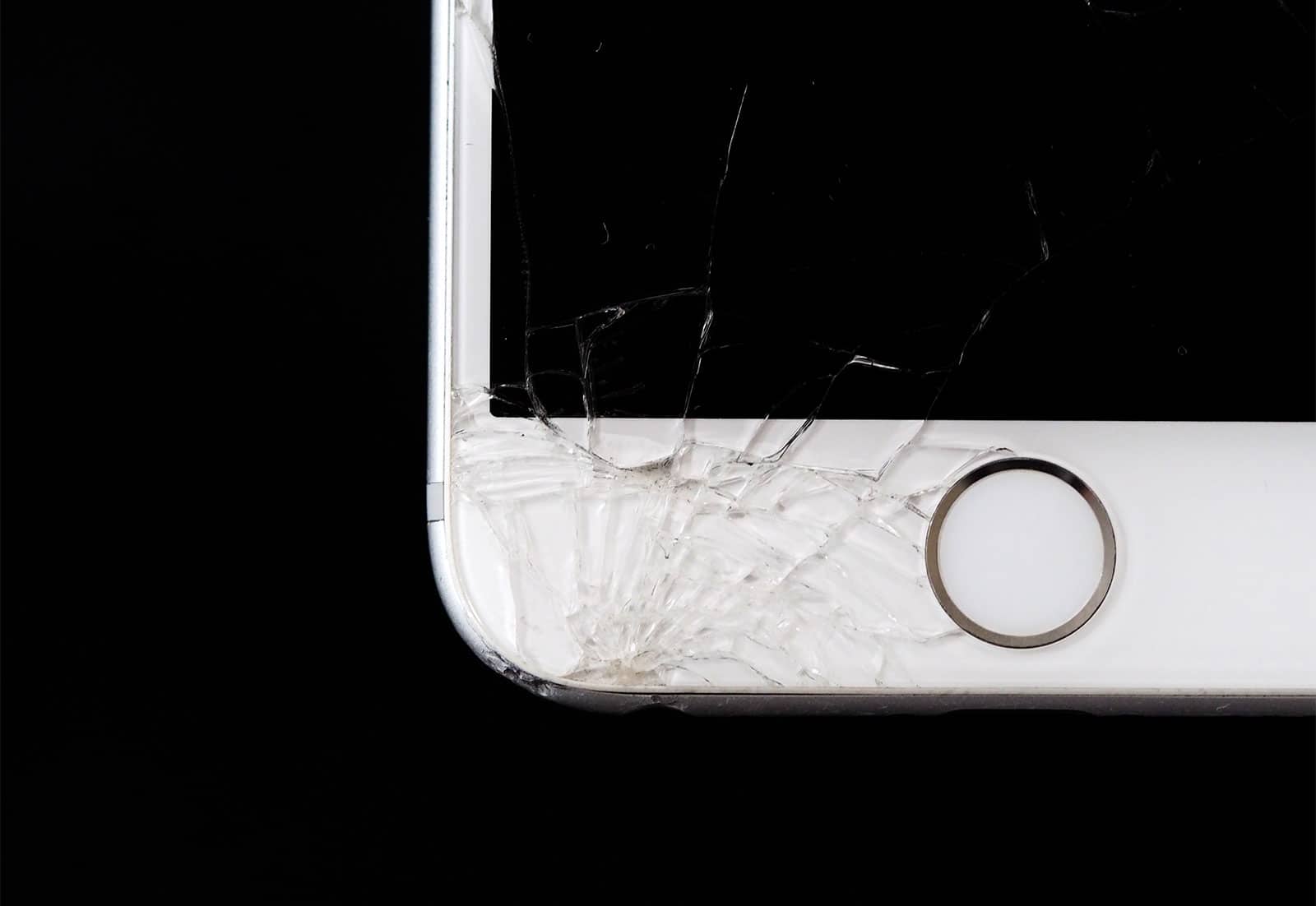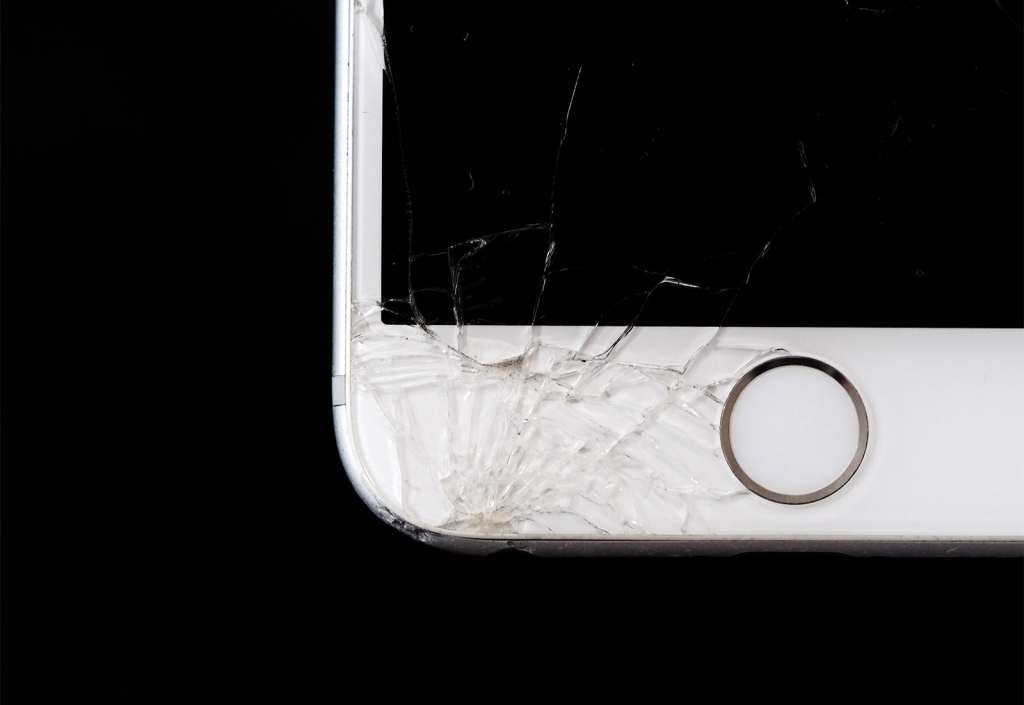 That's more than your typical $80-$150 slug for a screen, essentially reinforcing that if you have one of these new curvy phones, you should have a curvy screen protector in the way of it and the real world.
Many of these, however, have been plastic, with development of these based on flexible protection with an adhesive back to basically sit as that protection.
However, glass is considered best, and while you can find a few curvy protectors already out there, BodyGuardz is adding mone more to the mix with a screen protector it says it has been working on for quite some time.
Called "Pure Arc" it essentially aims to protect that curvy phone with a pure glass protector that offers best-in-class impact and scratch protection, while keeping touch sensitivity up.
BodyGuardz isn't alone in this market, mind you, with a similar product out from Cygnett, but where we're seeing a bit of a difference may come from the after-purchase promise from the company, which suggests free lifetime replacements from wear and tear, essentially for the lifetime of the device, which is closer to two years from when the product is launched not from two years when you bought it or signed a plan.
If that even covers a good year or so of replacement glass for scratch the living hell out of Bodyguardz's screen protector instead of your actual screen, we'd call that a win.
Now you just have to stick with your phone for that length of time, though given the frequency we change our phones with and the constant availability of new models, we wouldn't blame you for wanting to upgrade regularly.