You might miss the old BlackBerry phones, but a new one is one the way as BlackBerry joins forces with TCL and Alcatel for a new take running Android with a physical keyboard.
The big touchscreen phone might have killed the phones with a button-based physical keyboard, but those relics still have their fans. If you had one, there's a good chance you cut your teeth on the BlackBerry, one of the fastest ways to type on a smartphone before we all got familiar with on-screen virtual keyboards and gesture typing.
During the rise of the iPhone and the subsequent take over of Android, BlackBerry's own operating system didn't really stand much of a chance, and the company hasn't quite made the dent in modern smartphones it would have liked, taking a backseat to everything else as Apple and Google slogged it out for the most used mobile operating systems in the world.
Despite this shift in mobile dominance, BlackBerry is still around, though the company has changed, moving on from its operating system and switching to something the world knows and loves: Android.
Hardware keyboards are still a big part of its DNA, however, and so the company has returned to what it knows best, designing a new phone and readying it for release locally.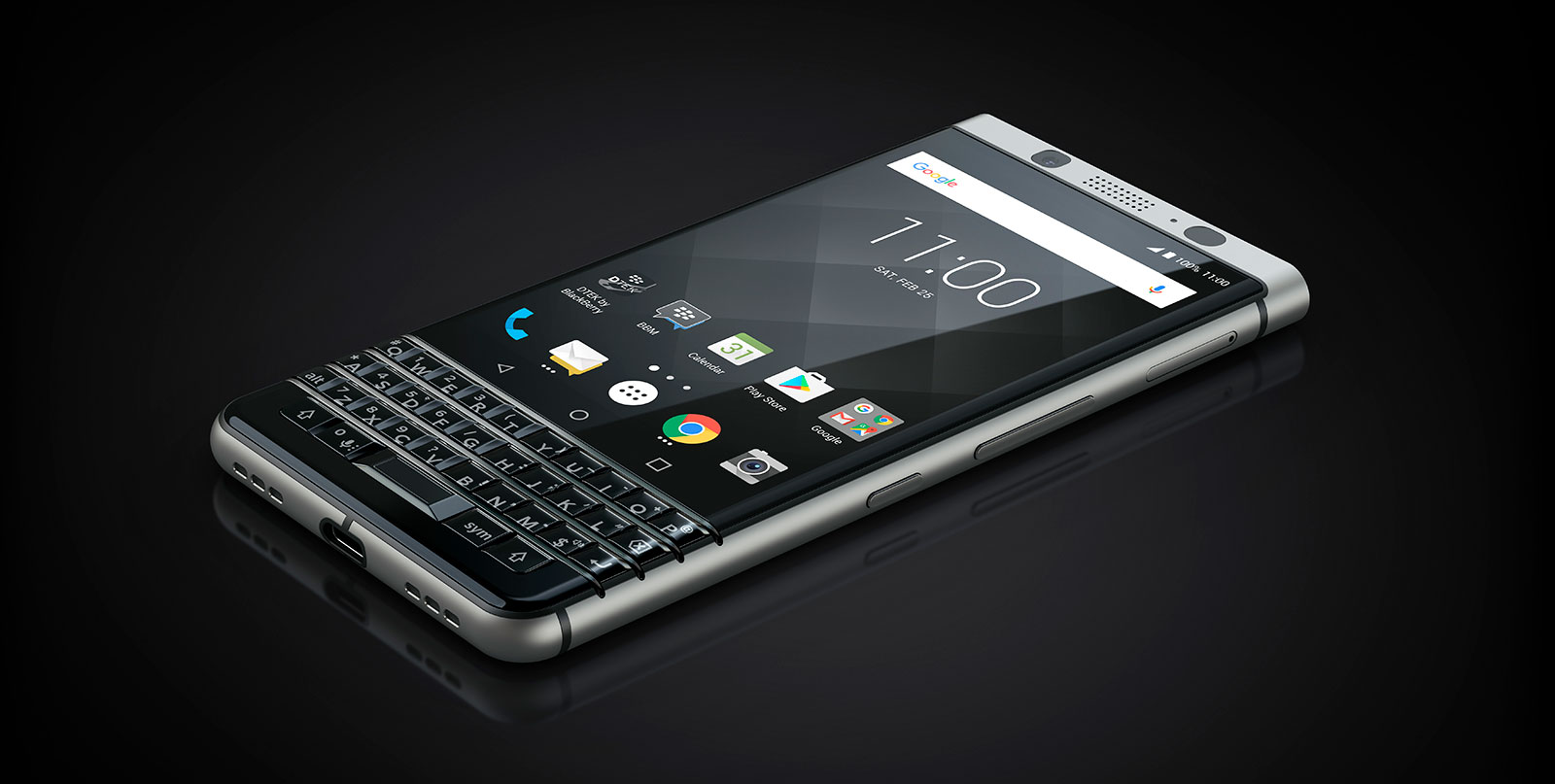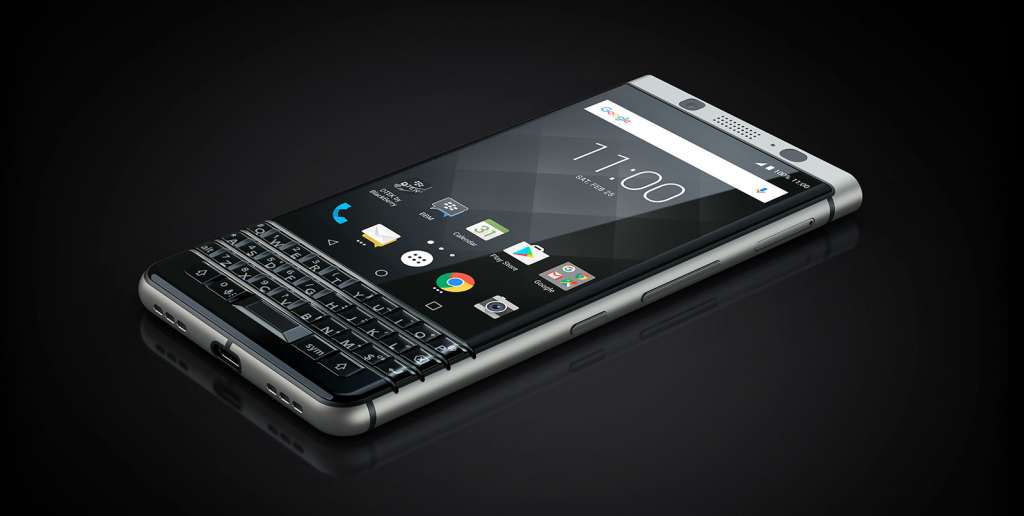 Announced originally at Mobile World Congress in Spain this year, BlackBerry's latest smartphone is the KeyOne, and and it's a phone eyeing a local release in July for $899. The handset isn't like your old school BlackBerry either, with a design language that evolves your old BlackBerry Bold into something else, while the insides are all modern Android.
You'll find a small-ish touchscreen here sitting at 4.5 inches with the unusual aspect ratio of 3:2, while a Bold-like physical keyboard sits underneath, making it a phone you can do old school BlackBerry typing on.
Different from the old days, you'll be using Android instead, and the most recent version of Android at that, with version 7.1, also known as "Nougat", and together with TCL, BlackBerry has really pushed this phone to make it as secure as possible.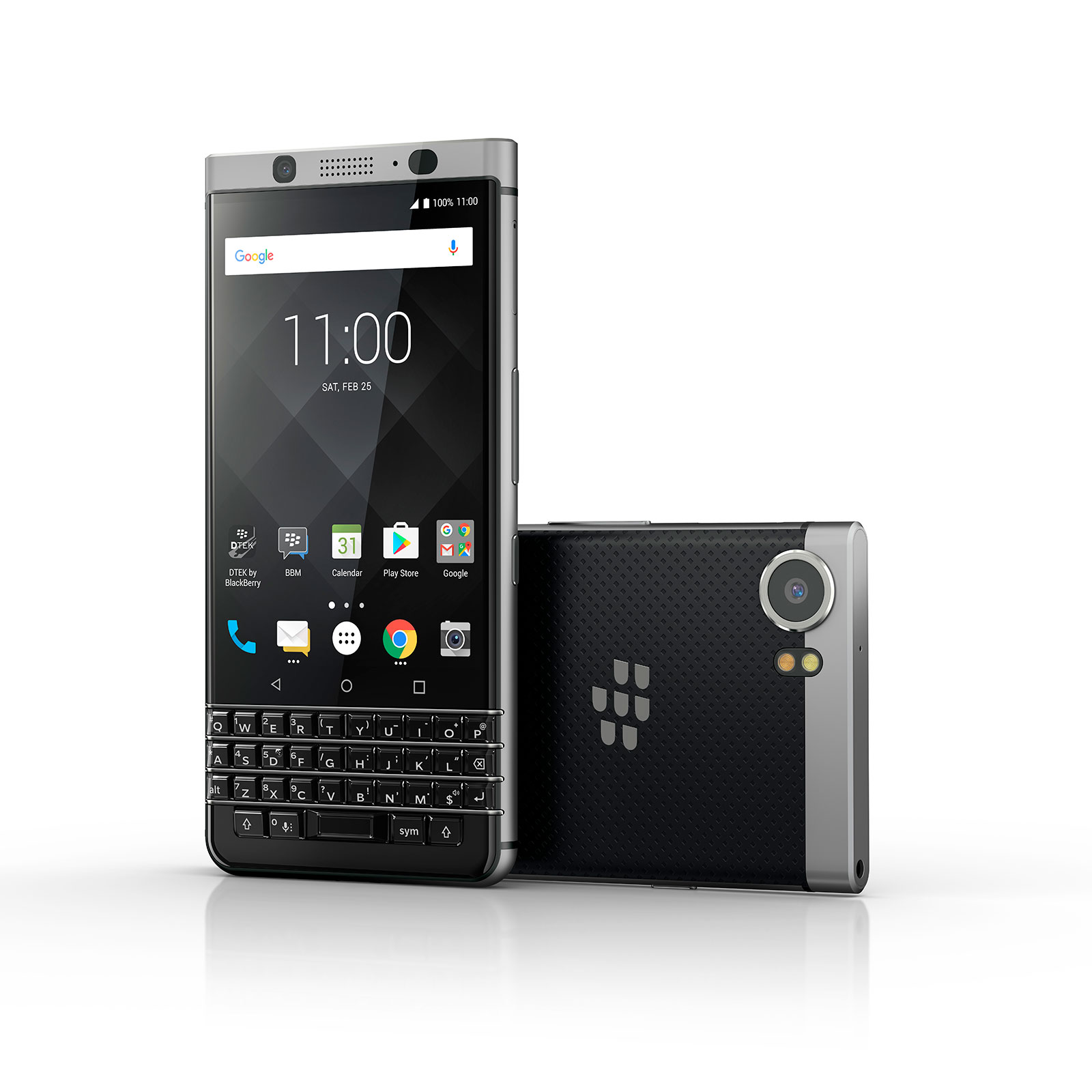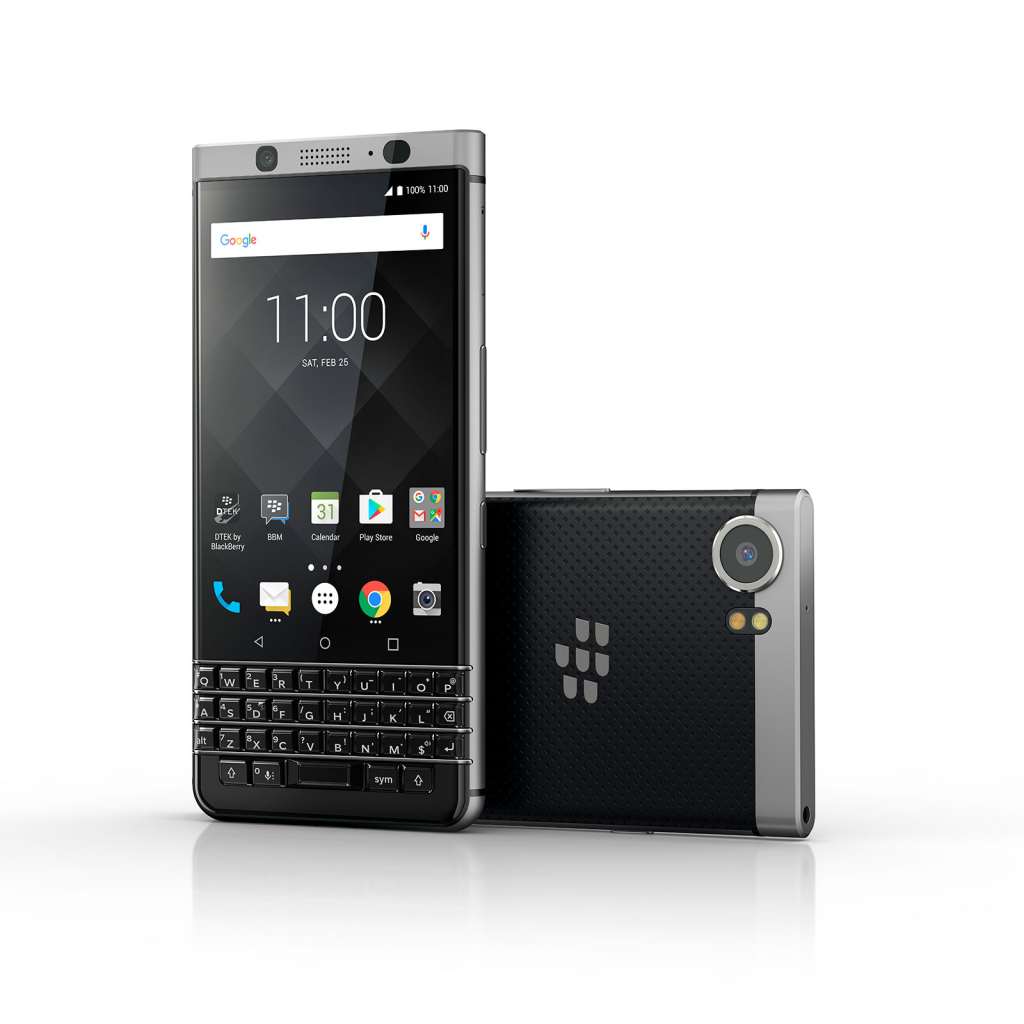 In fact, it relies on a BlackBerry proprietary technique for locking down the hardware, while the company's "DTEK" software keeps the system secure, because aside for a physical keyboard, security is one of the critical aspects of the KeyOne phone.
You'll also find a Qualcomm Snapdragon 625 processor, 3GB RAM, 32GB storage, Bluetooth, WiFi, 4G LTE, and a 12 megapixel rear camera with 4K video capture while the front capture 8 megapixels and Full HD video, while the battery sits at 3505mAh which should mean a day of life is possible without fail.
"Distinctively different with a focus on productivity and security, the KeyOne's enhanced feature-set and trademark modified keyboard truly set it apart from any mobile device on the market," said Sam Skontos, Head of Asia Pacific for BlackBerry.
"BlackBerry has such a rich history here in Australia, and we're proud to be part of the new evolution of BlackBerry smartphones that re-imagine how we communicate and stay connected," he said.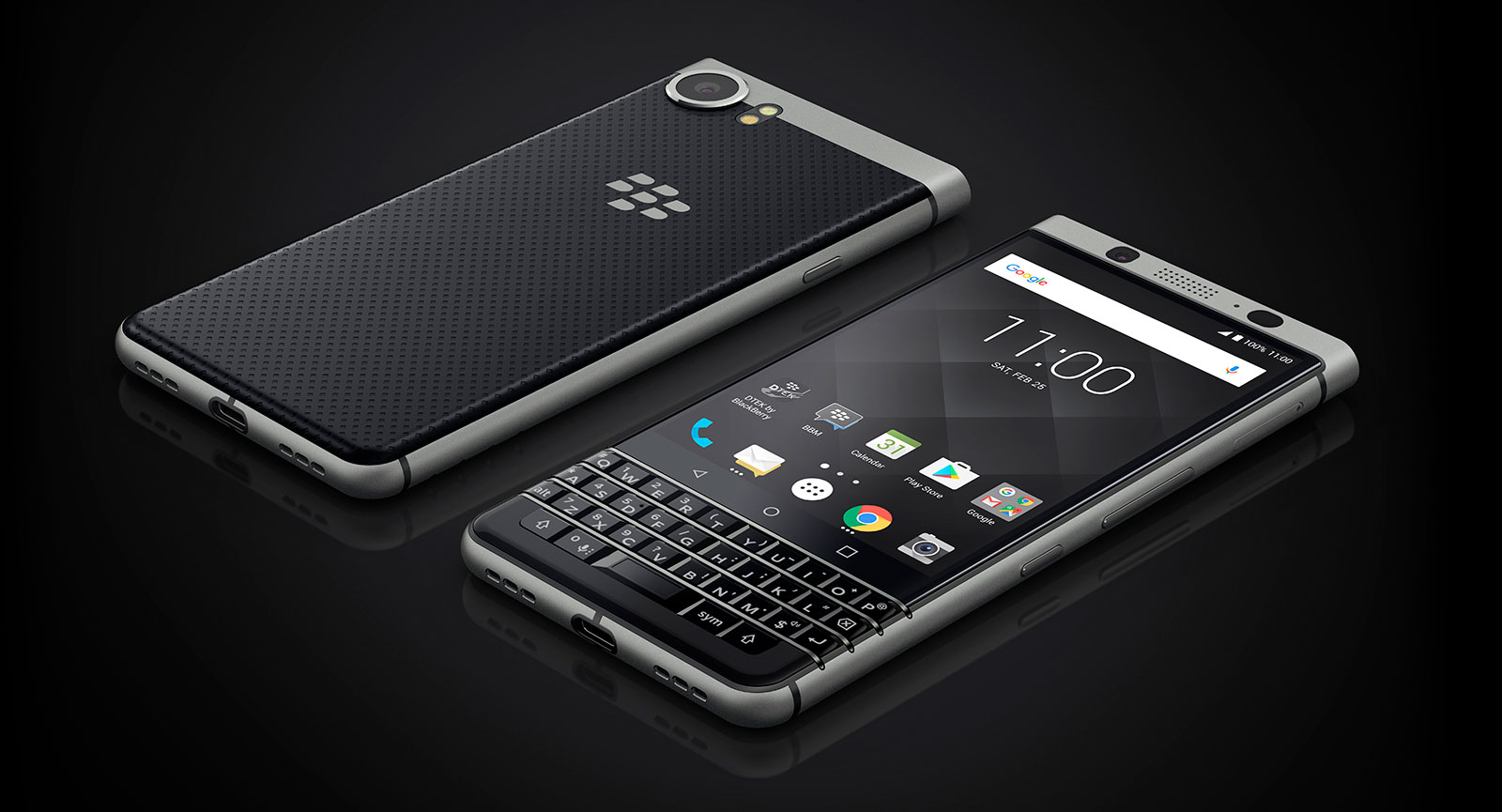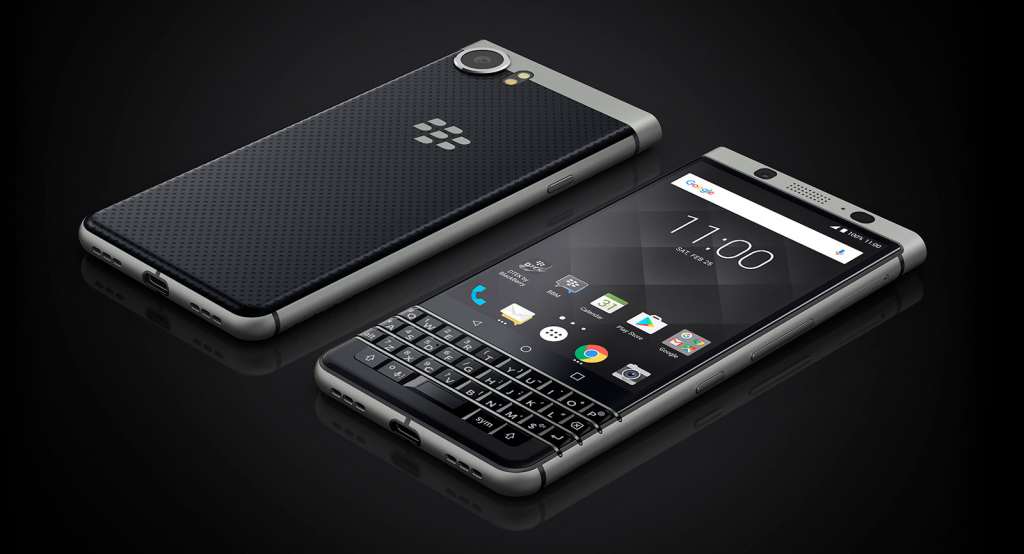 Pricing in this country appears to be very competitive, with BlackBerry going right for the other 2017 flagships in this release, chiming in at $899 locally. July is when you'll find this one in stores, with JB HiFi getting the phone first, though no telcos appear to have the handset to begin with.
We're very curious about this one, too, because while the phone market is crowded, it's not every day you see a phone with a physical keyboard, and that could give BlackBerry exactly what it needs to compete.
In any case, the BlackBerry KeyOne has been added to the Pickr Trackr for your comparative needs.