When Millie the Greyhound needed a prosthetic leg, her owner tried something: modelling and printing one. And it worked.
Your parents probably told you that you can do anything if you put your mind to it, and we're in an age where provided you try, that is actually possible.
Seriously, the level of possibilities that exists thanks to improvements in technology is genuinely exciting, and one of the areas we are most excited about is that of 3D printing.
Literally an area that allows you to create things simply by printing them, 3D printing requires one of those spiffy new 3D printers that layers materials over a period of time to print an object in three dimensions rather than a flat picture, and it also requires some knowledge of 3D.
For instance, if you want to make a part for your car or a little bit for your home like a door knob, you have to know how to model it, or you have to find a 3D model you can download. If you have a 3D scanner, you can scan in the part and clone it, or you can start from that 3D scan and model outwards, changing things.
But what if you need something different? What if the products you've been using made by other companies for purpose just don't feel right?
For that, you can go to modelling your own, bringing DIY into the new world and making something special, which is exactly what Aussie architect Ed Dieppe did with the help of Autodesk when it came to making something for their lovely little greyhound pup Millie.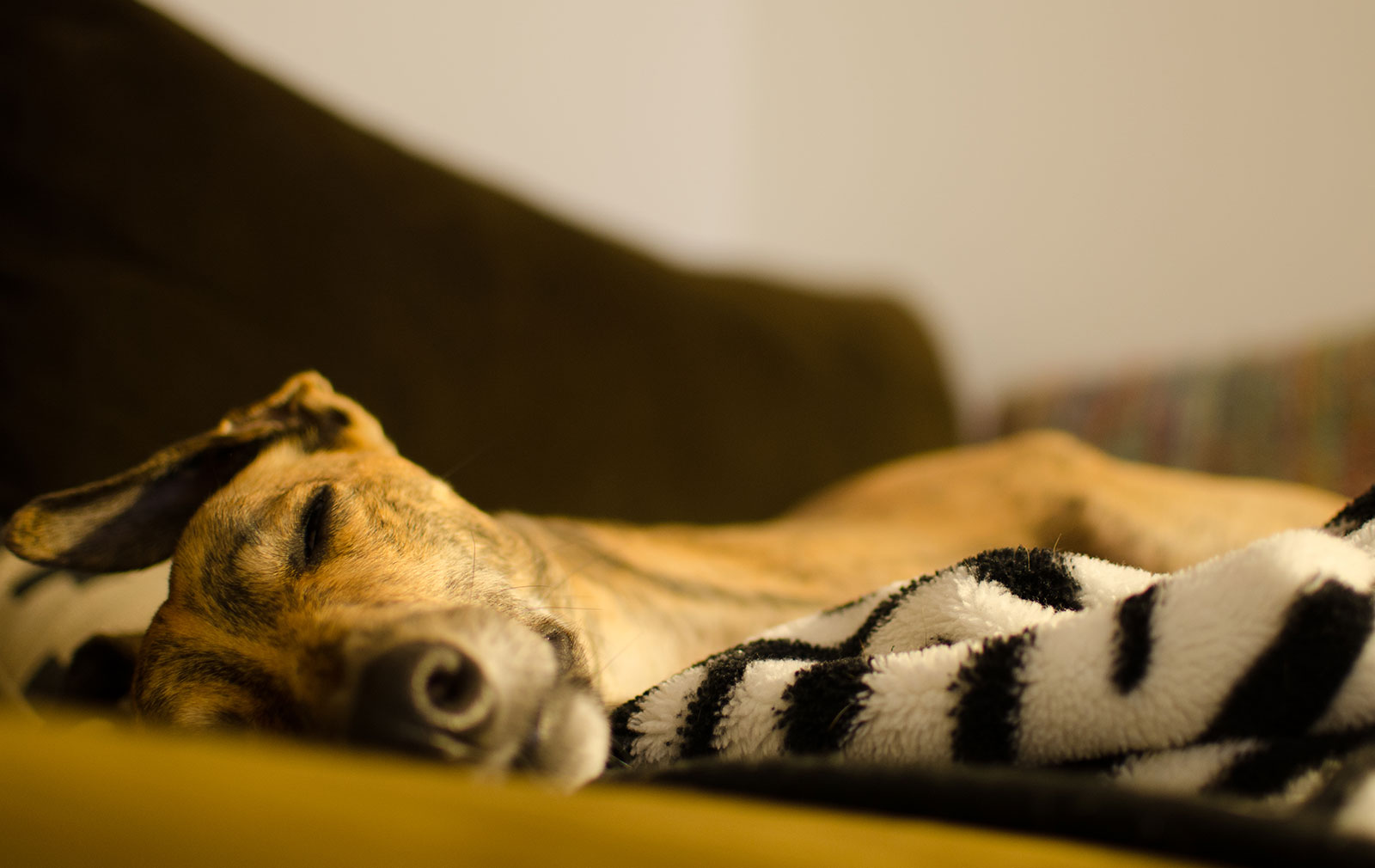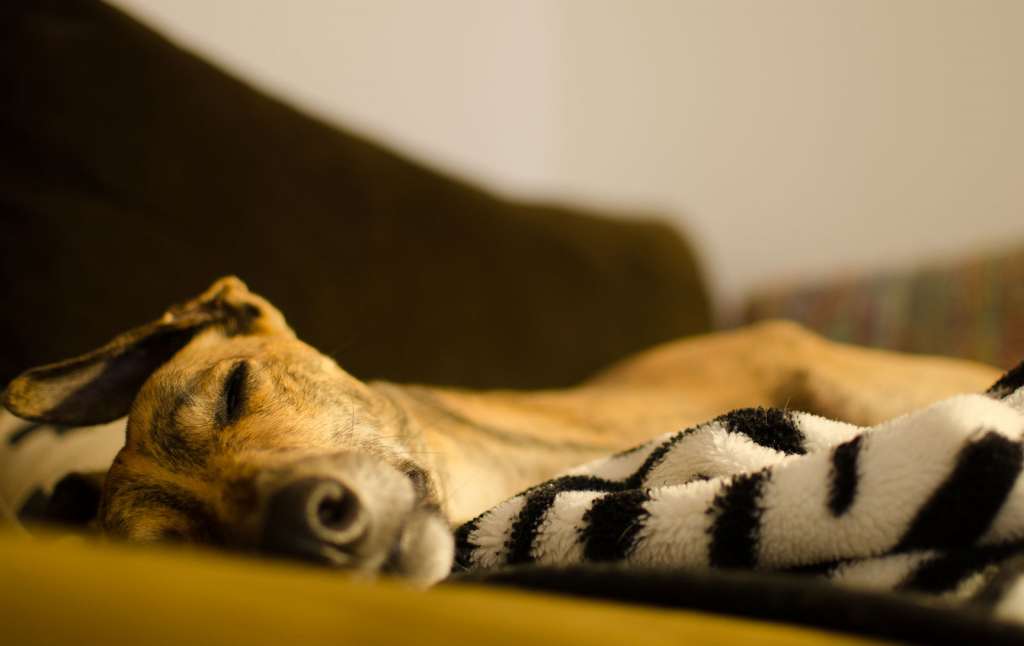 Back in 2013, Millie, a three-legged greyhound, was the first pup in the country to be fitted with a prosthetic bionic leg, but over the years, Millie grown, and that has made her original bionic leg go through severe wear and tear.
Parts costs were adding up, and with the price of a prosthetic leg for the dog costing over $2,000 each time it needed replacing, that cost was becoming untenable.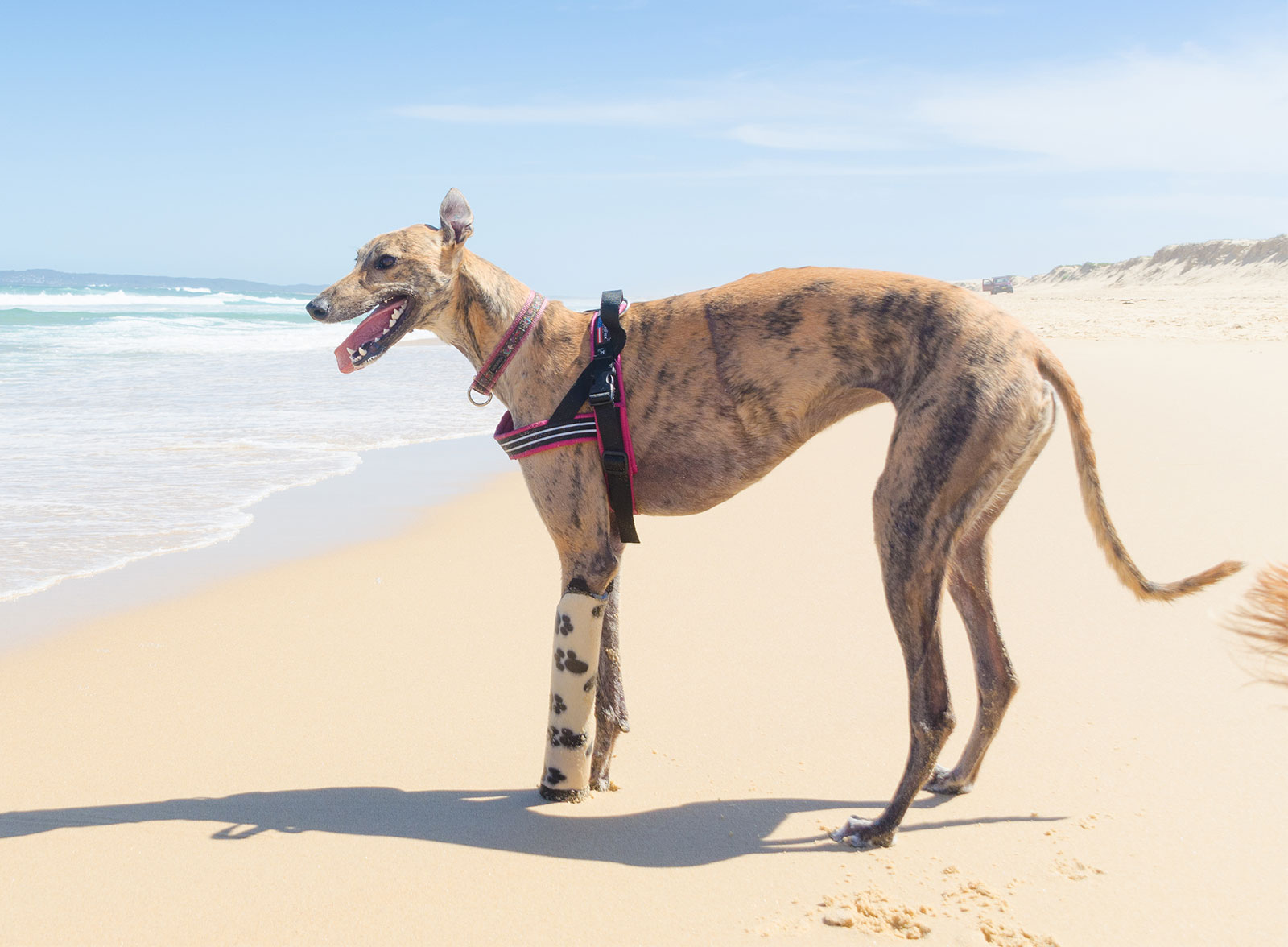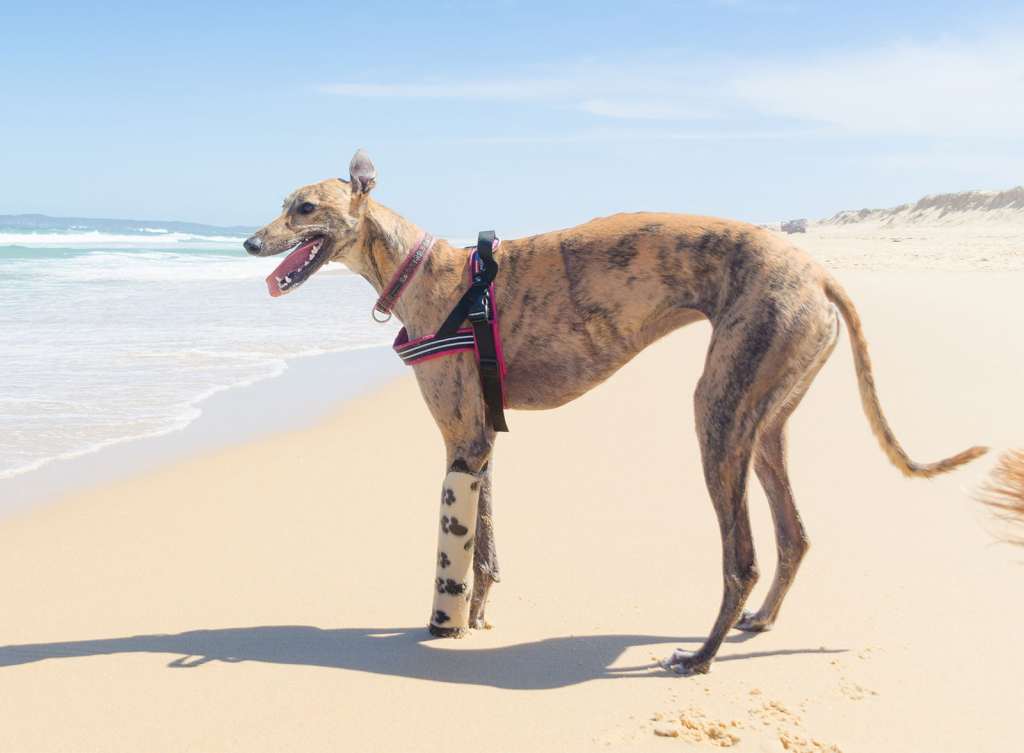 So already an architect familiar with aspects of 3D modelling, Ed Dieppe started looking into the possibility of 3D printing a leg, designing a new paw and building it.
Helped by Autodesk, the company that develops and owns quite a bit of the 3D software (including Maya and 3DS Max for 3D modelling in entertainment and video games), Dieppe relied on Autodesk's Fusion 360 to design a better leg, with the ability to print the leg whenever he wanted with access to a 3D printer.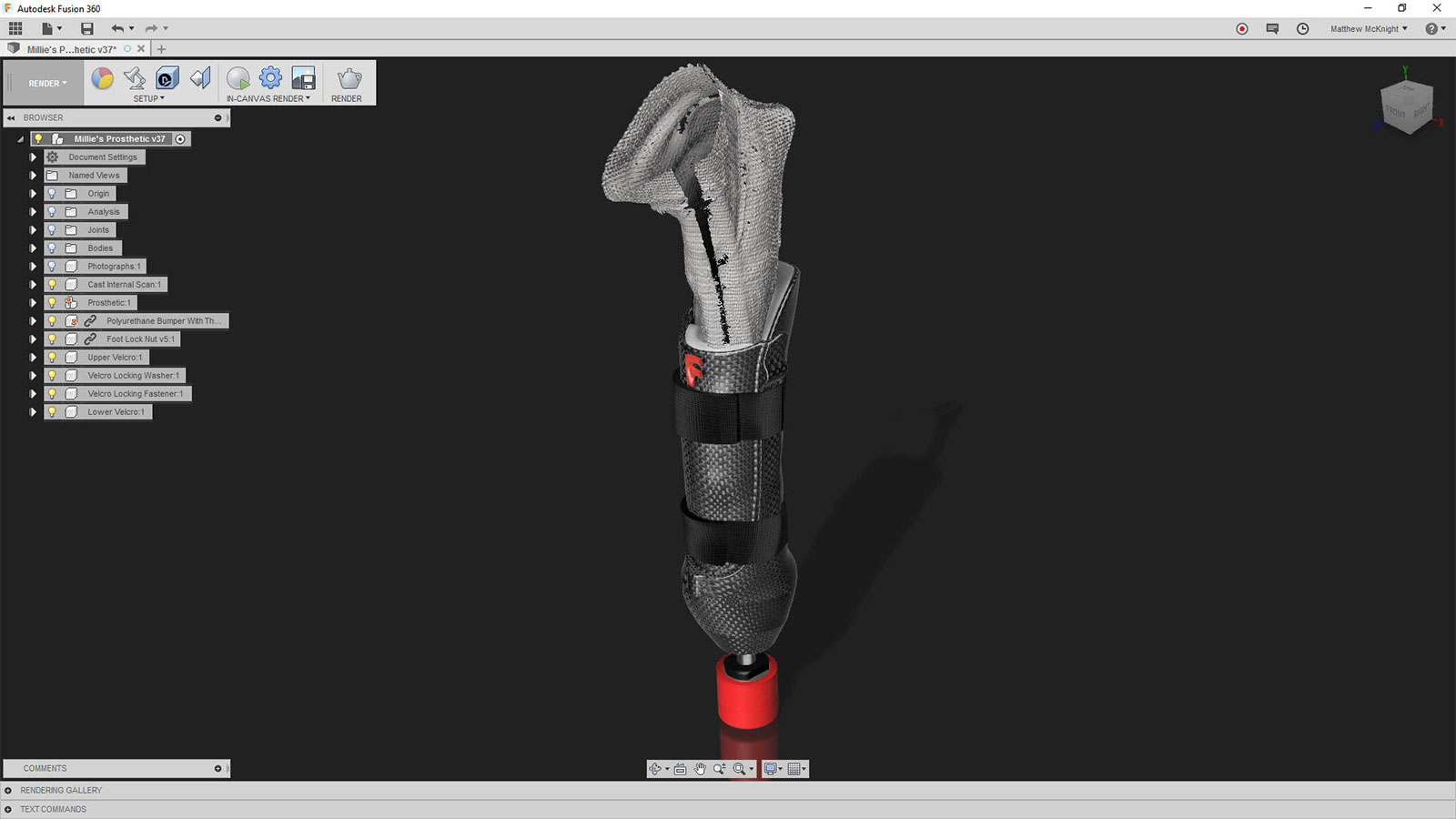 That could be at home with his own 3D printer, though in this case, Reality 3D Printing in Queensland helped out, building the leg for the Millie.
The result is a 3D printed prosthetic leg made from CPE, a co-polyester plastic, and if anything is broken, he just prints out a new one or a new part. As Millie grows over time, he just made need to print out the right part, building and adding as she gets bigger and faster, as greyhounds do.
"From concept to delivery the process could not have been better," said Dieppe.
"With the previous adaptations of Millie's prosthetics we have never been able to develop the design before the prosthetics have gone into production, often leaving us with surprise outcomes. But being able to review the design in 3D with Fusion 360, we had the opportunity to workshop the design live, pick up any potential design flaws and quickly prototype new parts," he said.
"The results have been amazing and Millie is taking to her new prosthetic incredibly well!"
Millie's prosthetic paw is easily proof of what 3D printing can do to help at home, and is just the beginning. While 3D printing is still in early days, it is something we're likely going to see more of, and that means 3D skills are going to become a thing destined for more than those who want to make video games or the next Pixar film.