Headlines can be a bit of a play on words, and if you came here expecting to see cute grey swimming mammals with Fitbits, sorry to disappoint.
Instead of attaching a wearable to real dolphins — which would just be cruel and a waste of time — Fitbit has teamed up with the Australian Dolphins Swim Team, with the plan to use the information from the wearable fitness gadget to provide information about how the swimmers can improve.
The collaboration kicked into gear ahead of last year's Olympic Games in Rio de Janeiro, wearing the fitness tracker so that coaches could monitor exercises, sleep quality, and the active time through their day.
Information tracked isn't just about activities itself, with some of the wearables used able to track heart rate, and this information used to monitor heart activity as the and recovery times, customising and adjusting training programs over the course of time they're at an event, letting the athlete potentially get over any nerve issues and putting the athlete in peak condition.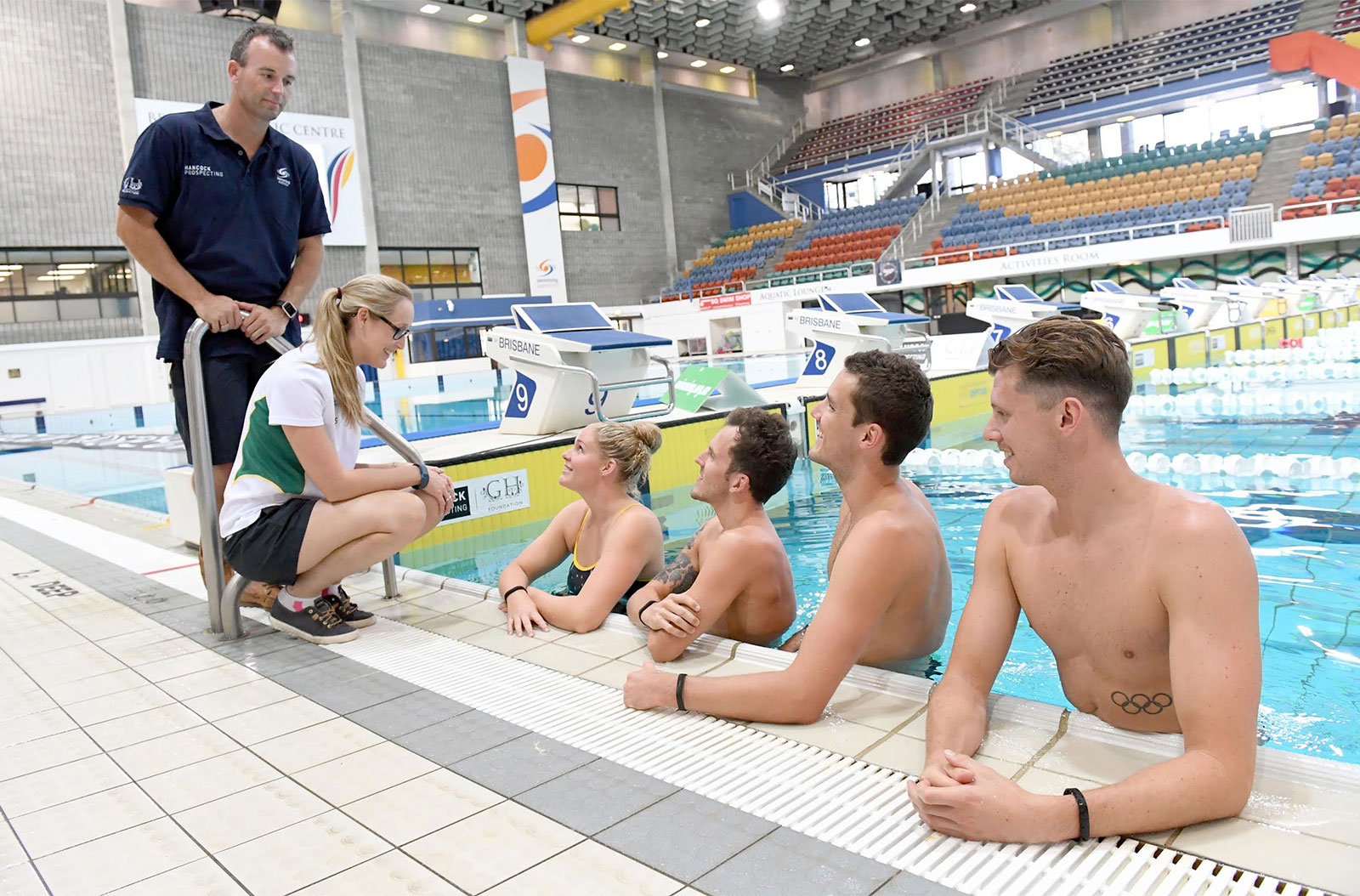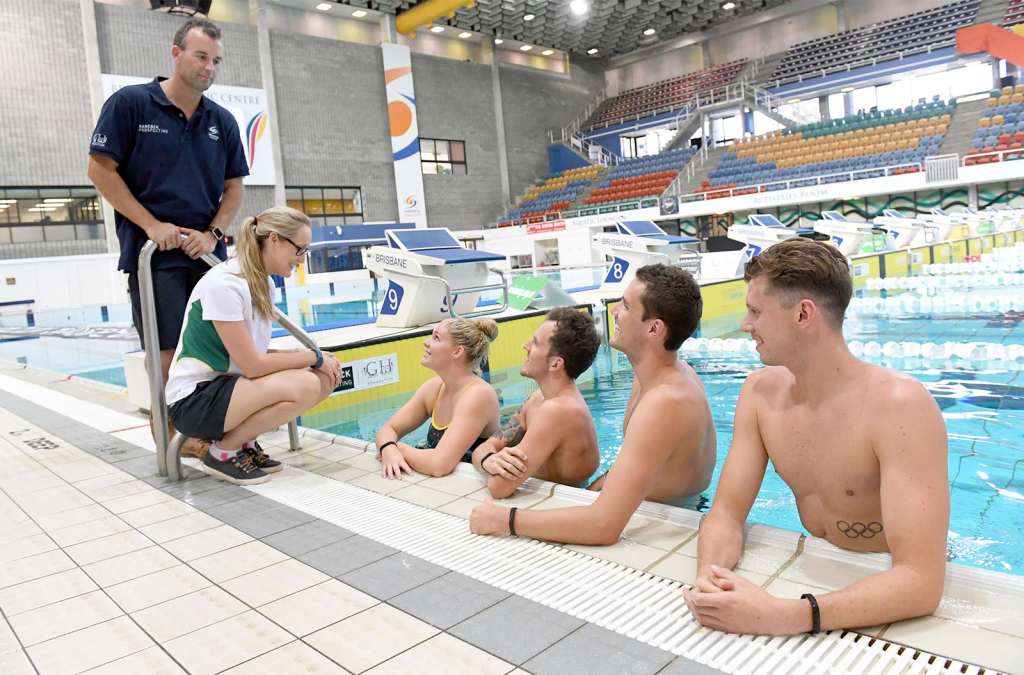 For Fitbit, it also serves as a solid reminder of the improved quality of build, with the Flex 2 being used as the first "swim-proof" device the company has created, with coaches able to track in-pool training by looking at swim duration, laps, and how much calorie burn has occurred using the Fitbit app, while the wearable itself was also used to monitor sleep.
"By tracking the activities of our athletes from one competition to the next, we can actively compare the competition environments and ensure before meets, our swimmers aren't being too active on-land, are getting enough sleep and rest, and their heart rate levels are staying within expected ranges," said Adam Pine, Paralympic Program Director at Swimming Australia.
"By comparing these metrics, our coaches have more information to help coaches ensure the success of our athletes," he said.