Air conditioning tends to be big and bulky, and that's not good for portability. Fortunately an Aussie has been thinking about it, and has built something a little more mobile.
With the warmer months on the way, it's time to start thinking about how you plan to stay cool. There are cold drinks, pants off, and the possibility of air conditioning, but if you don't have an AC unit and don't own where you live, good luck with that last one.
We've written about it at least once before, but one of the problems with renting is knowing that installing a big and bulky air conditioner is not only going to be costly, but not something you can do without permission, nor is it something you can likely take with you.
You can always take a fan with you, sure, but not something as effective as an AC unit, as these are more often than not installed into place, requiring a pretty big spend if you want every room in the house to stay cool, and one that again — when you move — you won't be able to bring with you.
That's where portable air conditioning units make sense, though with much of what's out there being a form of evaporator and making the air more humid, this can be a bit of a problem if the climate tends to be closer to wet than dry.
At least one person has been thinking of a solution, however, as Australia's James Trevelyan discovered, spending time between visits to India and Pakistan and dealing with the problems of power interruptions disrupting power-hungry air conditioning units.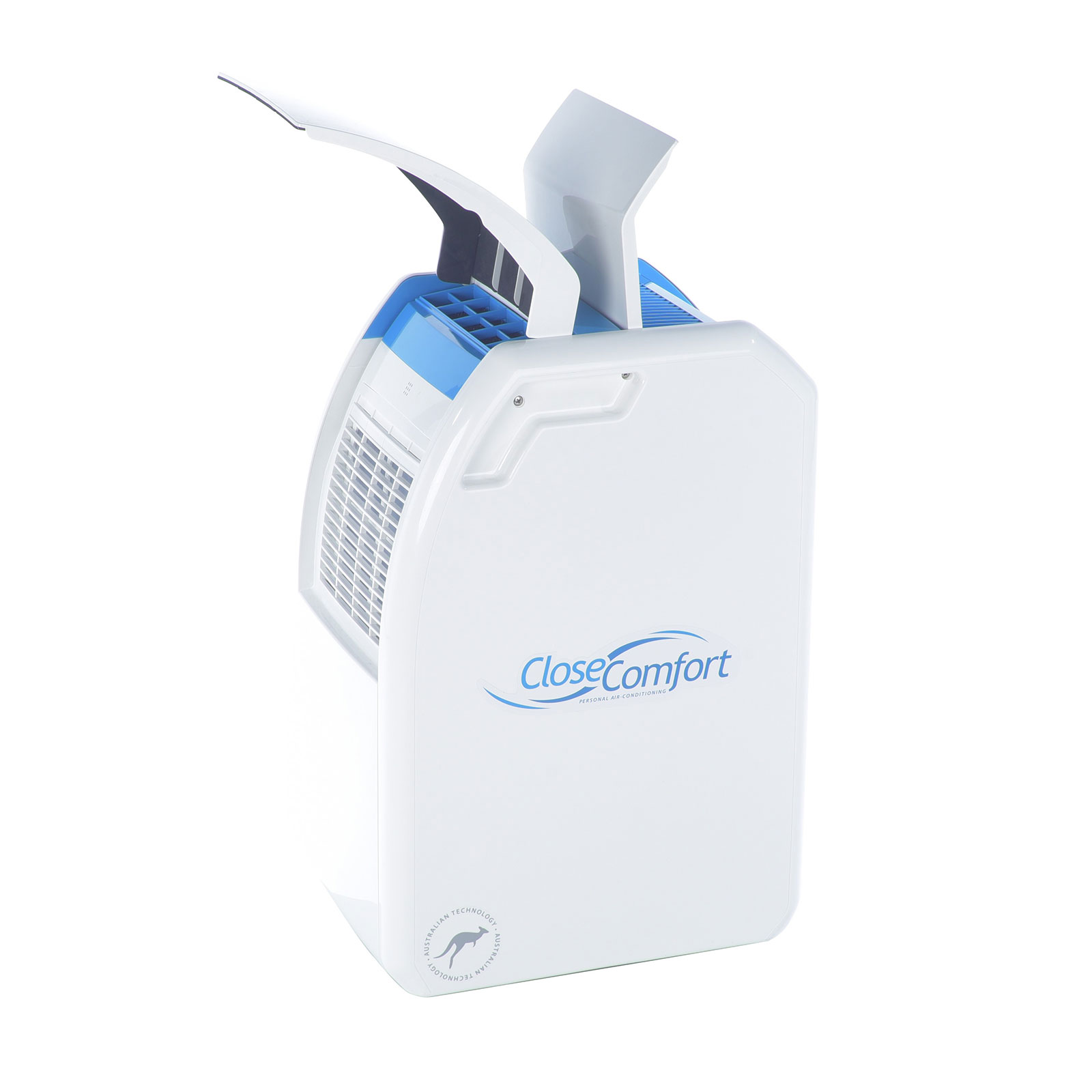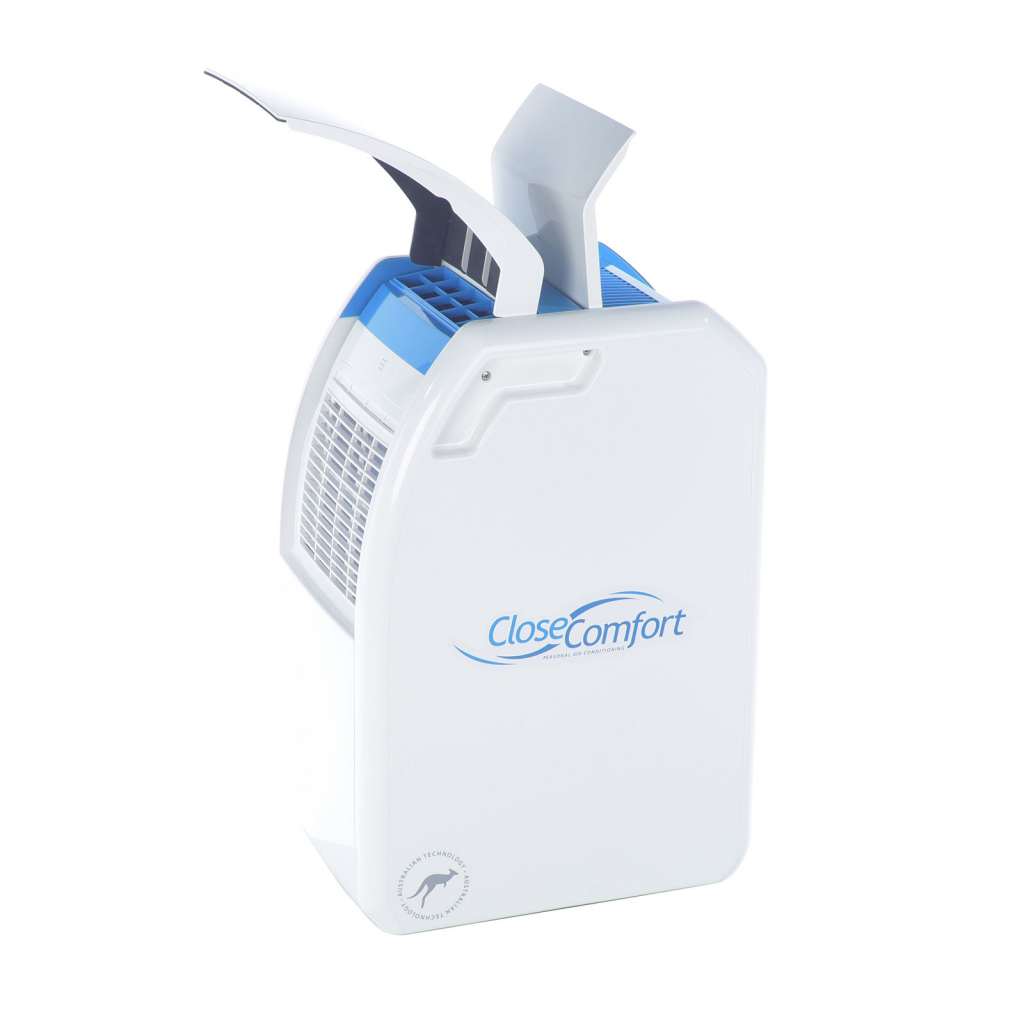 After a solid two to three years worth of experiments, he worked with a team to build a prototype of an appliance that could cool the room it was positioned in, essentially creating a microclimate from an appliance the size of a suitcase.
Called the "Close Comfort PC9+Plus", it's an idea that was designed to be portable, weighing 17kg and able to operate without a window pipe or drain hose, cooling rooms without requiring installation, and allowing it to be moved around when need be.
While it will release a small amount of steam into the air, we're told the Close Comfort concept is different from an evaporator, with the PC9+Plus actually able to assist an evaporator by reducing the humidity when in use, almost as if it accounted for the excess water it would add.
About the only climate Close Comfort's concept isn't for is the winter, with the $649 cooling product made only to cool, not to heat up a room. If you want that, you may want to turn to a dedicated heating option, a combo unit, or convince the landlord to get a split cycle air conditioning system installed.
If that's not a likelihood, however, you'll find the Close Comfort system available through its website very shortly, and something we'll be looking forward to reviewing, pants on.