One of the better pairs of audiophile headphones is getting better again with a new splash of paint. Perfect to listen to whatever you fancy, "Goldberg's Variations" or anything else for that matter.
The name AudioQuest may not be super familiar to all, but if you like lending your ear to premium headphones made for comfortable inside listening, it's one that should sing out.
Known for small amps and great headphones, the company is this month back with a couple of new pairs that are variations on its previous "NightHawk" headphones, a single pair that has grabbed attention before thanks to a complicated design utilising 3D printed part, liquid wood injection moulding, and a sound that comes off as excellent, designed for people to listen to out and about.
And that's excluding the comfort, with a design that matches your head that you don't have to adjust for, but can look a little odd in public.
This month's additions to the single-product range not only give it a couple more to work with, but splash a brand new coat of paint and tighten up the internal emergents, which AudioQuest says results in "acoustic, ergonomic, and cosmetic refinements".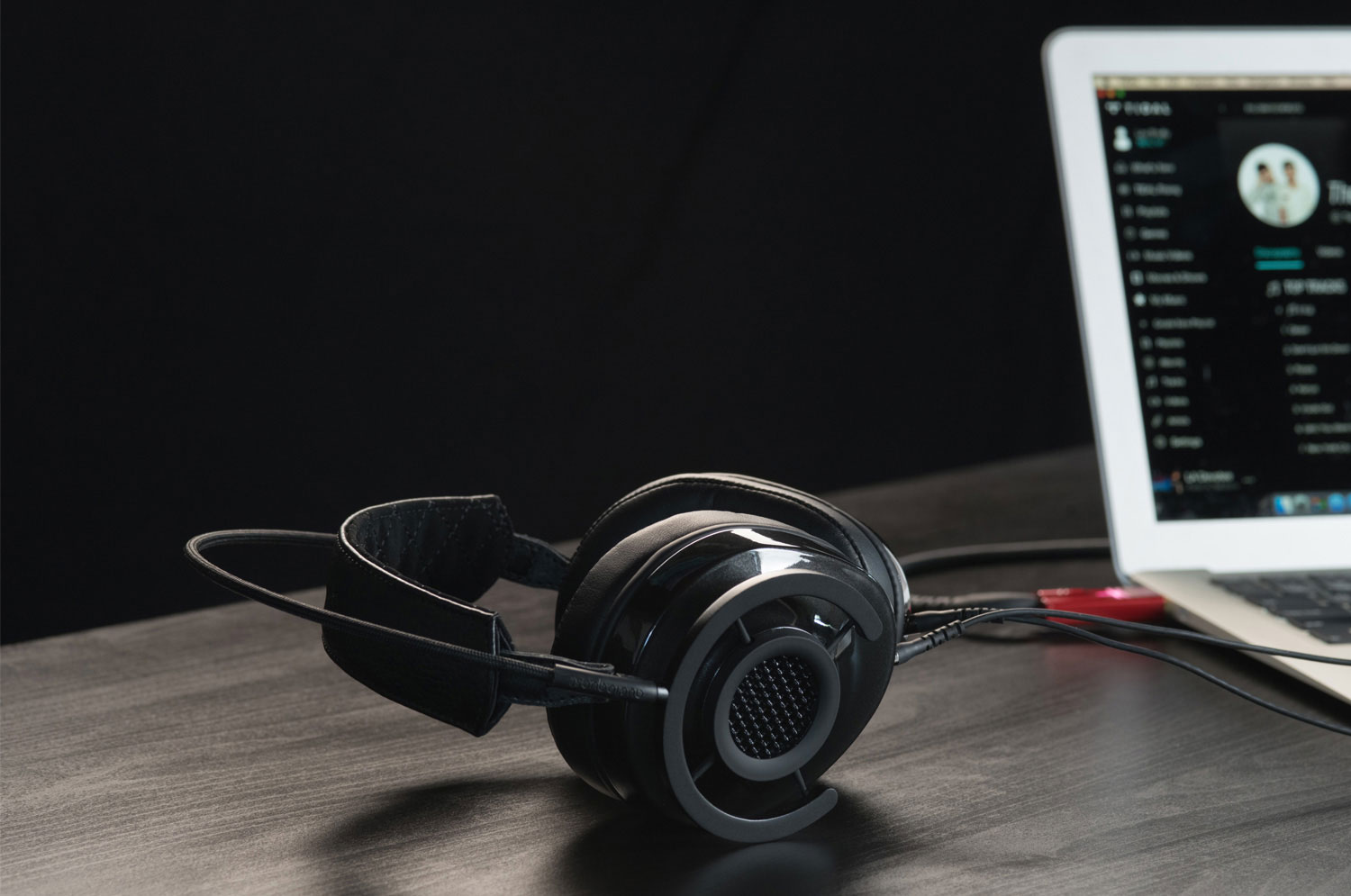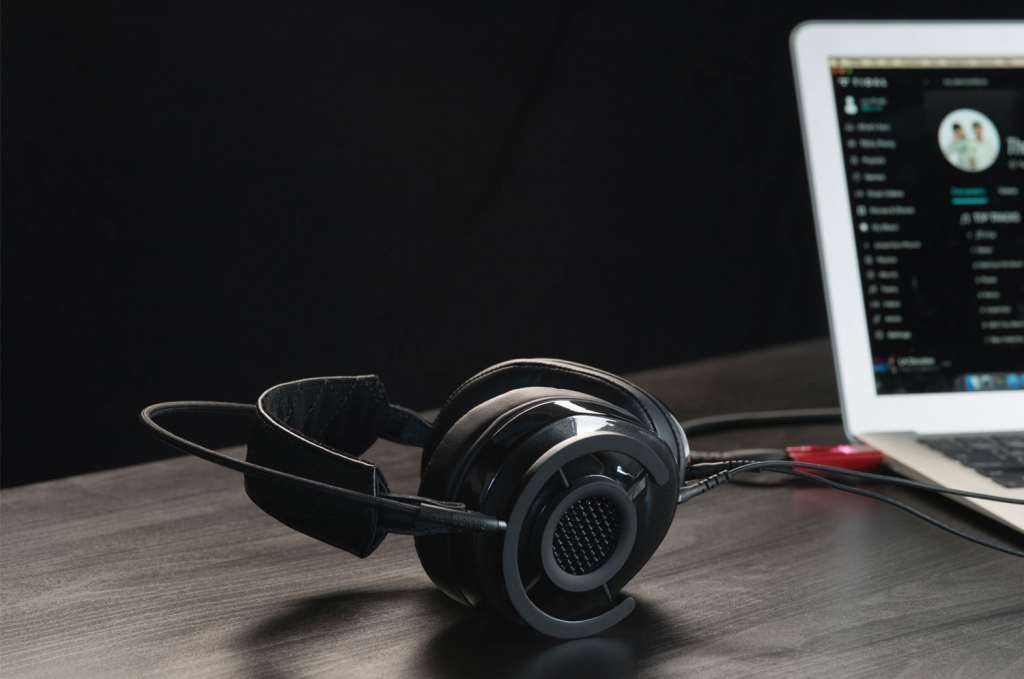 The latter of these is the most obvious, with the NightHawk Carbon now adorned in a deep grey metallic high-gloss paint sitting atop the original liquid wood design used in the original.
It's a look AudioQuest has achieved thanks to Porsche paint, the same type used by Porsche in its vehicles, with "Carbon" the name of the paint.
Ergonomically speaking, you now get a little more comfort thanks to the option of two types of ear pads in the box: protein leather for a better seal and isolation, or "ultra-suede" for better comfort with a reduction in bass impact.
And acoustically, the semi-open NightHawk Carbons have been slightly changed inside, with tighter design resolving a fraction of air leakage which the company says improves airflow and lowers distortion. Little bits, it seems.
Except for the one extra change.
You see, NightHawk Carbon is now joined by NightOwl Carbon, offering pretty much the same in everything except for one critical thing: NightOwl is closed while NightHawk is semi-open (partially open thanks to that 3D printed grill design).
Outside of the grill, good luck spotting the difference (NightOwl on the left, NightHawk on the right), and both cost the exact same, with NightHawk's semi-open design and NightOwl's closed design both fetching $995 at specialists across Australia.
We'll be having a play with one of them soon, though we're most eager to try the newer closed-back NightOwl, if only to see if the headphones can retain that audio strength and quality in a model that doesn't leak as much sound.