Equipping your kids with a smartwatch is about to become something families will be able to do, and without severe cost, as Alcatel builds a kid-friendly wearable.
If you've ever been curious what your kids are doing or where they're going when you're not about, you've probably had to rely on trust. Not that it's a bad thing, but kids will be kids, and that means likely a bit of rebelling.
This new father will have to deal with it eventually, but fortunately he has a few years yet until that becomes an issue. However, if you're already there, there's a good chance you're trying to come up with ways to keep watch over them, setting rules and hoping they follow.
Technology to the rescue, however, as Alcatel announces the "Movetime Family Watch", also known as the MT30, a small smartwatch with a 3G and a Qualcomm processor that not only offers customisable watchfaces, but provides tracking through a built-in GPS, with two-way calling supported in the watch itself.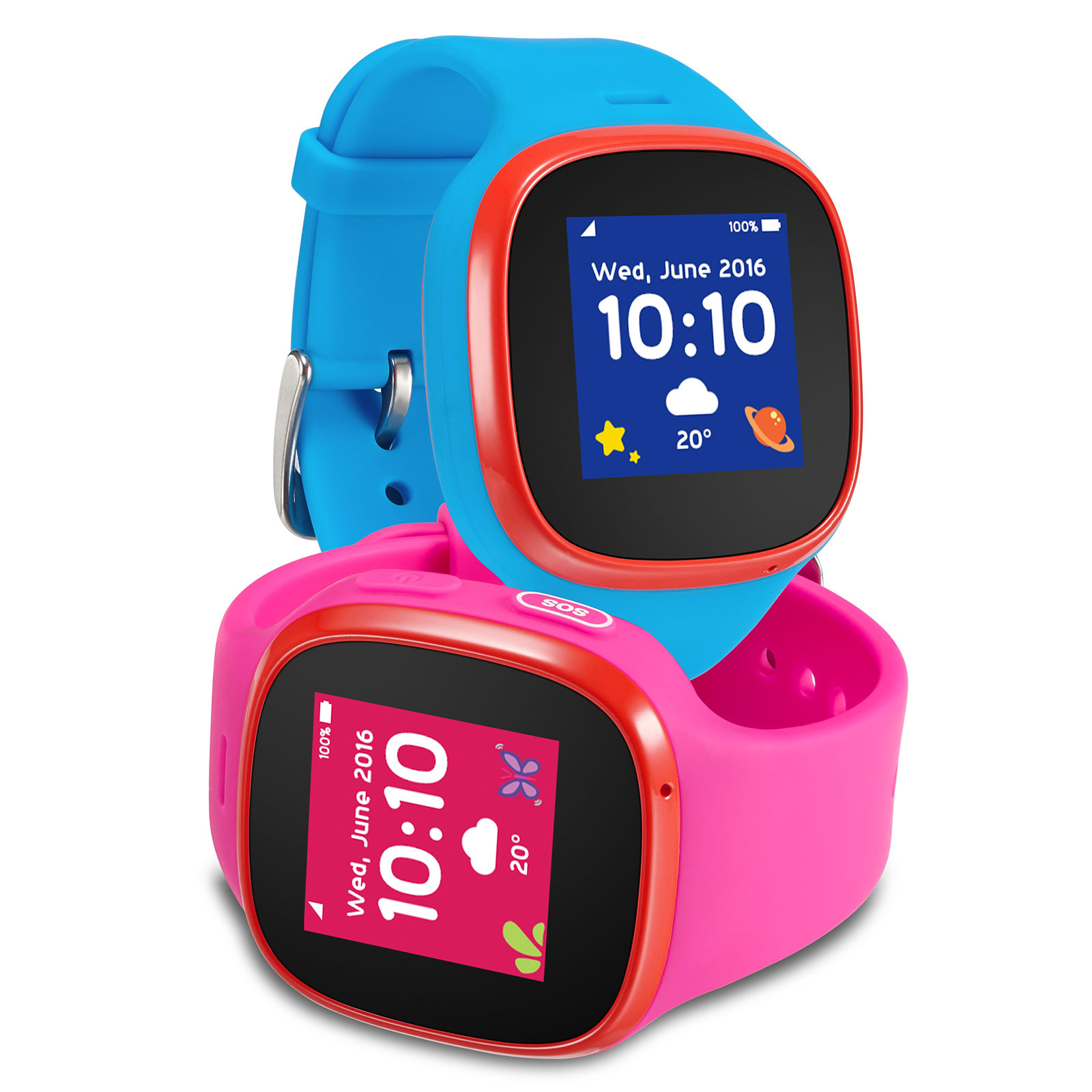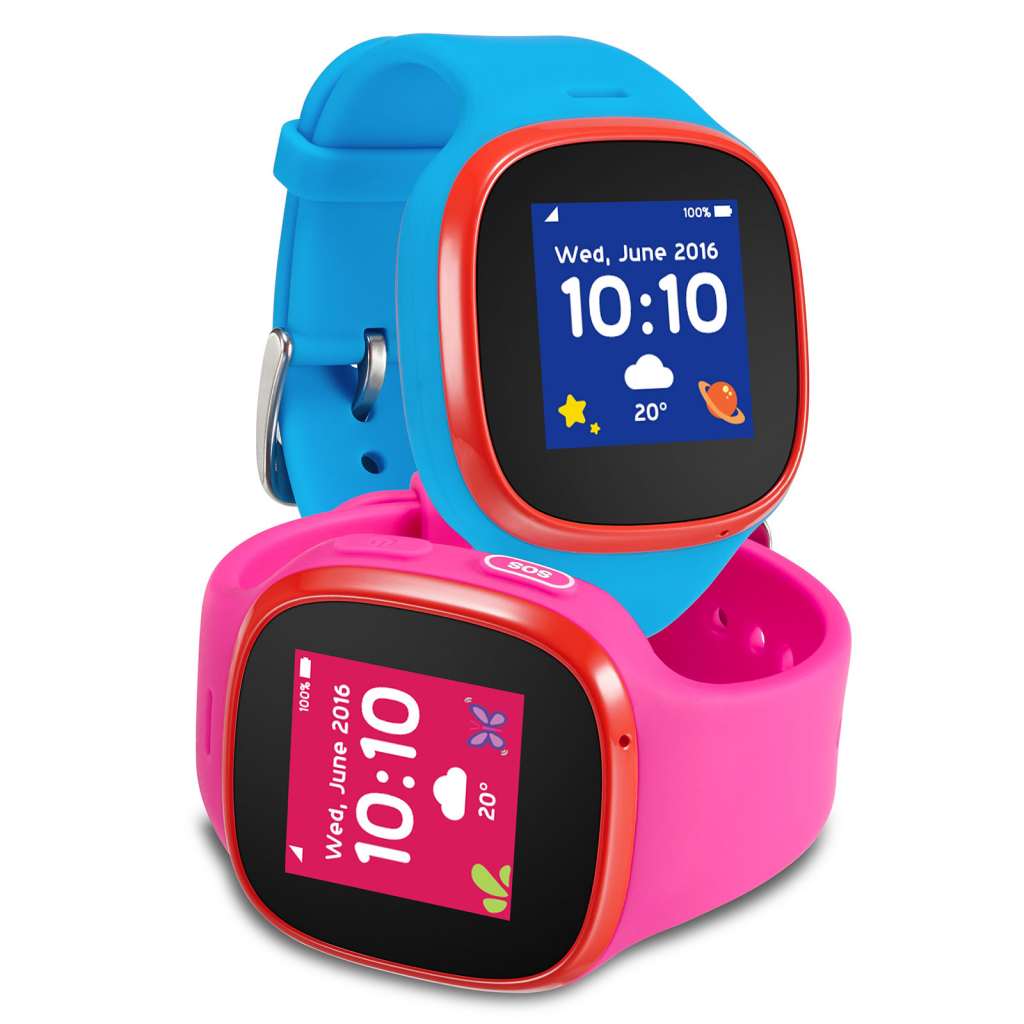 Essentially, Alcatel's Movetime MT30 is like a small phone, albeit one that gets strapped to your wrist, and this makes it possible for parents to call in and check where the kids are, not to mention track outdoor positionining, while a geo-fence can help parents know when kids have gone beyond known borders, imaginary or physical.
We're checking to find out what operating system the Movetime will be using, with the suggestions being around either Android Wear or more likely something custom. Whatever the operating system, the Alcatel Movetime MT30 does have the luxury of being made to survive water and most dust, driving an IP rating of IP68, making it water-resistant and practically dust proof.
There's also a Qualcomm wearable processor, Bluetooth support to add friends with the same watch, a few built-in games, and an SOS button to call out for an emergency in case anything goes wrong, with up to two days of life possible from its 450mAh battery.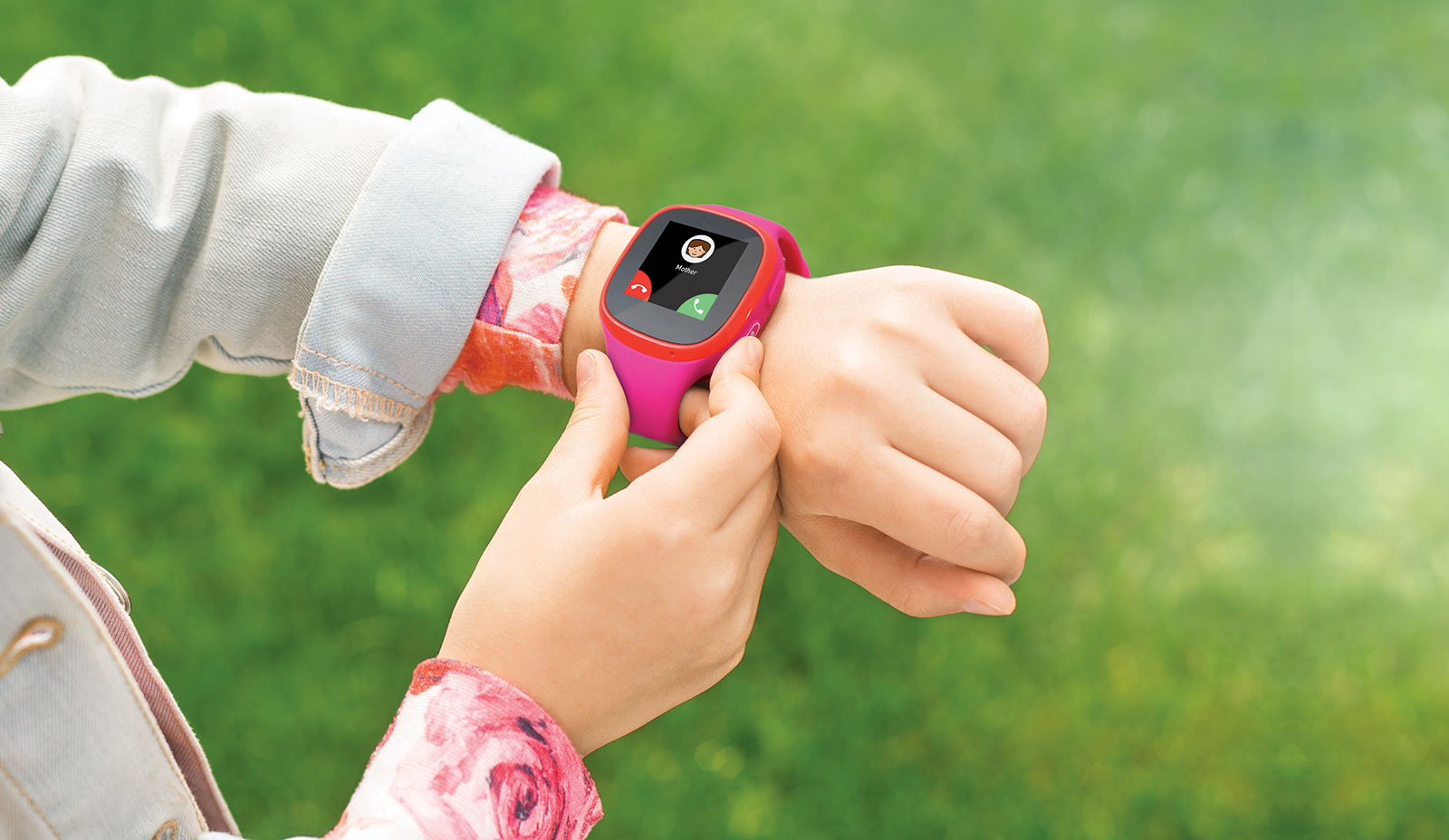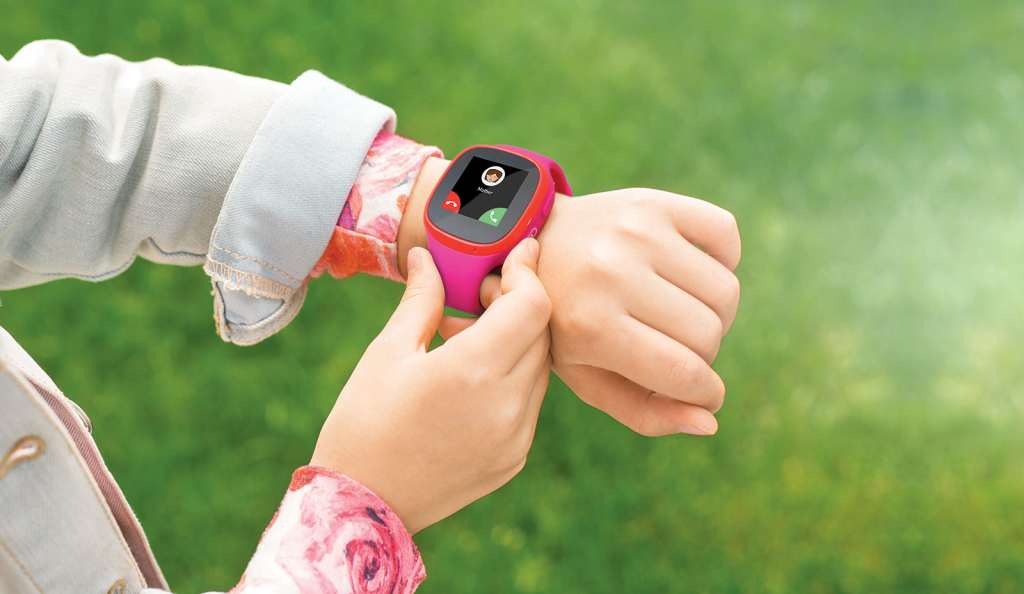 Australia will also be seeing the Movetime wearable, with a price of $149 set, even if its availability isn't expected until early next year.
In fact, Alcatel offered up two other devices that would be heading to our shores, but like the Movetime smartwatch for kids, neither will likely see release before next year.
The two, however, are very different, with the 5.5 inch Alcatel A7 giving a massive battery beneath a Full HD screen not unlike Apple's iPhone "Plus" models, essentially aiming for the battery life on value argument for $299.
We suspect the Alcatel A7 will end up being a plastic phone, but if you're after metal, Alcatel will also have the Idol 5S, a unibody metal mobile with slightly curved glass, and enough specs to make a price tag of $349 still be a bit of a bargain.
"Our releases announced today at IFA prove once again that premium and innovative technology can be met with affordability and accessibility," said Sam Skontos, Vice President and Regionsal Managing Director for Alcatel in South-East Asia and the Pacific.
"The MoveTime Family Watch is a particularly exciting addition for us, as we move further into the wearables space. It provides the independence kids crave with the peace of mind parents need, all delivered in a fun, intuitive and affordable smart watch that we can't wait to bring to Australia and New Zealand," he said.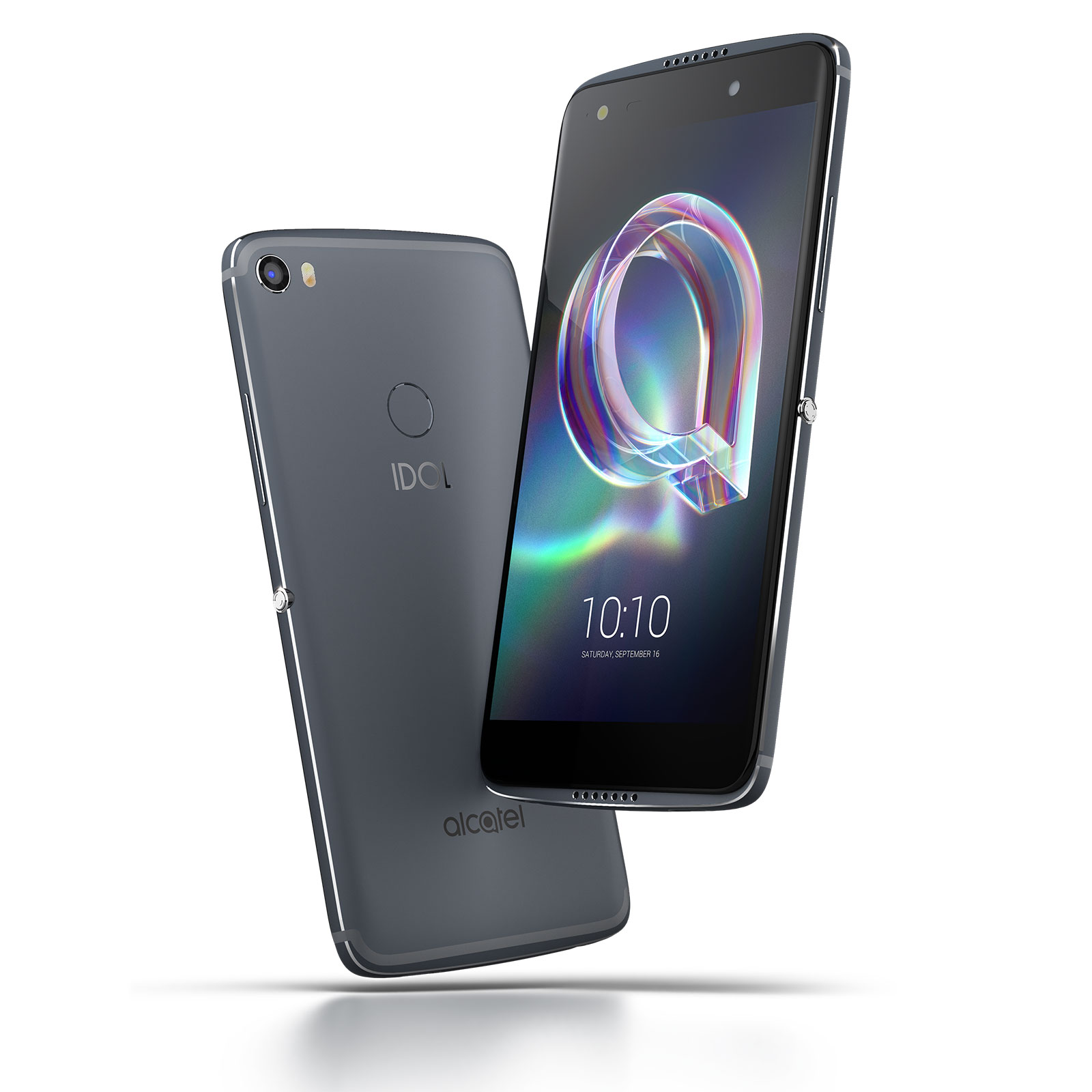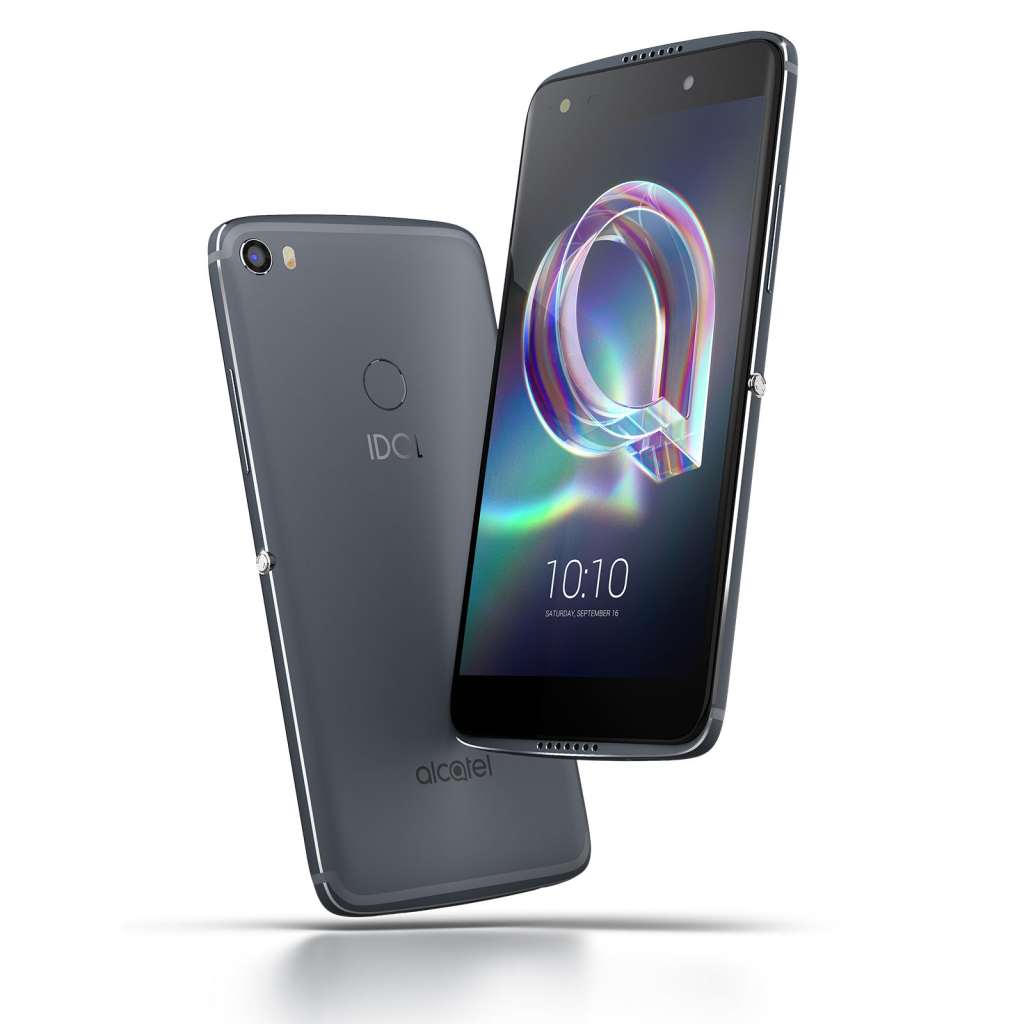 And the good news is that all three will be arriving in Australia, though Alcatel suggests early 2018 is more than likely. Our bet is you might see the MT30 MoveTime smartwatch before it just in time for Christmas, though Alcatel could just as easily target the new school year as the ideal time for parents to consider Alcatel's child minding solution.
Either way, we suspect we'll know more as the year moves on.