Cheap Windows computers are often just that — cheap — and rarely do you find thin and accessible for a low cost, but a new tablet from Alcatel being sold on Vodafone could just offer something unique.
If you're in the market for a tablet-laptop hybrid, there's a good chance you're considering Microsoft's Surface Pro, one of the better laptop-sized tablet devices out in the world today. Made well and pulling in good reviews, the Surface is one attractive machine, except for one thing: the price.
Yes, it seems if you want a 12 inch hybrid device, you kind of need to spend a bit of money, with the starting price of the 2017 Surface Pro fetching a good $1199, and that's without the keyboard, which you'll need to factor in a good $200 extra for.
That brings the total minimum cost to $1399, and that's actually fairly normal for 12 inch tablets, with quite a few competitors going for similar prices.
Not everyone though, and this week we're seeing a taste of one of those.
Normally known for budget phones including last year's excellent Optus X Sleek, Alcatel is this week announcing a 12 inch tablet complete with a detachable soft keyboard, providing a relatively sleek metal design with enough of the parts to make anyone looking for an entry-level hybrid curious.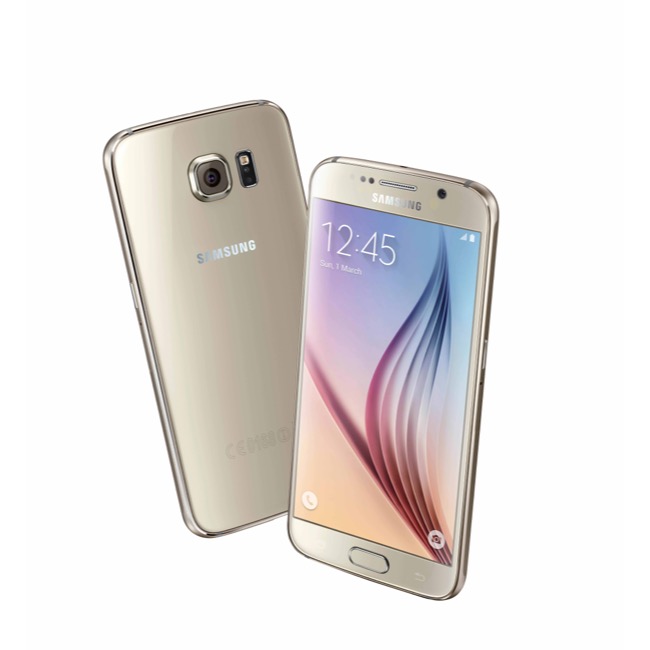 While the specs are unlikely to be great for much beyond web surfing and productivity work, thanks to the Intel Celeron processor and 32GB storage, the support for microSD storage to expand on this, not to mention the fingerprint scanner, and inclusion of Windows 10 make the Alcatel Plus 12 built for folks keen to have a thin combo device without spending the proverbial arm or the leg.
This all sits beneath an 11.6 inch Full HD 1920×1080 display, making it close to something like an iPad Pro or Surface Pro in screen size, albeit a little smaller.
Most interesting is the partner on this one, with Alcatel teaming up with Vodafone for this release, even though the Alcatel Plus 12 tablet is available on WiFi only, with no 4G option.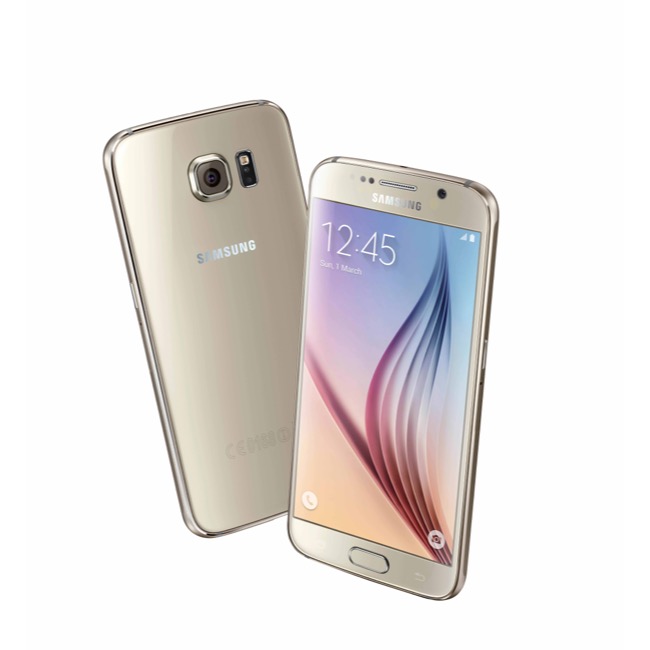 Even though it's a WiFi-only tablet, Vodafone will be making both an outright edition and a post-paid plan option, with the former arriving for $558 outright, while the latter starts at $35 per month and arrives with one of Vodafone's 4G hotspots (and that's how the telco fits in here).
"With Aussies always on the move and busier than ever, we wanted to deliver a versatile device that doesn't demand top dollar or compromise on productivity," said Alcatel's Sam Skontos.
"This is an exciting step forward for Alcatel, as we continue to offer feature-rich devices at a competitive price point," he said.
The inclusion of Windows 10 could make the Alcatel Plus 12 quite compelling, though easily the biggest drawcard in the price, something that is very likely to attract attention, even from parents looking for that next laptop or tablet for their kids, especially with the back to school season only mere months away.
Hopefully we'll have a review before that happens, but otherwise you'll be able to find Alcatel's Plus 12 in Vodafone stores now.