Initialisms can be fun and technology tends to be loaded with them, but a couple are coming from Westone and they could benefit your ears.
Fans of high-end audio may already be familiar with one of these, but the other appears to be new, and comes bundled into a range of in-earphones.
In fact, they're more than just in-earphones, because the "IEM" or "in-ear monitor" is what gave birth to the in-earphone when the earbud was beginning to die and manufacturers had worked out there was a better way of doing sound for portable players.
More than just another earphone, in-ear monitors tend to offer a stronger and more balanced sound, with the ideal use being on-stage with musicians, but while these let the performer hear their music, it also can cut them off from, the outside world.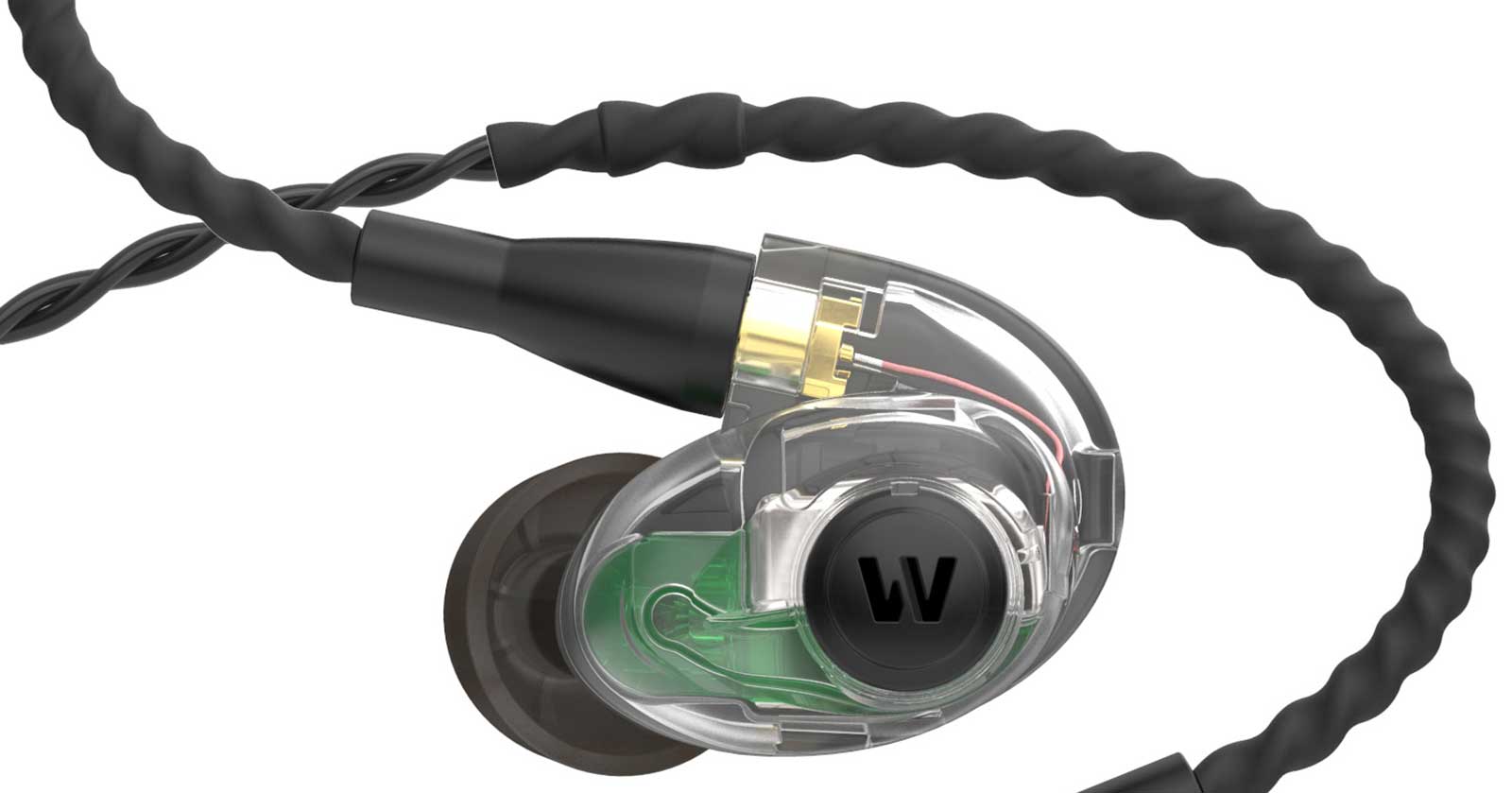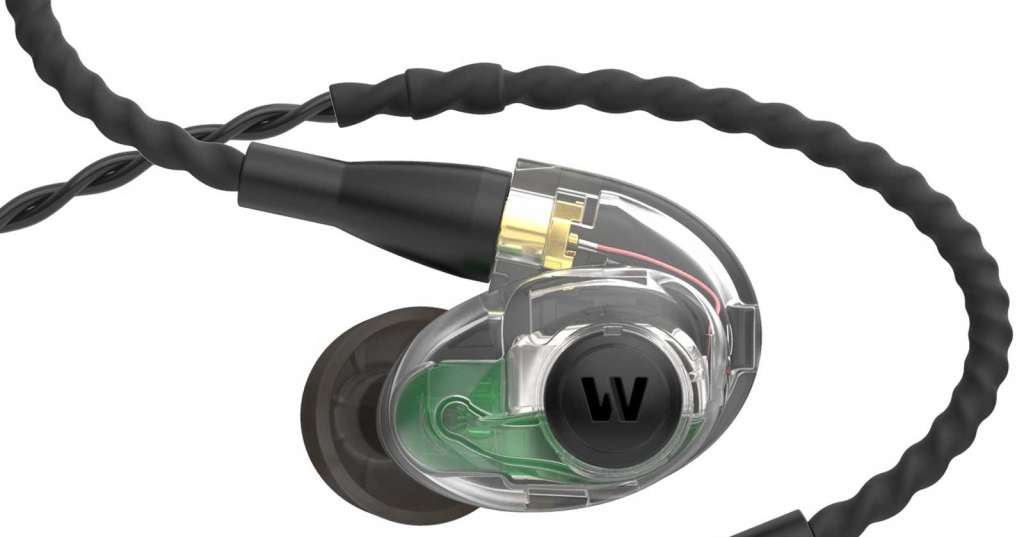 Audio specialist Westone thinks it has a solution for this, coming in the form of the "AM Pro" series, which arrives with that second initialism, the "SLED".
While it might have a familiar "LED" name, this term has nothing to do with lights or screens, as this range uses Westone's Sonic Low Pressure Equalisation Device to balance both sounds in- and outside of the earphones to maximise performance.
In theory, this should make for a clearer stage and audience for anyone using them professionally, while regular folk who may not be performing and might be walking around could, in theory, hear a bit of the world leaking into their sound.
There are three models, with the most expensive being the $589 AM Pro 30 which delivers three individual drivers across the various ranges (low, mid, high), the mid-tier $529 AM Pro 20 with its dual-banaced armature driver, and the $299 AM Pro 10 being made with a single balanced armature driver and is basically the value option.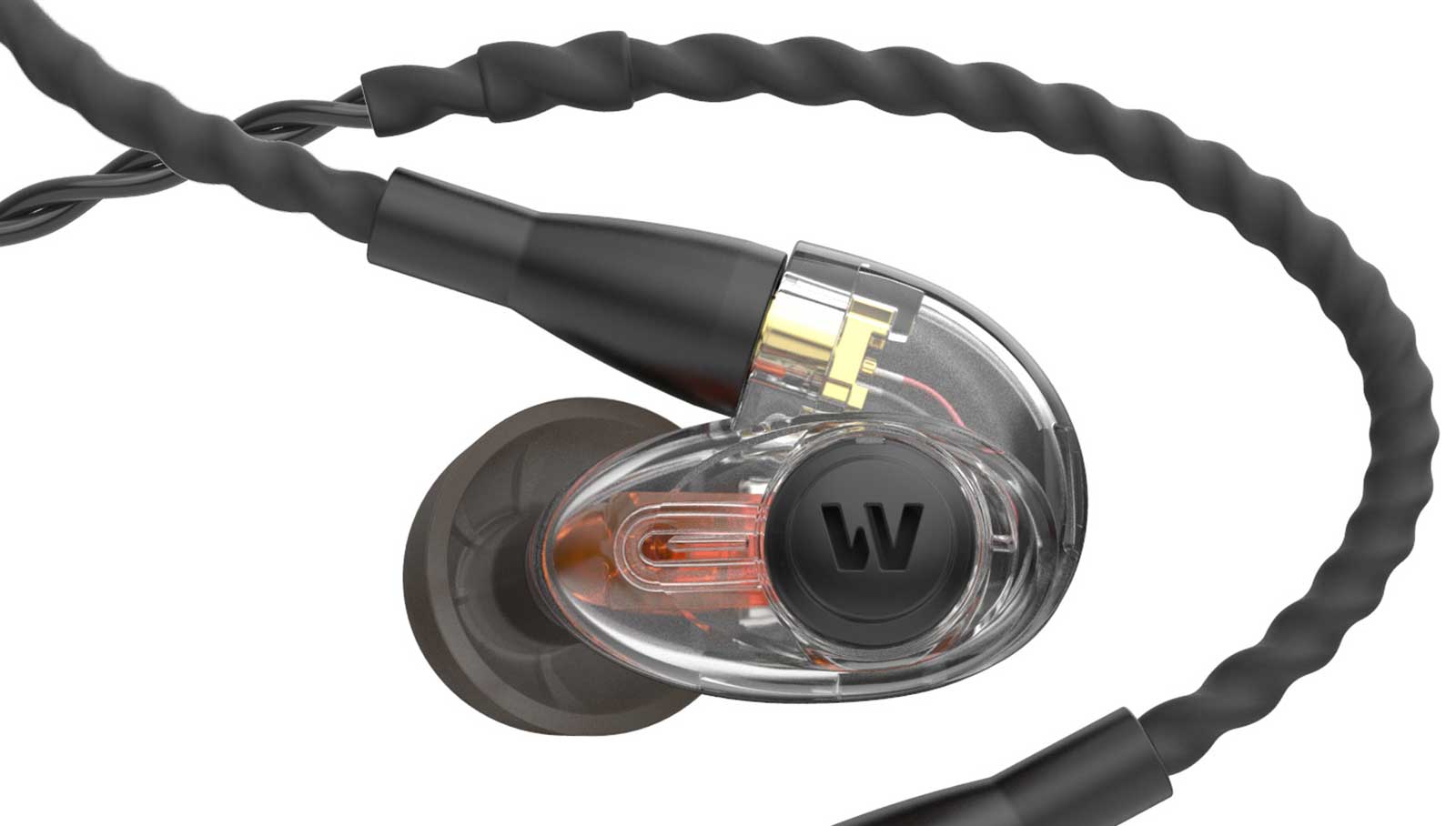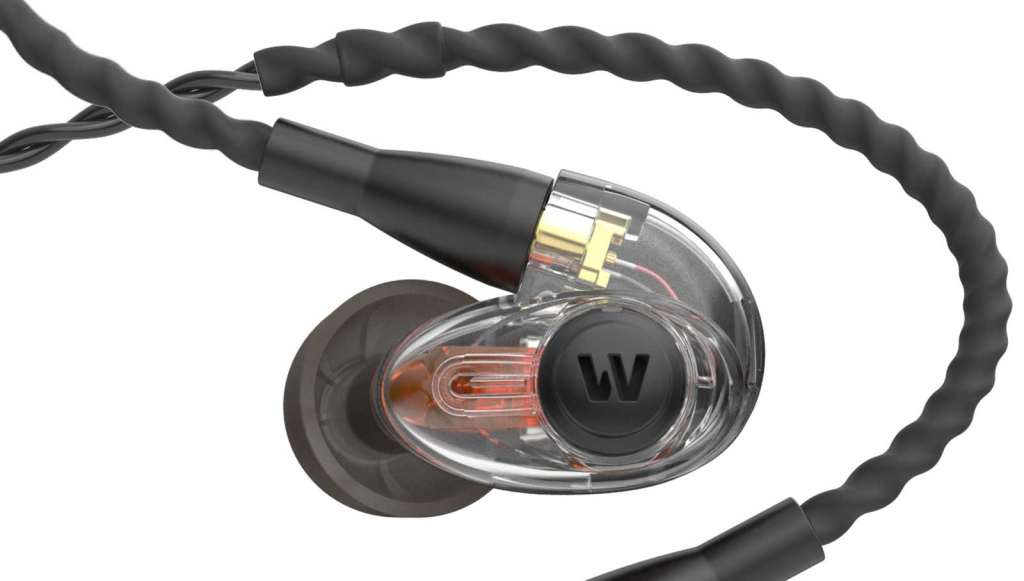 One major different separates the AM Pro 10 from its more expensive siblings, and that's in the filtration of ambient sound, with the Pro 20 and Pro 30 getting Westone's proprietary "TRU Audio Filter", a neat way of saying "better way of filtering through ambient sound".
Specialists are the places to go if you want one of these, however, because being high-end, they won't be stocked at your local electronics store.