It's pretty clear the VR concept is on its way, and between the products already out there for your phone and the things coming for your computer, this is an area that's bound to heat up.
But much like how TVs end up appearing for new formats first before the media, it's also an area that can be a touch confusing for consumers to poke around in.
When 4K TVs first appeared on the market, they had little to no actual watchable content, unless you liked watching a two minute demo of what could be. Strangely, you could make your own content with dedicated 4K cameras and 4K cameras in phones, but that was about it.
A few years later and fast forward to now, 4K Blu-rays are finally appearing, and yippee, you can finally watch 4K Ultra HD content you haven't made.
Virtual reality hasn't really existed in the same content-less bubble, and there's always been something available for you to watch on the platform. If you bought the Oculus Rift early, there were video games, and if you found yourself an early innovator with Samsung's Gear VR, there were videos and apps.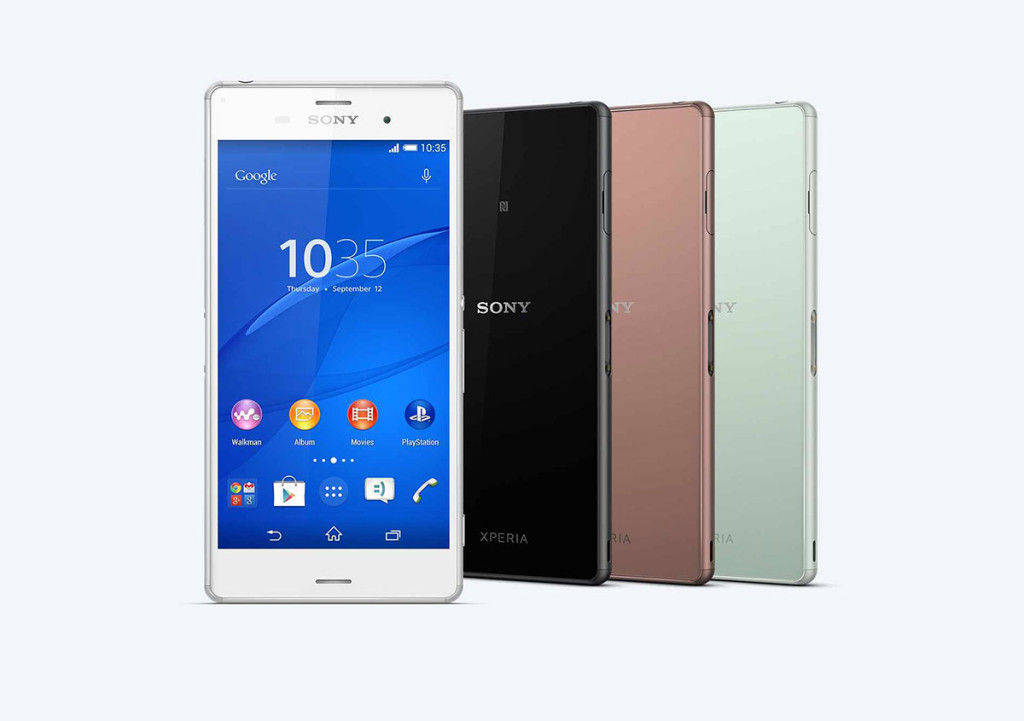 But producing your own VR videos has been a little like 4K's missing link of content, and that's simply because capturing a video that can be from the point of view of the camera is a little difficult.
In fact, previously camera rigs have been complicated to design, relying on several cameras strapped together to capture what was in essence a panoramic video, because the whole point of a VR movie is to move your head around the scene, not have the point of view chosen for you like a conventional movie.
That means the cameras are notably more complicated because they need to be the all-seeing eye, looking at everything all at once.
Fortunately, Samsung has something, and wouldn't you know it, the camera even pairs nicely with its Gear VR headset and Samsung Galaxy handsets.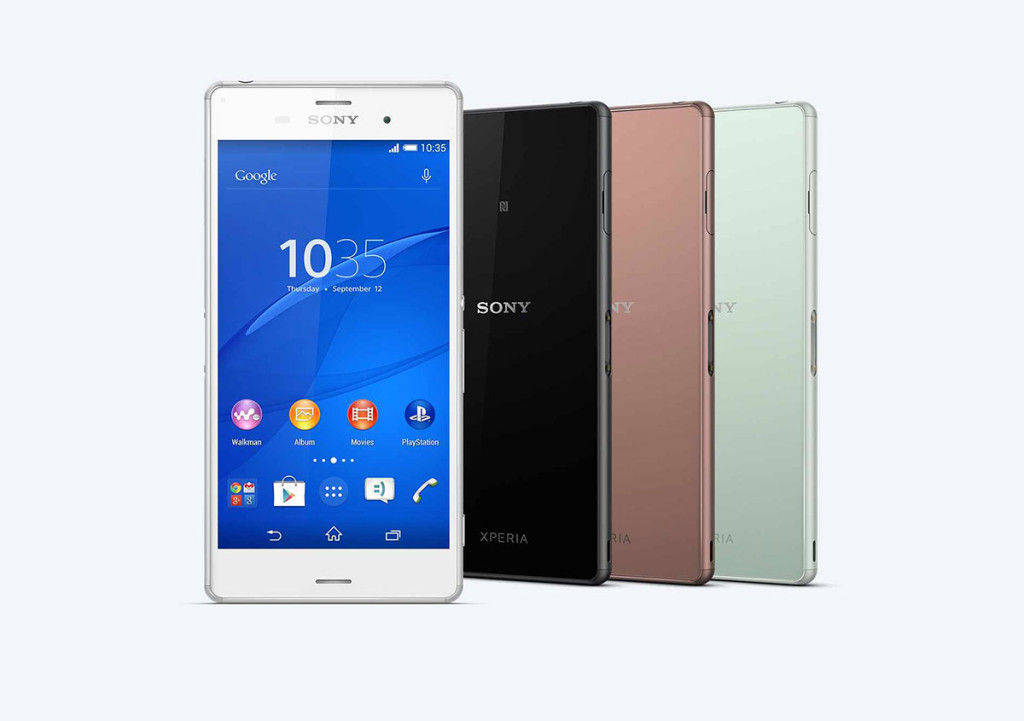 Launched this week after being previewed earlier in the year at Mobile World Congress, the Gear 360 is probably what you'd expect an all-seeing eye of a camera to look like, capturing video through two 180 degree fisheye lenses, each with a 15 megapixel sensor.
Processing the video is what can be a pain when you're strapping regular cameras together for personal VR camera rigs, but this is taken care of on the Gear VR, stitching the information from the two sensors to create 360 degree videos at 3840×1920 or even 30 megapixel panoramic images.
You don't even have to go the full 360 degrees, with 180 degrees offered from a single lens if the story you're telling makes more sense with the limited perspective of a human neck.
"Samsung Gear 360 will change the way Australians capture and share their experiences," said Prasad Gokhale, Vice President of IT and Mobile for Samsung Electronics in Australia.
"It extends the possibilities of immersive content to give people the power to film and edit their very own 360-degree videos and watch it with Gear VR."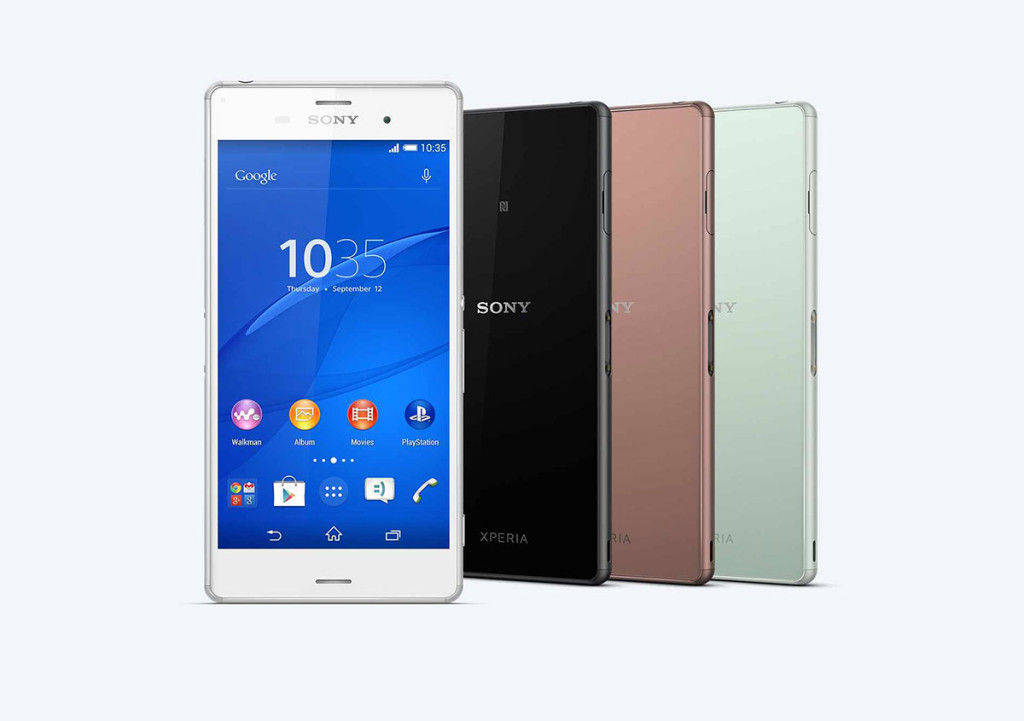 Directing the movie looks to be easy, with a real-time link up from a compatible Samsung smartphone, which you can read as any of the flagships from either 2015 or 2016, including the Galaxy S6, S6 Edge, S6 Edge+, Note 5, S7, or S7 Edge, and very much likely whatever else Samsung has in store for 2016, too.
When talking to the phone over wireless technology, the camera shows a preview of what you're capturing on screen, allowing you to see what you're making, saving the video for playback later when the VR headset is in use.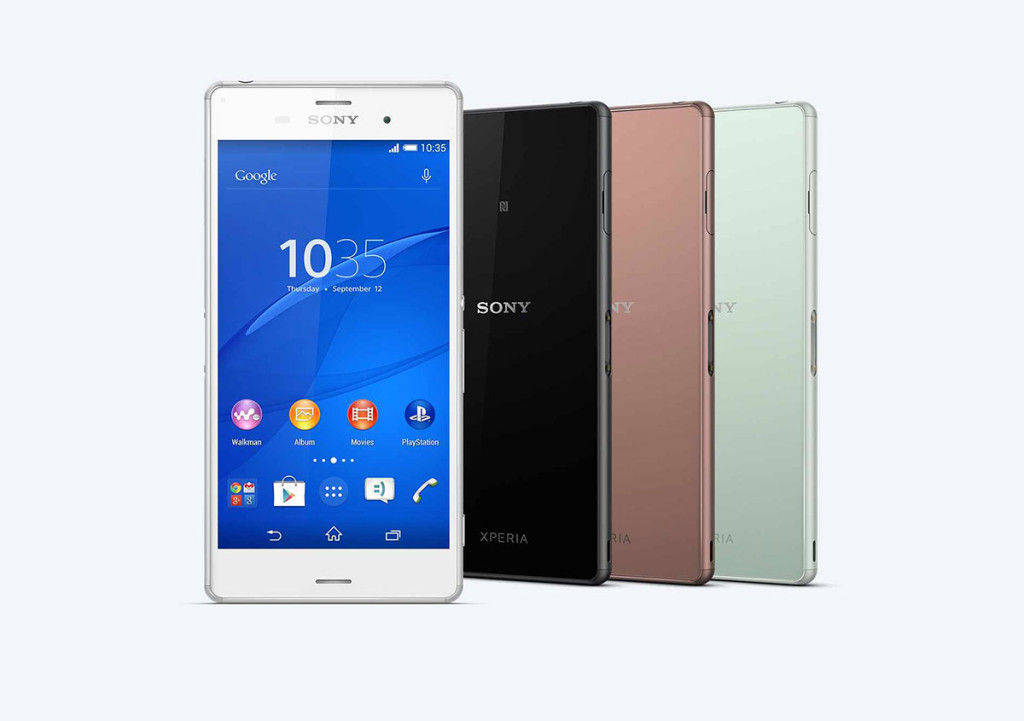 You can also use the Gear 360 camera without a smartphone to preview things, and this will even save videos to a microSD card inside the camera, with as much as 128GB supported, but sold separately.
And usefully, we're delighted to see a tripod mount on the bottom, meaning even people who may already use cameras and have a few pairs of legs will be able to easily mount the Gear 360 to their production workflow, making it more than just an accessory for the smartphone, and more like a real camera you'd want to use to make videos.
"We want to make virtual reality easy and accessible for Australians and see Gear 360 as a way to open up a new world for people seeking an incredibly immersive experience with beautifully well-crafted hardware and software," said Gokhale.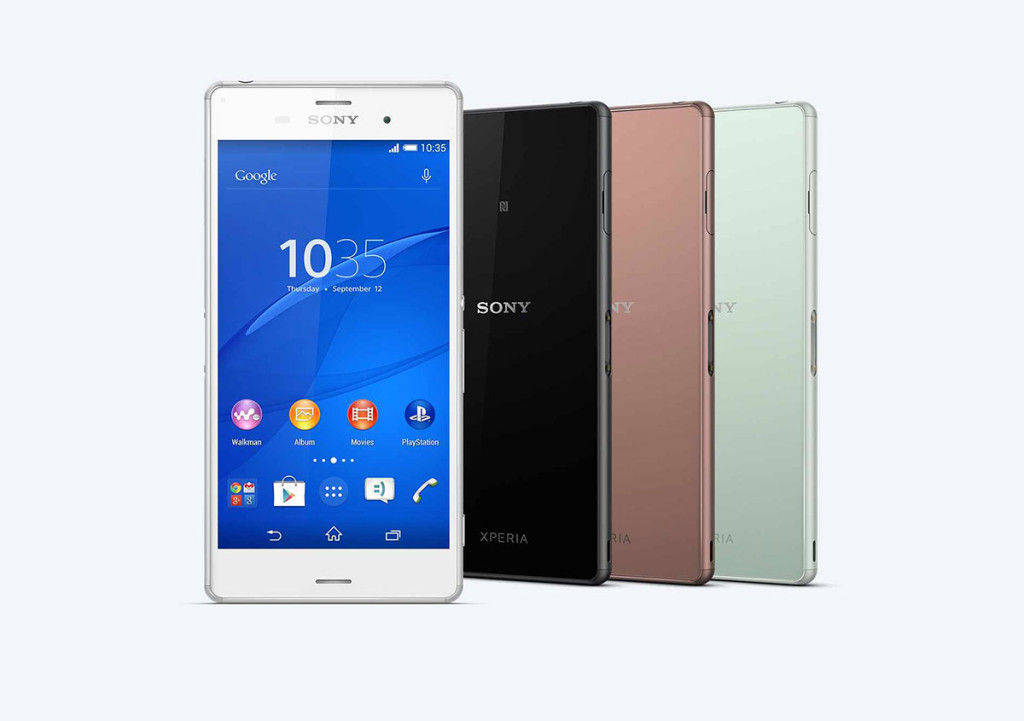 As a point, while 360 virtual reality content isn't technically controlled by Samsung's phones, it is primarily made for it at the moment, with much of the content appearing through the Oculus store, which is only available for Samsung's Gear VR.
That said, Samsung's Gear VR isn't the only VR viewer in town, and Google's Cardboard would likely work with the Gear 360 camera, too, albeit not in live streaming mode.
That means if you do already use a Cardboard headset for VR on an Android or iPhone, there's a good chance Samsung's 360 camera will work, but only when controlled physically, not with the wireless preview.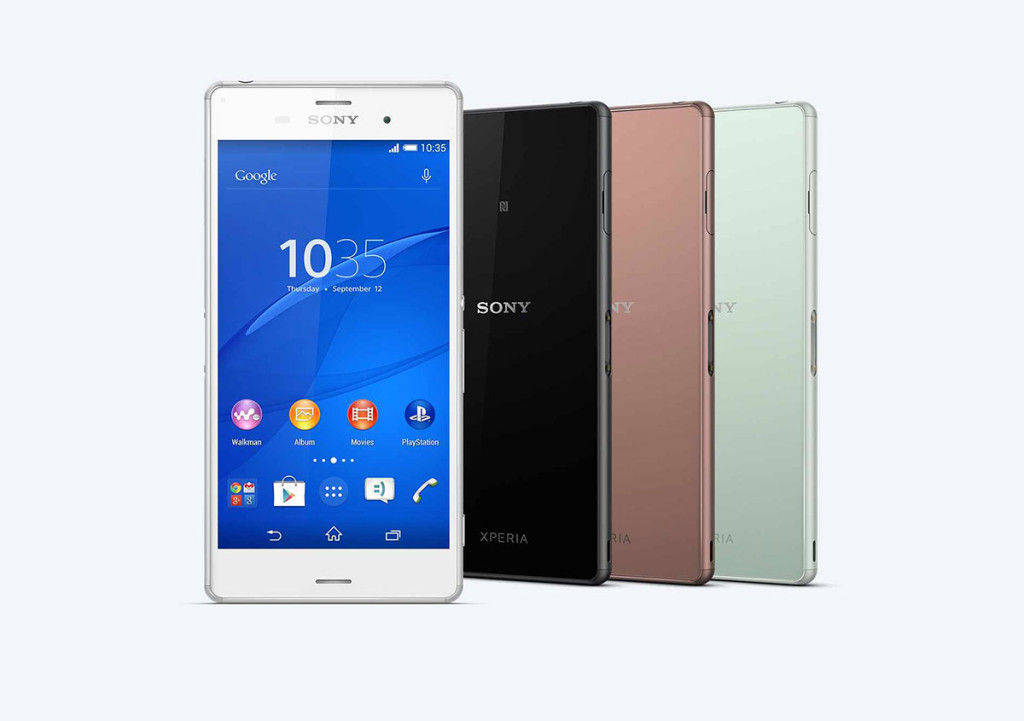 We'll find out if that's the case as soon as we get one, but until then, this is one of those peripherals that is specifically targeted at owners of the Samsung Gear VR and the Galaxy smartphones it relies on.
Whichever camp you're in, you'll find you can play with it very shortly, or even now, with Samsung telling Pickr that it should be found in stores now for a recommended retail price of $499.