Nintendo hasn't exactly been a fan of mobile gaming for the past few years, but now that Pokemon Go has proven itself a stellar success, it's time to rethink, and that will begin with everyone's favourite plumber.
One of the more classic games is getting a remake, and one made for the modern era.
Super Mario is finally coming to mobile phones and tablets in an official capacity provided you're an Apple owner, as Nintendo prepares "Super Mario Run" for release on iPhone and iPad.
As the name suggests, this title has essentially taken the beloved plumber hero into a running title, because it's not like we've seen enough of those, so why not bring another to the table.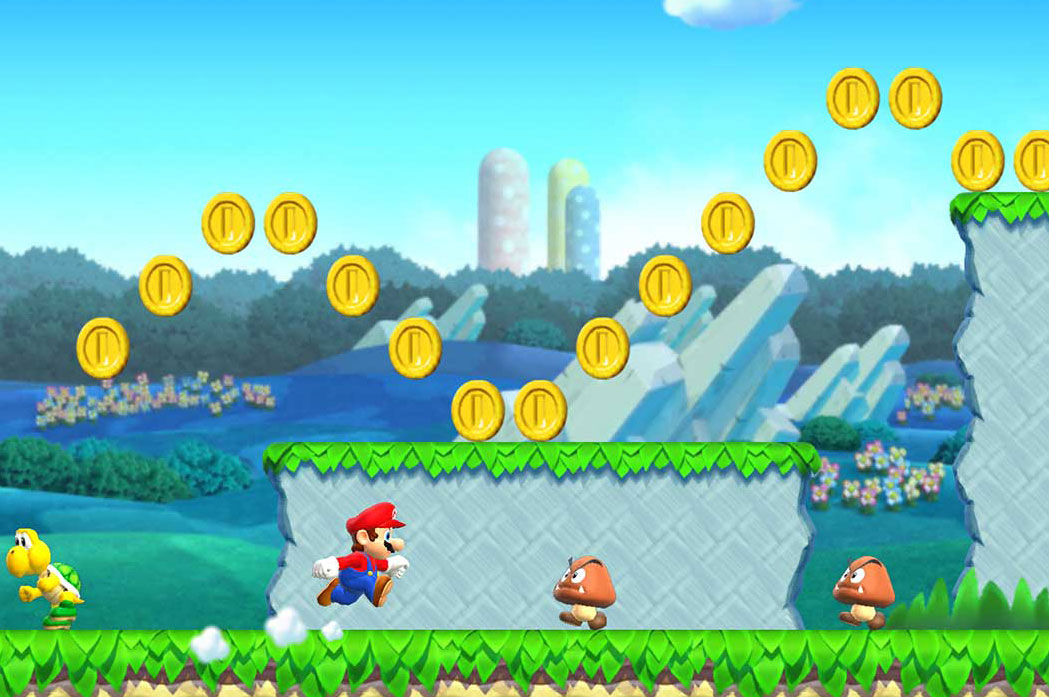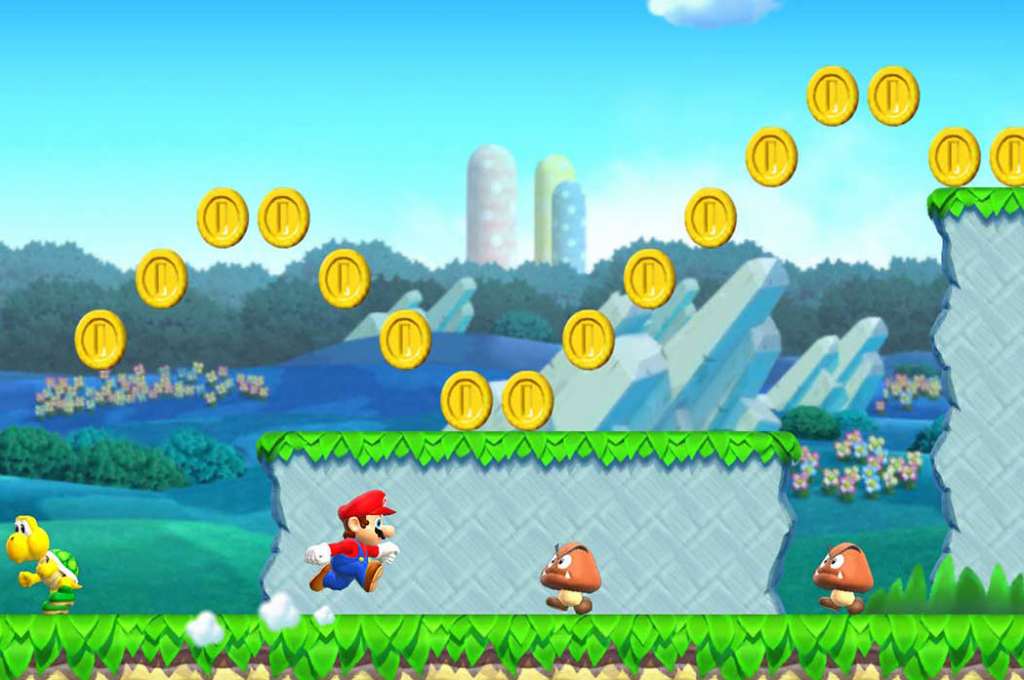 Being a running title, Nintendo plans to make Mario move for you, with this title essentially being a one-handed game, with a tap of the screen getting Mario to jump, because when you think about it, that's really all the Mario games were.
Whether you were moving Mario through the level, all he really did was run and jump, and the only difference really between Super Mario games and Super Mario Run will be that you can't go backwards, with the lead character always running forward, jumping over obstacles and enemies to hopefully reach the end.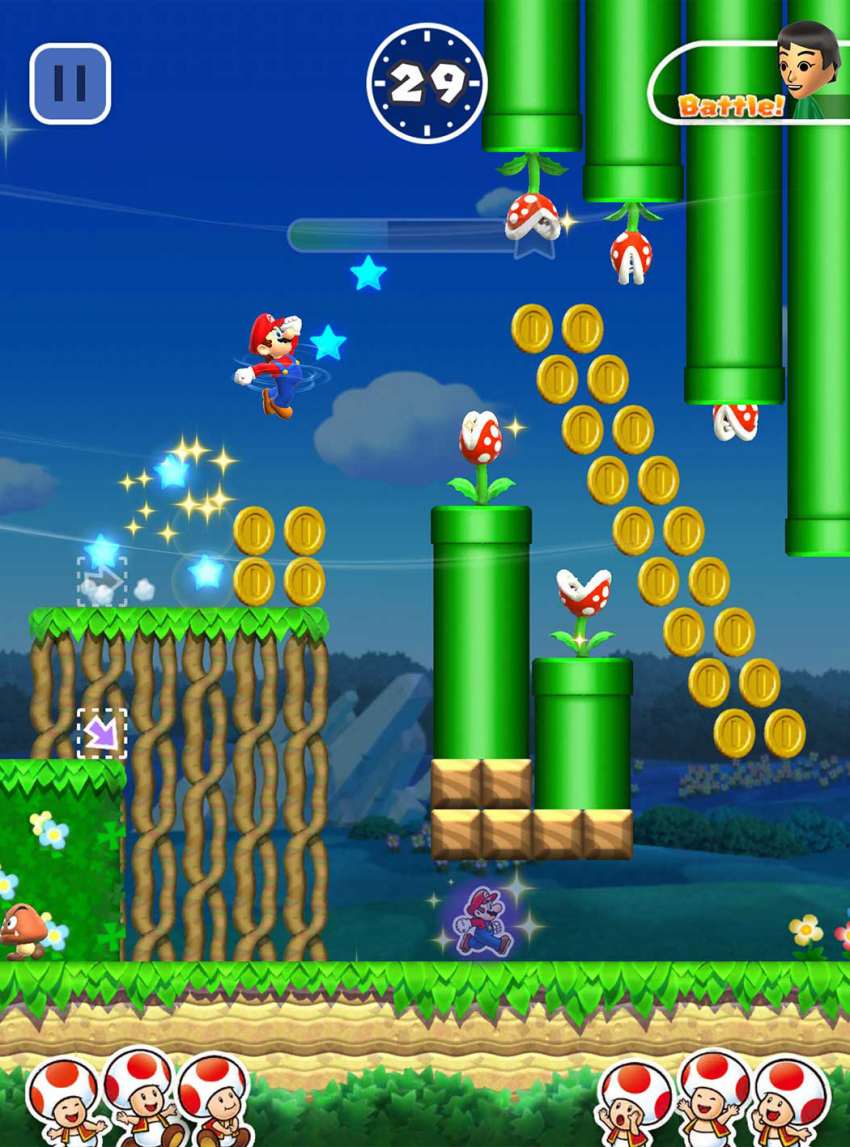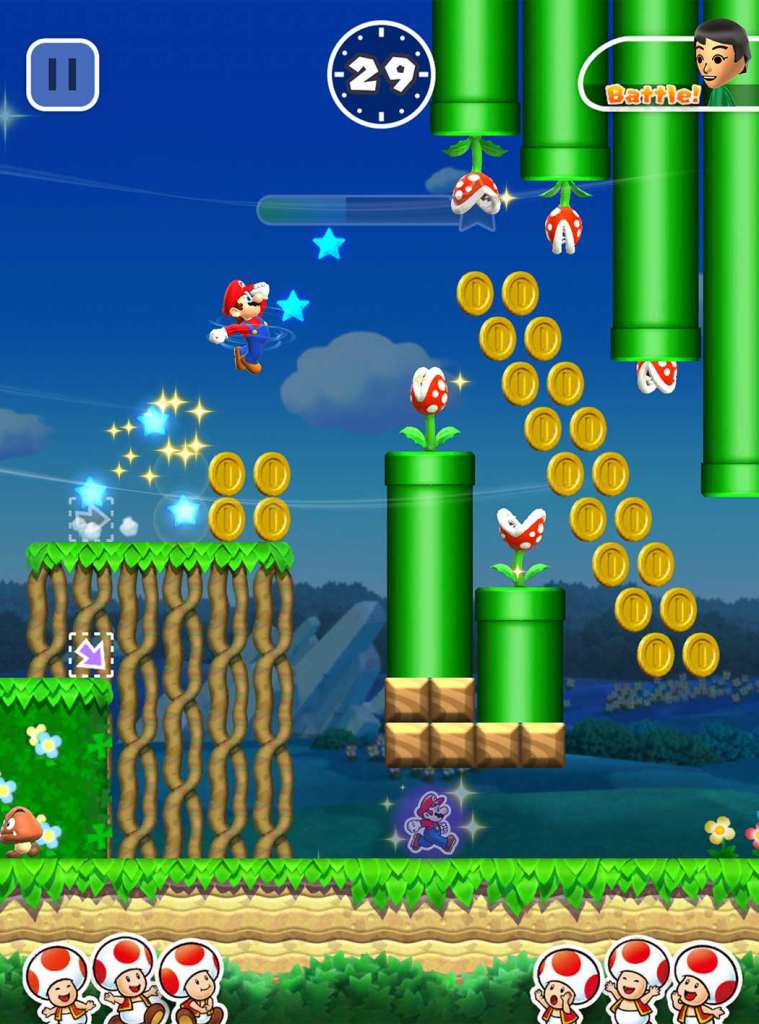 It will also be different from the usual assortment of freemium running titles phones and tablets see, with only a select amount of content available for free — basically a trial of each of the game's three modes — while a one-time payment of $14.99 will unlock everything.
That makes Super Mario Run less freemium and more a full-fledged title that you're paying for, only you don't need to make your mind up until after you've tried it, the way software used to be on computers with demos.
December 15 is when this one plans to launch, with 151 countries getting the app in several languages around the world, but you will need either an iPhone, iPad, or iPod Touch if you want to play, with no support for Android or Windows Phone here. Hopefully Nintendo will open that up later, because there's more to the mobile gaming world than just iPhone and iPad.