Not even six months have passed and Sony is already introducing a replacement, as the Xperia X Performance becomes yesterday's news, replaced instead with a new generation, the XZ.
Yes, the "X" name is still around, and so too are many of the features found in that same generation, with this newer variant coming off as a similar phone that's been put on a bit of a diet.
Proving this, Sony has left the same quad-core Qualcomm Snapdragon 820 processor in the phone, pairing it with 3GB RAM and 32GB storage, with room to move thanks to a microSD slot, keeping the connections mostly the same with Category 9 4G LTE, 802.11a/b/g/n/ac WiFi, Bluetooth, GPS, and Near-Field Communication, but switching out the microUSB port and replacing it with the more modern Type C USB port.
The phone is a little slimmer, dropping back to 8.1mm from the 8.6 of the original with three whole grams shaved off the 164g weight of the previous (161g), while the screen jumps in size to 5.2 inches, up fro, the 5 inches of the original.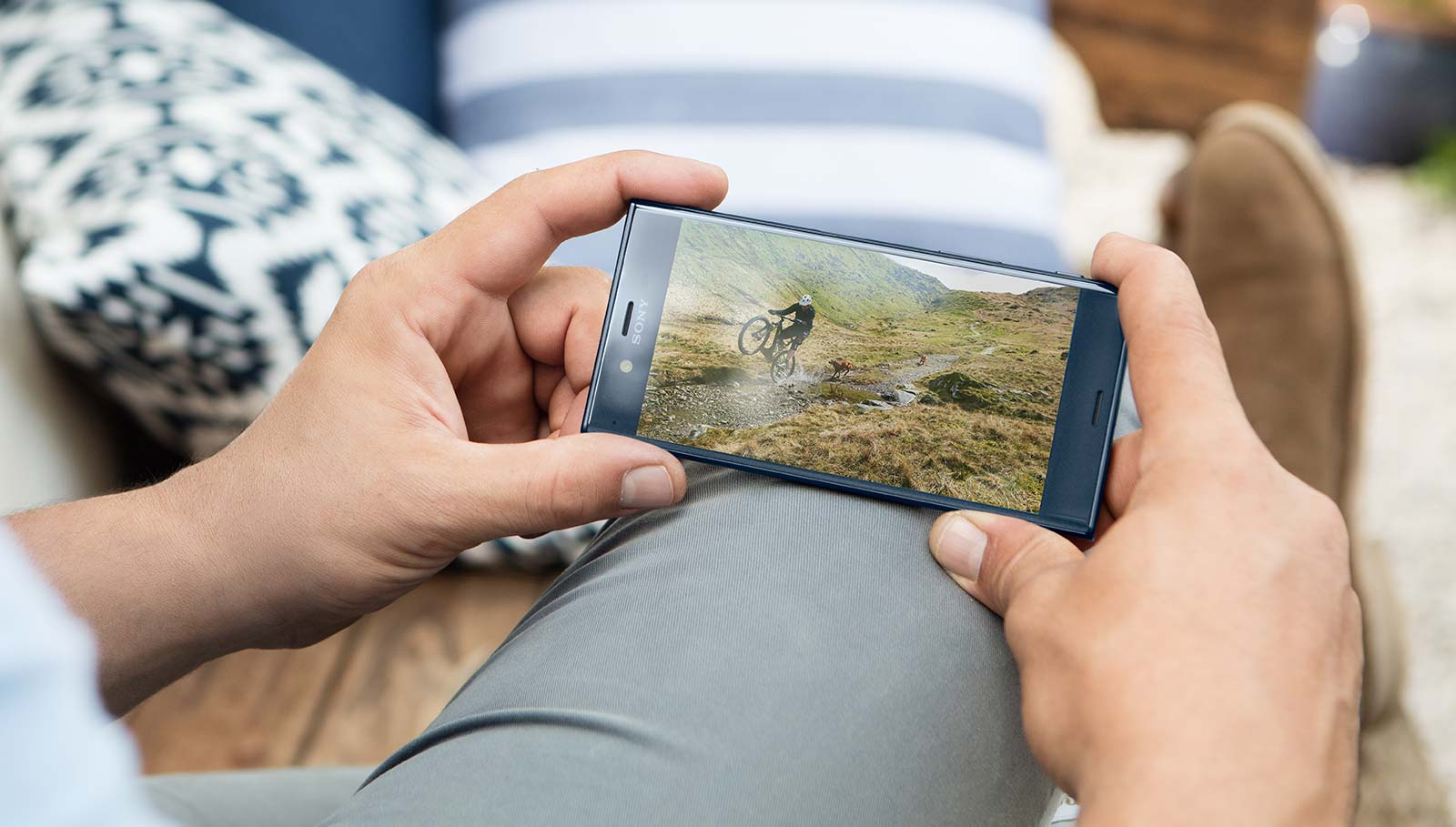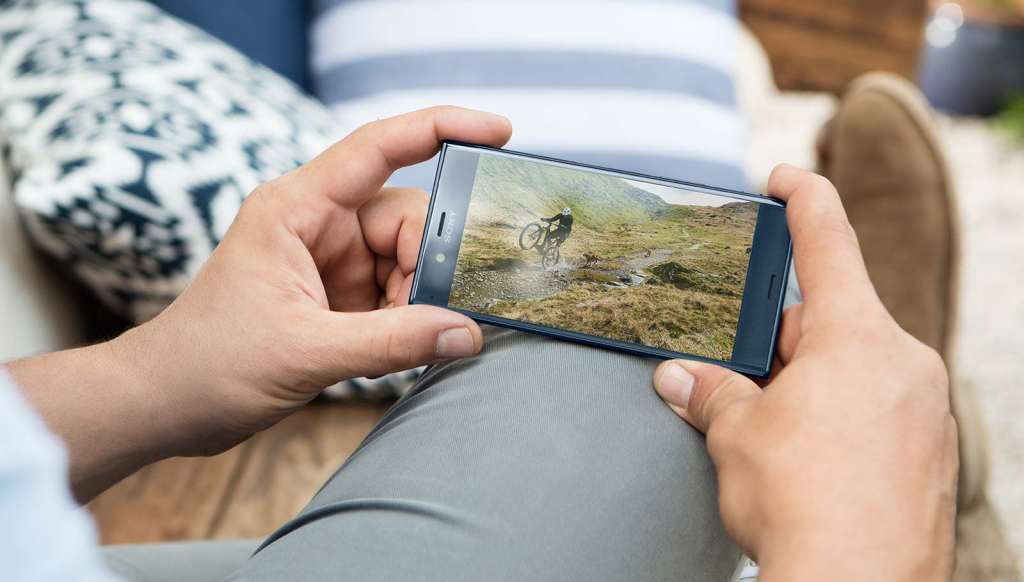 These are minor updates in the grand scheme of things, and Sony's only major update appears to be with that of the camera, as the Sony Xperia XZ sports an all new 23 megapixel camera, different from the 23 megapixel in the last generation thanks to a combination of sensor technologies that make it faster and clearer.
The sensors include the imaging sensor, a laser autofocus sensor, and an infrared balancing sensor for better white balance and colour, with all of these coming together to create images that Sony suggests will have you using the hashtag #nofilter proudly.
Video has also been updated, returning 4K Ultra HD video to the 23 megapixel camera, something that was removed in the previous generation.
"Perfectly suited to the Australian way of life and love of photography and the outdoors, Xperia XZ delivers exceptional camera technology that lets you capture every moment as you see it, with blur-free images day or night, and triple image sensing technology that goes from standby to capture in 0.6 seconds," said John Featherstone, Managing Director of Sony Mobile Communications in our region.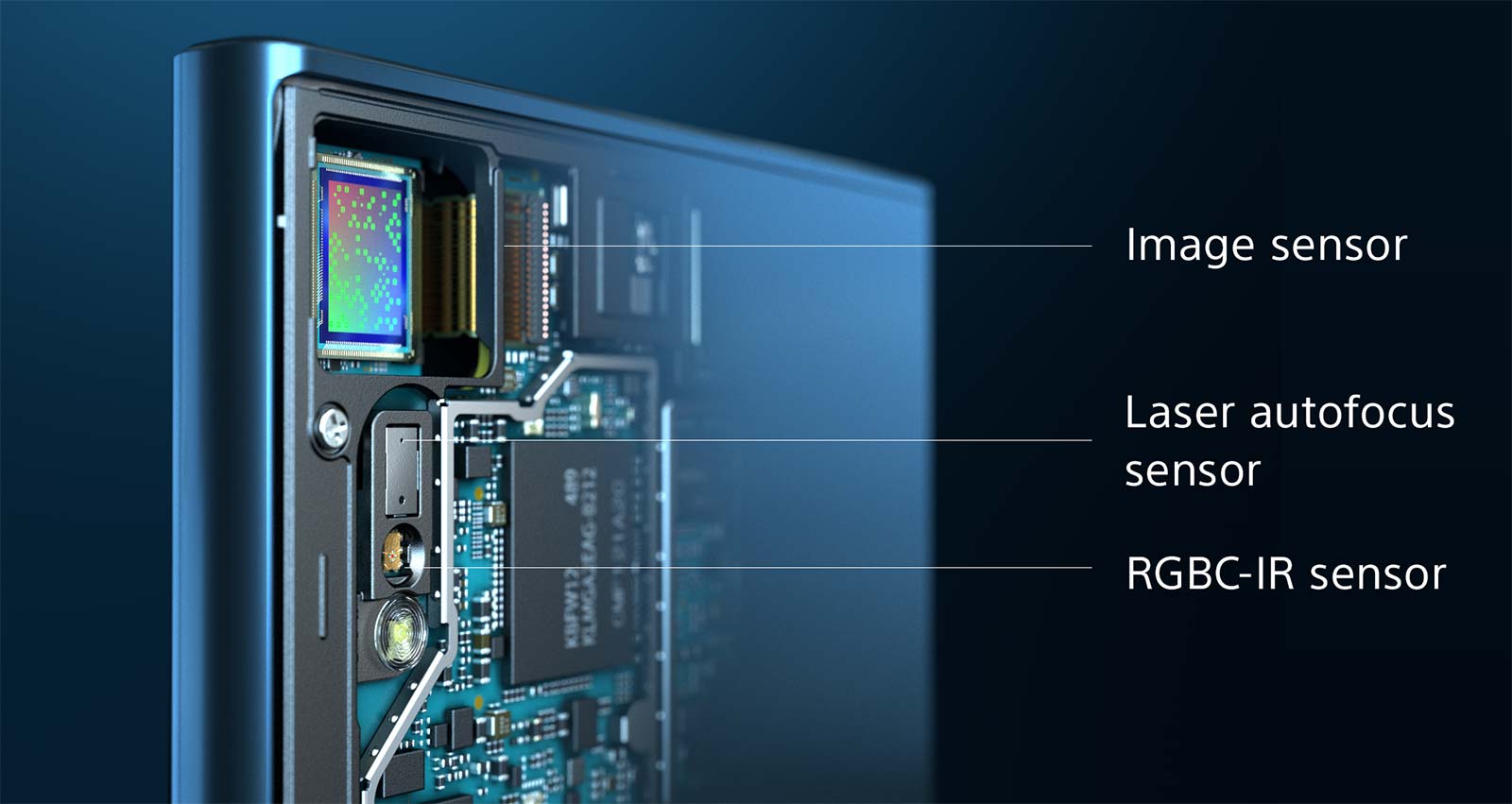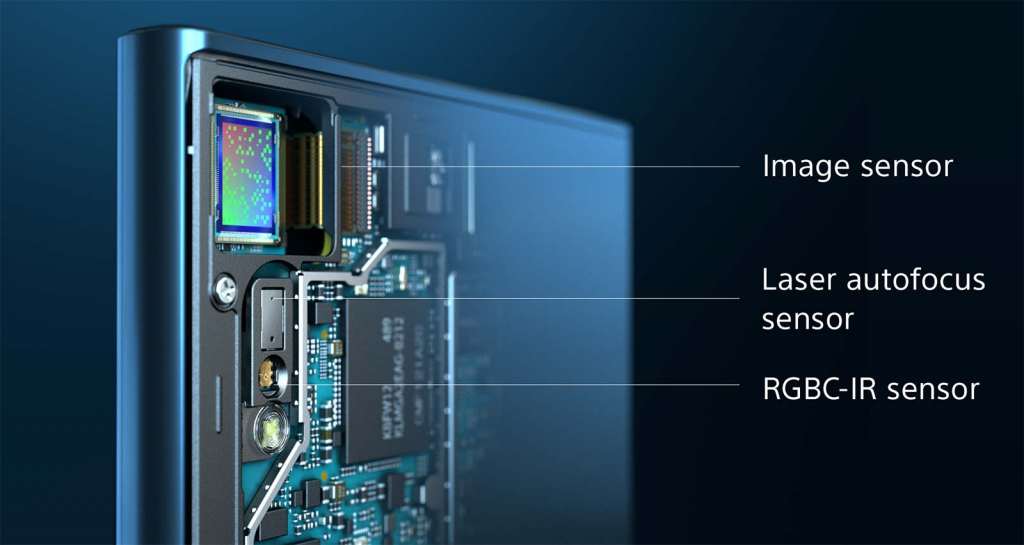 Outside of this newly updated camera, the Sony Xperia XZ appears to be pretty similar to the Xperia X Performance, complete with the 13 megapixel front-facing camera which was also on the original model.
Even the water-resistance makes an appearance, with this model really coming across like a slightly updated generation of the phone we saw only a few months prior. The battery has been increased a little, nudging from 2700mAh to 2900mAh, but that's about it.
Some might say that's exactly what the Xperia X Performance should have been, and barely four months later, you have to wonder what owners of that phone are feeling given the minor changes in the new model.
One question we have to raise, however, is why neither generation feels adequately matched as an upgrade to the Sony Xperia Z5 Premium, which reared its head this time last year and arrived with a larger and higher resolution screen, making it one of the leading phones of the year.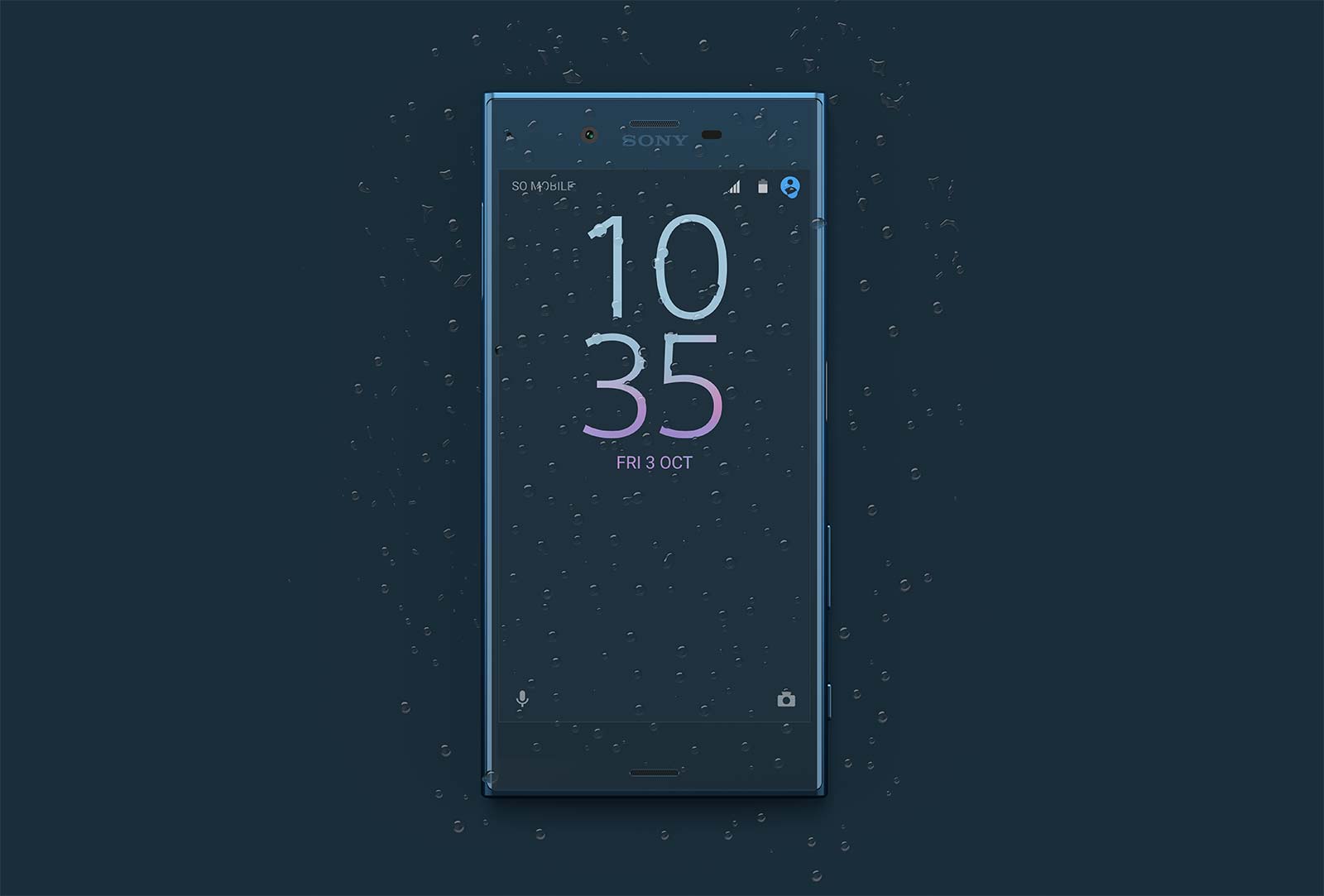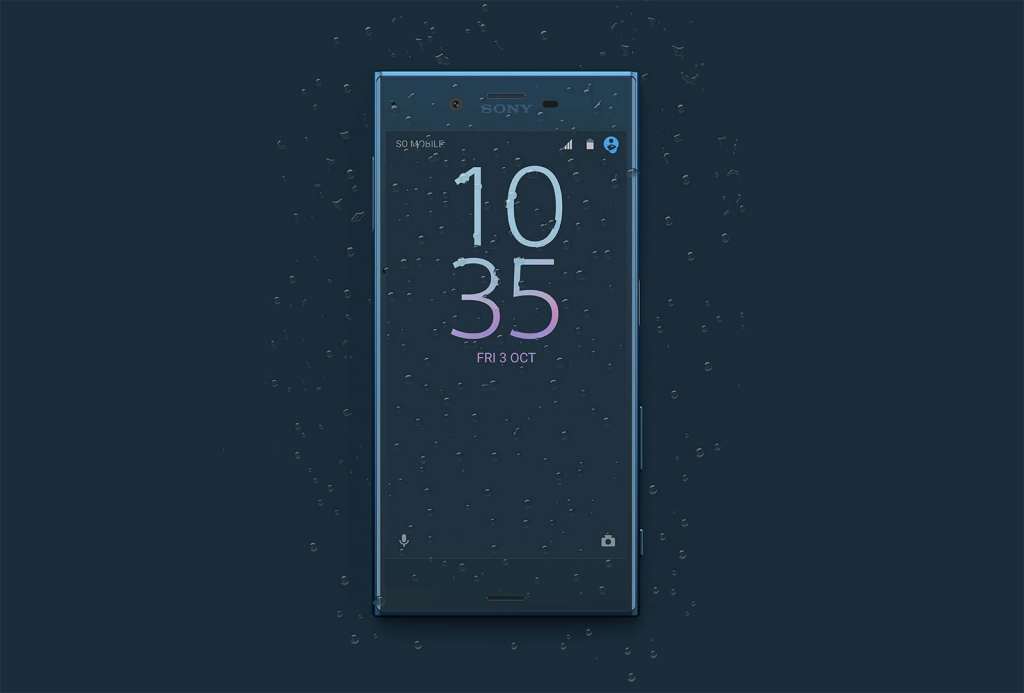 For Sony, it feels almost as if the Z5 Premium was its crowning achievement, and rather than evolve it and make it better with a new camera and updated internals, we're instead treated to rehashes of the regular sized flagship with a few changes in technology every few months.
We're hoping this isn't the case, and we're looking forward to see if the Xperia XZ is a flagship worthy of this year more than its sibling, because in a year that has produced some stellar options from all manufacturers, Sony definitely needs a real winner.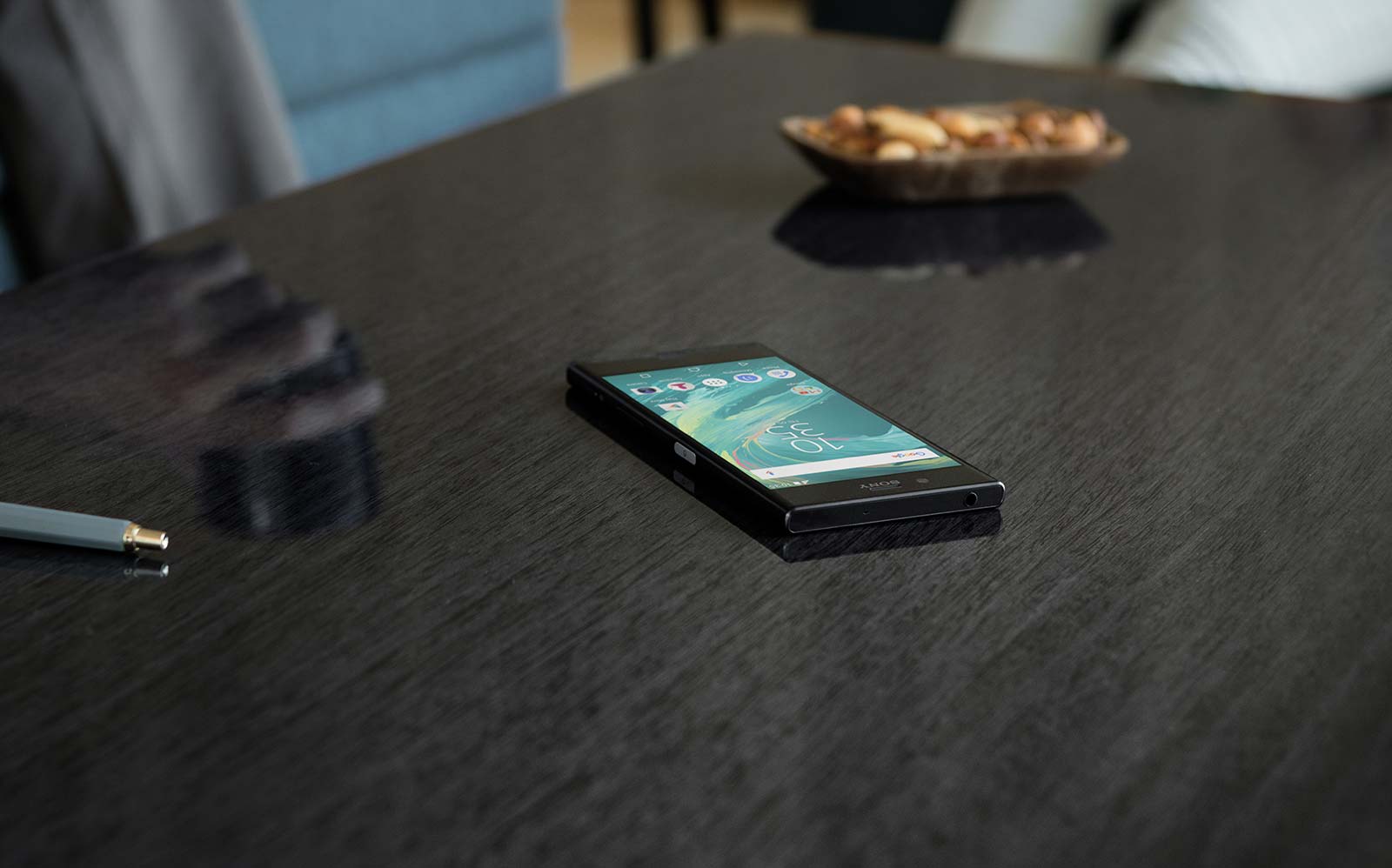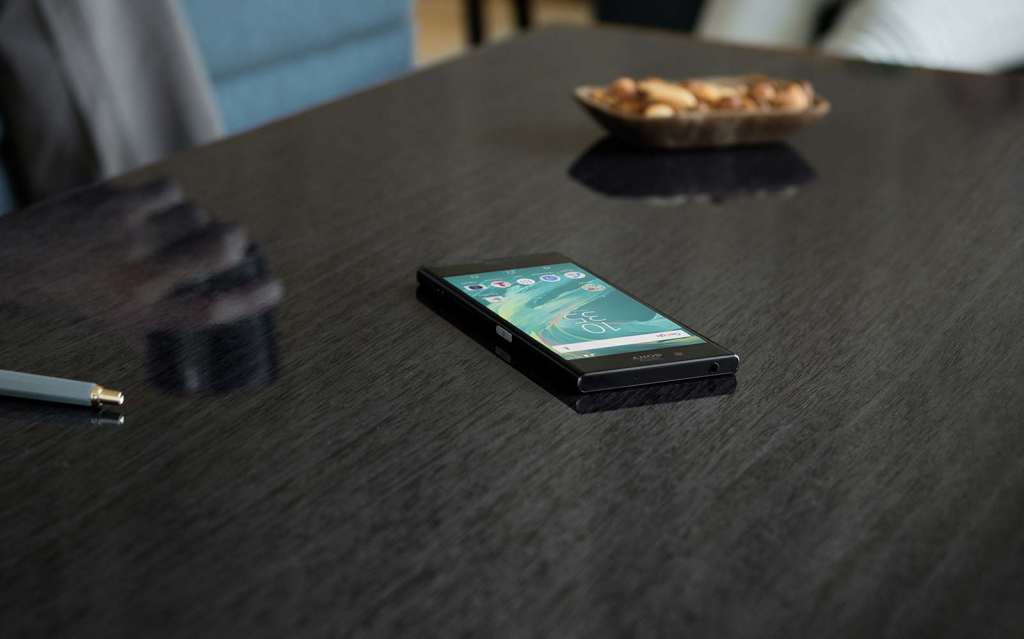 The Sony Xperia XZ has been added to the Pickr Trackr and is available for comparisons.