Pico projectors aren't anything all that new, but Sony's latest is so small, it's hard not to stare at how tiny and cute the thing is. 
Not everything new was announced at IFA; sometimes you just have to leave a gadget or two in the following weeks to give journalists some news to hold onto.
Sony has done just that with a tiny projector that has been announced globally, with Australia on the list to get the things, and man is it small.
Not much bigger than a hard drive or a large smartphone, Sony's MP-CL1A is quite literally a pocket-sized projector designed to afford anyone with something to project the opportunity to do so without a single cable. Since the Australian invention of WiFi isn't exactly uncommon these days, that is how you'll be transmitting the bulk of your material, allowing smartphones and tablets to mirror their screens wirelessly.
If that doesn't work, there's always the HDMI port, allowing other devices where wireless may not work — such as video game systems, computers, and Blu-ray players — to send their visuals to a wall, a door, or anything else you plan to project to.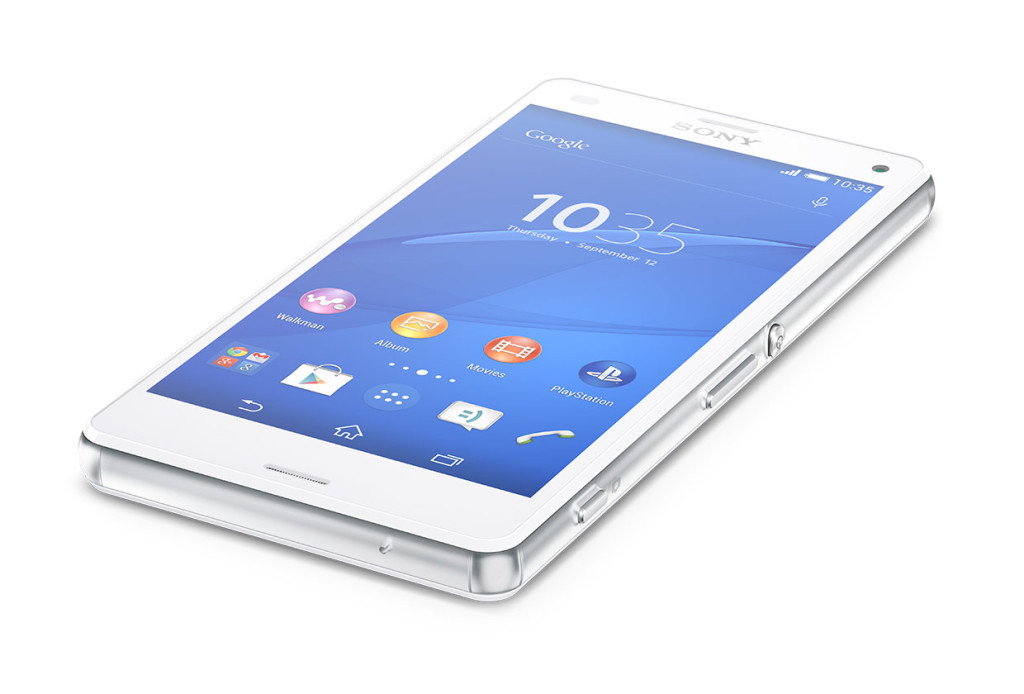 From a projector point of view, you'll find it can display a screen size of up to 120 inches at just under 3.5 metres away, while bringing the MP-CL1A closer can get you a display closer to 40 inches if you happen to be a metre away from the surface being projected onto.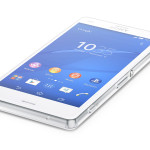 The resolution also happens to be interesting here, with the HD capable but slightly unorthodox 1920×720, something that appears to equal the 21:9 aspect ratio, making for ultra-wide movie viewing.
Like all projectors, dark environments are recommended, but Sony does say business presentations are also ideal, suggesting it can operate in a little bit of light, too.
"The MP-CL1A's pint-sized form factor and built-in battery makes it incredibly versatile," said Sony Australia's Abel Makhraz, Head of Video and Sound for the region.
"It appeals to all walks of life; travelling sales reps can slip it into their laptop bag and have everything they need to run a presentation, while home users can quickly create a cinematic experience from any wall in the house – or even against a white sheet hanging on the clothesline in the backyard."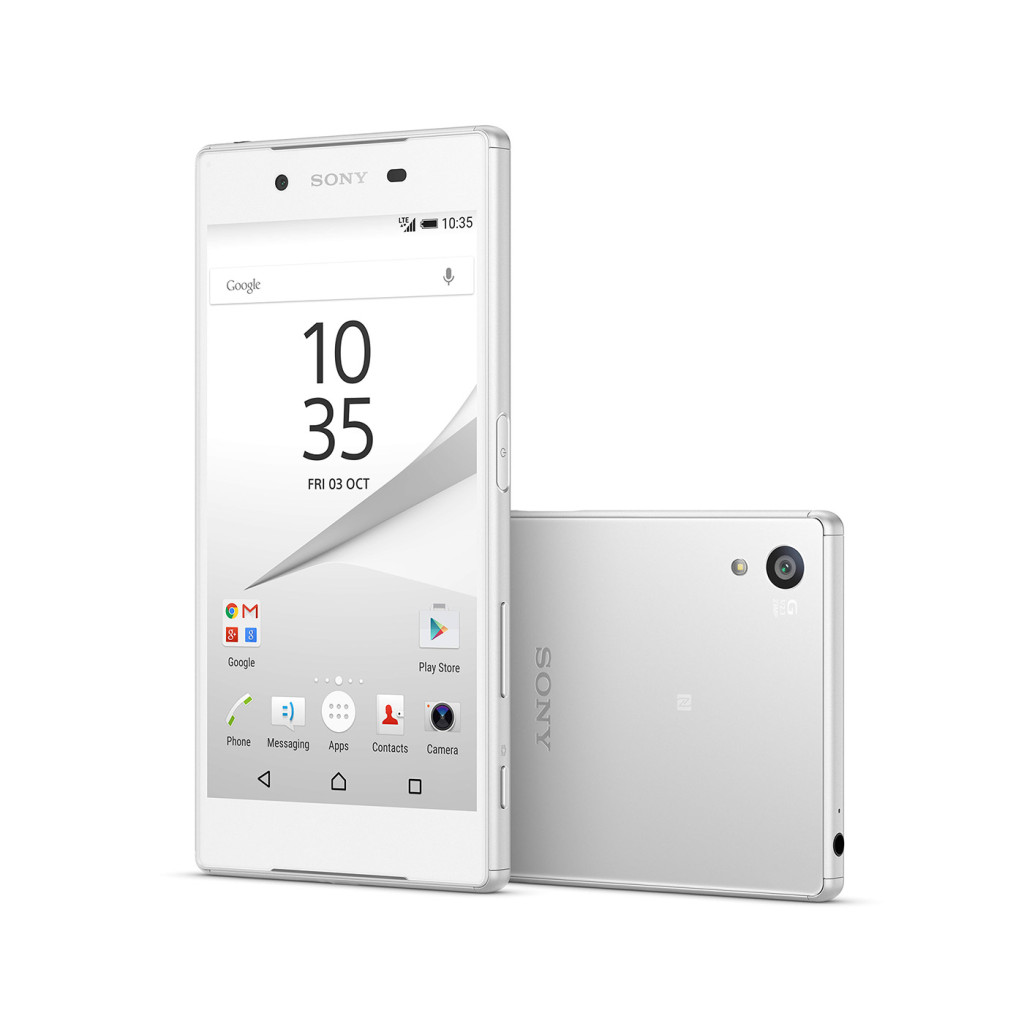 Pricing of the projector isn't necessarily as cheap as you might think a tiny project would be, with Sony Australia offering the projector for a recommended retail price of $749 with availability in November.
If the price seems like you're just getting a projector, know that Sony is also making the MP-CL1A projector into a battery charger for phones, including a USB cable in the box with the projector.