If you still haven't taken your Galaxy Note 7 back for some reason or another, then aside for the risk of explosion, you may about to be given your best reason to return the thing: it's about to get a little less battery friendly.
Despite the massive recalls, if you can believe it there are still Galaxy Note 7s operating in Australia, with some people refusing to take back their smartphone as stubbornness kicks in.
We get it, people: the Note 7 was Samsung's best phone, and easily one of the best of the year. It did so much and it did it brilliantly, but it also came with an inherent risk: fire.
Granted, not too many people were affected, but it was enough, and after an attempt to fix it went awry and a second recall arrived, it was time to say goodbye to the best phone of the year.
Most people have, too, saying adieu and giving the phone back to Samsung in exchange for something else, but clearly some Note 7 customers are holding on because Samsung is being forced to release a patch.
In a rather unusual move, remaining Samsung Galaxy Note 7 handsets still in the market will be updated by force, with a software update downloading and installing to the remaining Australian phones that act as a battery limiter.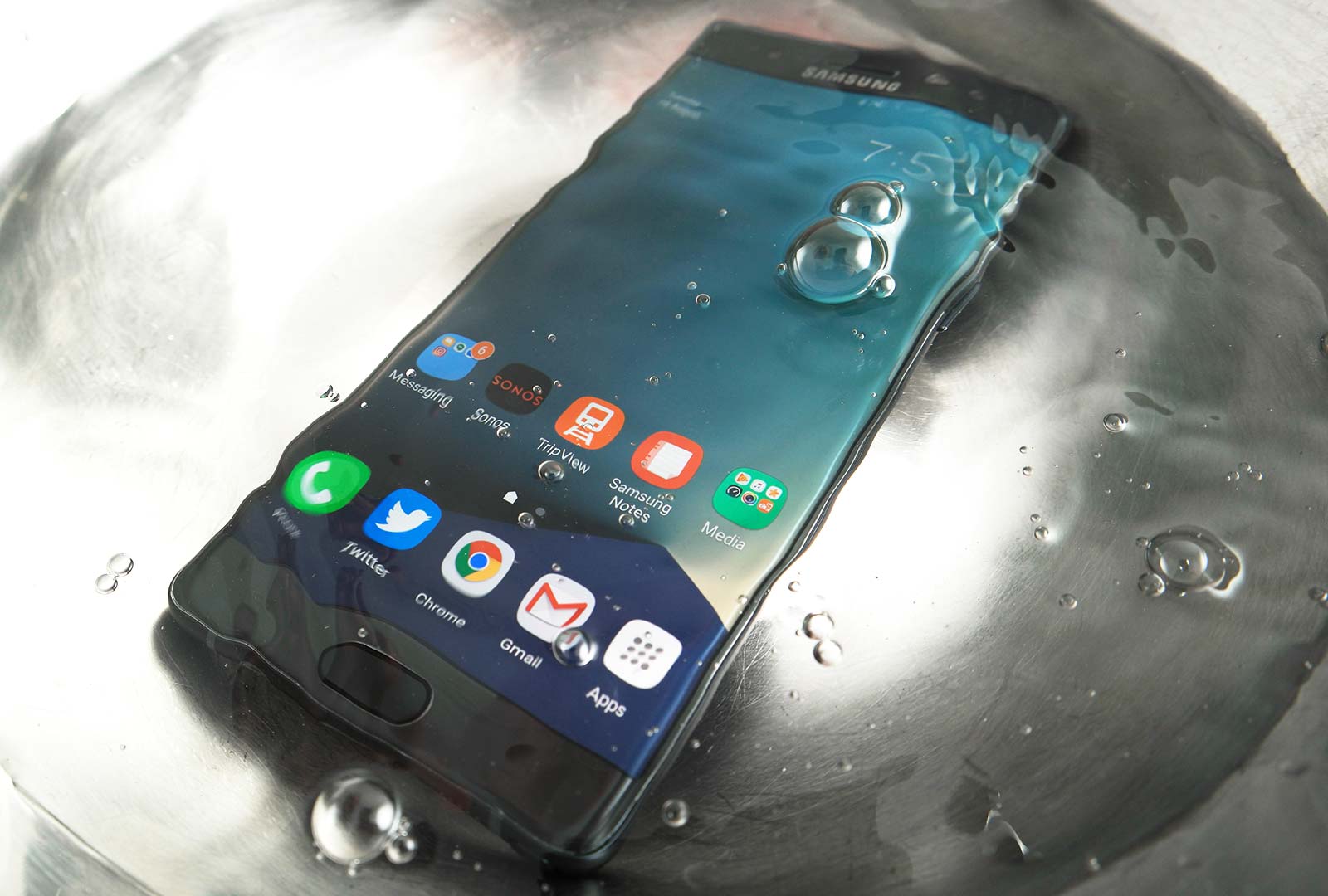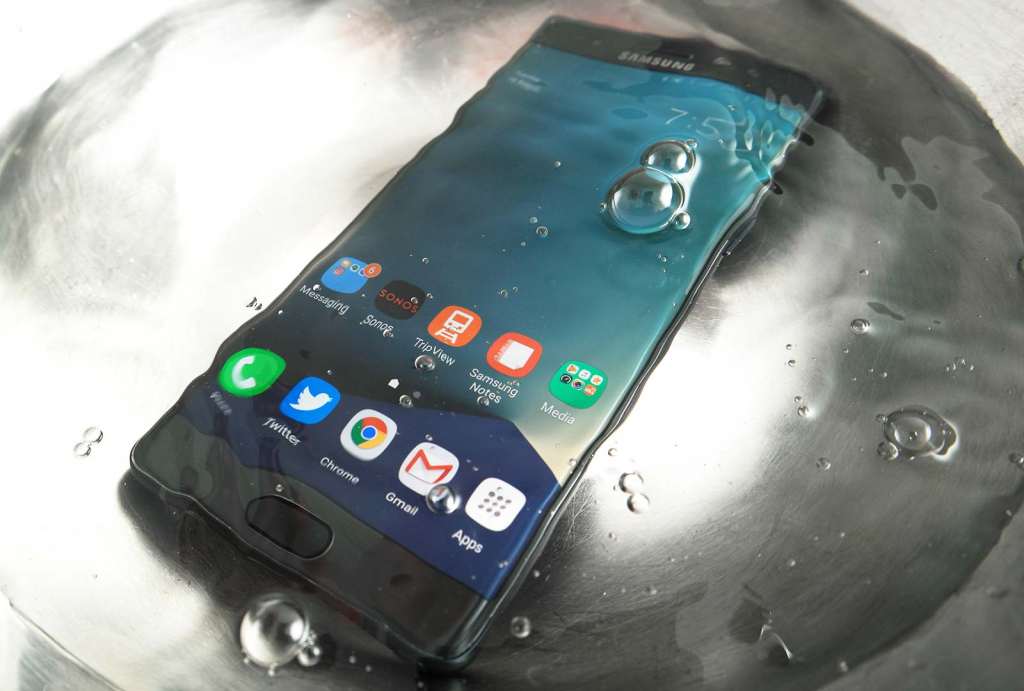 That means the battery will top out at a maximum of 60 percent battery, limiting the charge capacity overall by force.
"Customer safety is our number one priority and we are asking customers who still have a Galaxy Note7 to immediately complete a data back-up and factory reset before powering-down the device and returning it to their place of purchase," said Richard Fink, Vice President for IT & Mobile at Samsung Australia.
"We continue to work with our retail and operator partners to assist customers to replace their Galaxy Note7 devices or seek a full refund," he said.
If the lack of a battery doesn't get you to return the Note 7 or get a full refund, we're not quite sure what will. It may well be a good phone, but running at 60 percent battery will really limit the phone's use long term.
Seriously, if you have a Note 7, it's time to bite the bullet and return it. This forced patch is just the kick you might need.