Gadgets run through a range of price points, but one thing that tends to stay expensive is that of noise cancelling headphones. Match these with wireless and they just stay costly, and that's something Plantronics is looking to change.
This week, the company that started out building gear for NASA and the US Airforce is releasing a headphone designed for the every person, and specifically the every person who actually wants to block out the world and do it without spending the high price noise cancelling headphones tend to demand.
That comes in the Plantronics BackBeat Pro 2, the second-generation of the BackBeat Pro range with the new model using a slimmed down design compared to the first generation while a few more features have been added.
"Whether you're at home, in the office or on the go, sound shapes our experience of the world," said Peter Petrides, National Retail Sales Manager for Australia and New Zealand at Plantronics.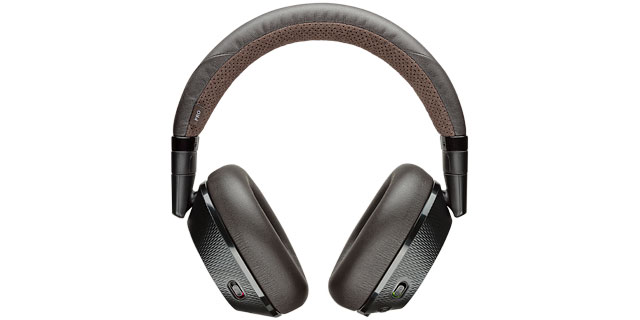 For this generation, Plantronics has kept much of what made the first Pro headphones popular, but replaced the design, including active noise cancellation technology in the bundle but improving the feature with the switch between standard noise cancellation and open-listening which switches on some of the microphones to let you hear the outside world while you're jamming away.
That happens with a switch on one of the cups, with this one toggle letting you jump into the various modes with ease, and you get to do this wirelessly.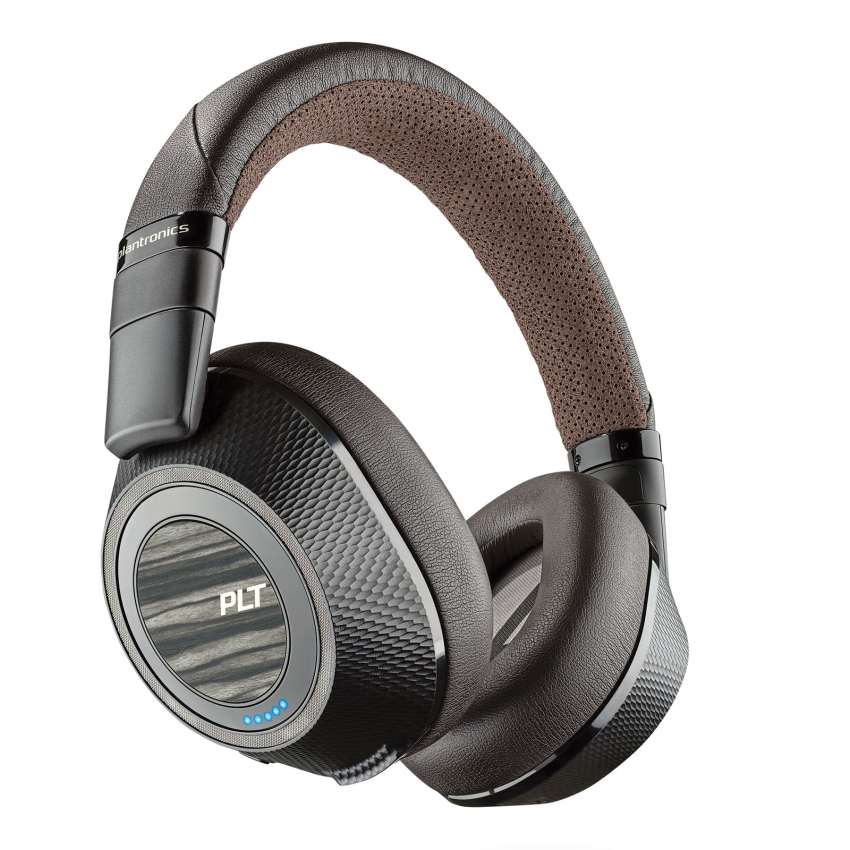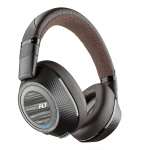 Yes, these aren't just noise cancelling headphones, but also wireless noise cancelling headphones, working with Bluetooth devices with a Class 1 Bluetooth transmitter, offering as much as 100 metres of range.
Battery life is also expected to be fairly solid, offering as much as 24 hours on a single charge, and with Plantronics leveraging its "DeepSleep" hibernation technology, giving you up to six months of battery life if you accidentally leave the headphones on.
Also included is the inclusion of sensors to automatically pause and resume audio playback on phones and tablets, with these neck sensors essentially allowing you to stop what you're listening to when people talk, and even answer the phone by actually holding the phone, something we still do as people.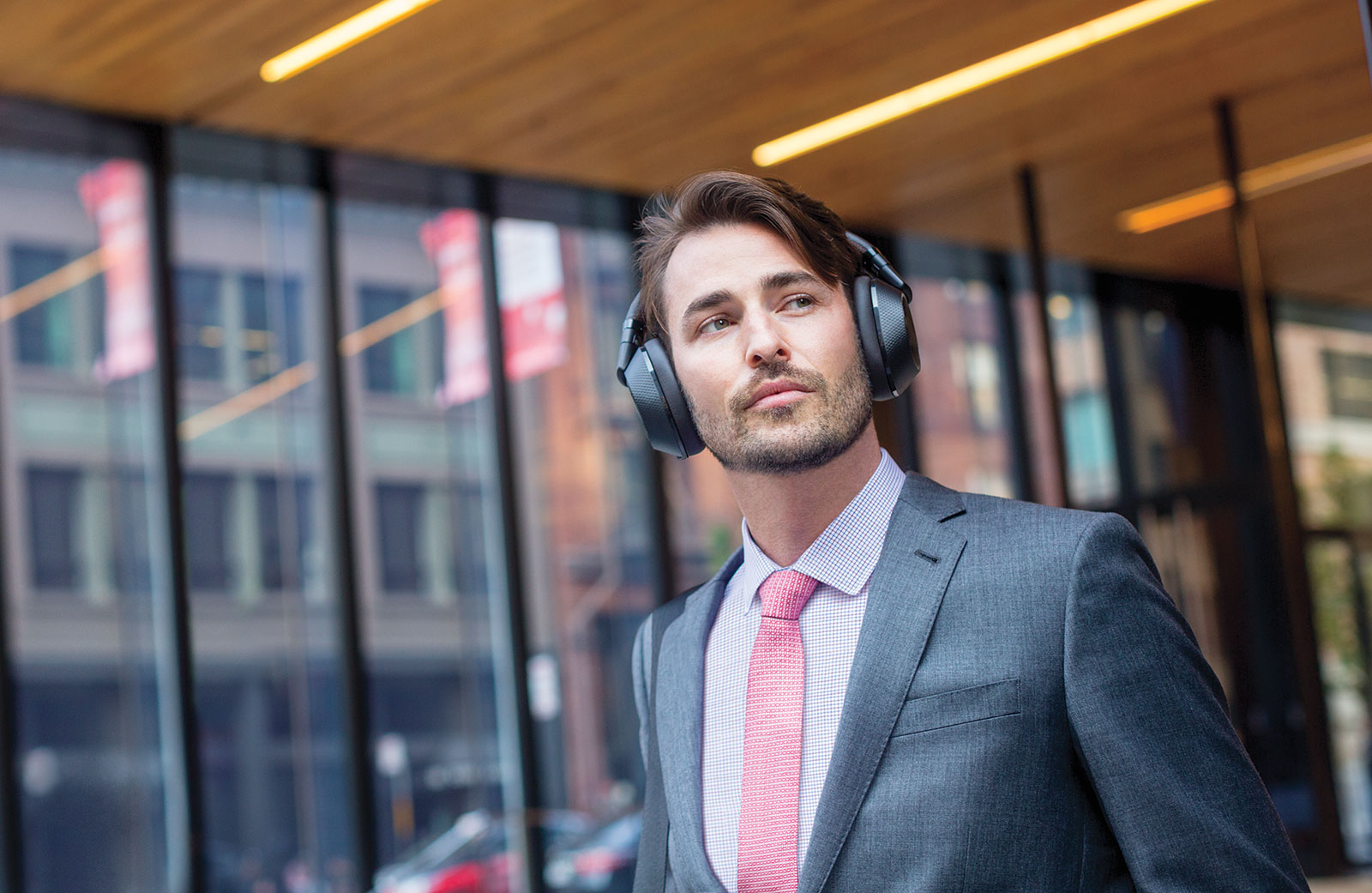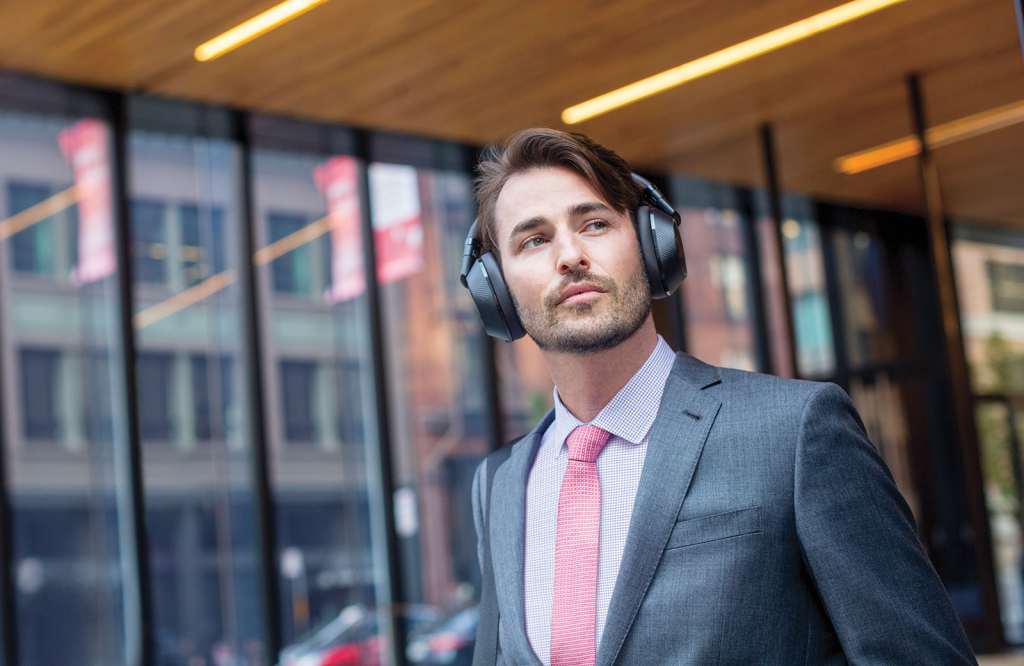 If you do still happen to take calls while wearing headphones, Plantronics' use of dual microphones is there to make sure calls are clear, something we're looking forward to testing simply because Bluetooth headphones may sound great and noise cancellation is a good blanket from keeping the outside world out of your ears, but often the call quality just isn't there.
"We've kept our premium features that have become so popular and refreshed the design to reduce the size and weight so users can enjoy an enhanced audio experience in comfort and style," said Petrides.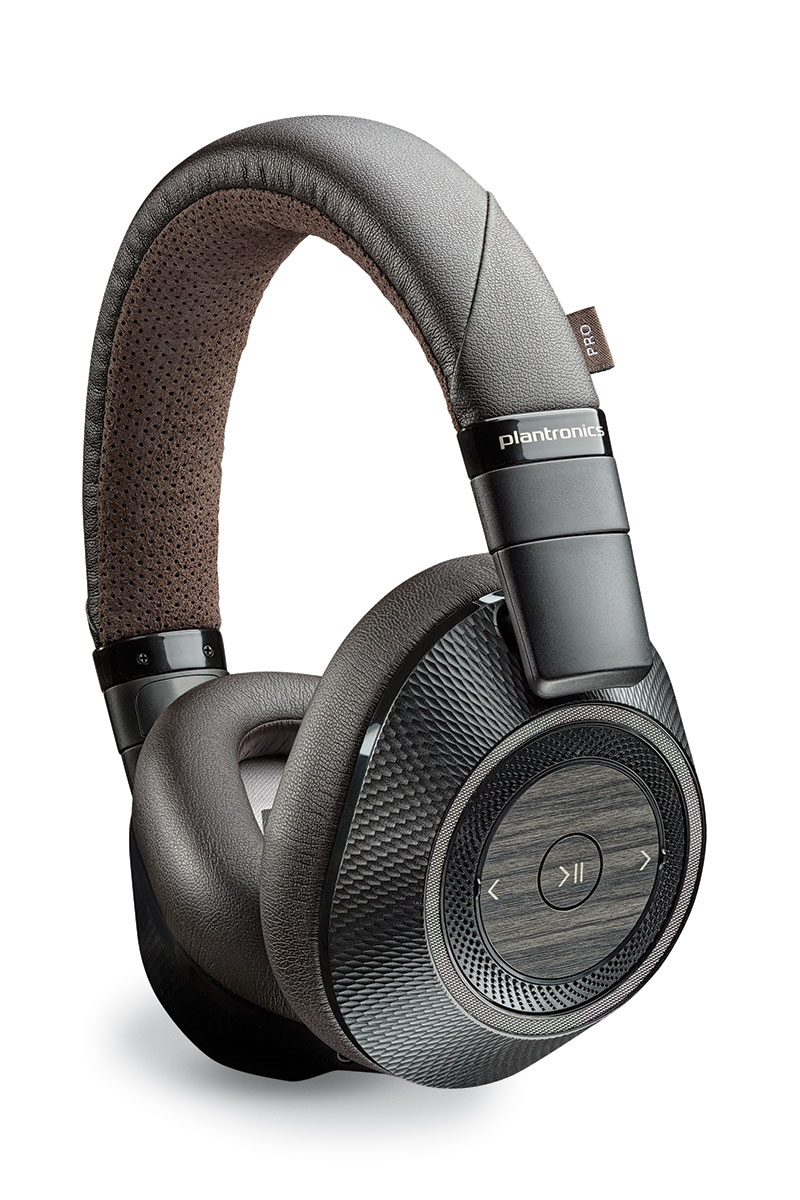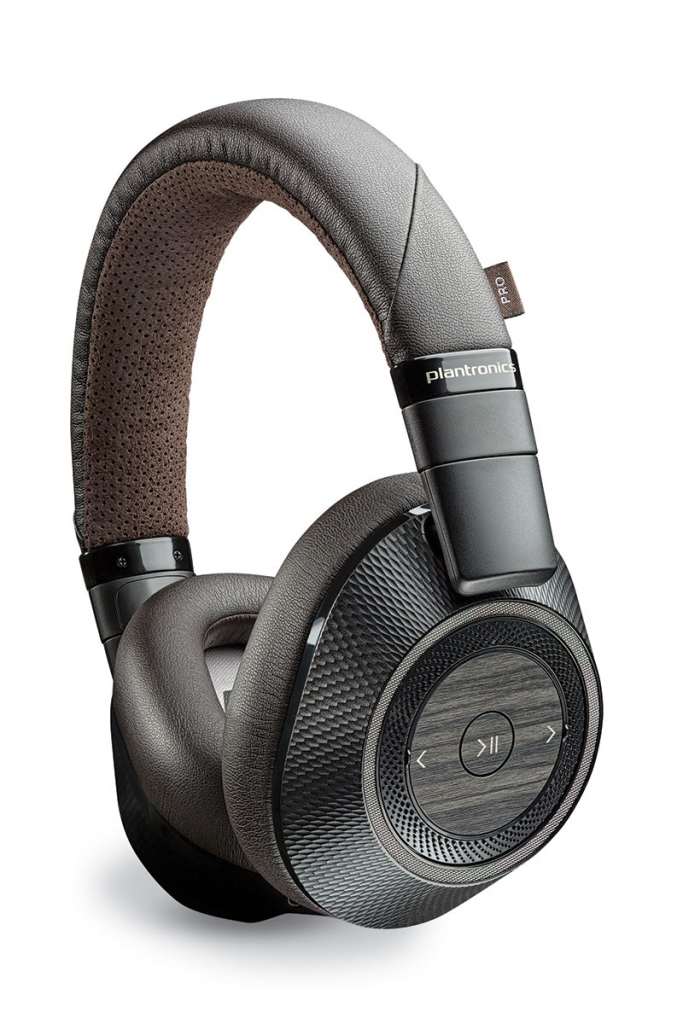 For the most part, Plantronics' update is one that results in a smaller and lighter design, dropping the size by 35 percent and the weight by 15 percent, and this has effected the controls slightly. While the company previously used very analogue-inspired rotational controls on each side, the new headphone generation moves this to one side with a volume ring with buttons for the rest.
It also incorporates the new "PLT" Plantronics logo, which certainly makes the headphones look a little streamlined.
Early tests with the headphones are very good, however, with more of the balance we're now coming to expect out of the BackBeat Pro range and a pretty solid understanding of noise cancellation.
Plantronics has also dropped the price, with a recommended retail tag of $299 making the BackBeat Pro 2 among the least expensive of any wireless noise cancelling can we've ever seen, even beating the old price by $50.
Given that phones are now coming without 3.5mm headset jacks, we'd say that wireless quality without a high price tag is a big deal, and since it includes a 3.5mm cable to let you use the headphones on flights, even better.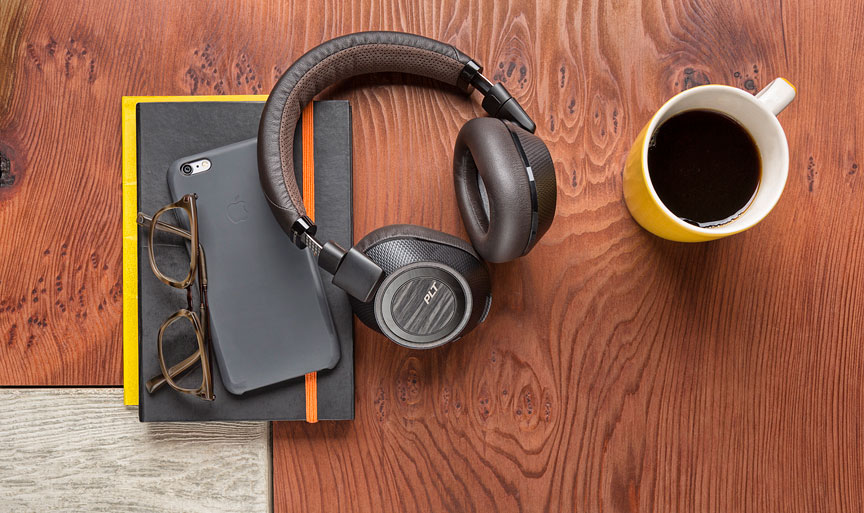 Retail availability for the headphones is the end of this month, and we're hoping to have a review by then. When it does come out, you'll find it at JB HiFi first, with Officeworks and Tech 2 Go shortly after, with $299 getting you the standard edition with a soft case.
A variant called the "BackBeat Pro 2 SE" with a hard case and NFC pairing (a feature left out of the main model) will make its way to Australia next year, returning to that $349.99 price.