Your wallet could be a thing of the past, or at least the way you pay, as Optus allows anyone using its mobile service to start paying without taking out the card.
Australians tend to be more into early adoption of technology than other places in the world, and certainly on a recent trip to the US, this journalist was surprised to find that contactless payments — the "PayWave" concept most local supermarket checkouts have been adapted to support — wasn't too big of a deal there yet.
Despite the massive take up of mobile phones and relatively low-priced nature of modern technology, it just wasn't seen in abundance.
Compare that to Australia where tap-and-go payments not only seem to be on the up and up, but also seem to be preferred, with most retailers asking "PayWave OK?" The moment you hand them a card.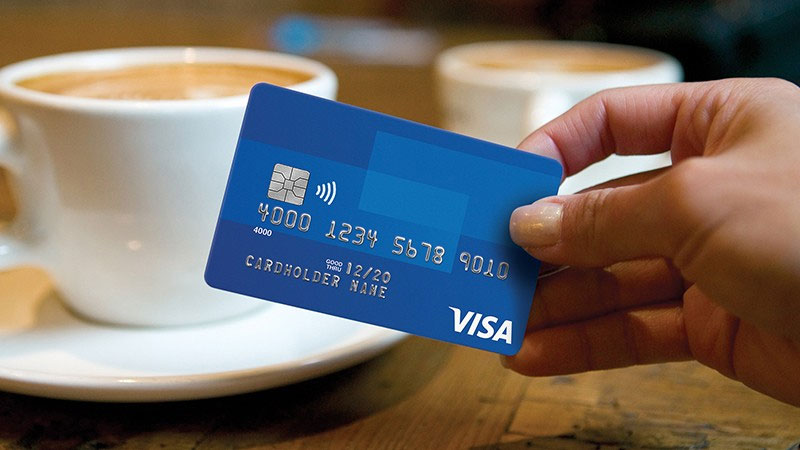 This might seem like the next level of where we go as physical dollars and cents start to get pushed away into jars around the home, but we still have more places to go.
Your phone is the next logical extension, and this is something Nokia suggested long ago in advertisements for modern phones. It has taken quite some time, and while the leaders of Apple, Google, and Samsung are still having it out with a scrap between the banks, other companies are trying to come up with different solutions.
One of Australia's largest telcos is an example of this, with Optus releasing a concept earlier this year that allowed you to pay using either a special bracelet or sticker, both of which pulled money out of a dedicated account for Optus subscribers.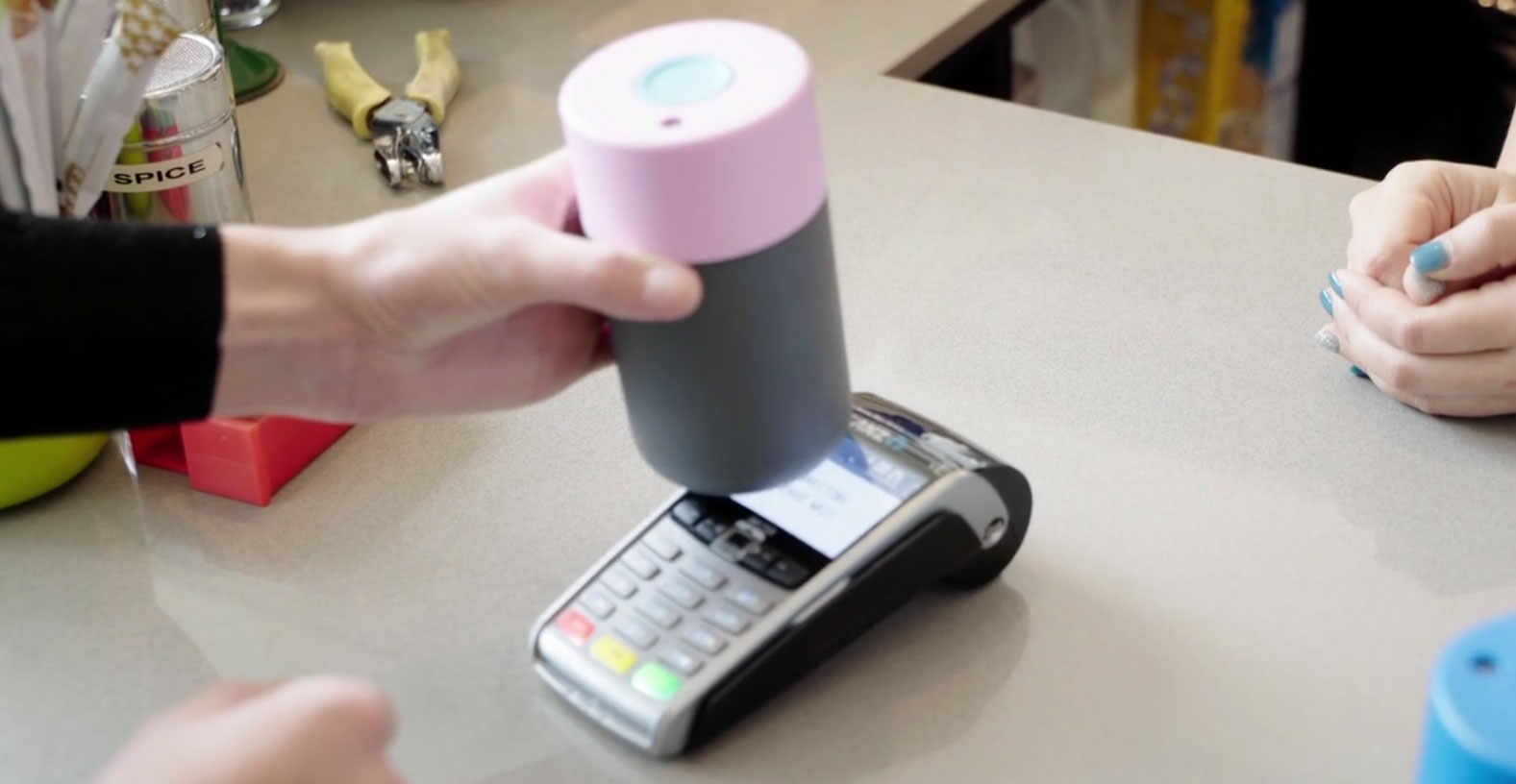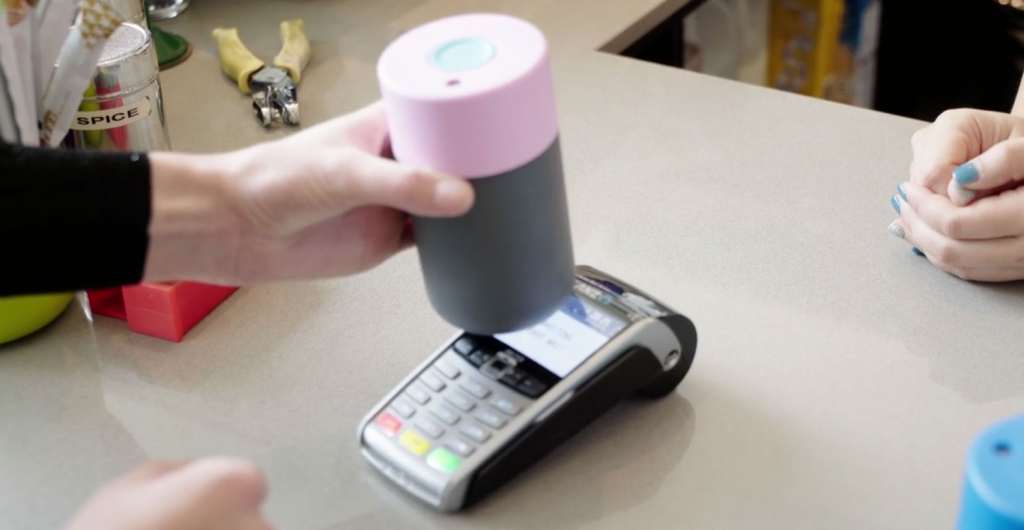 Called "Optus Pay", it's essentially contactless payments handled by Optus, with a small account you could add money to sort of like a bank account made specifically for the payment of small goods and services — like a cup of coffee — when paid with one of the contactless solutions made and released by the telco.
Released earlier this year as "Cash by Optus", the service is now getting a slight revival and a push towards more accessories, because while the payment sticker and bracelet were nice, you may already have a wearable you love and use.
If you do, Optus now has the "Paytag", a little clip on accessory designed to hold onto the band of many a wearable, including watches and fitness trackers.
Alternatively, Optus is coming together with Australian smart-cup maker Frank Green, releasing a special edition of the Frank Green SmartCup that is PayWave connected.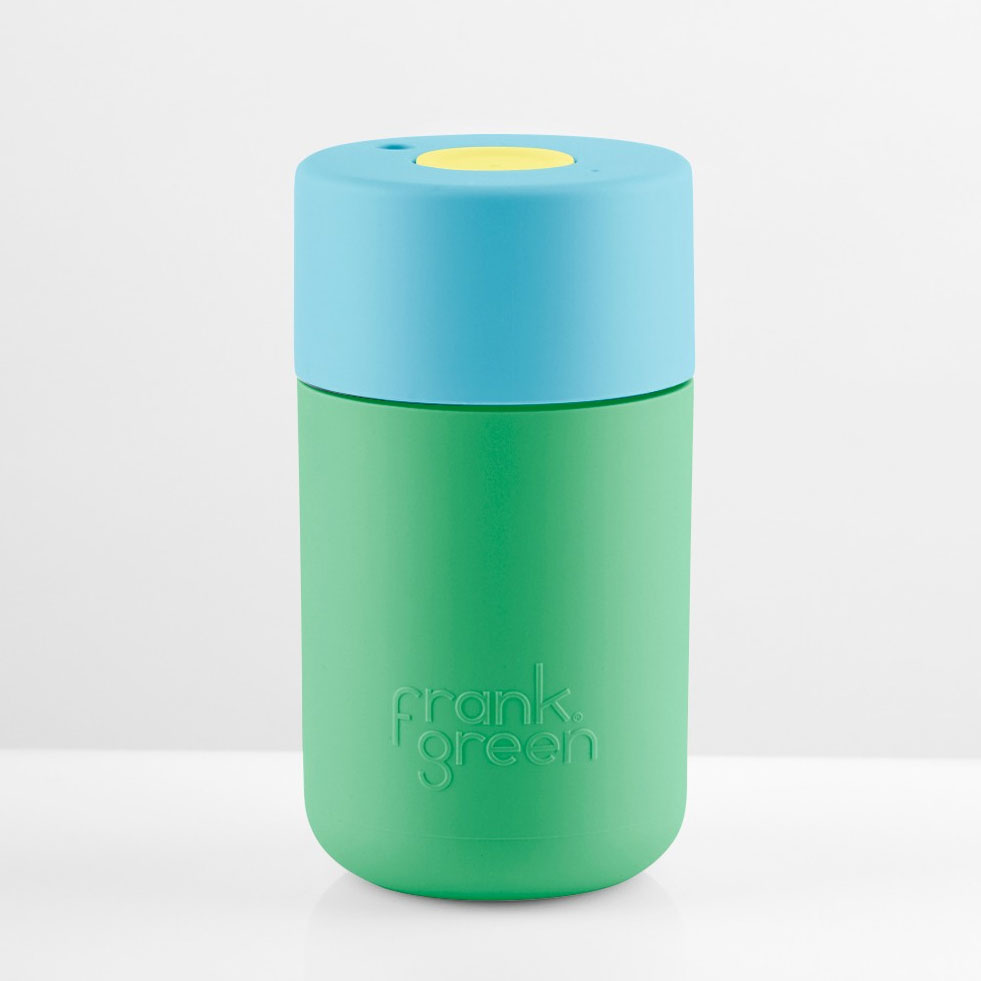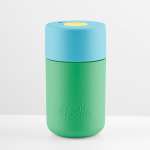 Easily the more interesting of the two additions, the SmartCup essentially allows you to not only leave the wallet at home, but also save on the cost to the environment, getting a keep up refilled while simultaneously paying for that cup of coffee (and/or whatever else you were buying) with ease.
Optus has also made changes to the way you top up the account, with more than one accessory working per account, meaning you could carry the Frank Green SmartCup or the band, or even both, choosing to pay using a different contactless gadget you happen to have with you at the time.
"We are excited to introduce Optus Pay, previously known as Cash by Optus, with the addition of the SmartCup by frank green and Paytag accessory.
"Our goal with Optus Pay has always been to simplify our customers lives," said Ben White, Managing Director of Product and Marketing at Optus in Australia, adding that "these new additions were developed to answer customers asking for added convenience and choice, and to provide more options to take their money with them when they are out and about."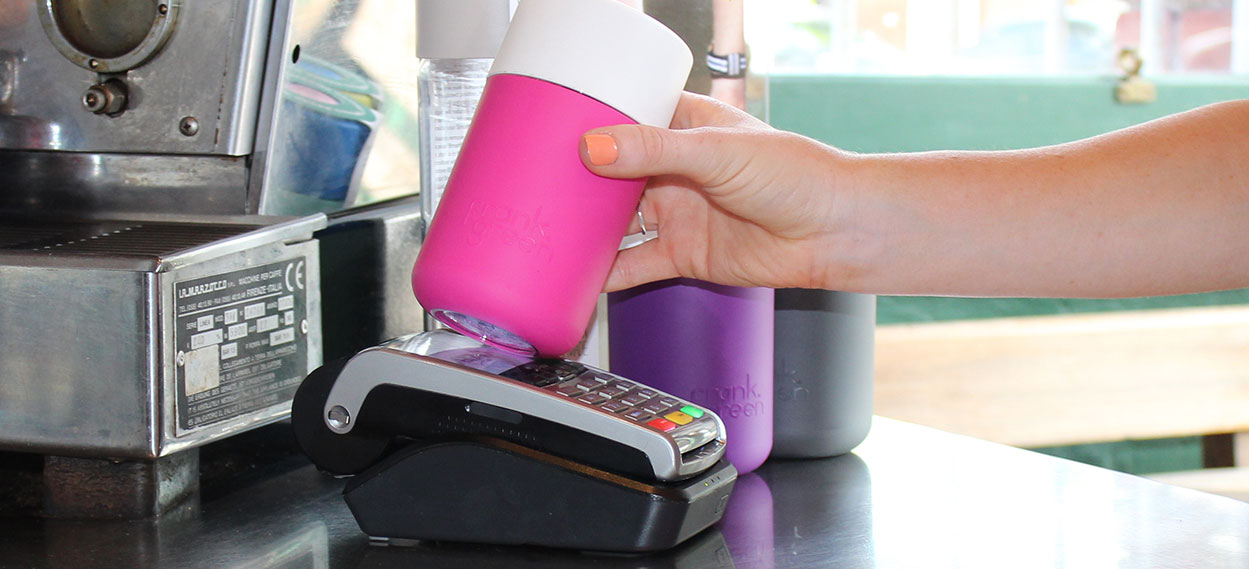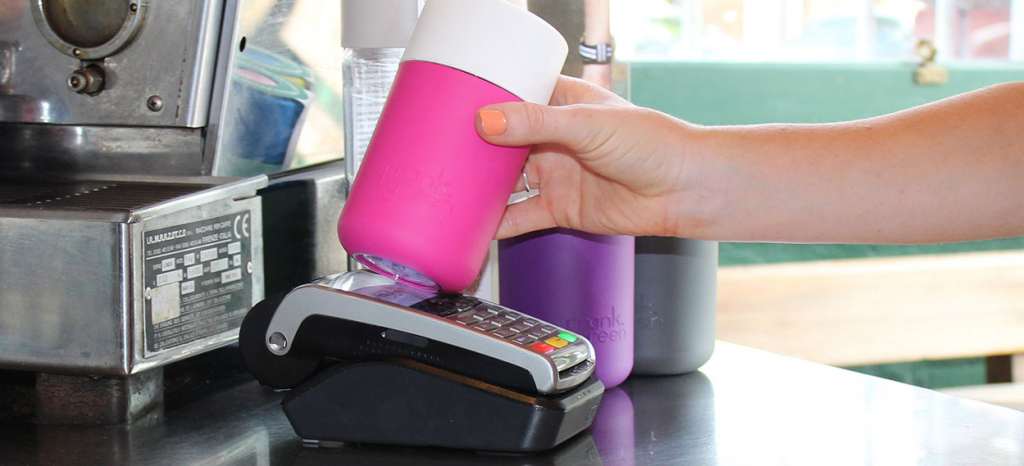 Optus' range of contactless payment accessories are available now from Optus, with the exception of the Frank Green SmartCup which can be purchased from Frank Green for around $40. Just make sure that the person you're buying for is an Optus subscriber, however, because as far as we know, right now this is locked down to only people with an active Optus account.