It might surprise you to still find button-based dumbphones out in the world still, or even a few not-quite-smart "feature-phones", but the gap is beginning to close, and that's partly because of price.
Yes, the entrance into the world of smartphones used to be something of a fortune, but these days cost is hardly the barrier it once was, something Oppo seems keen to make a dent with.
The company already has some cut-price smartphones, and this week it's adding another to the pile, as it makes its sib-$500 $348 Oppo F1s a little friendlier to budgets by removing nearly $100 from the price.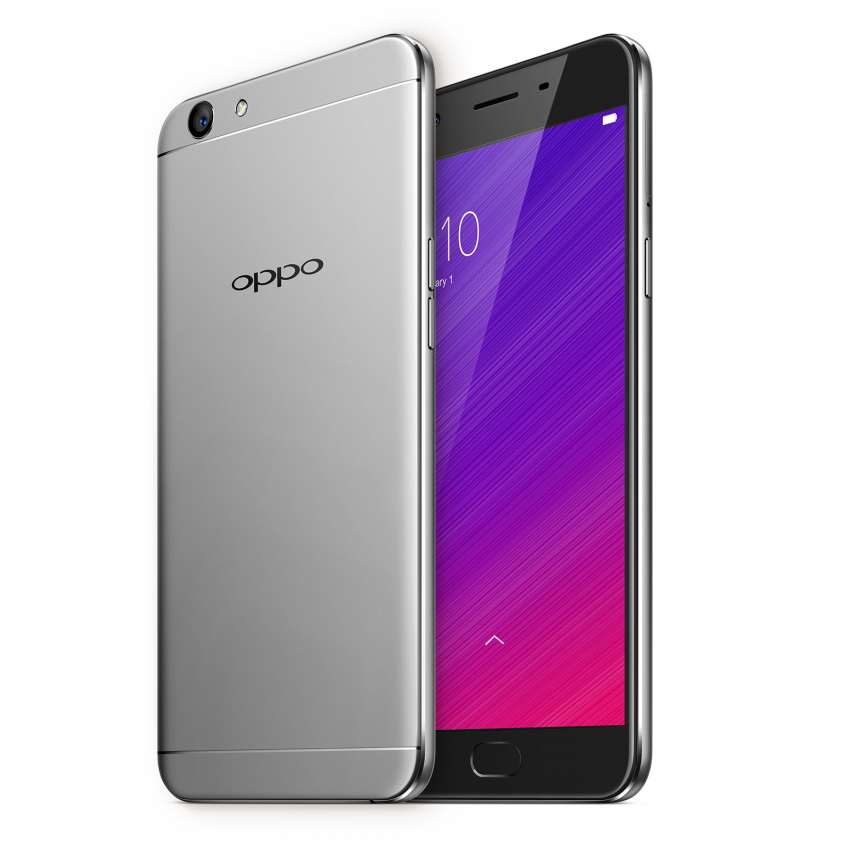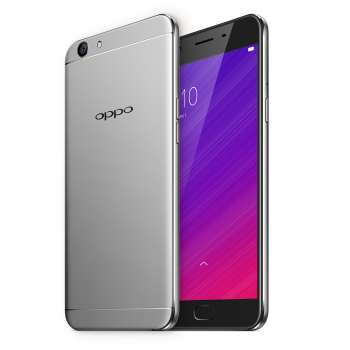 Yes, the F1s is this week hitting $259, delivering much the same hardware as it launched with earlier in the year, including a 5.5 inch 720p screen, 4G support, fingerprint scanner, metal body, and a surprising camera combo of 16 megapixels on the front camera with 13 megapixels on the back, but changing one thing.
This time, the phone is locked to Optus, making the phone an interesting little prepaid option for $259 or an unlocked phone for barely a hundred more.
"Aussies are savvy consumers who understand premium doesn't have to mean pricey,"said Oppo's Michael Tran.
"We can offer these premium features, such as the ultra fast 0.2s Touch Access and metallic build, at a very competitive price point,"he said.
Interestingly, little else about the phone has changed, with 32GB storage still there, 3GB RAM still there, a 3075mAh battery still there, and the upgradeable microSD slot — yes — still there.
About the only thing missing is a better screen resolution, though given the price, we think we can let that go.
Optus stores will have this one, unsurprisingly, with the Oppo F1s appearing on store shelves in grey for $259 across Australia.