The traditional camera makers took a little longer to enter the world of instant transfer than the mirrorless manufacturers, but now that they each have a couple, it's full speed ahead. Case in point, Nikon, which has a new camera on the way.
Photographers keen to get a little more out from the day-to-day than merely just using their smartphone's camera, however advanced it may be, will have a new option to turn to in the next few weeks.
Nikon has just announced a new entry-level digital SLR designed to get those images captured and processed, sending them quickly to a smartphone or tablet nearby.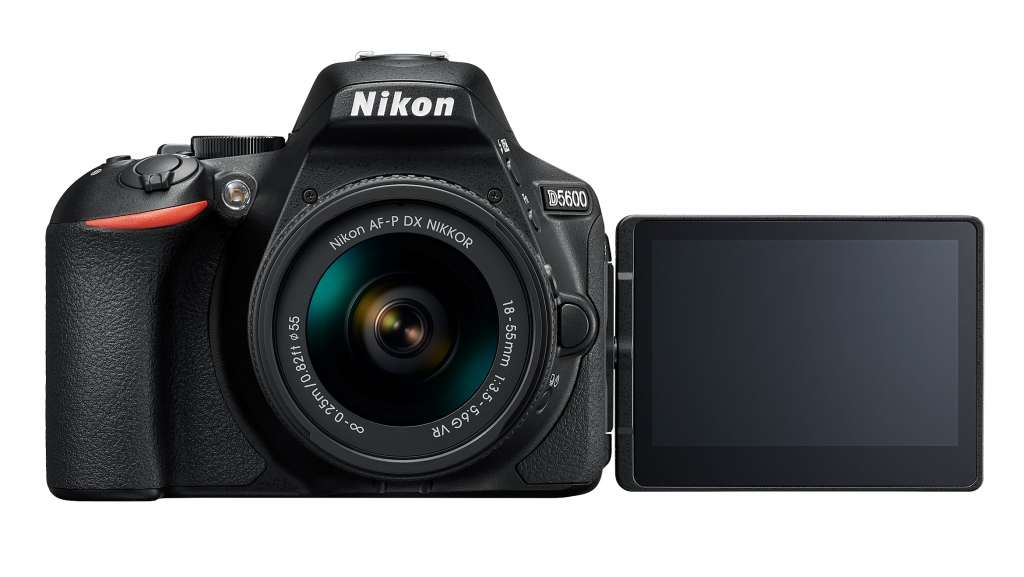 Called the D5600, it's another of Nikon's "DX" cameras, utilising the APS-sized crop sensor, taking the centre rectangle out of what the lens sees, and effectively multiplying any attached lens to a variable of 1.5x, which essentially means the 18-55mm Vibration Reduction (VR) lens the camera comes with will work as a 27-83mm lens.
Outside of that lens, the camera will feature a 3.2 inch LCD touchscreen designed to flip out and rotate so you can use the camera at different angles, while the body still has a viewfinder too, in case the screen isn't quite right to capture images on.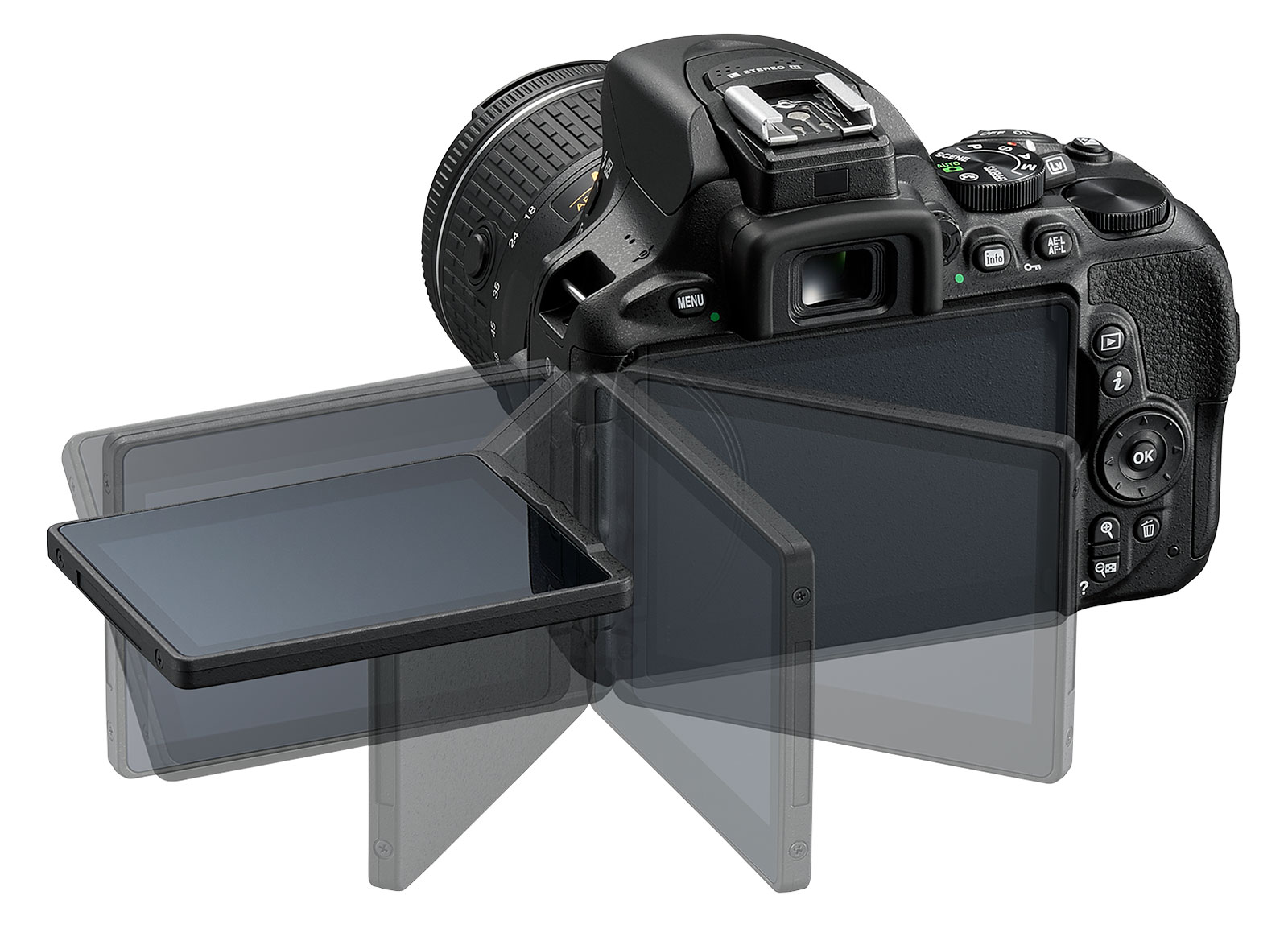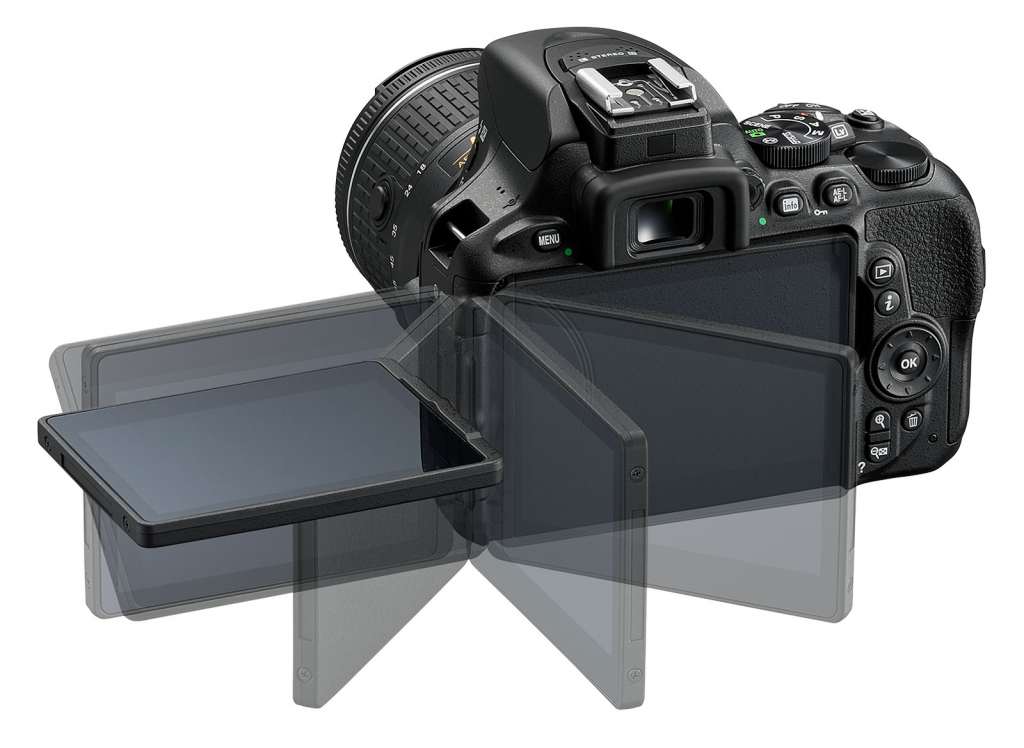 That sensor we mentioned earlier captures at 24 megapixels and is processed with Nikon's recent Expeed 4 image engine, with the whole system able to record low-light from ISO 100 to 25600, making it not so much able to see in the dark, but still relatively capable when the lights go down.
New to the camera is a time-lapse movie mode, expanding the Full HD video capture to support images compressed into a film captured over a long period, allowing you to forgo the video editing software for at least one thing.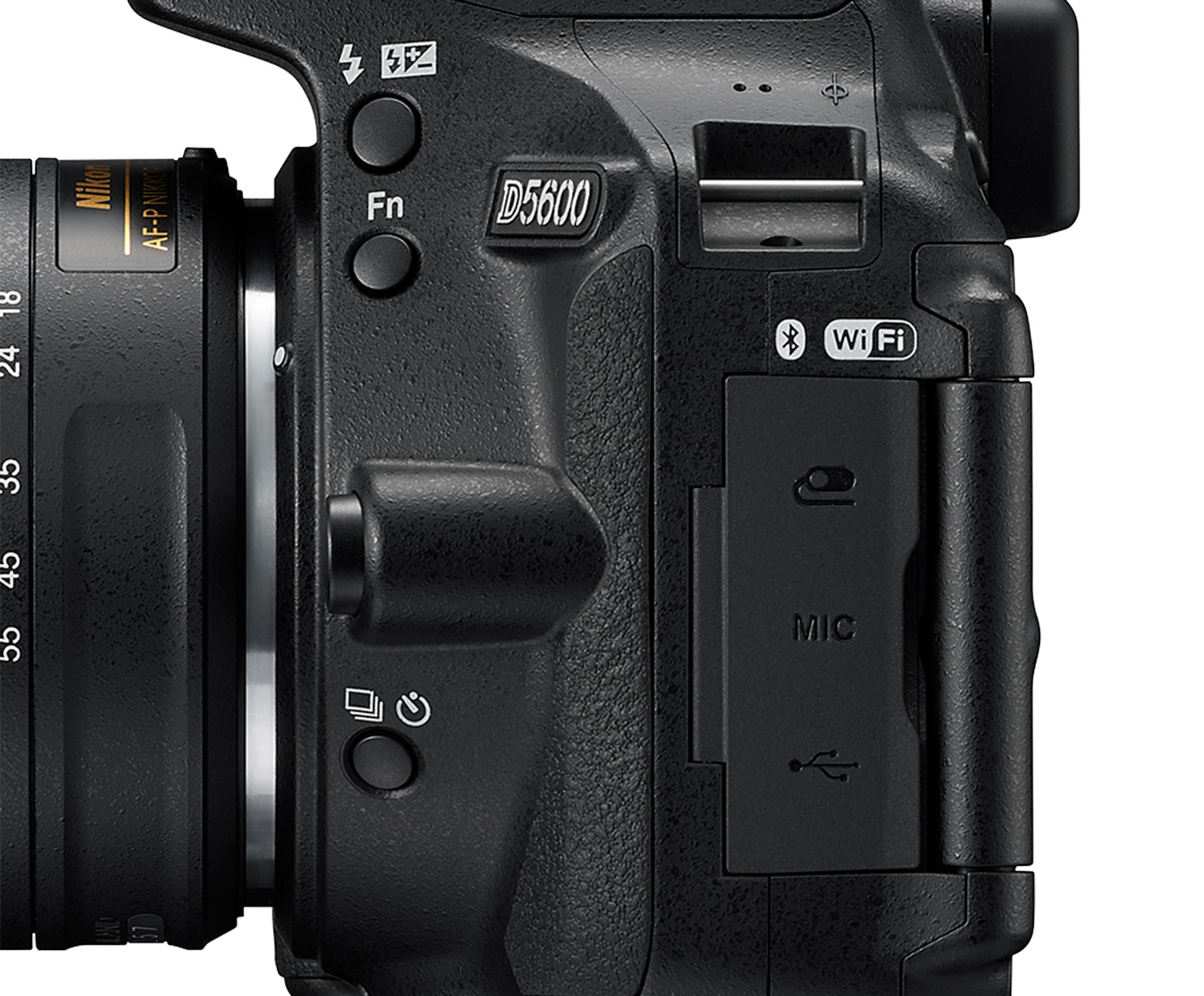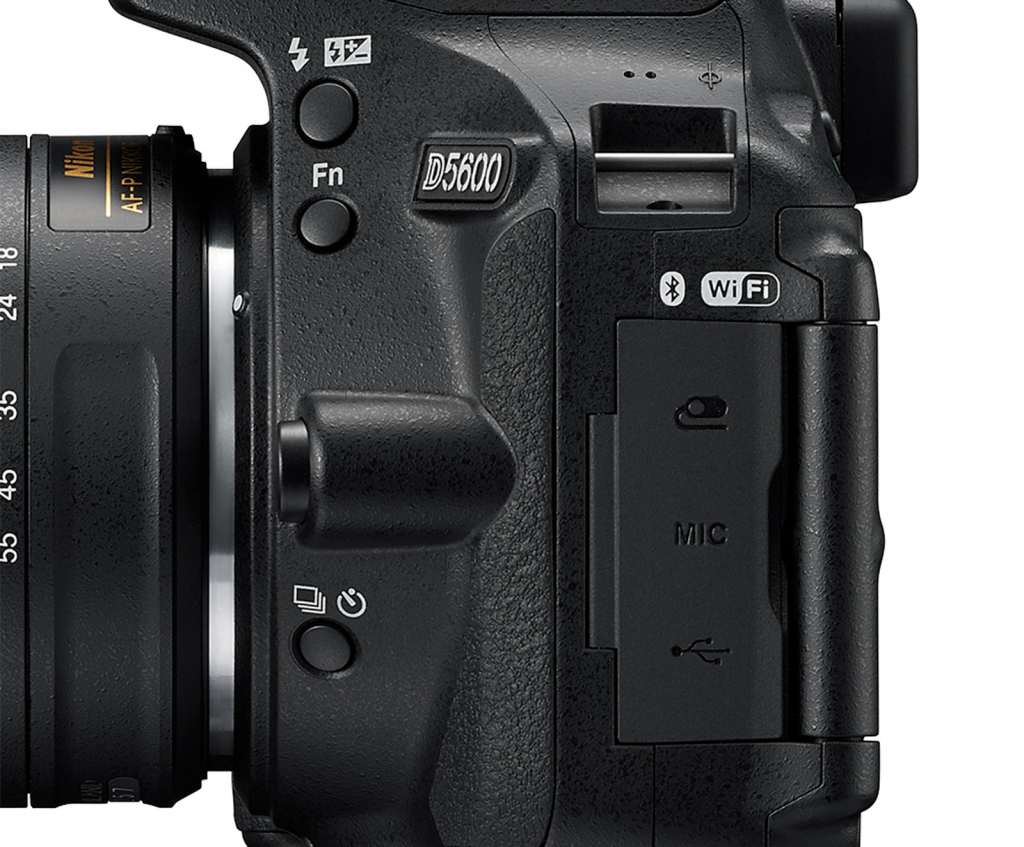 But perhaps the main point of different for Nikon is the inclusion of Bluetooth connectivity for bringing what's captured on the camera to phones and tablets running either Google's Android or Apple's iOS.
We're told this means 2 megapixel JPEGs can be quickly transferred to phones and tablets using Bluetooth, while anything larger including movies will have to use WiFi which is also included on the camera. Interestingly, RAW files will not be supported by the Nikon SnapBridge app, despite both Android and iOS able to look at RAW files now, something we hope Nikon amends later on.
"Equipped with a range of features including SnapBridge connectivity via built-in Bluetooth, the D5600 encourages users to capture, communicate and share their favourite memories and moments seamlessly to their social devices," said James Murray, Director of Sales and Marketing at Nikon Australia.
"Compact and lightweight, the D5600 fits comfortably within a users' backpack, allowing them to capture their favourite candid moments on-the-go, from family gatherings and events to stunning horizons and landscapes whilst travelling."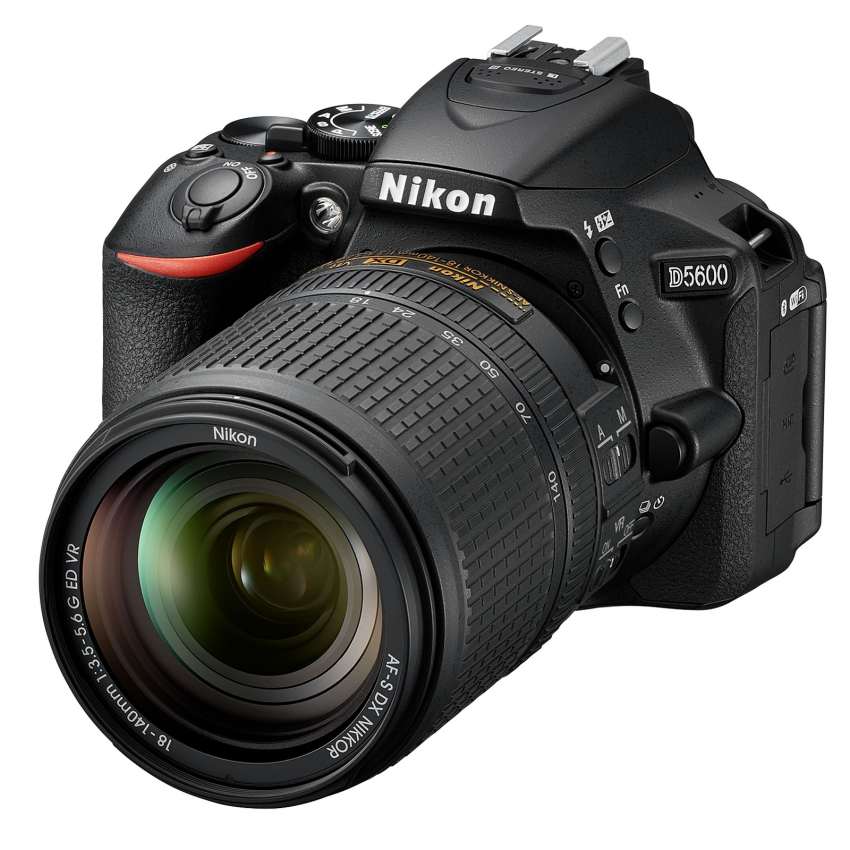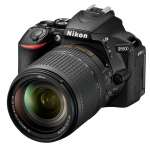 Availability on the new camera is set to be from late November, but pricing isn't something traditional camera brands do, ever since the grey market became a thing and companies like Nikon and Canon started advising consumers to check with camera retailers for the best pricing.
As such, given that this is due to replace the aging D5500, we anticipate this will sit just under the $1000 mark, with at least one retailer putting it exactly there.
And with pretty much the same features in its predecessor with the exception of Bluetooth connectivity and time lapse movie, if you're keen to save a bit of money, you should find that older model, the D5500, available for even less in the next couple of months.