Audiophiles and wireless streaming don't always go together remarkably well, but a new platform could be made just for those of you with good ears and deep pockets.
If you're into your music and prefer the warmth and clarity of a lossless file against a lossy one — in fact, if you know what that sentence means, you technically qualify — you may already be frustrated with the idea that concepts like "multi-room audio" and "streaming sound" never really apply to you.
One of the downsides of the wireless world, big files aren't always great for streaming, with the massive music files reaching into the hundreds of megabytes not always the best for wireless playback and therefore requiring an amplifier, wired speakers, and a strong network connection likely connected up by cables.
Fortunately, there have been some pretty incremental technological developments over the years, and Naim appears to have been working on a solution for this area.
As such, the company has announced a variation on a name meaning collected, as it outs its "Uniti" collection, a range of products designed to store music, play music, and then send it to speakers positioned in a building connected to the same network.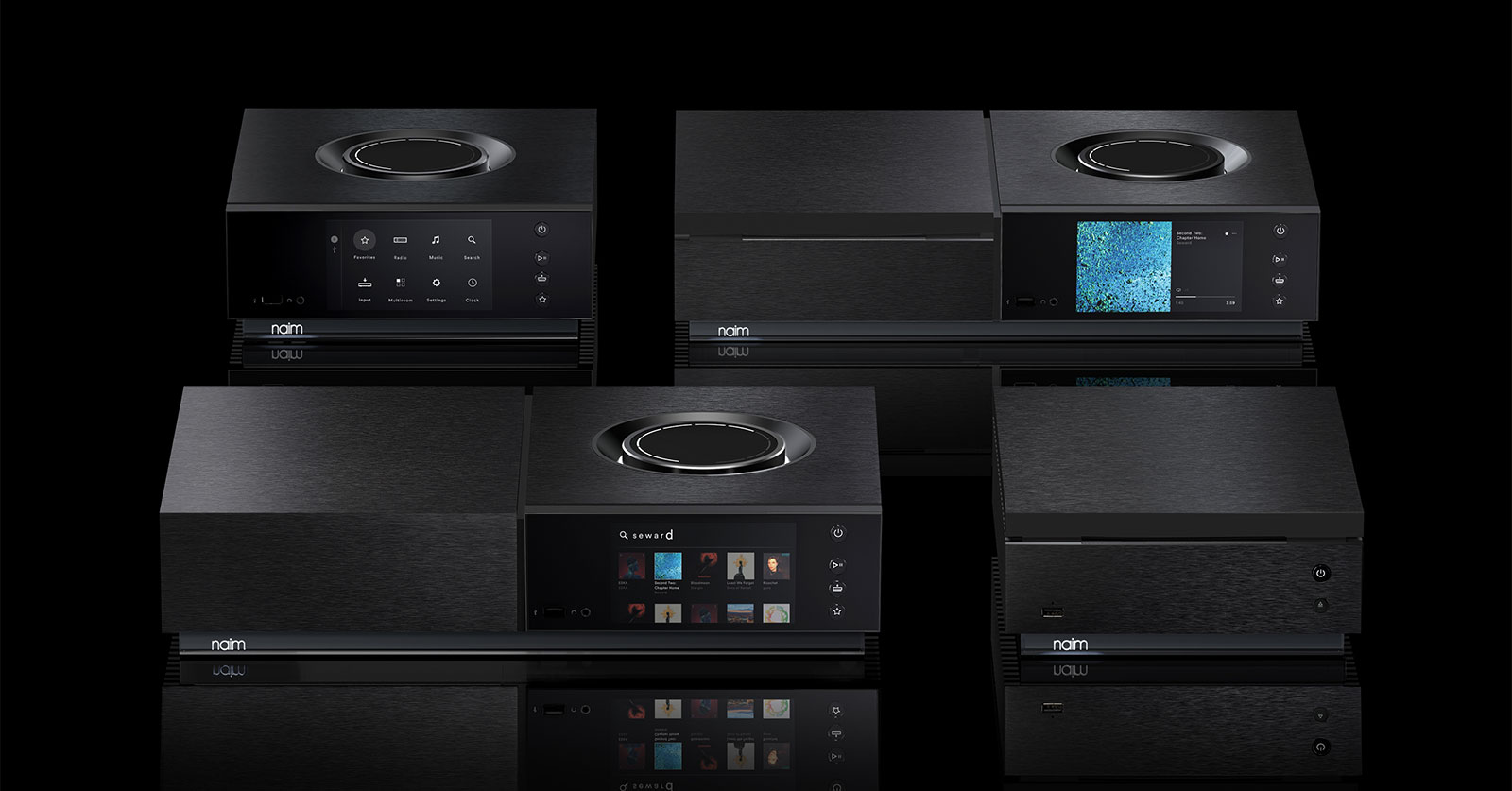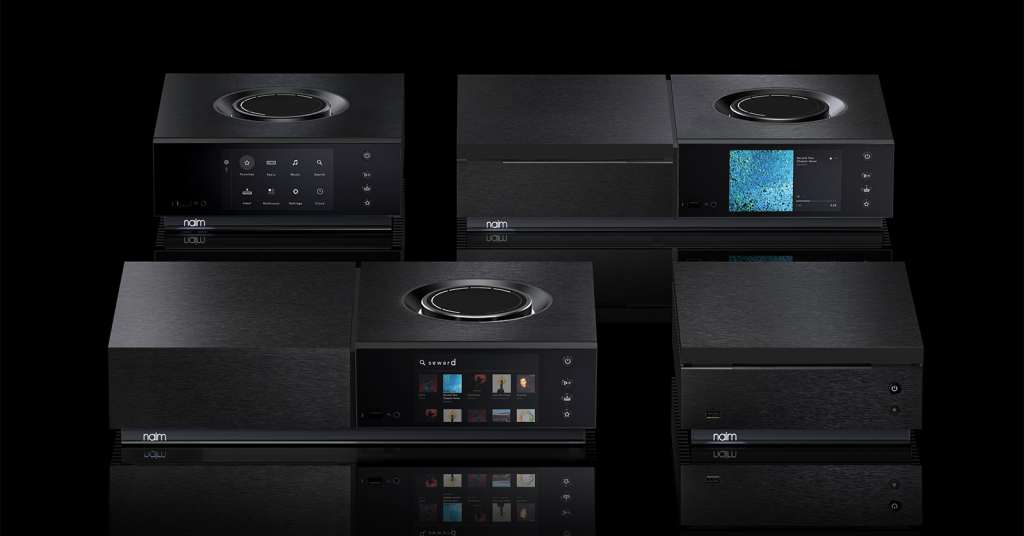 The British audio engineering company has apparently been working on this concept for quite some time, evolving the idea from its HDX music server to the point where it needed to build a new streaming board to support higher definition audio, while its media players support the faster and more bandwidth-intensive wireless connections of 802.11ac.
Wireless connectivity is only one part of the package, with the sound heavily played to, something you'd expect from a big audio brand, including the likes of a 40-bit DSP (SHARC) designed to remove jitter, Burr Brown digital-to-analogue converter, and A/B amplification for a volume of sound.
Four specific products have been produced for the range, delivering different ideas for different types of audiophile.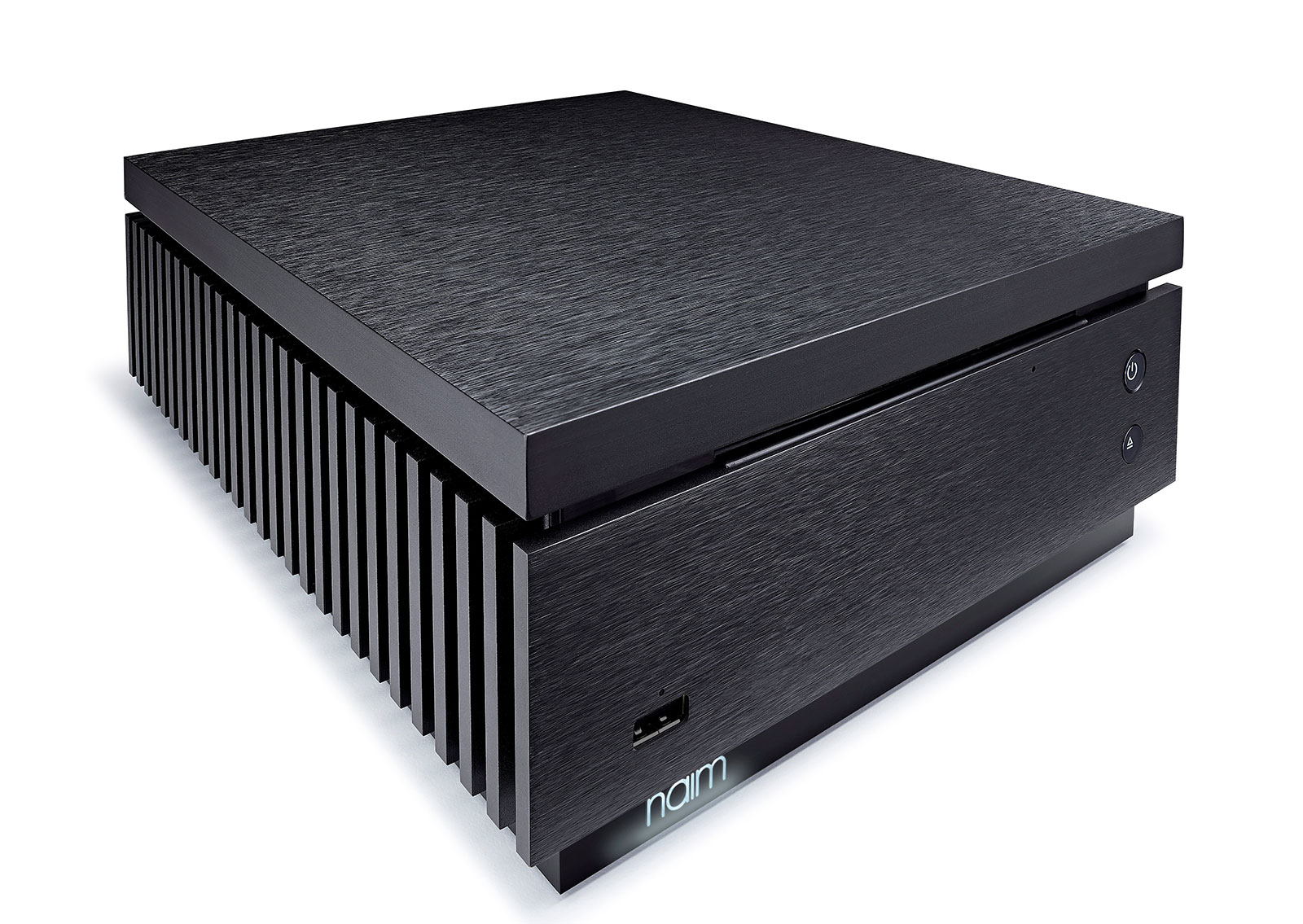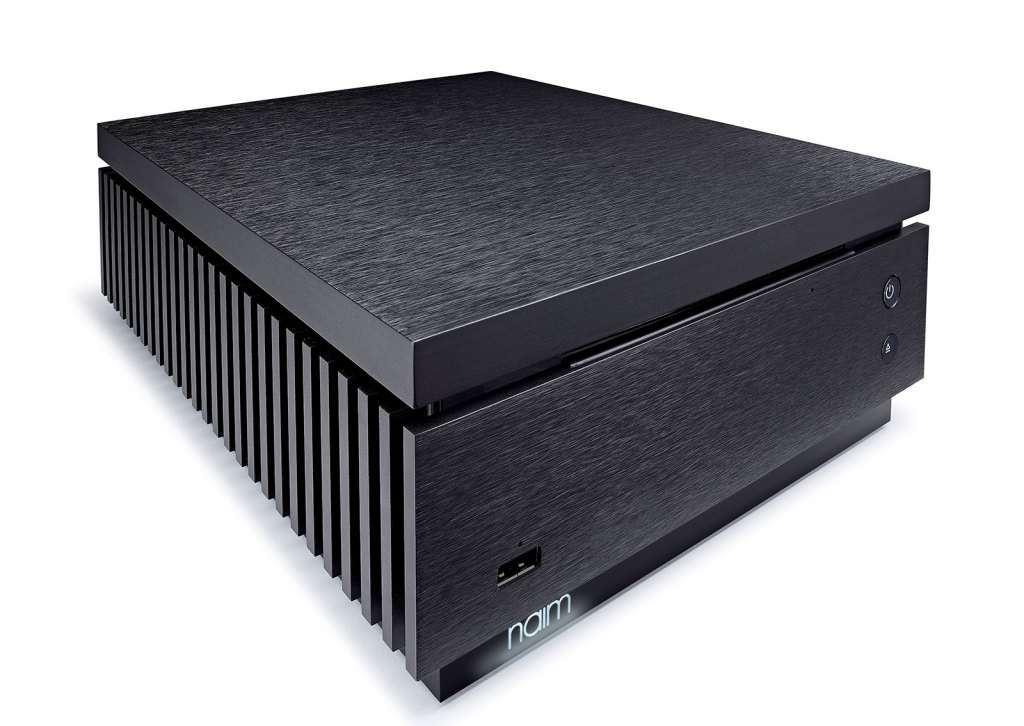 For the audiophile that wants all the files on a hard drive solution, Naim will have the "Uniti Core", a big hard drive with up to 8TB paired with a CD player, capable of ripping CDs into 16-bit MP3, up to 32-bit WAV, or up to 24-bit FLAC, ALAC, and AIFF lossless, with the ability to connect up to 12 network-connected players when running at the remarkably high 32-bit and 384kHz streams.
Costing a solid $3100 in Australia, this is just one part of the package, and those "connected players" aren't included, with three different option for these.
In the entry-level part of the range — and we use that term lightly — there's the Uniti Atom, a smaller and more compact player that will start at $3050 and offer storage when connected to a USB or network drive, but otherwise appears to be a wireless streaming platform in a relatively compact footprint, at least compact for Naim.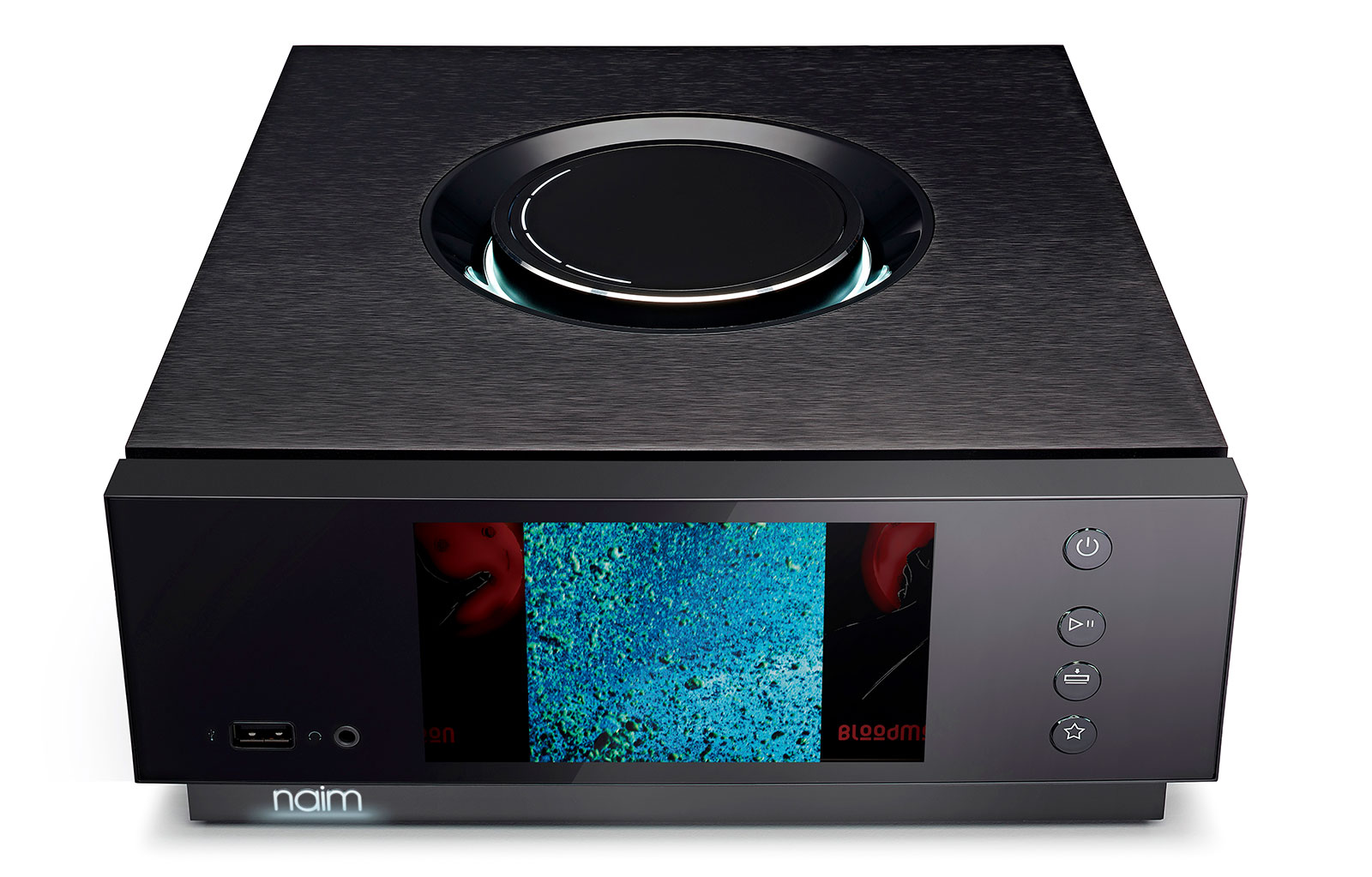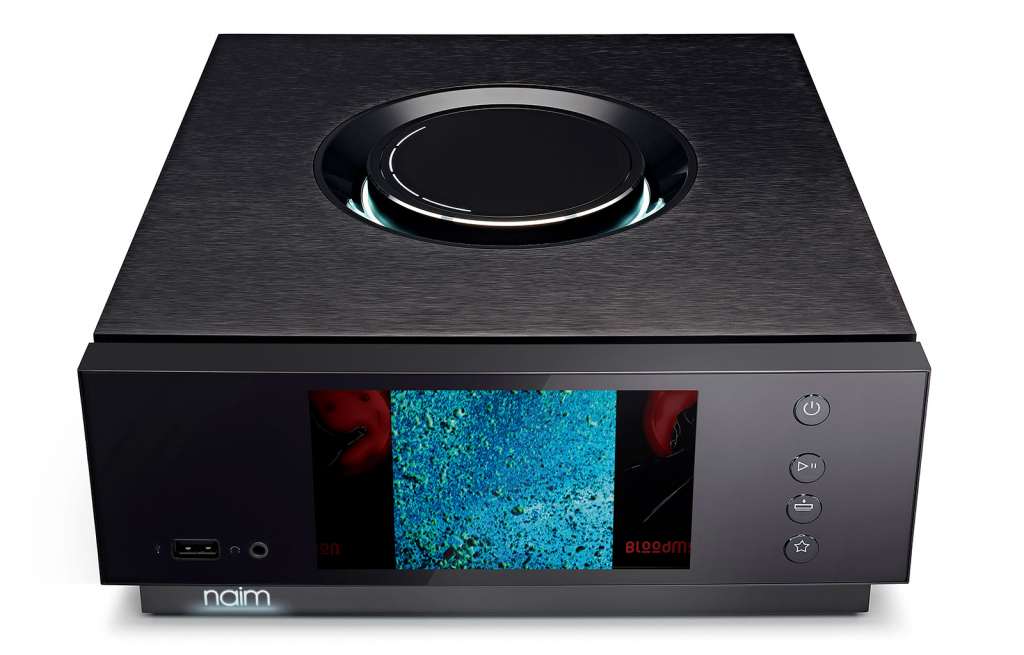 A little bigger, there's the Unity Star, a more sizeable high-res player from $5750 delivering much the same functionality plus a little more with an SD card slot and CD player along for the ride, allowing you to make copies for local playback.
And even bigger again, the Uniti Nova is a reference class equivalent with more power designed to be a slightly higher definition version of the Star just without the CD player. Starting at $7200, it's not a cheap player, though given the audience, we're not surprised.
Controlling all of these players — not the Core, that's just a hard drive — happens by way of an app made for iPhome, iPad, and Android, though all of those players feature a 5 inch LCD so you can see what's being played, as well as also including a remote in the package if your phone or tablet is otherwise unavailable.
Wireless streaming is available on all of these systems, and that's part of the point, offering Apple AirPlay, Google Casting, and Bluetooth with aptX HD support, while streaming media from the internet supports Tidal and Spotify, as well as various internet radio stations.


As you can see from the pricing, Naim's Uniti system isn't cheap, but given the market and how it's intended for audiophiles, we can't say we're shocked.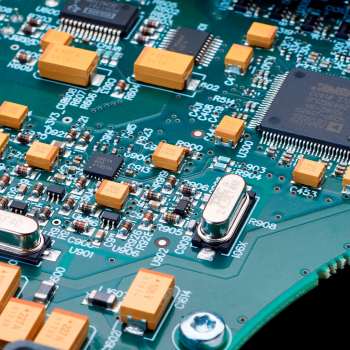 It's worth noting that while this could be used for multi-room streaming (as far as we've seen), you would need a separate player for each room, meaning at least one of the players — say the $3050 Uniti Atom — in each room of the house you want to play it, with a pair of speakers attached to these.
That tells us the Naim Uniti isn't exactly a Sonos competitor, but rather a high-res system that supports streaming if you happen to have deep enough pockets and an ample supply of speakers.
Availability on the bulk of this range isn't until early next year, so you have some time to decide whether it's the ideal sound system for you, as the Uniti Core hard drive sees release in November, the Atom player in December, while the Star and Nova players will see release in Australia some time next year.