Are you concerned about dropping your phone and having it become a cringe-worthy mess of broken glass and horrible thoughts? A new phone could be for you, though the word "new" isn't quite right. 
Some phones are made to look good, and others are made to be fast, but the latest from Lenovo-owned Motorola is made for a different kind of owner: the one scared to see their phone fall from grace and land hard onto the prickly pavement below, with the sound of a smack as it meets the ground and a fear that the glass is ruined as you reach down to pick up the poor, poor phone.
Anyone who has broken or severely scratched a phone knows all too well this type of pain, and that's what Moto is hoping to cure with a new and very unique device.
Called the "X Force", it's Motorola's answer to drops and falls, with a smartphone that adopts a nearly unbreakable screen, which Motorola calls "ShatterShield".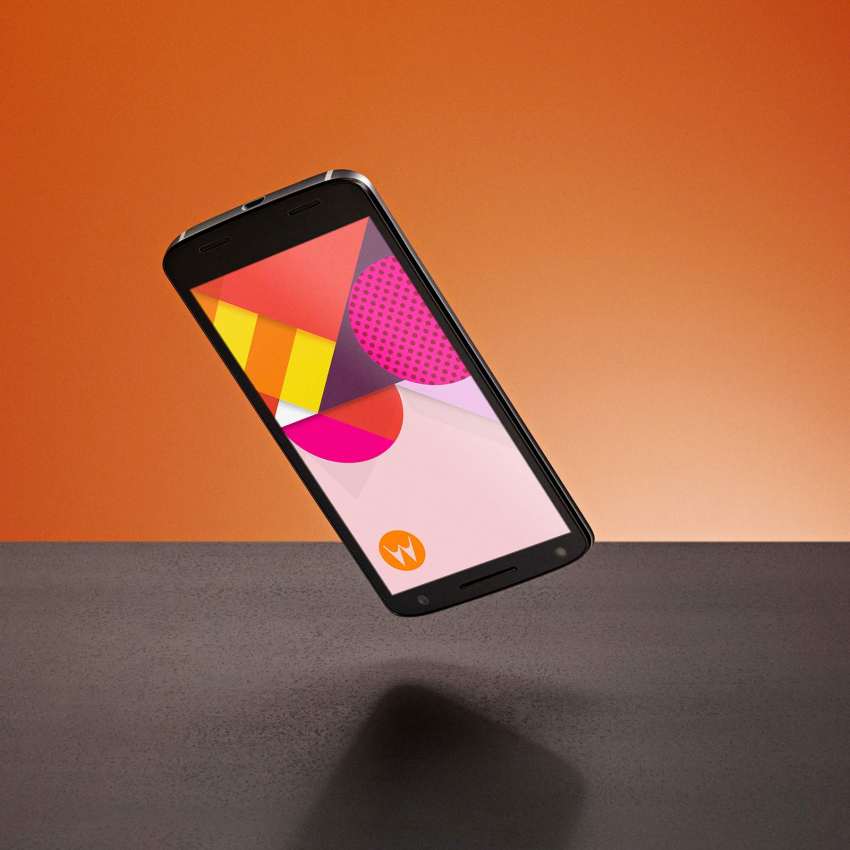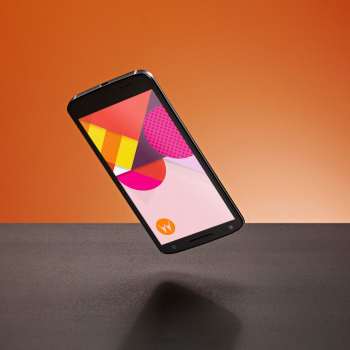 While other phones rely on strengthened glass technologies to improve the resistance of glass, Motorola's X Force is a little different, bringing together five layers to absorb shock at various angles, with this design intending to stop the bowing and flexing that screens do when they meet a hard impact, breaking in the process.
Motorola even guarantees it won't shatter, specifically citing that "the display and embedded lens are warranted against shattering and cracking for four (4) years from the original date of purchase" though "scratches or other damage to the protective lens is not covered by this warranty".
Terms and conditions are rarely fun, but Motorola does point out that the "phone is not shockproof or designed to withstand all damage from dropping", with the technology merely there to stop the screen from shattering.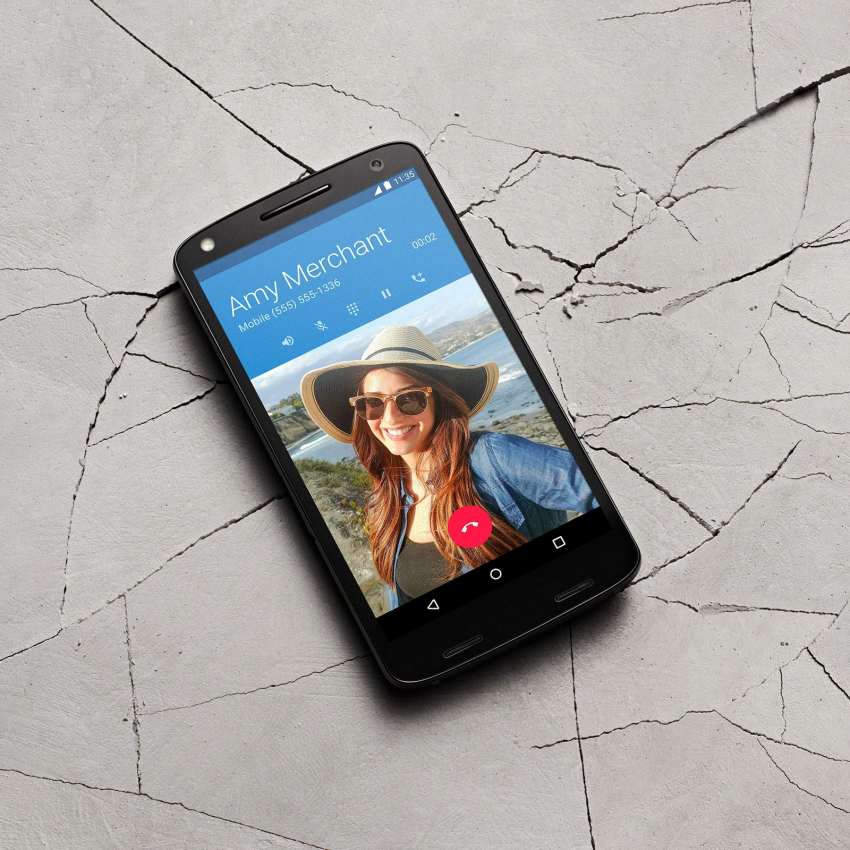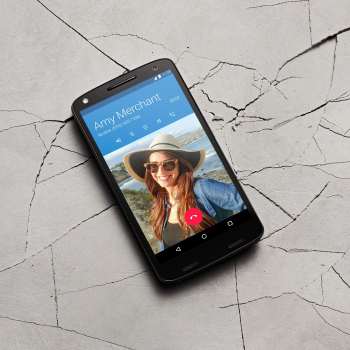 Aside for the survival instincts, Motorola's X Force has also been designed for more than a day's worth of survival, offering a 3760mAh battery suggesting as much as two days of battery life.
Outside of these unique features, however, the X Force is quite literally nothing new, and that's the biggest catch of all.
Simply put, it's yesterday's news and last year's phone, borrowing some of the template seen in the Moto X Style with the design and specs close by, yet with a different battery, screen size, and level of screen protection.
Yes, it's an oldie, but Motorola is betting that it's still a goodie, especially given its miraculous ability to survive a strong drop, something Motorola can attribute not just to the screen, but to ballistic nylon used in the construction of the phone.
From a spec side of things, last year's Qualcomm Snapdragon 810 sits on the phone, an eight-core chip that graced quite a few phones up until it was discovered the chip overheated easily and a second generation of the processor had to be built. Storage is set to 32GB in this phone with room to move using a microSD card slot, while 3GB RAM is more than adequate for most day-to-day activities.
And yes, you'll find 4G, WiFi 802.11ac, Bluetooth, and microUSB, though the biometrics of a fingerprint sensor isn't here for the ride.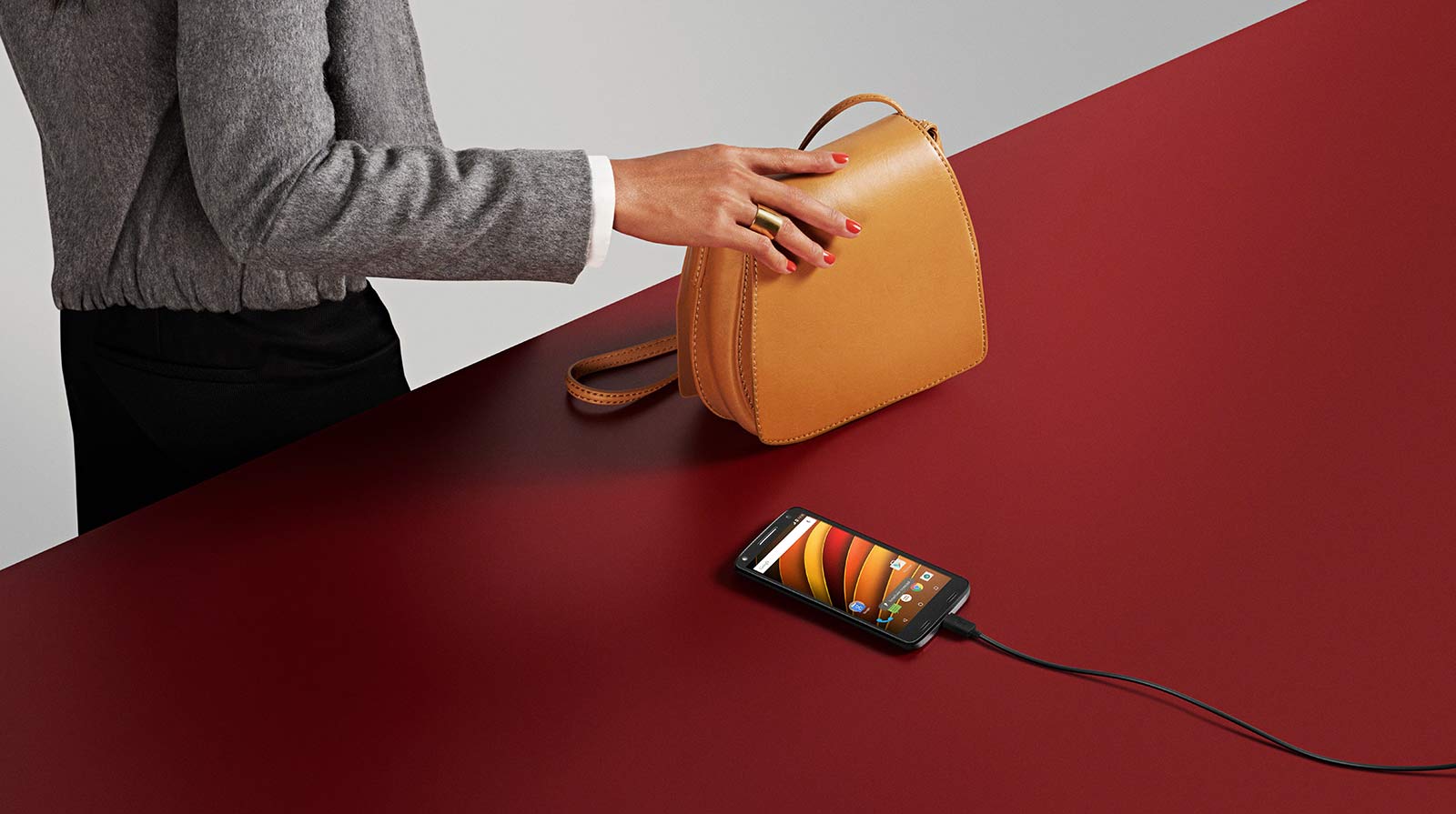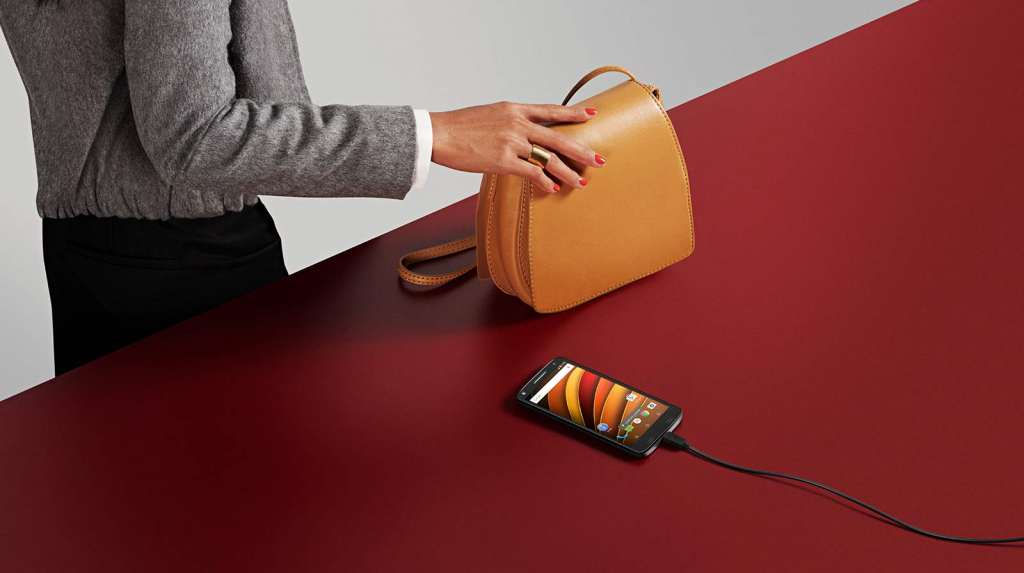 All of this sits under a 5.4 inch AMOLED screen running Quad HD's 2560×1440, though the protection to the screen is unlike any other phone you've likely seen.
Essentially, though, it's still last year's phone, though with an RRP of $599 outright at Harvey Norman stores across the country, Motorola is hoping that no one will mind, especially since it was a relatively flagship phone last year, even if it really did take its sweet time coming to Australia.
Mind you, there's a strong likelihood that Motorola's "Z" phones will reach Australia within the next few months, too, and there's a special impact-friendly shatter-resistant version of that phone. Who knows, maybe we'll even see that before next year.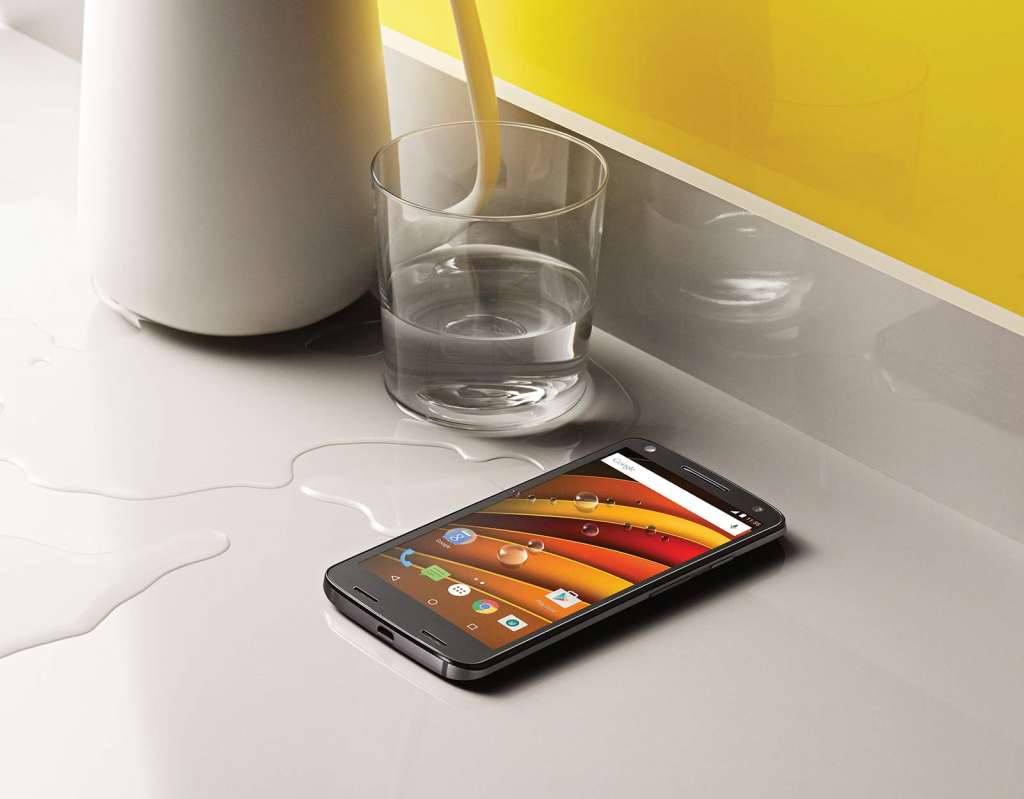 Motorola's X Force has been added to the Pickr Tracker for your comparative needs.