You no longer have to go out and buy an expensive thousand dollar phone if you want top quality features, and the mid-range is proving itself to be a more interesting place than you might expect, attracting the wallets of people keen for a great phone without needing to spend up a fortune.
Motorola's latest smartphone appears to be going for that crowd, as the company updates the "G" series which has long been an area all about the mid-range, or just under it.
Priced from $399, the 2016 Moto G series will launch in Australia with only the plus-sized edition, the G4 Plus, pushing past the 5 inch HD-only model we saw last year with a bigger 5.5 inch size and a more impressive Full HD display, which should be better on the eyes.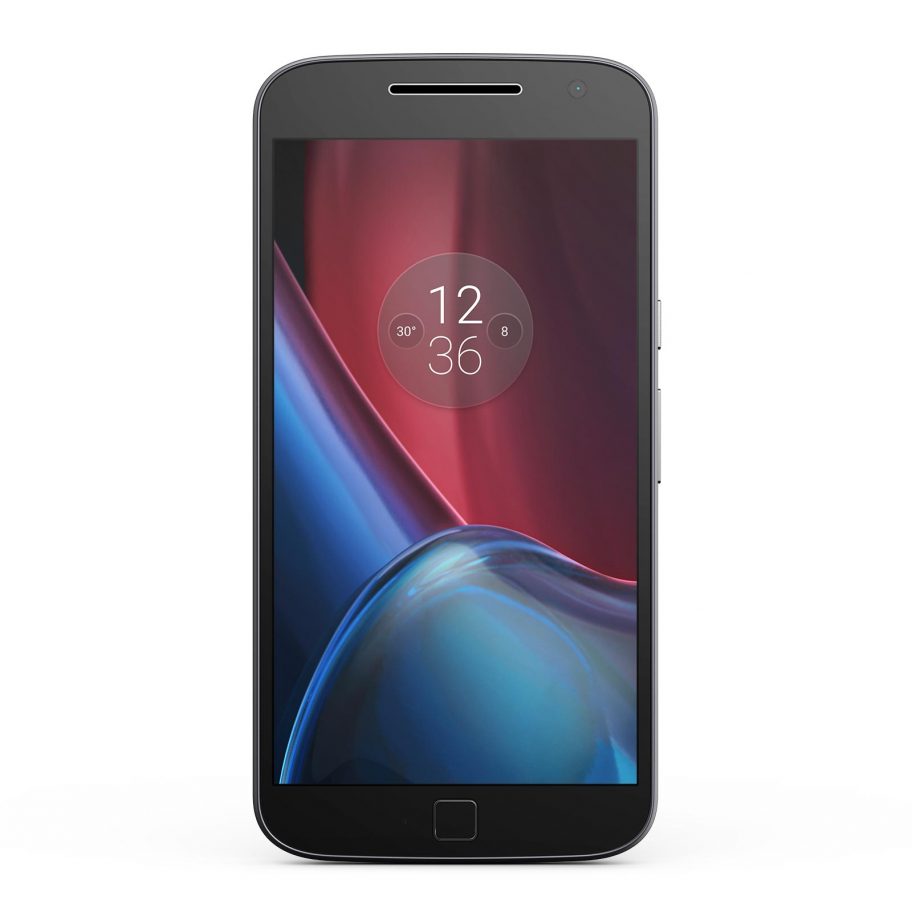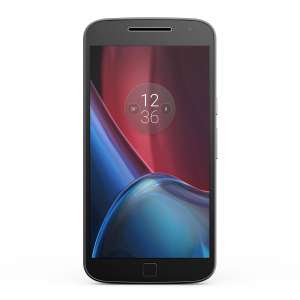 While the size has increased, the weight has not, with the G4 Plus fitting the same 155 grams, albeit with a bigger screen and some more updated technology.
The technology isn't likely to change the weight all that much, but it has been updated all the same, with Motorola moving to a newer processor, the eight core Qualcomm Snapdragon 617 chip, paired with either 2GB RAM if you opt for the 16GB model or 3GB for the 32GB model.
Cameras are a must have these days, and Motorola has opted for a change to a 16 megapixel camera, adding 3 three megapixels to last year's 13 megapixel camera, while keeping the same 5 megapixel forward-facing front camera in place.
Motorola is claiming the new rear camera is coming special, though, taking advantage of an "OmniVision PureCel Plus" sensor, which the company says will boost low-light and offer better noise performance in colour images, while keeping the power consumption down.
More interesting for us, though, is the inclusion of a fingerprint sensor, bringing more than just pass code security to under the $500 mark.
Interestingly, that fingerprint sensor isn't actually a button, sitting underneath the screen as a dedicated sensor just for waking the phone up and bringing it out of secure standby.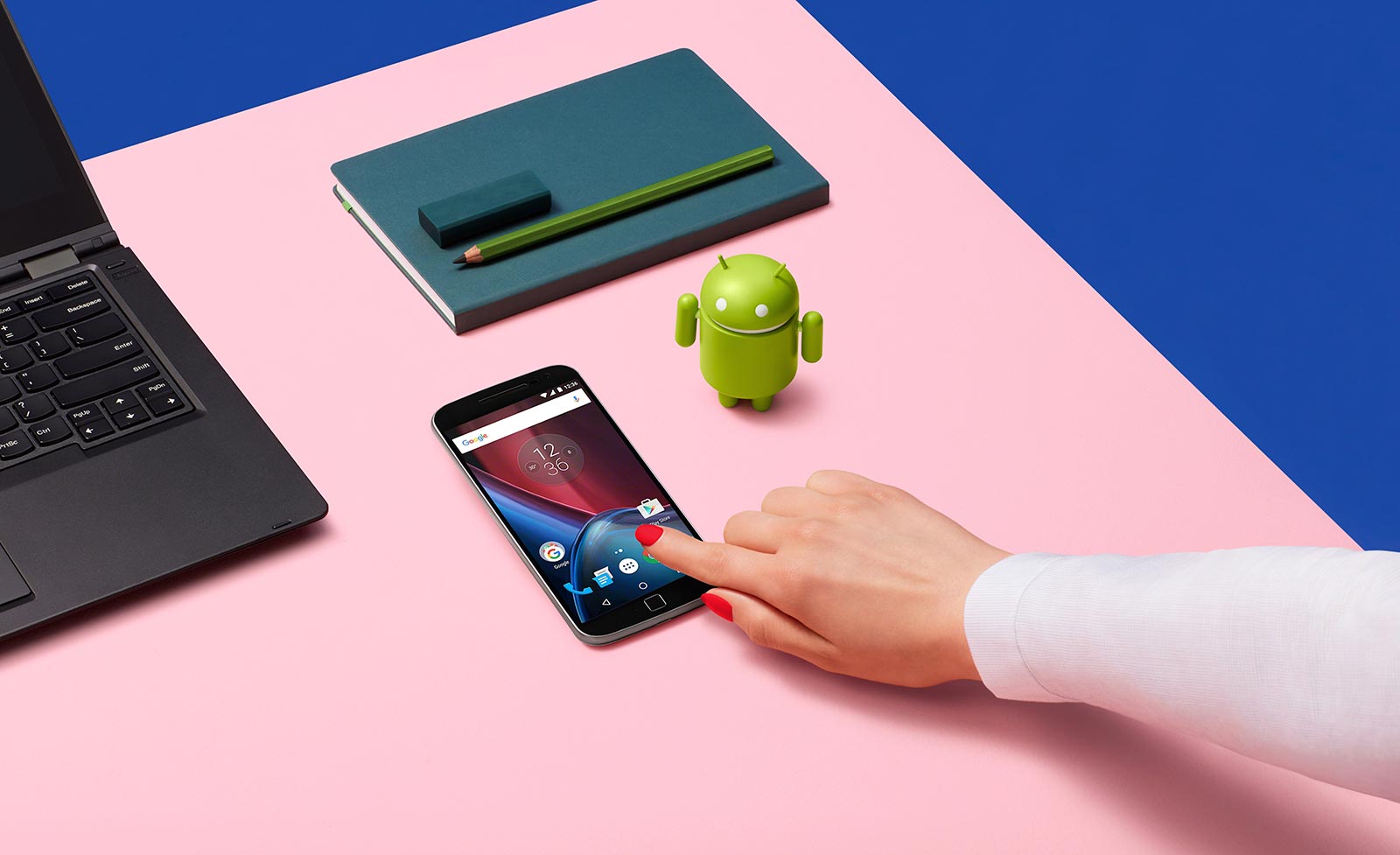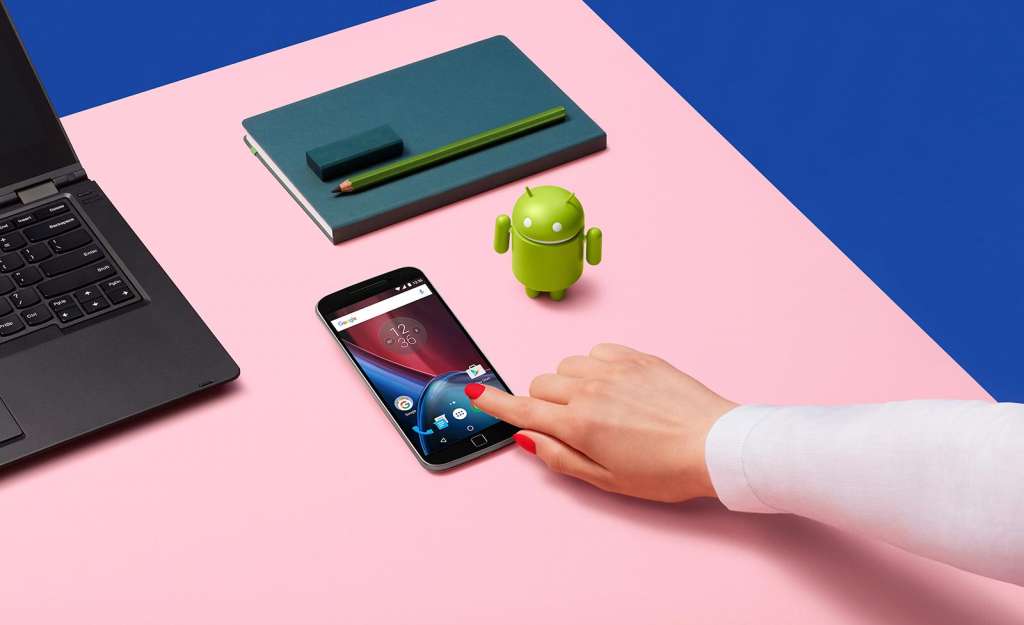 Google's Android 6.0 "Marshmallow" runs on the phone out of the box, and as is usual with Motorola handsets, the look is pretty much just as Google has left it, making it about as stock as you get without buying a Google Nexus phone.
A 3000mAh battery completes the package, which should offer a full day of life, though can be charged with a "TurboPower" adaptor, which we suspect is just a slightly higher voltage adaptor.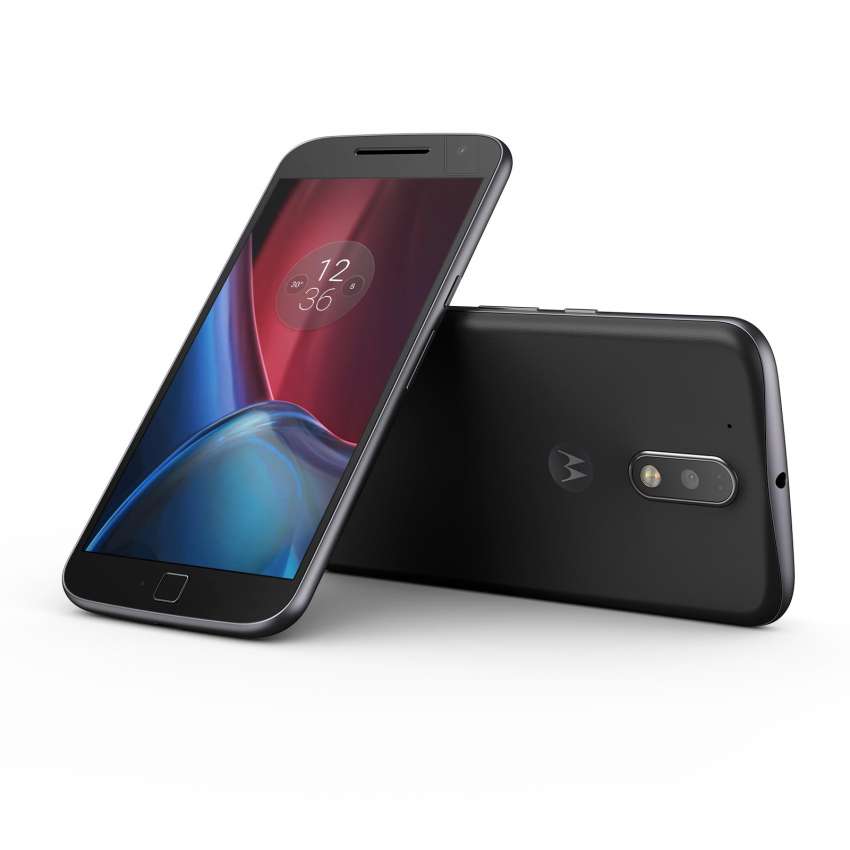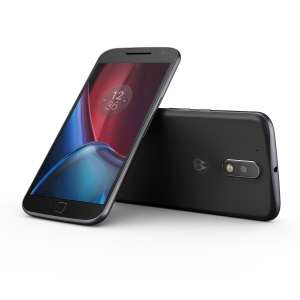 Coming back to the price, it's clear the Motorola G4 is taking a solid stab at the mid-range market, offering a lot of value with the phone.
Of note is that there are also two SIM card slots in this device, and that while it takes microSIM natively, Motorola is actually packing in two nanoSIM converters in the box, so if you have a nanoSIM in your phone right now or the kids are switching from an old iPhone, you won't need to head to the store for a new SIM and can just use a converter.
A microSD slot is also included in the phone, so if the 16GB or 32GB options don't sound like enough, you'll be happy to know you can upgrade both quite easily.
As for availability, you can find the $399 16GB version if Harvey Norman, Officeworks, and The Good Guys in black, while both the black and white variants of the $399 16GB and $449 32GB options will be available from Motorola's online store, which has launched this week.