The audio electronics brand that shares the name of the late great Bob Marley may be known for more wooden earphones, but its next pair has a clay-like approach.
Called the "Nesta", these in-earphones forgo the usual wood aesthetic House of Marley has become known for, replacing it with ceramic with a stainless steel trim.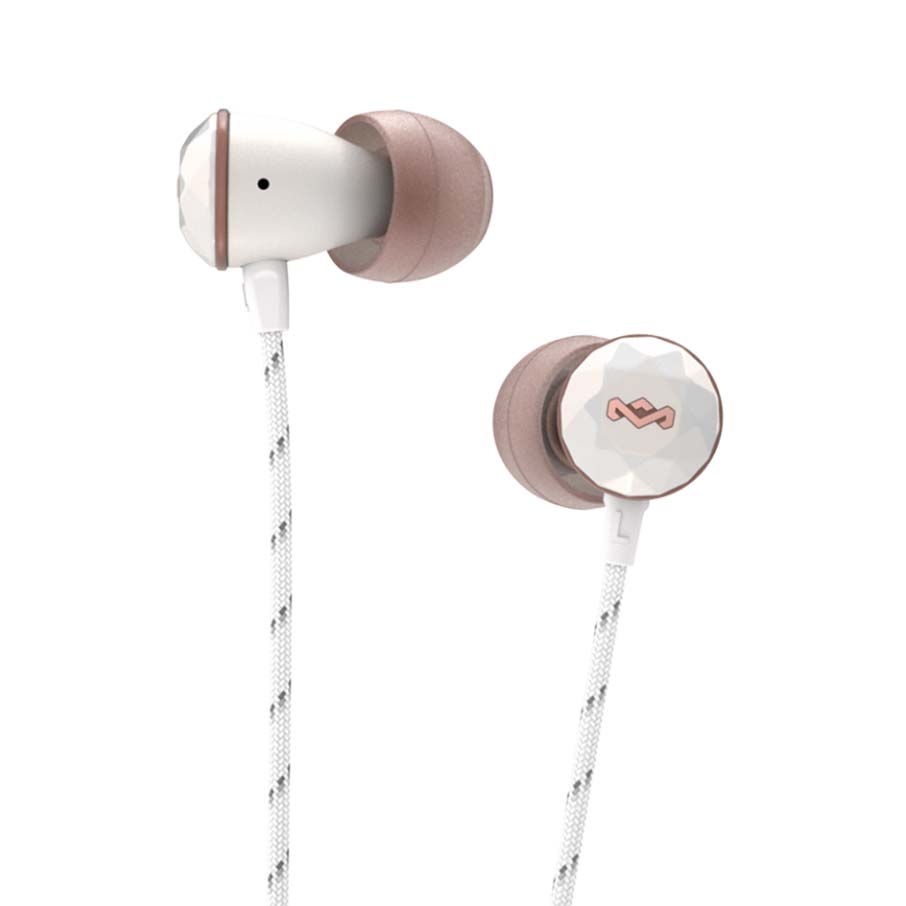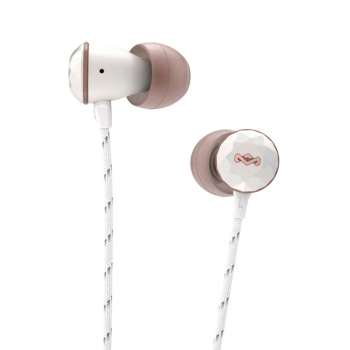 This no doubt makes the design a little more modern and less rustic than Marley has become known for, but could impact the sound too, reducing the warmth from the natural sound wood offers and clean it up with a balanced sound, as the audio bounces from the 6mm drivers to the ceramic body of the earphones.
As for how they sound, we're not sure as House of Marley hasn't yet let us go ears on, but given they'll be carrying a price of about $50, we're not expecting these in-ears to be the most amazing earphones you'll try on in your life, but rather something that offers a much better sound than the in-earphones you might be using that came with the phone you're currently using.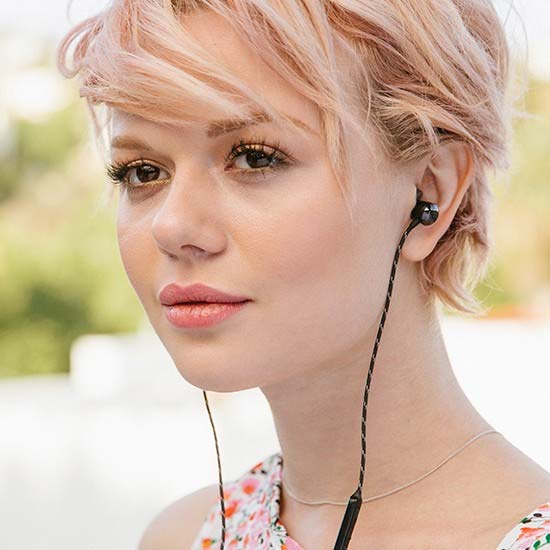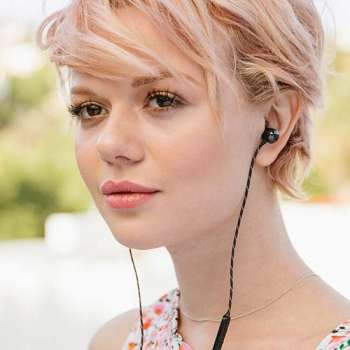 And given that these come in at that $50 mark ($49.99 to be precise), that's kind of the point, with a three button microphone made for iPhones (MFi) along for the ride making it ideal for phones, while Android owners will at least get use of that middle button and the microphone if they end up using them.
JB HiFi is the place Aussies will be able to find these things, and they'll be rocking up in gold, rose gold, and a darker "haematite" colour that hopefully won't be like sticking the mineral stone of the same name in your ear.