The name "Jaybird" may not be a familiar one to most Aussies, but it's not exactly something new in America either, and after success States-side, Logitech — now known as "Logi" — is bringing the brand to Australia.
And what an interesting addition it is to the Logitech family, since we're not sure if Logi even produces its own headphones, though it once definitely did.
Previously, the brand had its own earphones and headphones alongside its other acquisition, Ultimate Ears, which also still produces gear outside of the Logi empire. And before this, Logitech had swallowed up streaming sound competitor Squeeze Networks, so Logi isn't exactly in a position where it doesn't quite know what is going on in the world of technology.
Still, the acquisition of Jaybird is interesting, not least because most of Logi's Bluetooth offerings have been keyboards, mice, and speakers, with very little to speak of that we even recall in the ear- and headphone space, so perhaps that means the company is ready and willing to play in this highly competitive arena.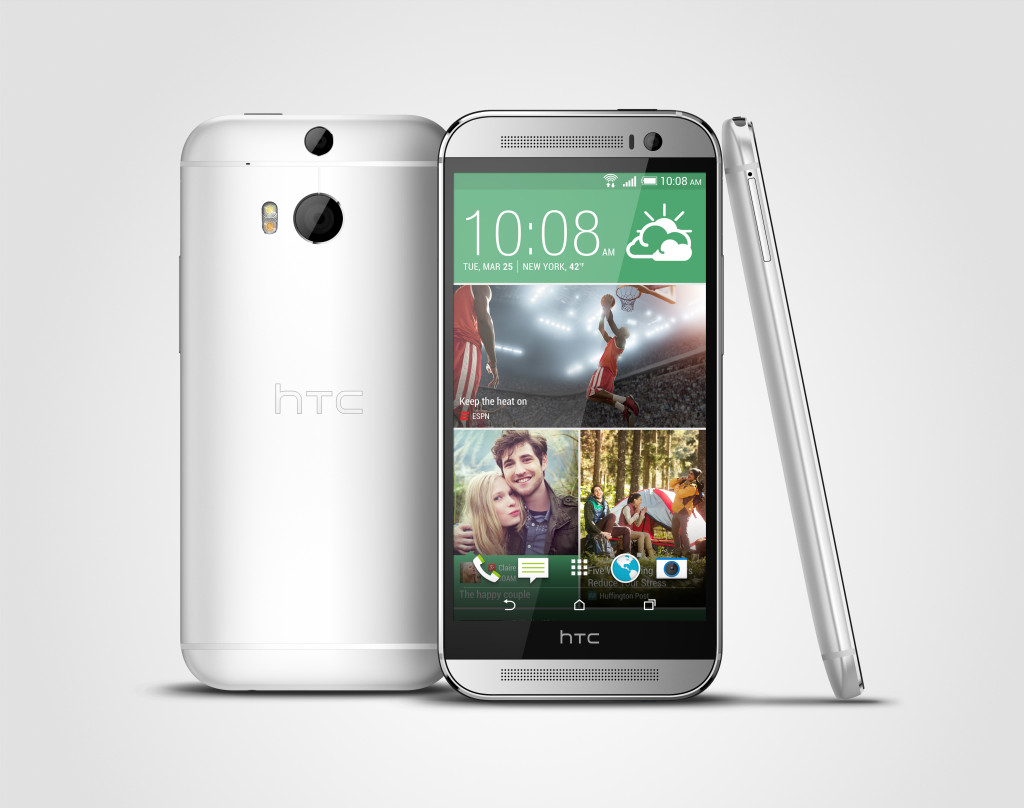 For the Australian launch, Logi and Jaybird are bringing a pair designed for sports and fitness, with the Freedom Wireless Bluetooth Buds, a bit of a shift on what they actually are with a design more like that of slight in-earphones rather than the earbuds that just rest in the ear canals themselves.
Still, Jaybird likes to call them "buds" all the same, and is trying to separate itself from a standard pair of wireless earphones with the inclusion of an app — "MySound" — which the company says lets you customize the sound and save them to the earphones, which itself sounds like an interesting audio premise.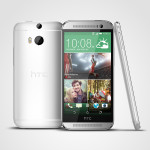 "This latest generation of Freedom liberates our lives like never before," said Judd Armstrong, Founder of Jaybird.
"These micro-sized tapered buds deliver our best-ever sound while featuring a reduced size that fits all ears, all in a low-profile fit that resonates with everyone. The over-ear fit and elegant metal accents of Freedom bring a fashionable element while also being more rugged than ever, offering the freedom to bring your music anywhere, from mountain to motorcycle, thanks to the buds' helmet friendly breakthrough form."
When Armstrong says "helmet friendly", he means that they can wrap around your head or your neck, with ear-wings added to the earphone design so that they don't fall out of your ear once they're in.
Does this mean the Jaybird Freedom earphones — sorry, we're not calling them "buds"; Apple's EarPods are buds, these are not — are a little more innovative than most earphones? Maybe, but little about what Jaybird is presenting appears to be totally unique.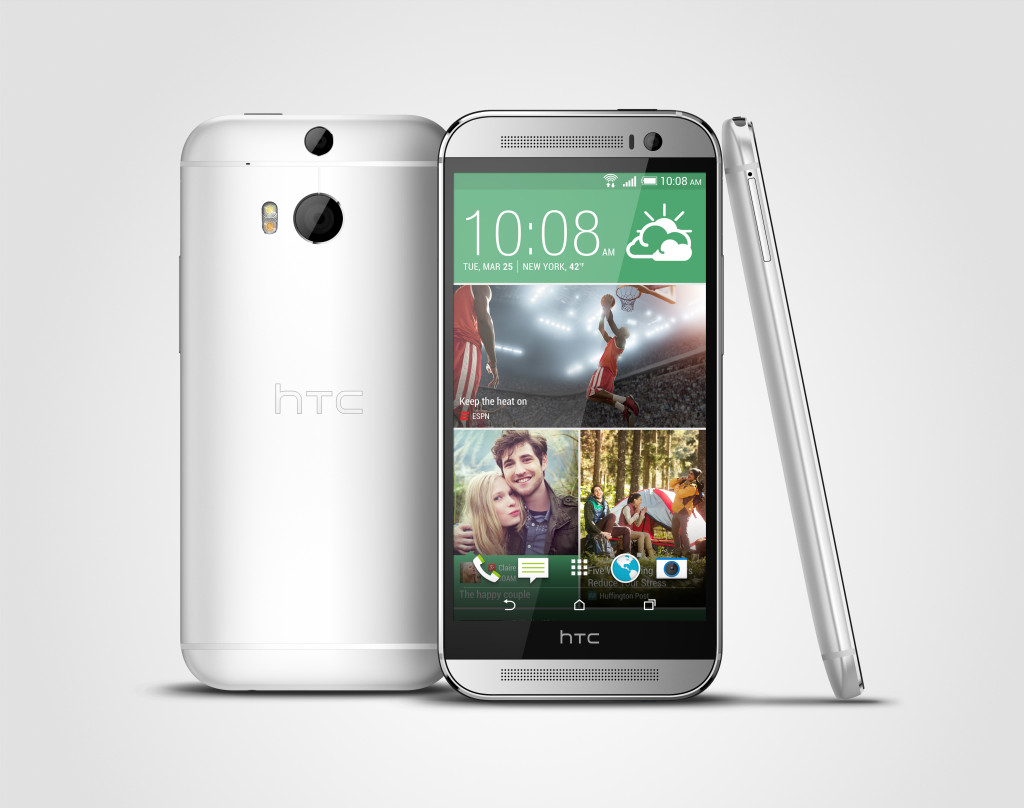 That said, we do like to see more brands shaking it up in the mobile space, and with eight hours of battery life reportedly being offered here and four more with a charging clip that still lets you listen, this could be a solid option for anyone keen to try a different pair of earphones.
We know we'll be listening out for them.
Jaybird's Freedom is available now for a recommended retail price of $249.95 with availability from JB HiFi and Apple stores.