GoPro look out, because LG has a concept that isn't your everyday action camera clone, refreshing the idea with 4G built directly into the camera.
Anyone with an action camera knows all too well the workflow their highly resistant moment recorder requires, because the exploits captured within don't just suddenly materialise on the internet.
No, you have to capture the footage and then take the card out, bringing it to a computer for editing and uploading, only then sharing what you've done with the world.
While that's still a fair sight faster than what people with film and video cameras have been forced to do over the years, it's still not fast enough, or not fast enough for 2016.
This year you have to expect that the camera can send the footage live to the internet, because smartphones can do it, so why can't cameras?
With that in mind, LG has been working on something for this very idea in mind, with the Action Cam signalling LG join the world of digital cameras.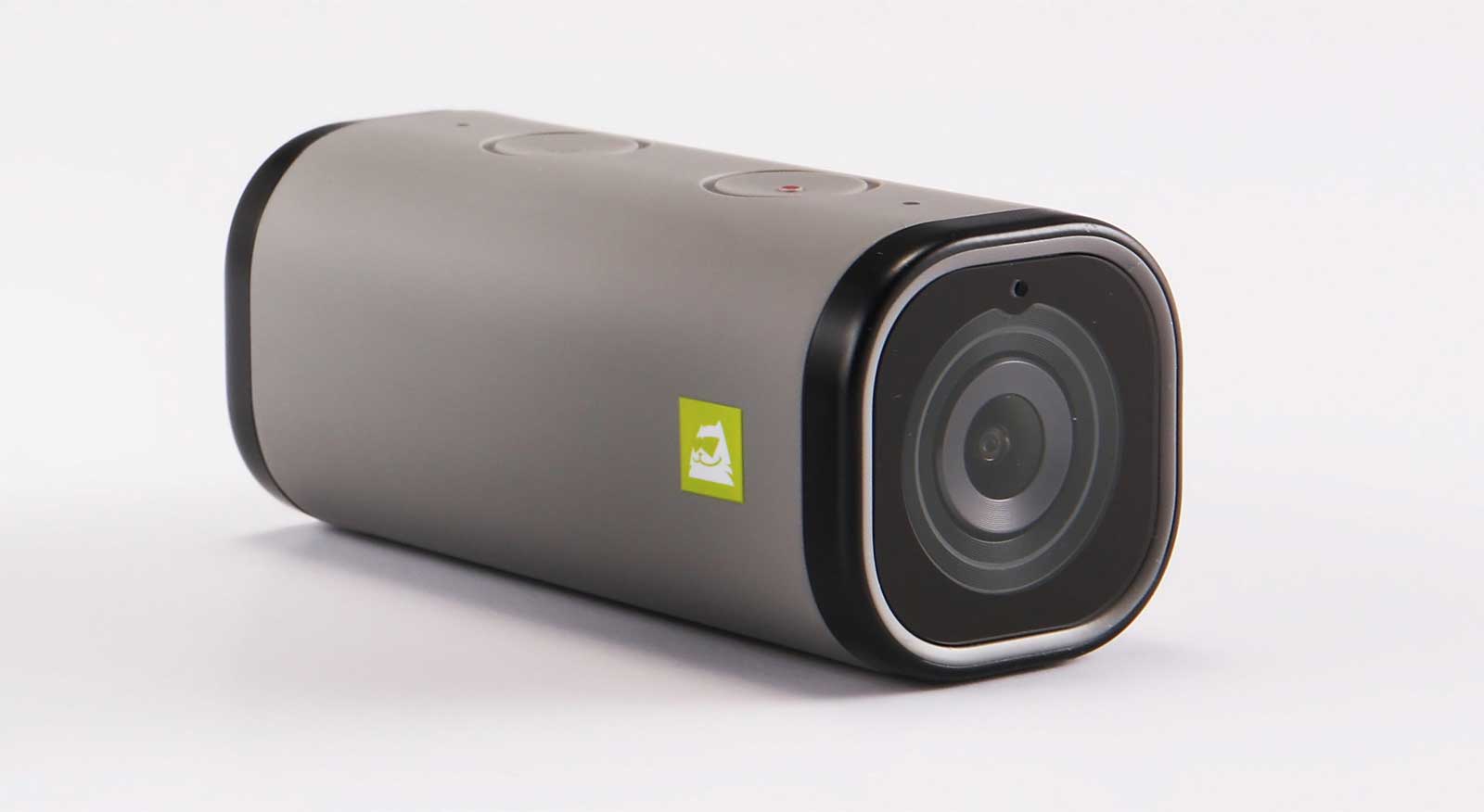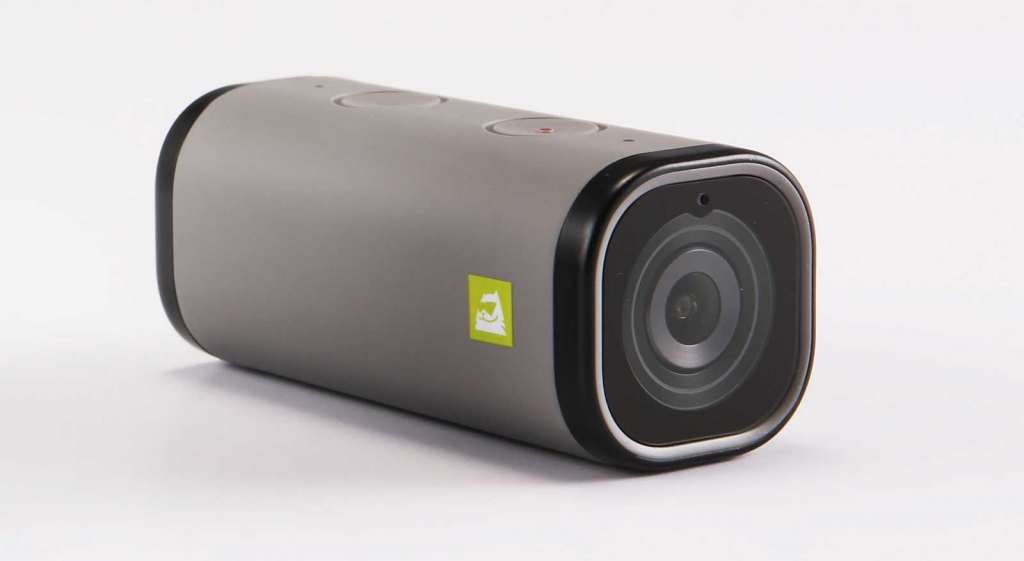 Different from a GoPro, the almost cylindrical form-factor reminds us more of what Contour or Panasonic had working in their respective action cameras, and like those models, it will even be able to strap to a headset or helmet quite easily.
Unlike those cameras — and unlike any action camera — the LG Action Cam will also come with its own smartphone-based processor, the Qualcomm Snapdragon 650, which LG is using because it includes built-in LTE connectivity, allowing the camera to talk directly with 3G or 4G networks, streaming video as it happens.
In theory this means that LG's Action Cam could capture video and send it online, though with a microSD slot inside the camera, it should be able to capture and store the footage also.
From a branding point of view, LG's Action Cam sits in the same range as LG's "Friends" range, with a few other accessories made for the LG G5 smartphone.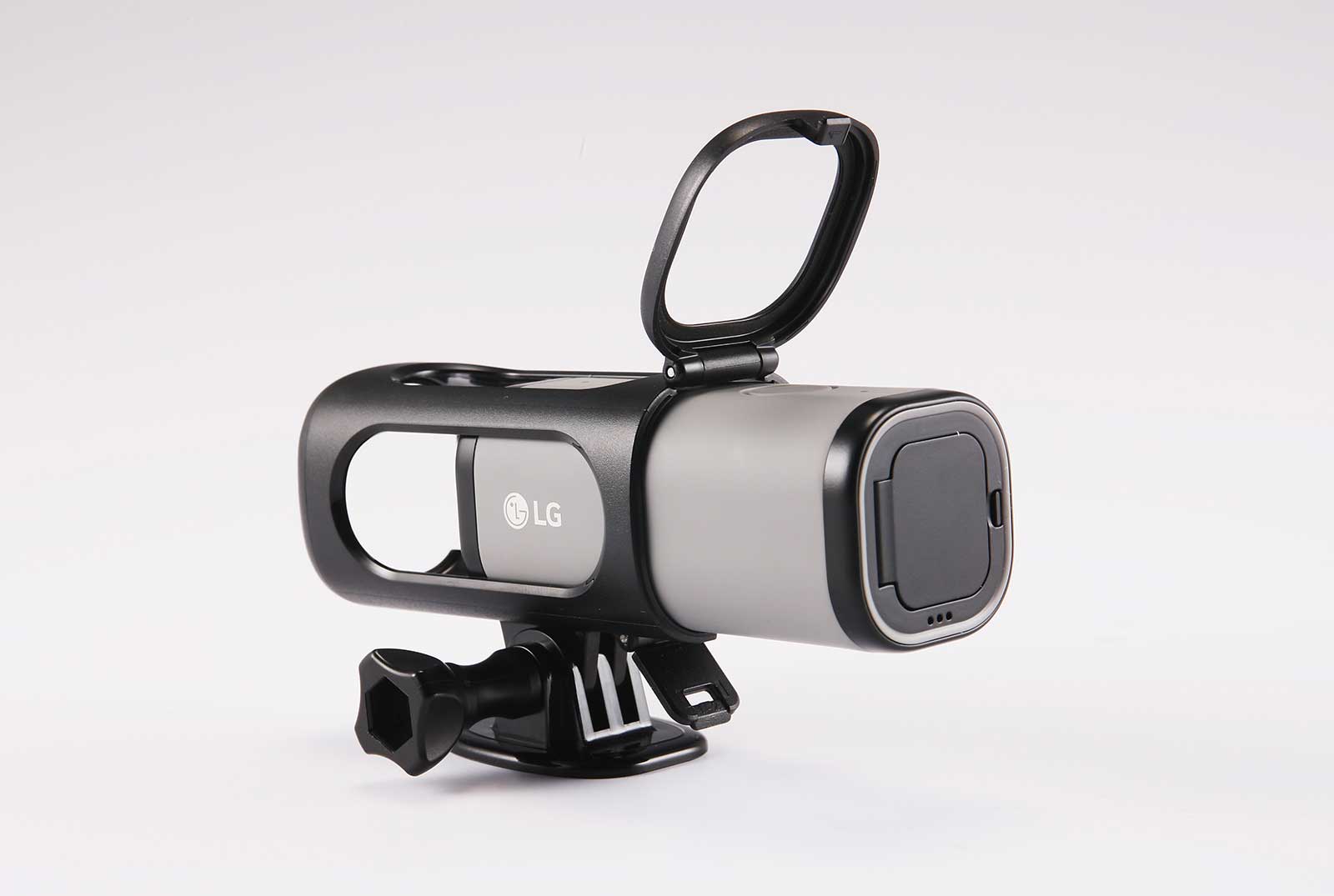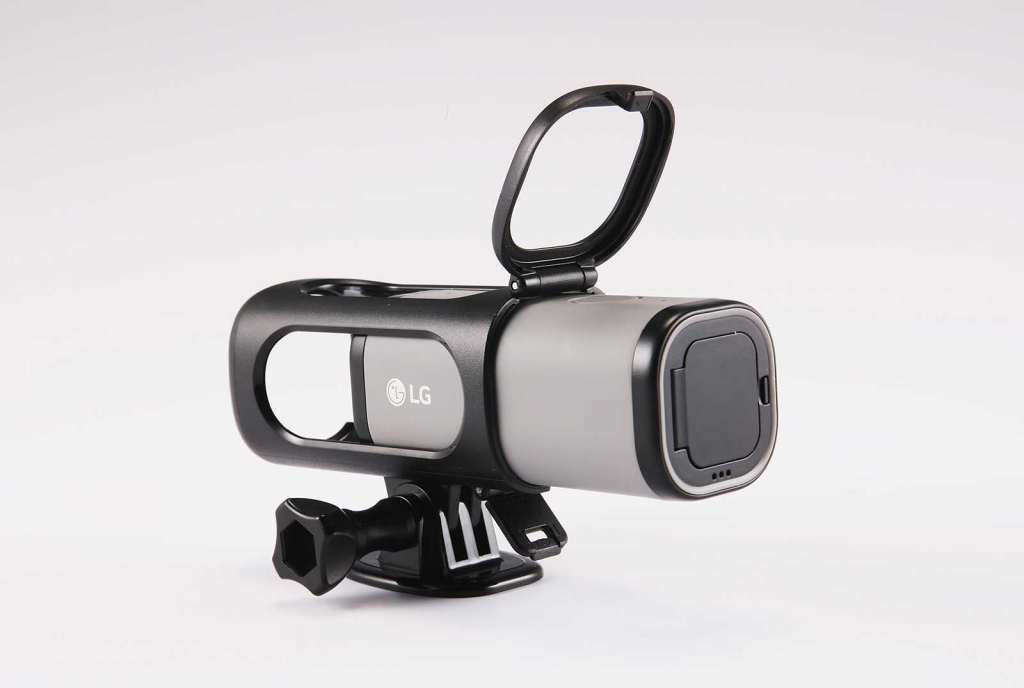 That being said, despite that it's an accessory for an LG phone, it won't require an LG phone to work, with both Android and iOS supported if you want to send the vision to a phone.
You'll have choices of Ultra HD's 4K footage at 30 frames per second, Full HD 1080p at 30 AMD 60 frames per second, and standard HD (720p) at either 30, 60, or 120 frames per second, but that's only for recording. Streaming will only send out at HD 720p at 30 frames per second, which should be fast enough to show everyone your exploits live.
"LG Action Cam offers a new and exciting experience with unparalleled features and innovation," said Juno Cho, President of LG Electronics and Mobile Communications.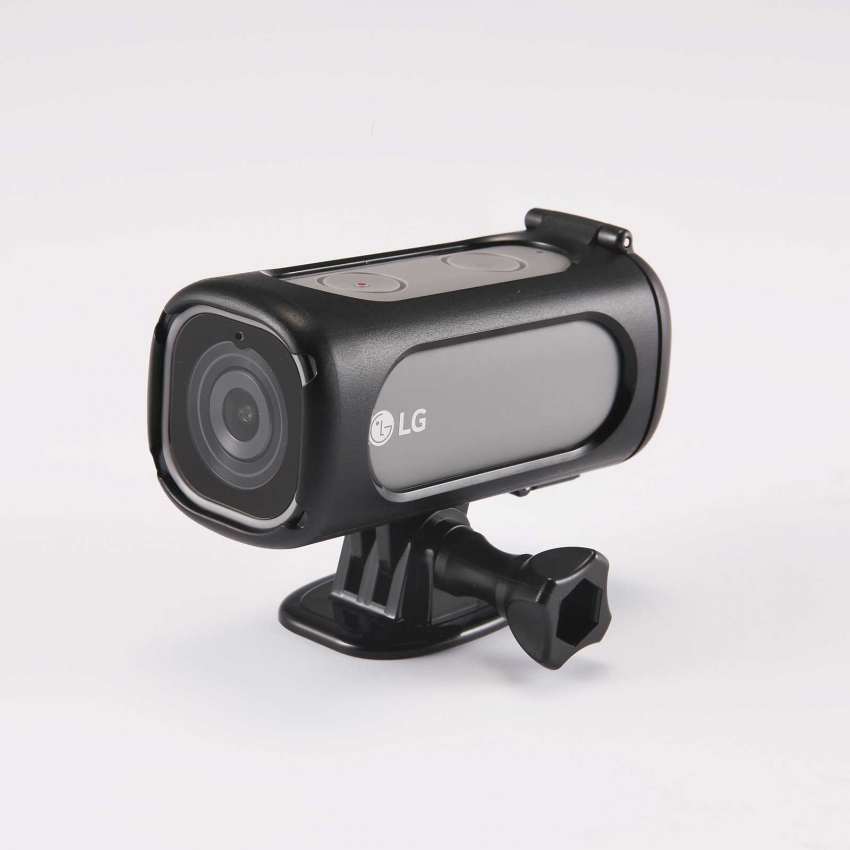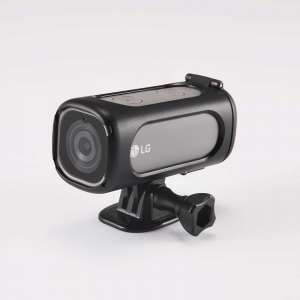 Water-resistance is also here making it a true GoPro competitor, as is compatibility for GoPro's current range of accessories.
Now you just need a price, and that's something we don't yet have, with no information from LG. We've asked, however, and hopefully the company should have some information soon. If anything, we suspect it will be sometime around IFA in September.