There's a pretty clear attitude in smartphones lately, and it's this: good luck making it through a day of life unless you buy a phablet. Not all agree with this take, and LG seems keen to prove it wrong.
And the company will be making that happen with a smartphone it says can go the distance with "monster battery life".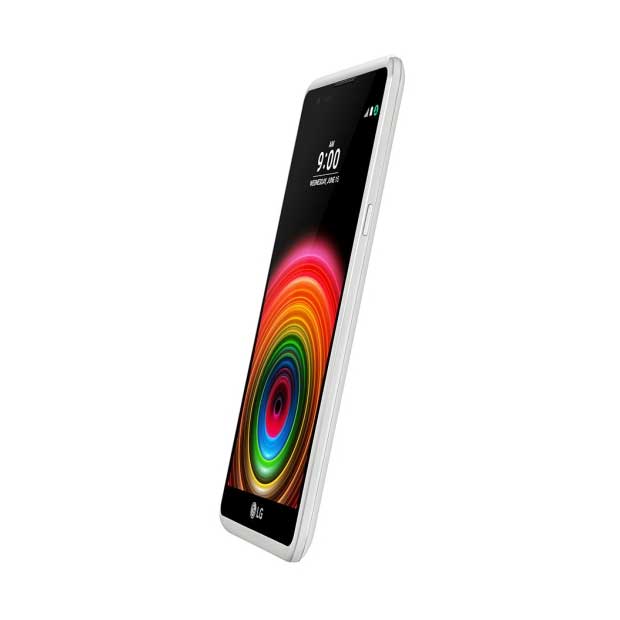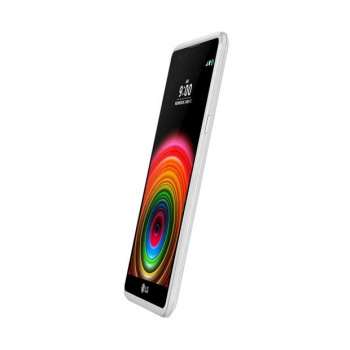 Setting itself up as the powerful alternative, LG's "X Power" — yes, that's its real name — is essentially a smartphone geared at people who feel they need a lot of battery life, delivering 50 percent more capacity than the Nexus 5X LG manufactured for Google last year.
That brings the X Power to a staggering 4100mAh, a number that LG says will help alleviate any "battery anxiety" you might have in your life.
"This smartphone is great for those who are always on-the-go," said Bruce Leigh, Marketing Manager for LG Mobile in Australia.
"This device has all of the features and necessities needed, but with the added benefit of a large battery capacity. So you can be glued to your phone playing games or scrolling through social media for longer."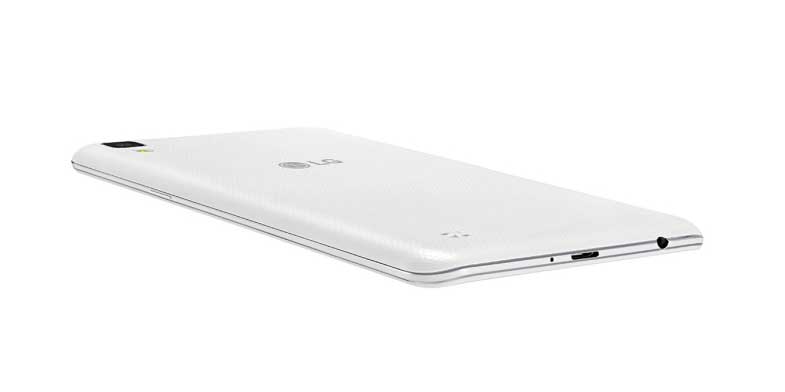 So how does LG make this possible? While Pickr hasn't yet played with the phone, what's inside the LG X Power reveals at least one reason why the handset should be able to reach that expected life, and it's not just the massive 4100mAh battery inside.
Rather, LG is using a MediaTek processor in this phone, forgoing the usual Qualcomm Snapdragon processor seen in many other LG smartphones, while the 5.3 inch display runs only at 720p (1280×720).
Essentially, these factors suggest LG has looked for the parts to get battery life up in a device made specifically for this purpose: surviving more than a day of life.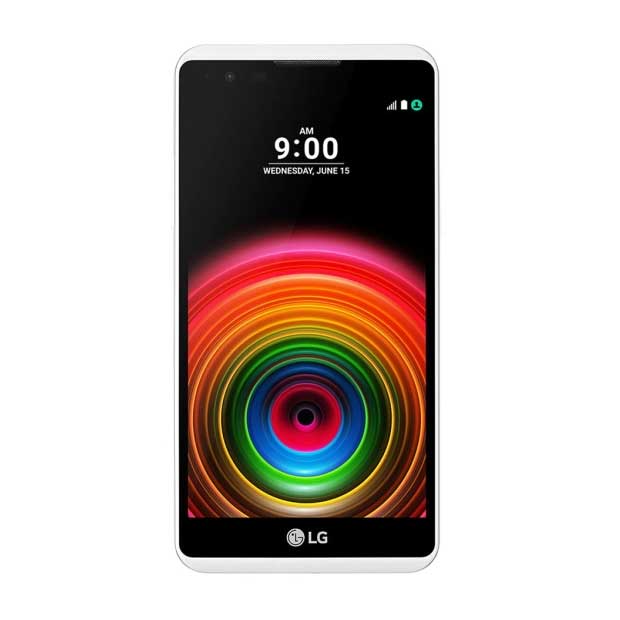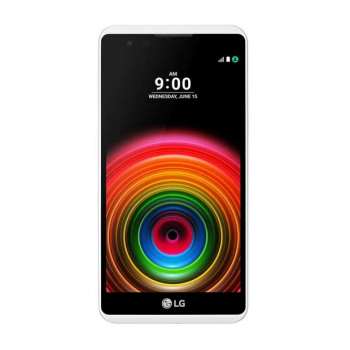 Everything else, however, is left intact, including 4G support, 16GB storage with room to move via a microSD slot, a relatively up-to-date edition of Android running on 6.0.1 "Marshmallow", and a combination of a 13 megapixel rear camera while a 5 megapixel selfie camera sits up front.
Pricing on the phone is made to be fairly competitive it seems, with the outright price of the LG X Power chiming in at $349, with JB HiFi taking the phone exclusively now.
The LG X Power has been added to the Pickr Tracker, so you can make your own comparisons as to whether it will stack up against other phones you might be considering.