Smartphones aren't for everyone, and while this website offers a neat comparison tool, some people still prefer a leaner, more basic phone. This one's for you.
The Australian company that revived feature phone in 2014 is back with a second round as it attempts to fork the trend of smartphones and only smartphones, offering customers who may not be looking for a touchscreen something a little more, well, touchless.
Like its predecessor, Kisa has kept the same name, calling it the "Kisa Phone", but just updating it to the 2016 edition, with the idea still being the same.
If you've never heard of this brand before, don't worry, you're not alone. Kisa doesn't rank up there with the Samsung's or HTC's of the world, going instead for a different crowd: the sort of folk that find the whole smartphone craze a little daunting, and may want a phone that just lets them make phone calls.
Kisa's name even draws your attention to that, with the brand "Kisa" shortened from the first letters of the following slogan: Keep It Simple, Always.
So how do you make a phone that does just that in this day and age?
You go custom.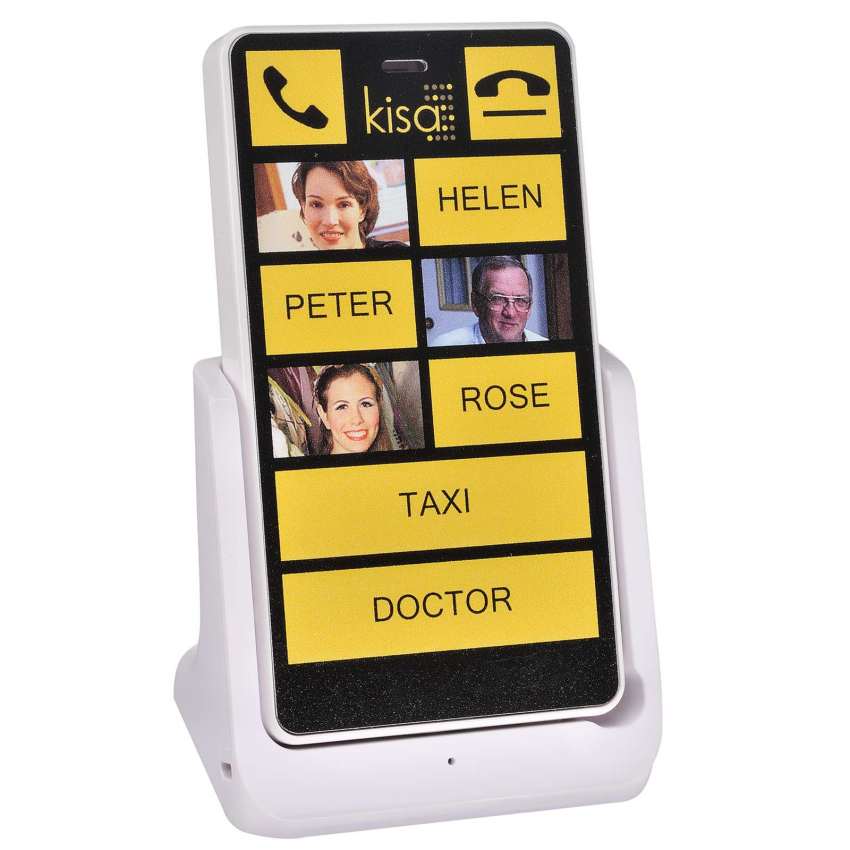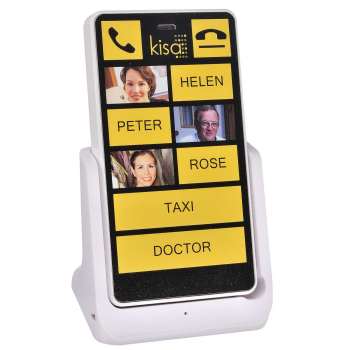 Kisa's 2016 phone offers no screen, no camera, and no internet access, with the focus here being on who you can call.
This is — plain and simple — a phone that just so happens to sit on a mobile network. There isn't even any texting here, and the Kisa phone will look different for everyone.
If you order it for your parents who may not be into the whole touchscreen thing, you can customise it with up to ten names and phone numbers so they can just press the button on who they want to call, making things very, very easy.
The market being looked at here is really that of kids or seniors, where a phone may be needed, but the functionality offered by way of a smartphone is just too much, and Kisa's take on the phone is designed to be wholly customisable, making the phone very individual.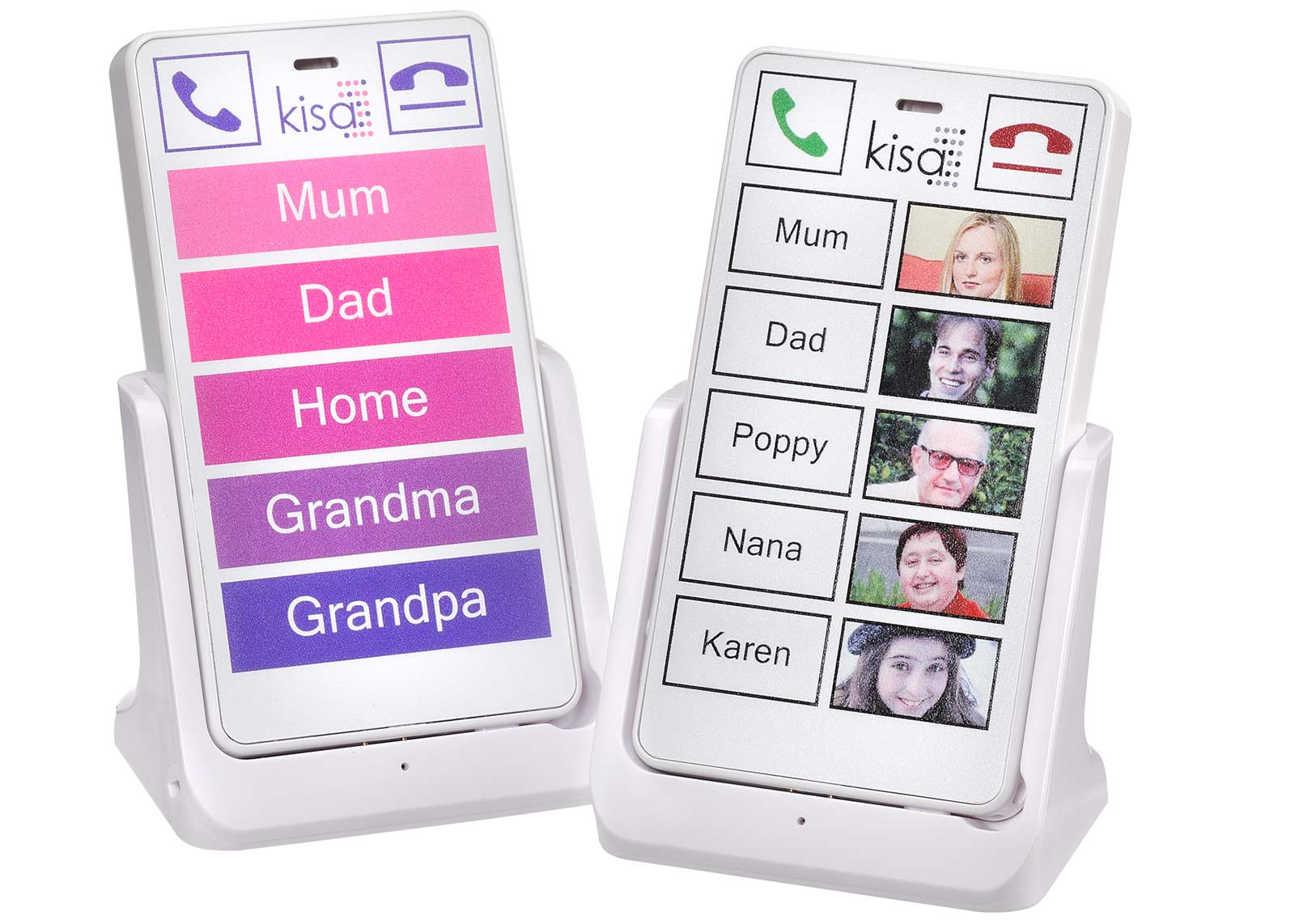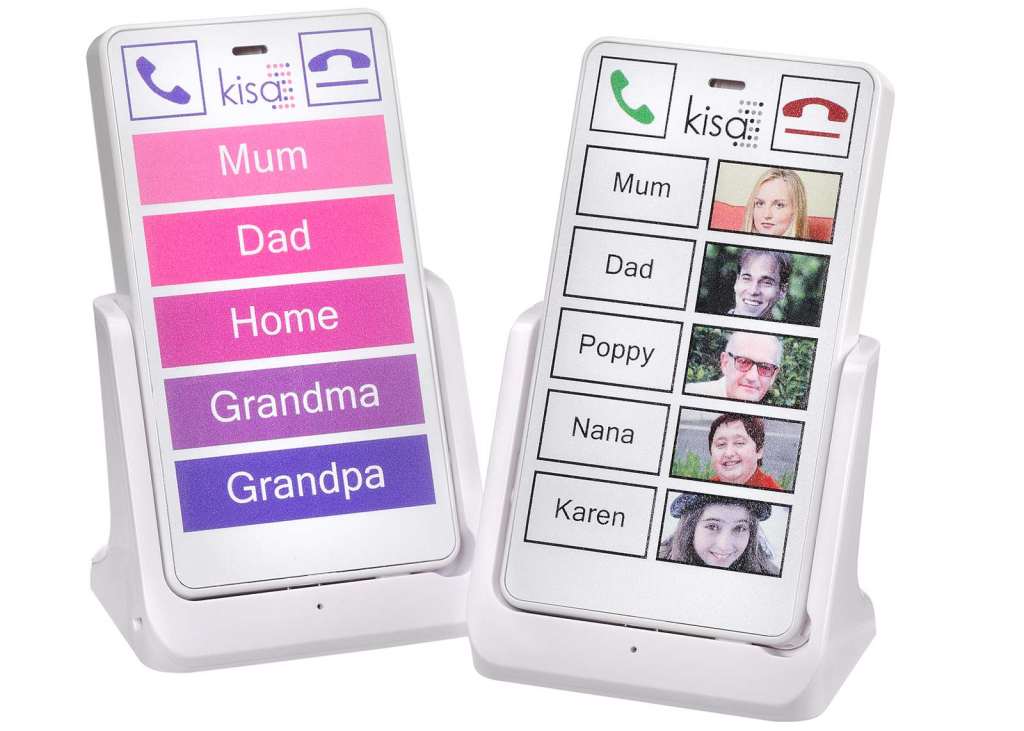 You provide the names and maybe even photos of the people you can call, with clear call and hang-up buttons on the handset.
These labels can even be customised for different language, so English isn't the only language Kisa speakers, with Braille also on the cards, something that was available in the previous version.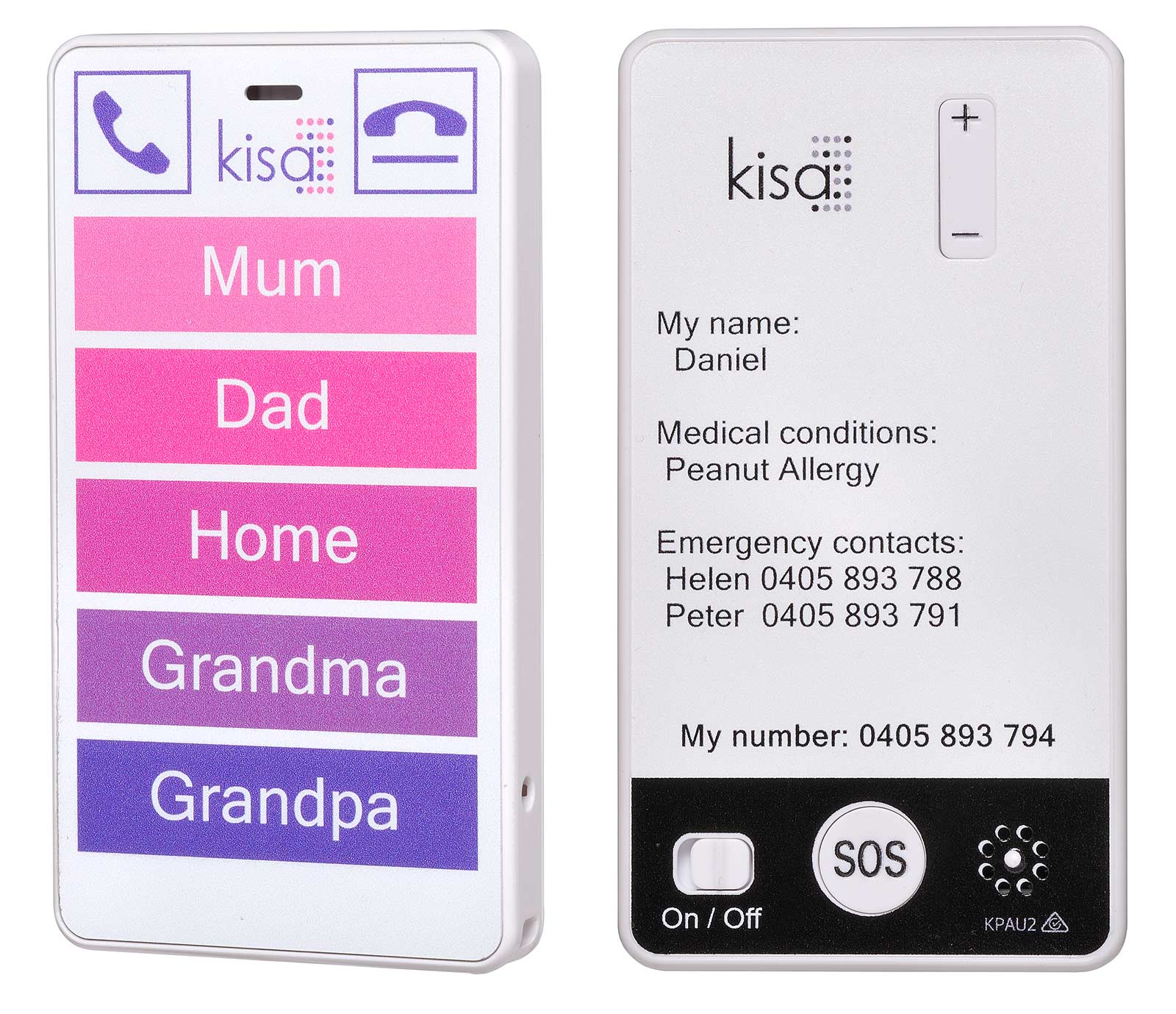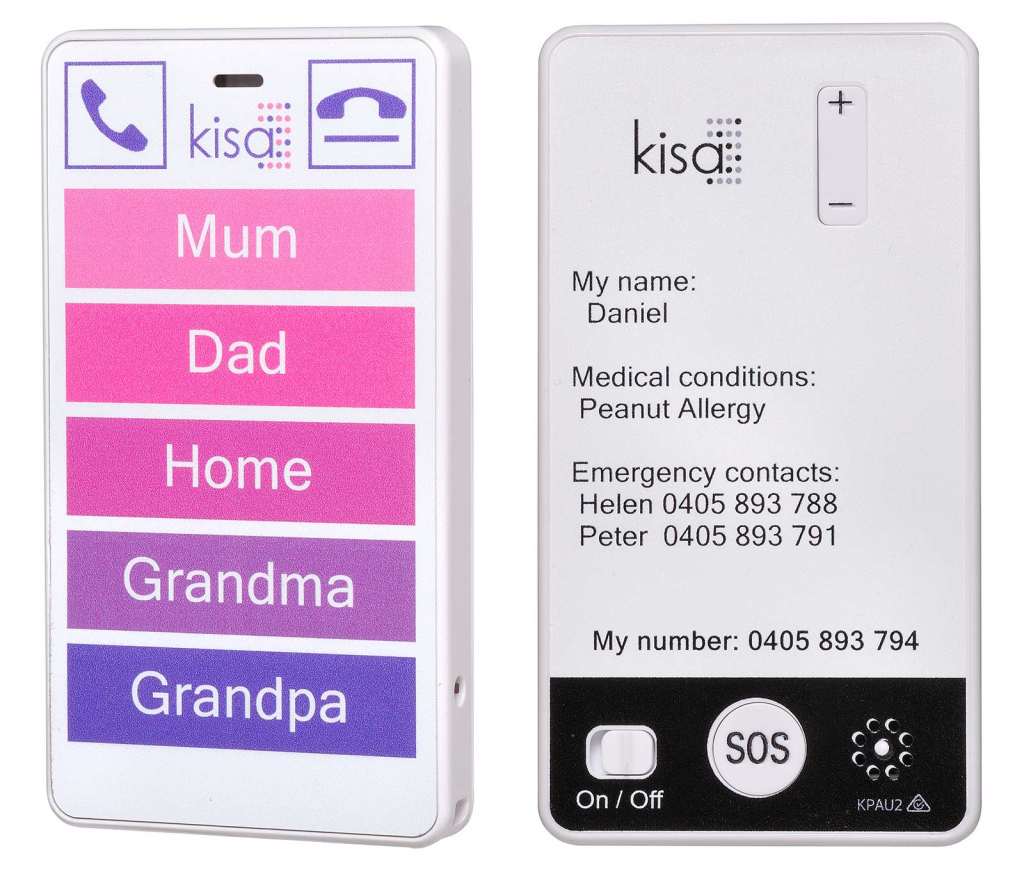 Perhaps most interestingly is that while this phone is very simple on the surface, under the guise of simplicity, it is a very complicated beast.
This isn't just recycled 2G technology, because the major networks will be killing support for that shortly. Rather, this is a quad-band 3G phone that should work across the planet, and despite not including a touchscreen, it does borrow technology from that generation of phones, running on a custom version of Android.
We suspect the Kisa team selected Android because of the GPS functionality, because one of those is included and paired with remote tracking if you need to find the phone (and the person with it), while an SOS button has been included for emergency text messaging when the rear SOS button has been pressed.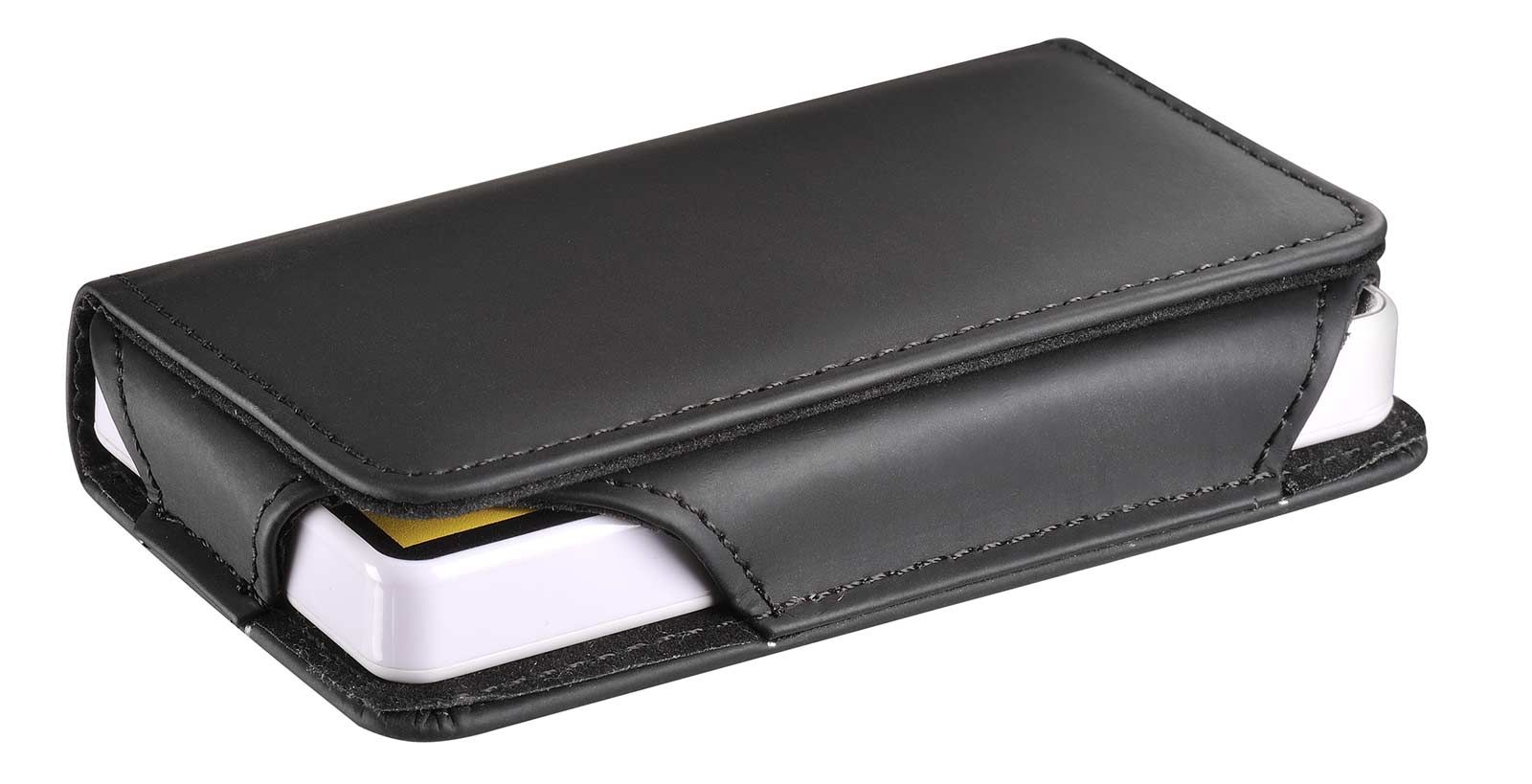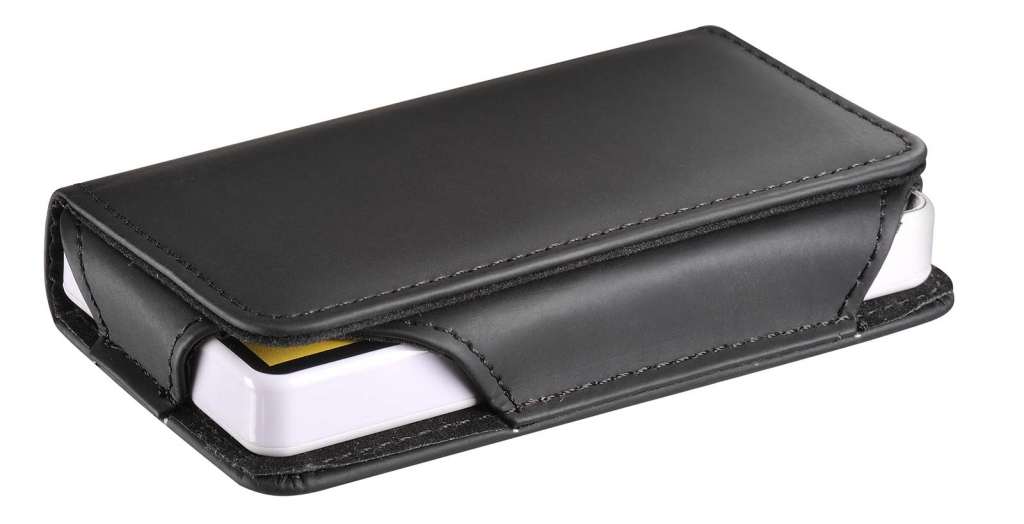 As far as pricing goes, Kisa's phone fetches either two variants, with $139 getting you the phone on a plan, while $249 getting you it without a SIM card.
While those prices may seem a little higher than you might expect, remember that this is a custom phone, and short of you convincing another major manufacturer to do this for you, Kisa's concept is about the closest you can get to giving your kids or relatives a phone they should never have any problems using.