English audio powerhouse KEF is known for some big and tall speakers, but its latest entry goes for short and small.
There's a good chance your phone isn't quite providing the volume of audio you're keen for, and while boomboxes were at one point a thing, these days they're not quite the go anymore.
Instead, Bluetooth speakers are what you tend to rely on these days, and whilst every audio company tends to have at least one, a company that has spent most of its history building very large and very tall speakers is just now getting into the smaller models made to work with your phone and tablet.
Recently released to Australia, it's KEF's Muo, a portable speaker making its way to Australia in a limited edition "brilliant rose" colour that looks vaguely like metallic pink, packing in Bluetooth 4.0 with aptX technology for wireless audio link-up.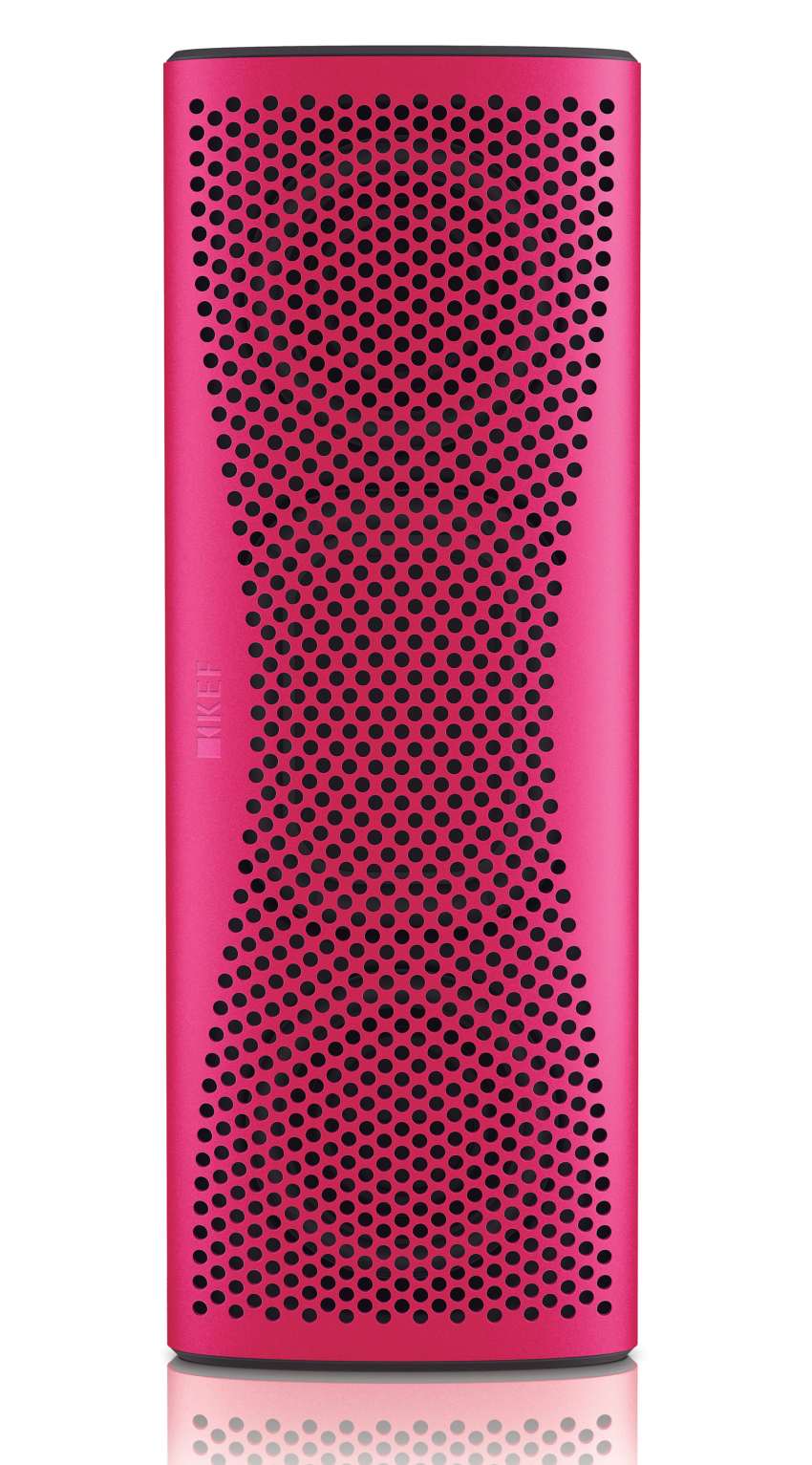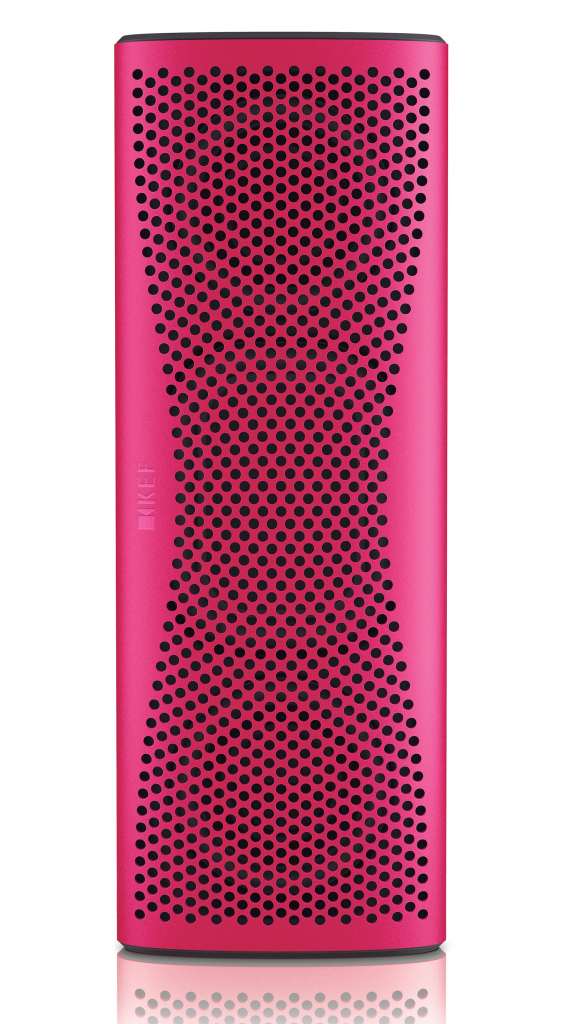 While Bluetooth provides a wireless link, wired is also catered for with 3.5mm auxiliary audio cabling, charged as you can probably imagine by what was the international standard up until recently, microUSB.
Inside the speaker, KEF has relied on its "Uni-Q" driver array to create what it claims is the most natural sound thanks to the positioning of mid-range and treble sections set up in the same place, a design that essentially makes the audio aligned.
This sits inside of the small Muo speaker design, with an aluminium enclosure providing a clean casing while also there to keep durability up, with the speaker as minimalist as the Muon speaker KEF has designed this portable unit from.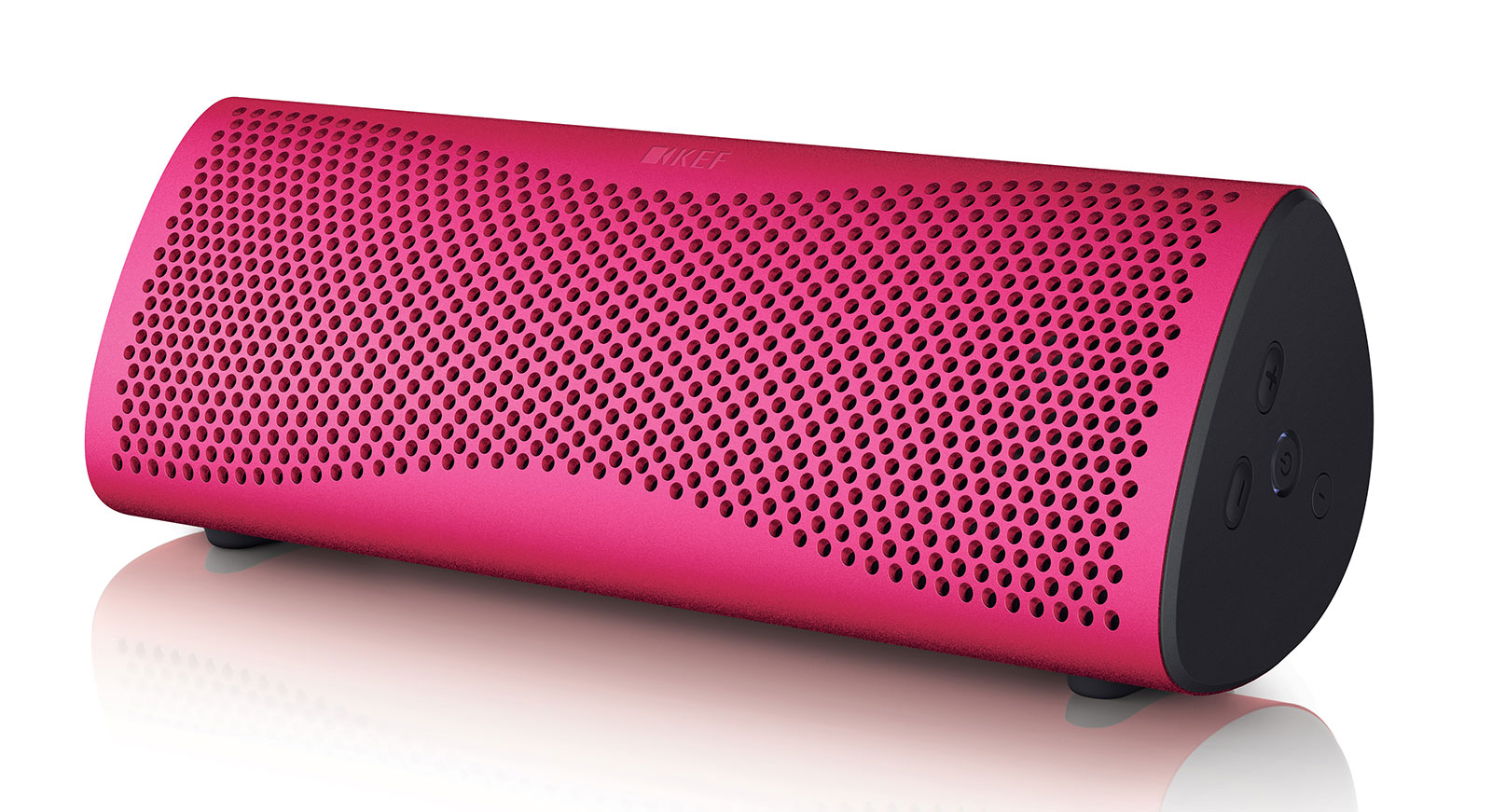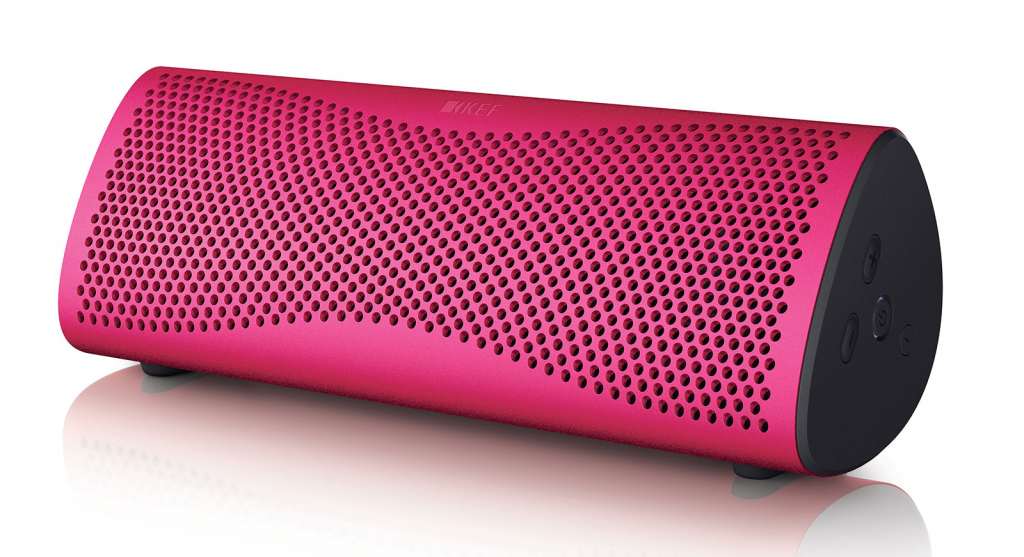 Priced at $399, it's pretty clear KEF's Bluetooth speaker is just that — a Bluetooth speaker — though one designed for audiophiles already familiar with the KEF name, a brand that is gradually edging into more consumer-oriented sound products rather than the loud floor-standing speakers it has become known for.
If that's something that matters to you, KEF's Muo can be found at audio specialists across the country. And if not, there are countless other Bluetooth speakers available at Australian stores, too.