Sometimes you can't help but feel a bit jealous of people in other countries. Americans get Hulu and the Brits get the Beeb. While Aussies may not get the former, we now get the BBC, too.
What used to be the domain of people living in the UK only is now extending beyond that island, as the BBC's iPlayer Radio app is pushing out into other countries.
The iPlayer Radio is now hitting iOS and Android, as well as Amazon's Android-based products, allowing anyone with one of these to download the app, switch it on, and tune into the BBC radio stations from where ever they are.
That includes the BBC World Service with its 66 million listeners (and potentially more now that it's a global broadcast), as well as sports and entertainment programs too.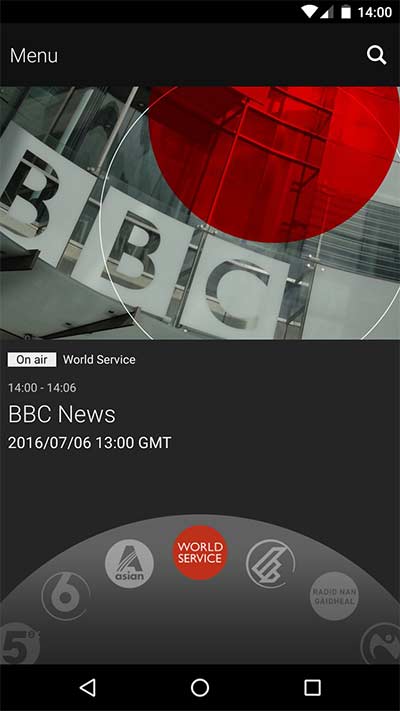 "The new international BBC iPlayer Radio app makes it easier for audiences around the world to discover and enjoy the richness of our output – both live radio and to downloaded content," said James Montgomery, Digital Development Director for BBC News and Current Affairs.
"We hope that the app will be a destination on mobile homescreens for audiences around the world who want to explore the breadth of BBC radio, from news and current affairs to drama, comedy and music. This launch also comes at a time when the UK is at the centre of a huge news story which the BBC is helping to explain to audiences worldwide."
As for whether BBC's iPlayer will help explain Brexit to international audiences in a way that doesn't make them sigh, we can't be sure, but given the breadth of radio content from the BBC, this does at least provide Aussies (and residents of other countries) with some of that great content without having to resort to finding their way through a VPN and hoping nobody at the other end notices.