If you're planning to take music with you, it can be good to know that it will survive what you throw at it. Danish design house Bang & Olufsen understands the importance of keeping the beat going even when you leave the home, and is upgrading a speaker to deal with that very issue.
This week, B&O is changing one of its popular speakers, as the flat but still easy to carry BeoPlay A2 is updated for a more active generation, bringing a degree of ruggedisation to the speaker as well as faster charging, too.
Slightly different from its A2 sibling, this is the A2 Active, a variant designed to be carried around and yet still take a bit of a beating from the elements, with dust and splash resistance making it fairly beach resistant, while still arriving with those carry straps that have made Bang & Olufsen's BeoPlay speakers so darn recognisable.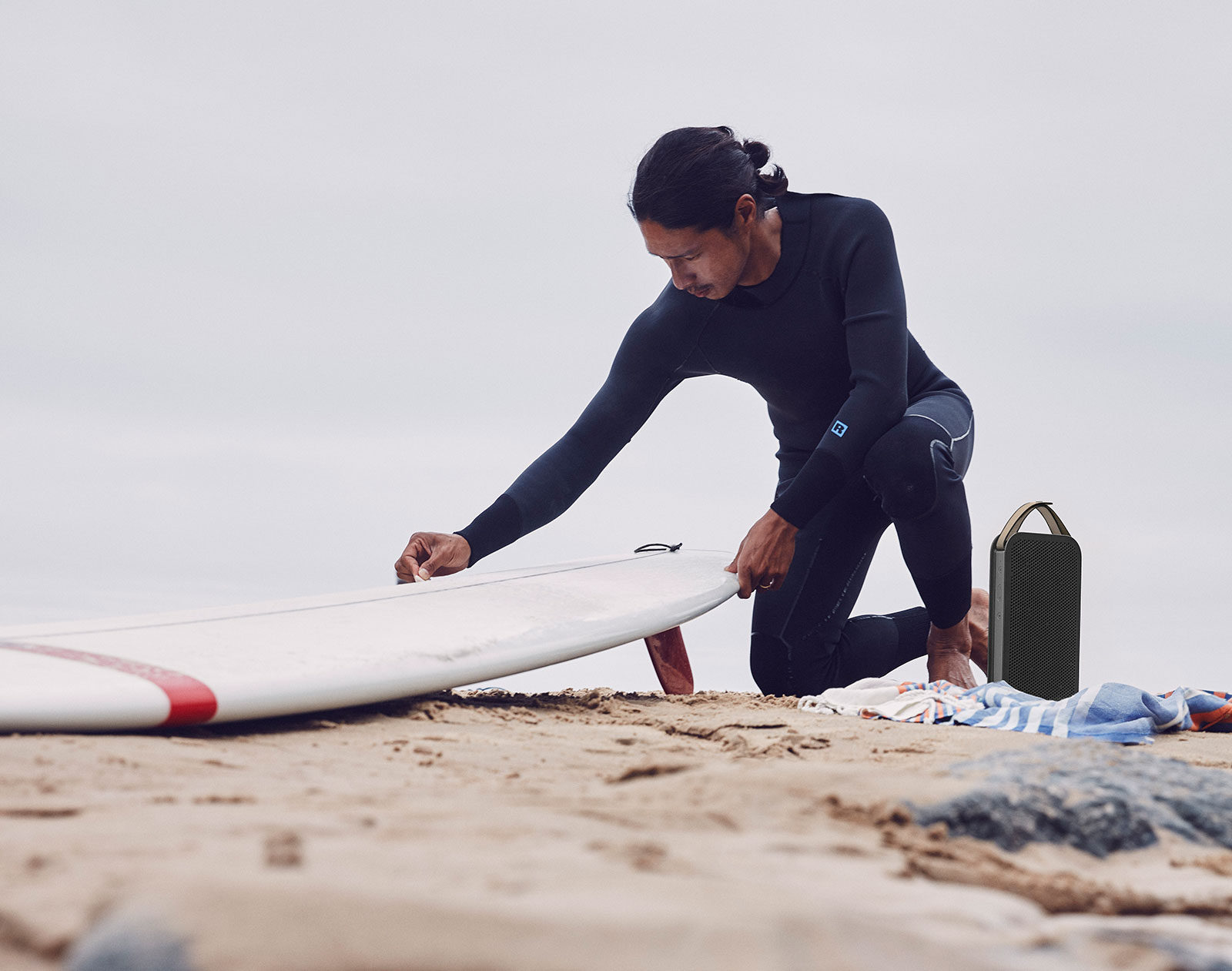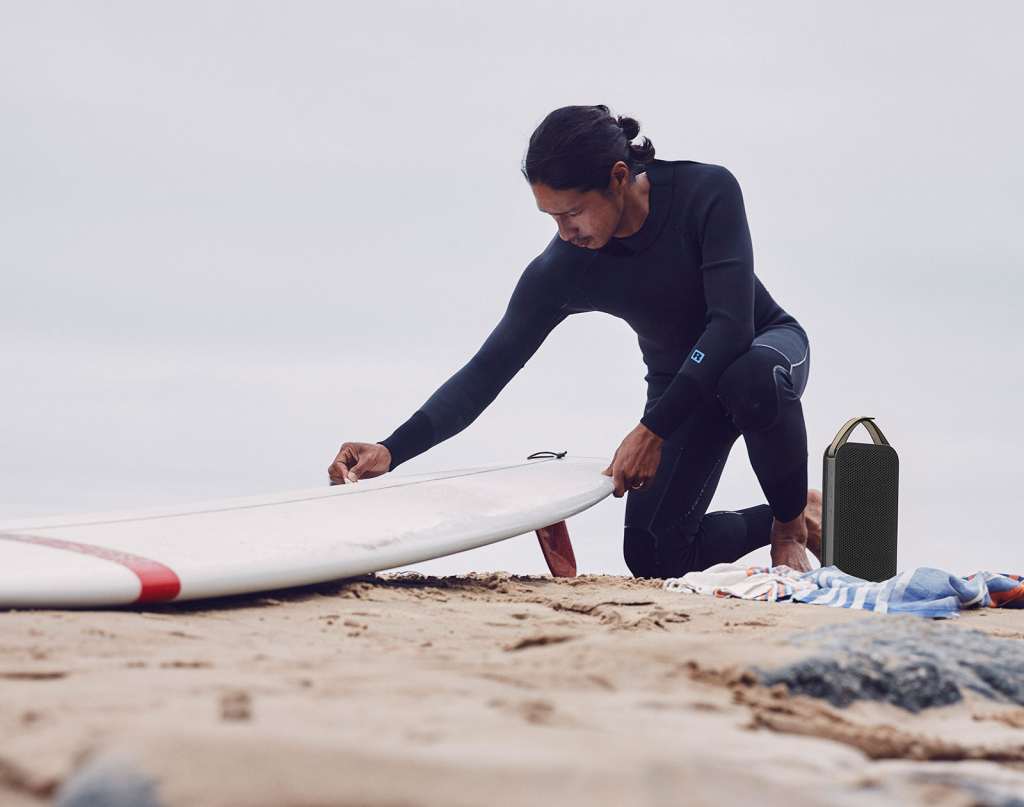 In the A2 Active, the straps are now inspired by the sort of straps soldiers used to wear, made from woven polyamide and essentially being super strong, letting you carry the speaker by tugging on the the built in straps.
You're not forced into using these plastic-infused fabric straps, either, as B&O will provide leather straps for an optional price of $54 if you prefer the tug and feel of leather over plastic wrapped canvas.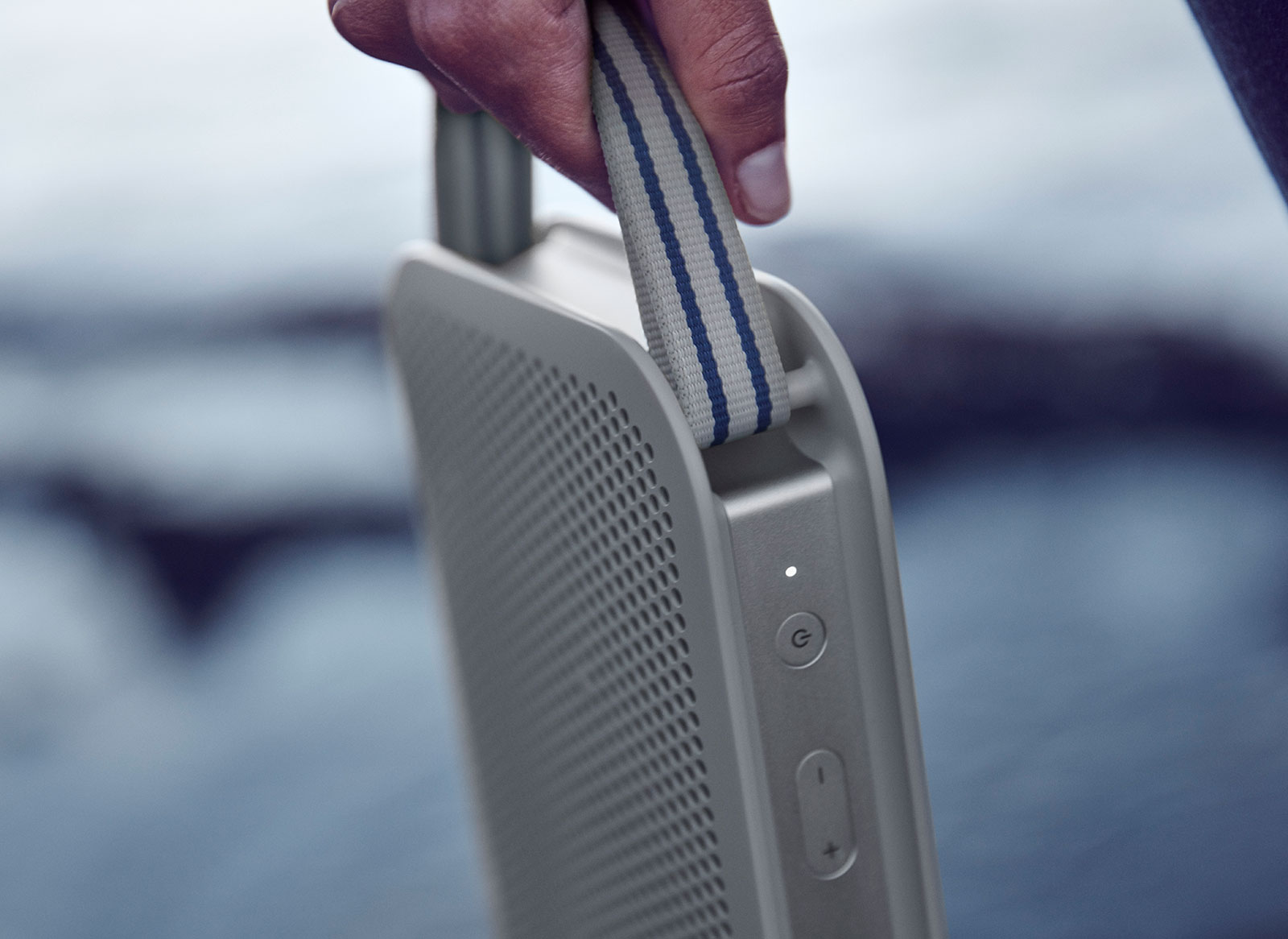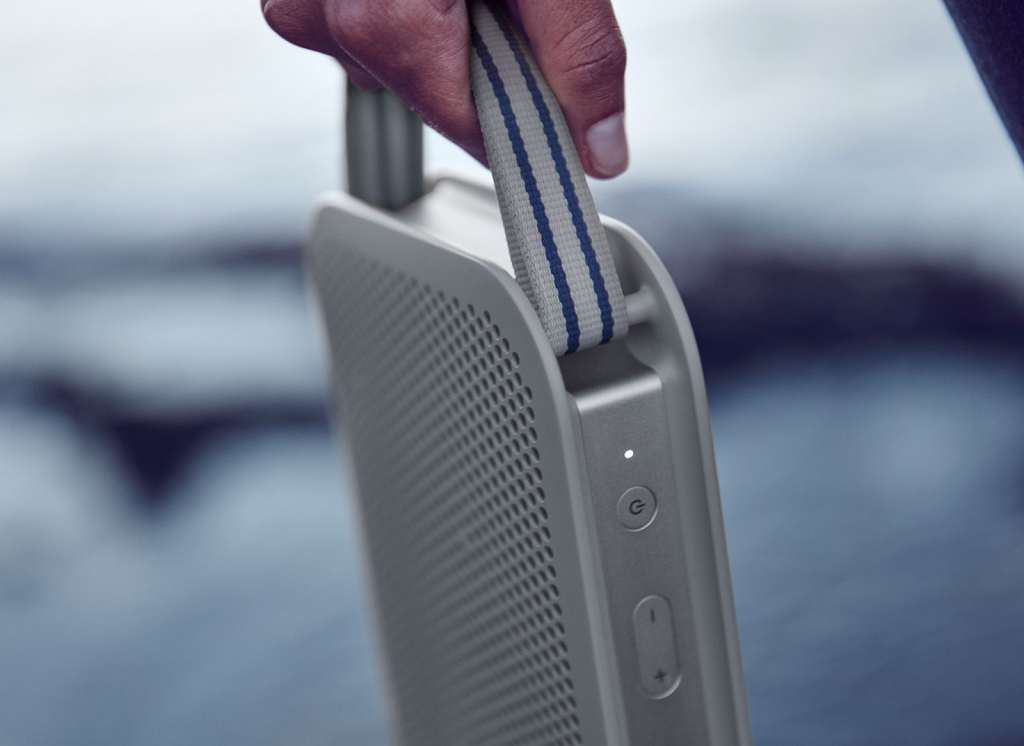 Connecting to the A2 Active speaker still happens over Bluetooth, so nothing has changed there, but B&O has changed how you charge the speaker, jumping from microUSB on the existing A2 up to USB Type C on the Active variant, a move that not only makes the new speaker more inline with what many call "the new standard", but also faster to charge, too.
Inside the A2 Active, the 1.1kg weight offers up to 24 hours of battery life delivering sound through B&O's patented "True360" speaker, which is essentially an omni-directional speaker that delivers the same style of sound through either side, making this more of a speaker you'll want to rest on its side or carry like a super thin boom box.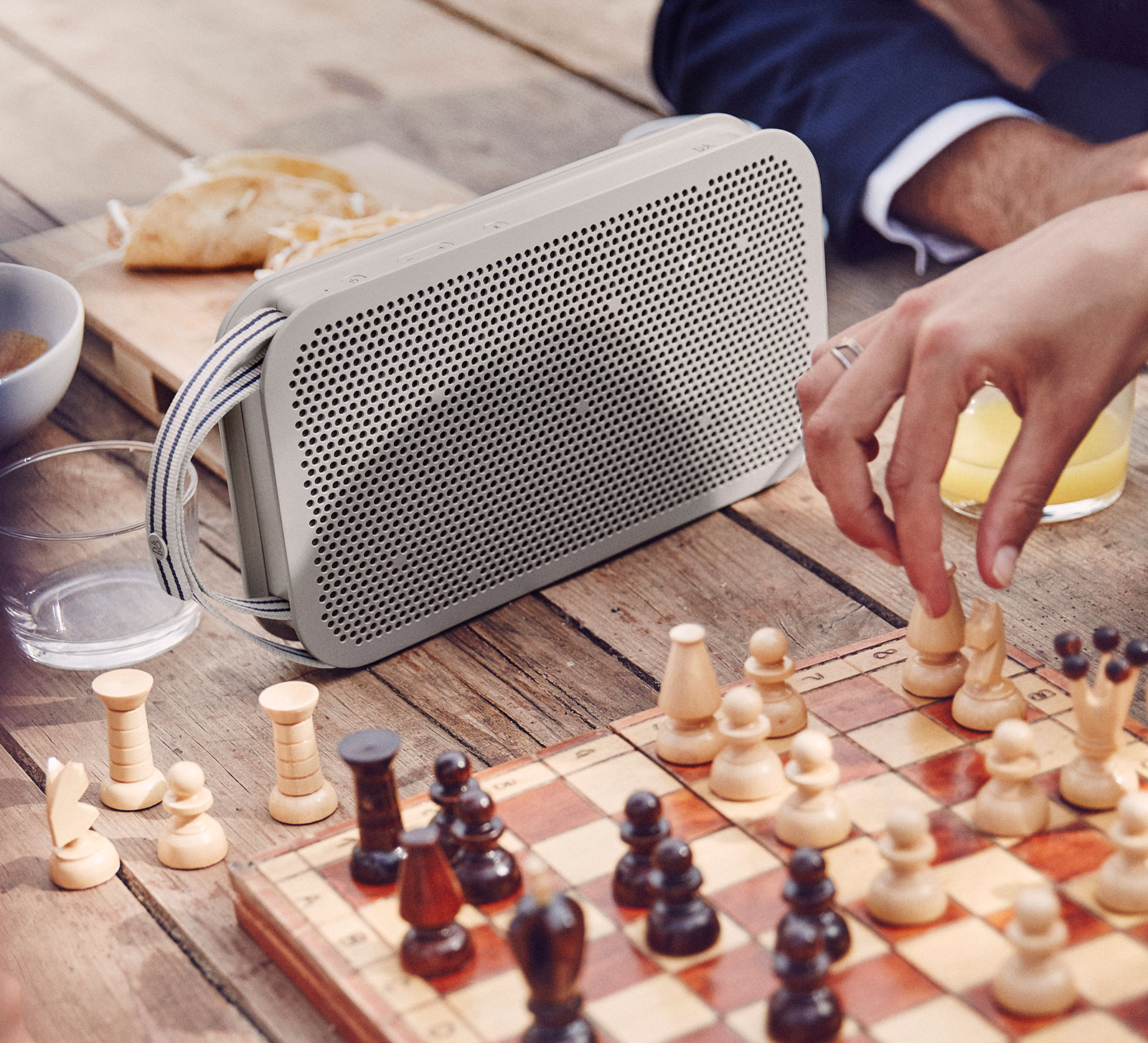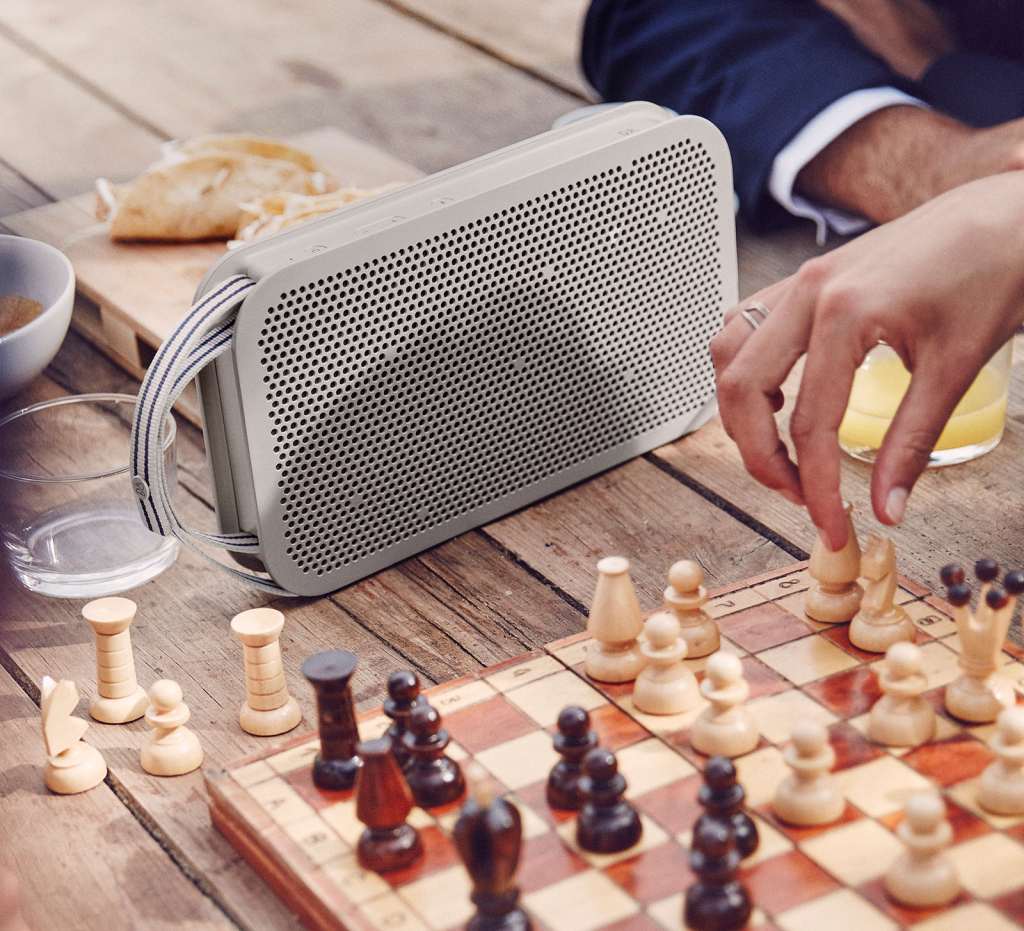 And if you happen to have an iPhone, an Apple Watch, or an Android device, the. B&O BeoPlay App — yep, there's an app — you'll be able to personalize the sound for various profiles, providing different sound depending on where you are, or even pairing a second A2 Active for proper stereo.
Pricing on the Bang & Olufsen BeoPlay A2 Active chimes in at $599 in Australia, and will be replacing the existing A2 as far as we've been told, arriving this week in all B&O stores, as well as selected retailers outside the Bang & Olufsen storefront world.