Computers that require more than just a small space are back, and you have processor intensive concepts like video games and virtual reality to thank, with these ideas requiring oodles of power from the CPU and graphics chip(s), not to mention memory and storage.
Finding these isn't as easy as it used to be, though, because now that the laptop and tablet have well and truly taken over, the majority of the machines made for the desk are all-in-ones, monitors that tend to pack in laptop innards and just make all of this available in a bigger display.
VR and gaming tends to require more power than what most laptops can provide, outside of a few made by Alienware, HP, and Razer, and this means your choices are a little different.
You can always build a big box yourself, a beast of a thing looking for trouble, but just like its temperament, this can be real trouble if you don't know what you're doing, and even if you do.
Asus may have an answer available, however, with a grunty desktop that doesn't look as big as you may expect it to be.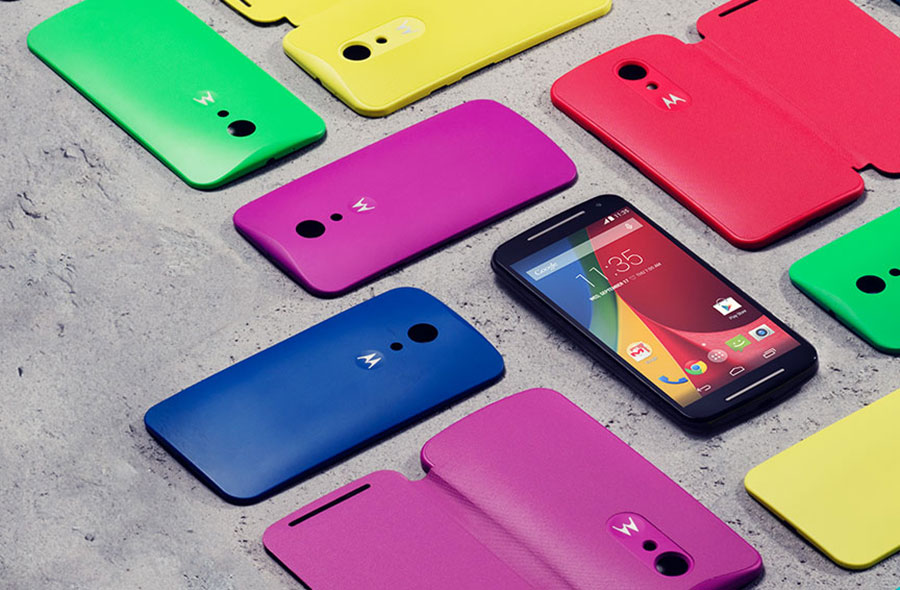 It doesn't come with a catchy name, but the Asus Republic of Gamers GT51CA has managed to win an iF Design Award thanks to a unique design that holds an equally unique cooling system reliant on both air drawn in and liquid-cooling, with colour LEDs running across the box in four zones, making it stand out in looks.
That's all well and good, but what's inside is what really counts in computing, and Asus has that nailed here, too, delivering an sixth-generation Intel "Skylake" Corei7-6700K overclocked to a stunning 4.6GHz and paired with overclocked 32GB RAM and an 8GB Nvidia GeForce GTX 1080 graphics card.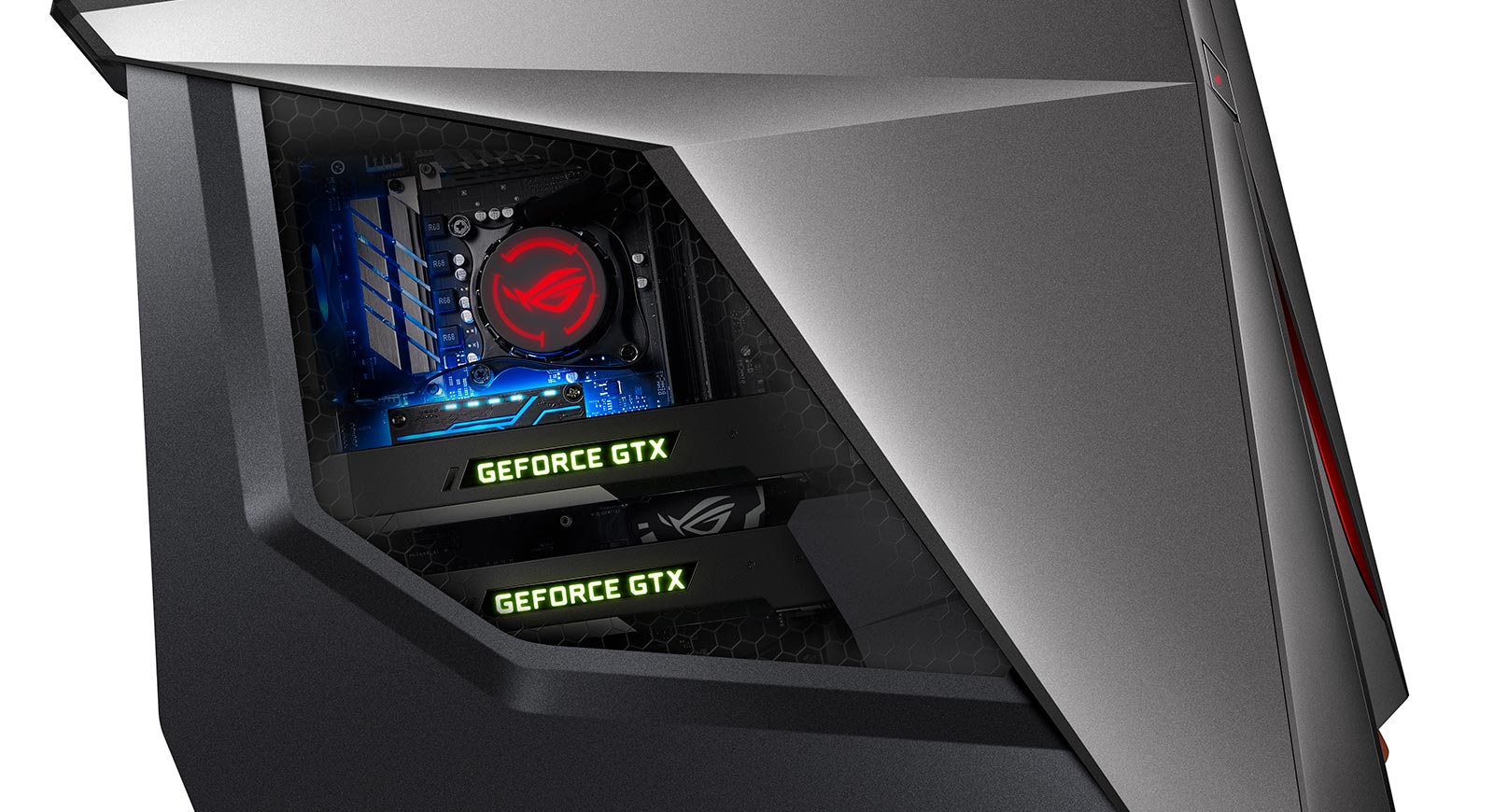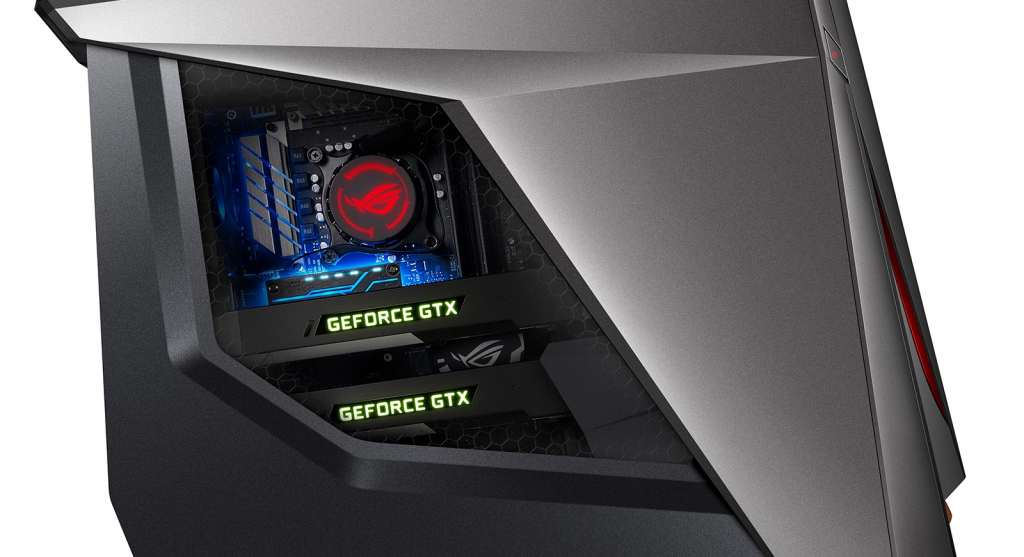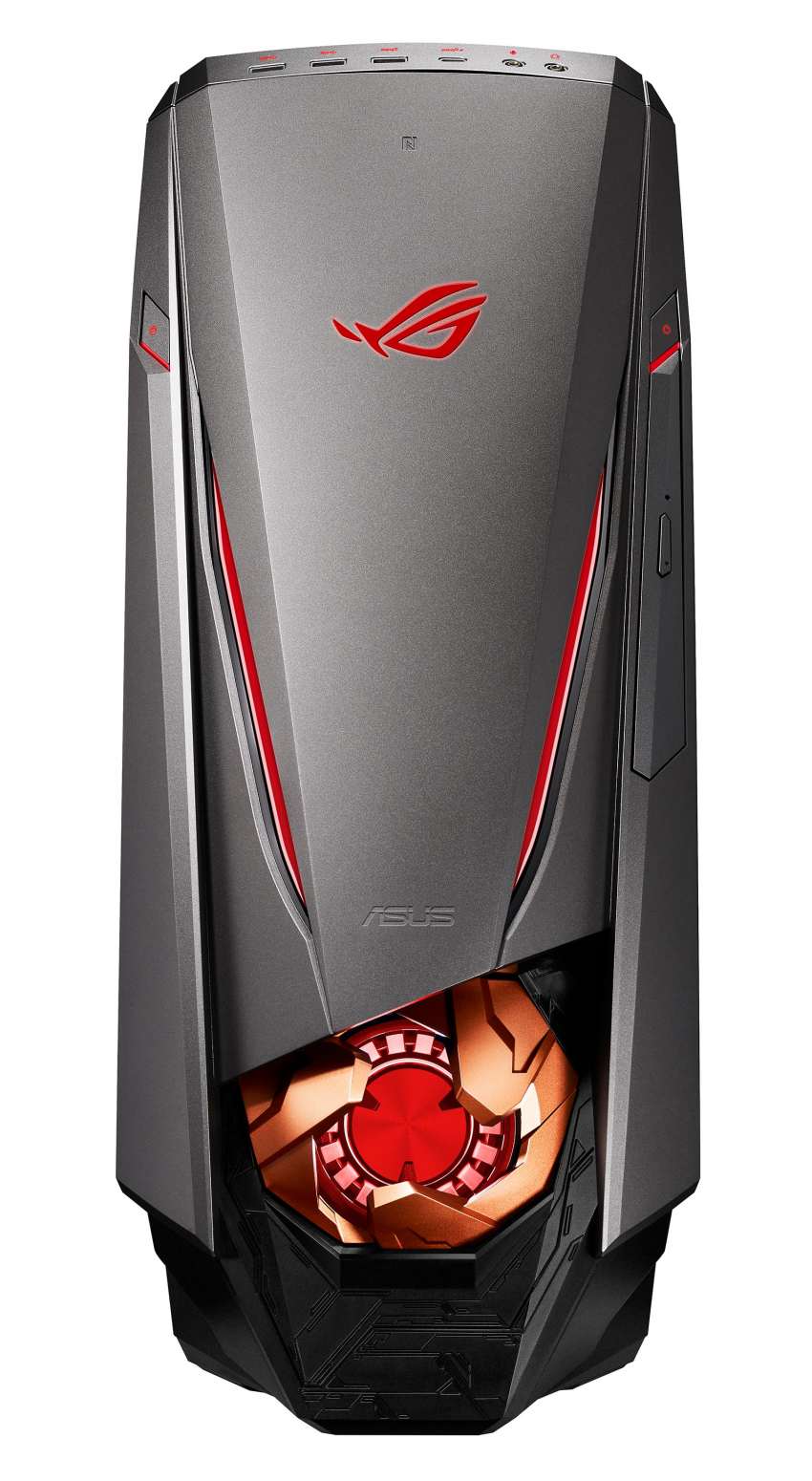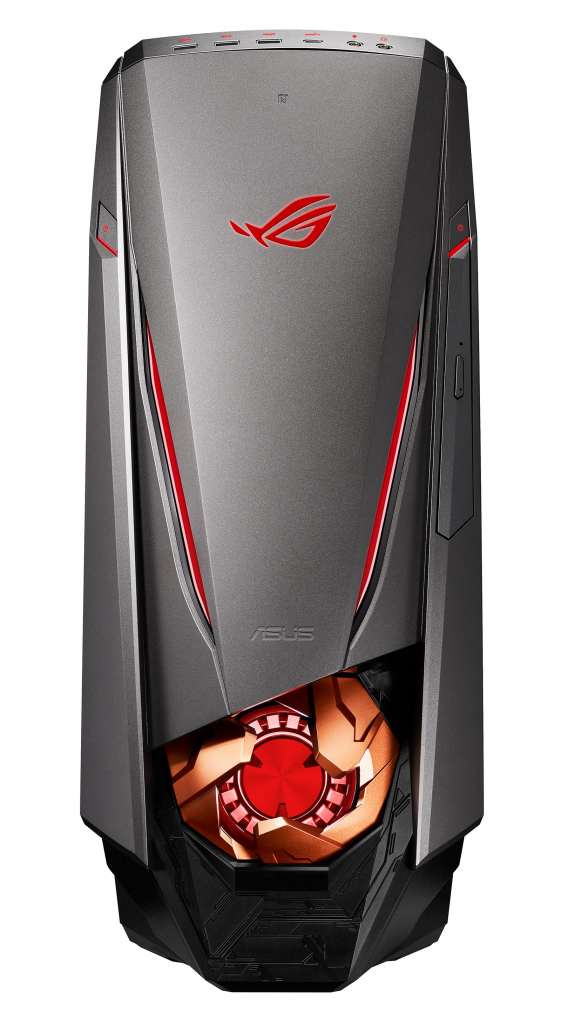 Those specs alone shouldn't have a problem with any game for the next year or two, and should handle virtual reality alongside it, and with 2TB storage alongside a 256GB NVMe M.2 solid-state drive, Asus is making sure this thing really lasts time, with two slots for more M.2 storage (we suspect this means you can install one more stick), support for USB Type C with 14 USB ports all up in the box.
Wireless connections are also included, something desktops don't always offer, with 802.11a/b/g/n/ac, Bluetooth 4.1, and even Near-Field Communication (NFC) making an appearance.
One of the more intriguing features is for those who love to plug in headphones, with Asus opting for a "Hi-Fi grade" solution delivering a digital-to-analogue converter (DAC) and amplifier to its front-facing headphone port, essentially making the headphones a little more powerful and capable.
The most surprising feature is one we're still not sure about, with a wearable included in the package.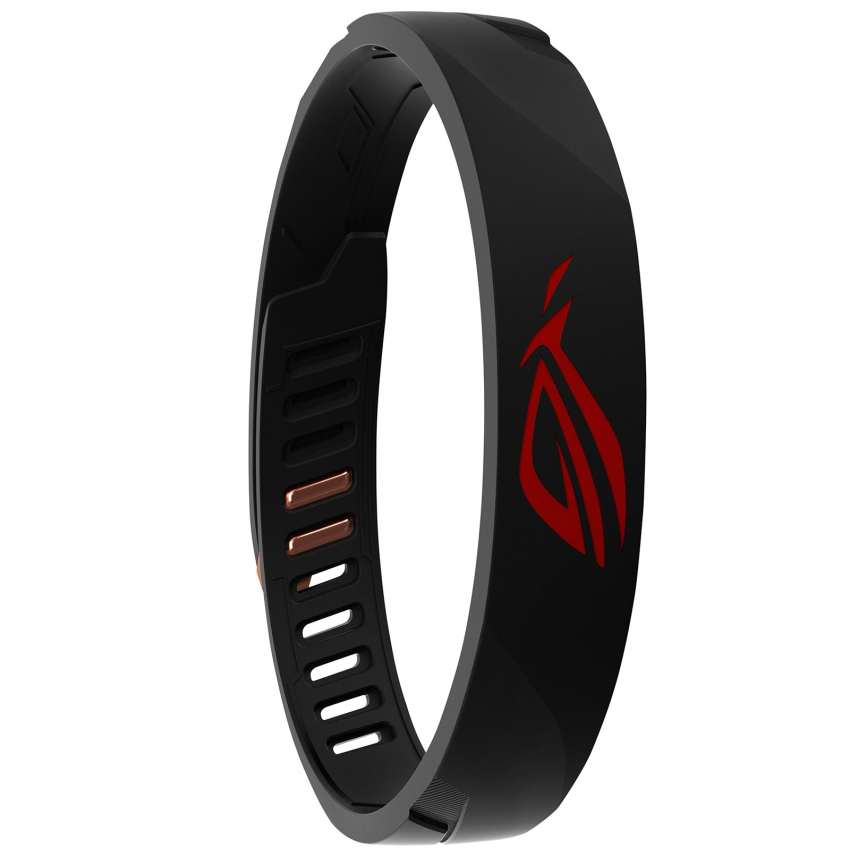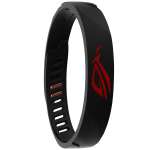 Yep, this one is a little strange, with Asus including the "ROG Band", which it says includes "a hidden hard drive space for managing personal and confidential data safely" while also allowing you to switch on the overclocking side of the computer.
We think this means the wearable might use the Near-Field Communication in the computer to let you access a partition, which isn't so much a hidden hard drive in the band, but a space that only switches on when you're near, which is a neat feature to be sure.
The whole system weighs a staggering 27 kilograms, and given what's inside, we're not totally shocked, but that also means you shouldn't be stunned by the price over, because from $4499, this is a desktop made for people who aren't afraid of spending a bit.
If that's you, you'll find it in the Asus online store now.