Now that computers are at the point where you can barely even feel them in your hand luggage, any type of machine can be redesigned to fit similar standards.
Whether it's through miniaturisation or schematic-based design, most manufacturers have more than a clue on how to get computing both portable and powerful.
Asus is going to do both this year, and it will do so with choices of up to a 4K display, quad-core processor, and as many as four solid-state drives, providing a very meaty environment in a size that shouldn't break the back.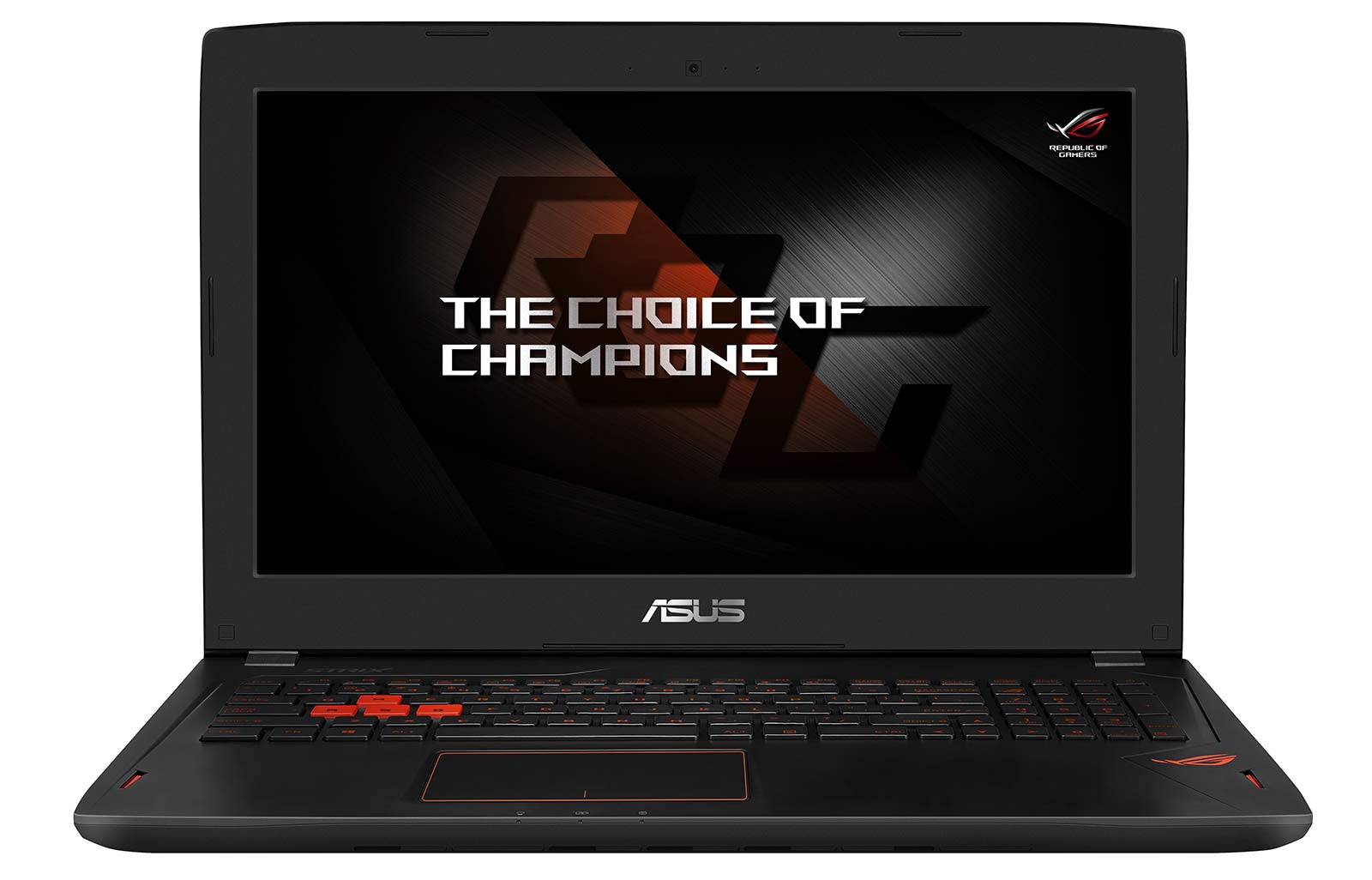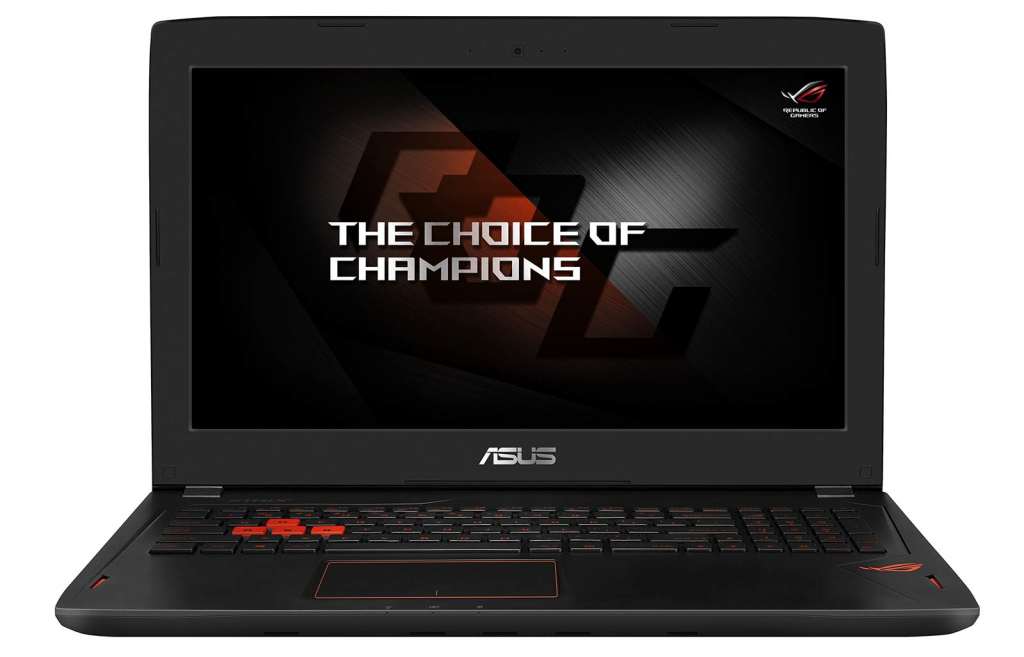 That's the proposition in the Asus Strix GL502, the latest machine in the "Republic of Gamers" range Asus has been making for gamers for a the past few years, leading with a choice of either red or pink, and updating the insides all the same.
While the norm appears to be making the gaming computer to be completely small — almost a travelling gaming box — Asus is still keeping it mid-sized, forgoing the 12 or 13 inch screen in exchange for a 15.6 inch display, providing either Full HD at the starting price of $2599 or a 4K screen for a hundred more at $2699.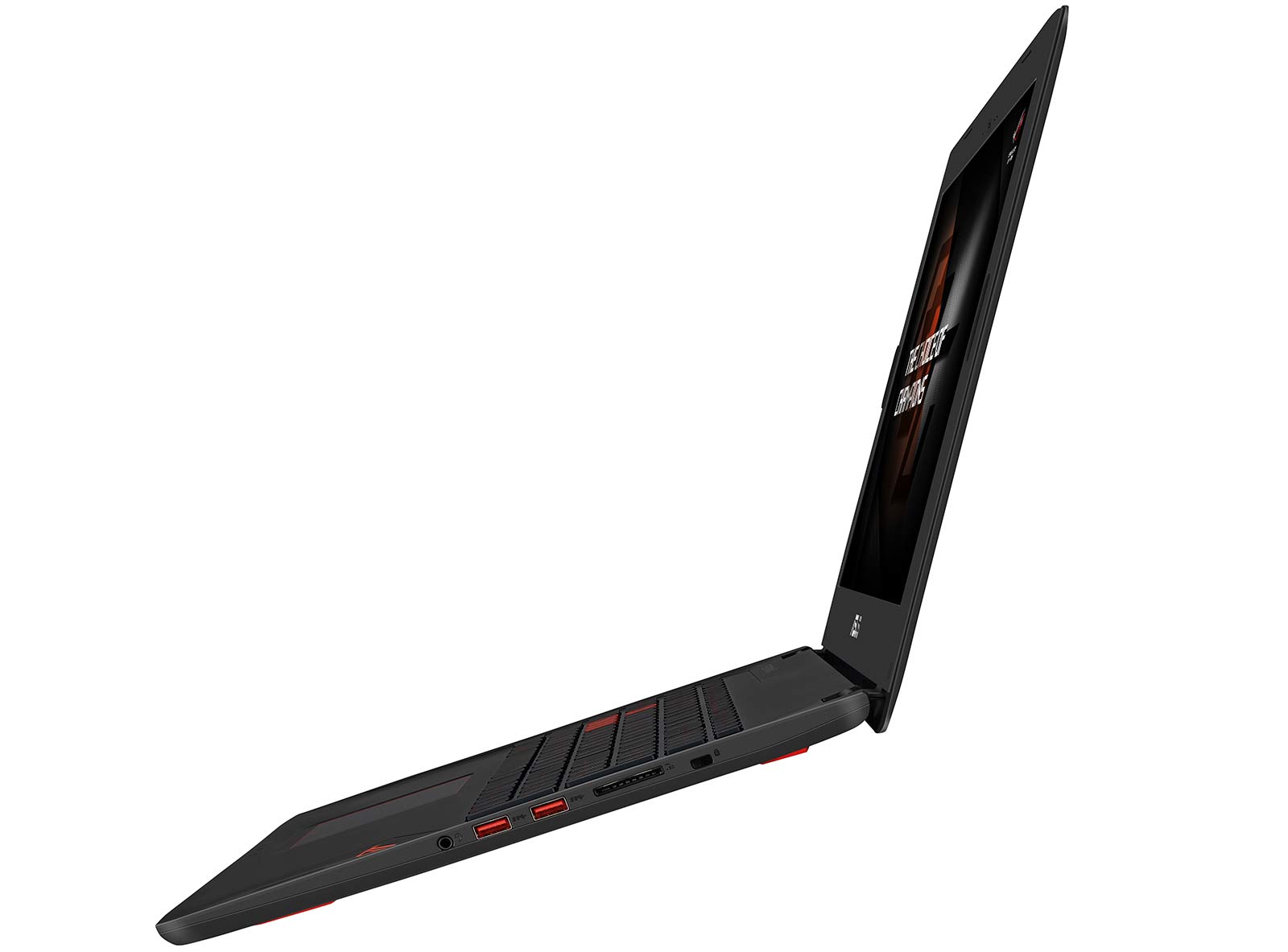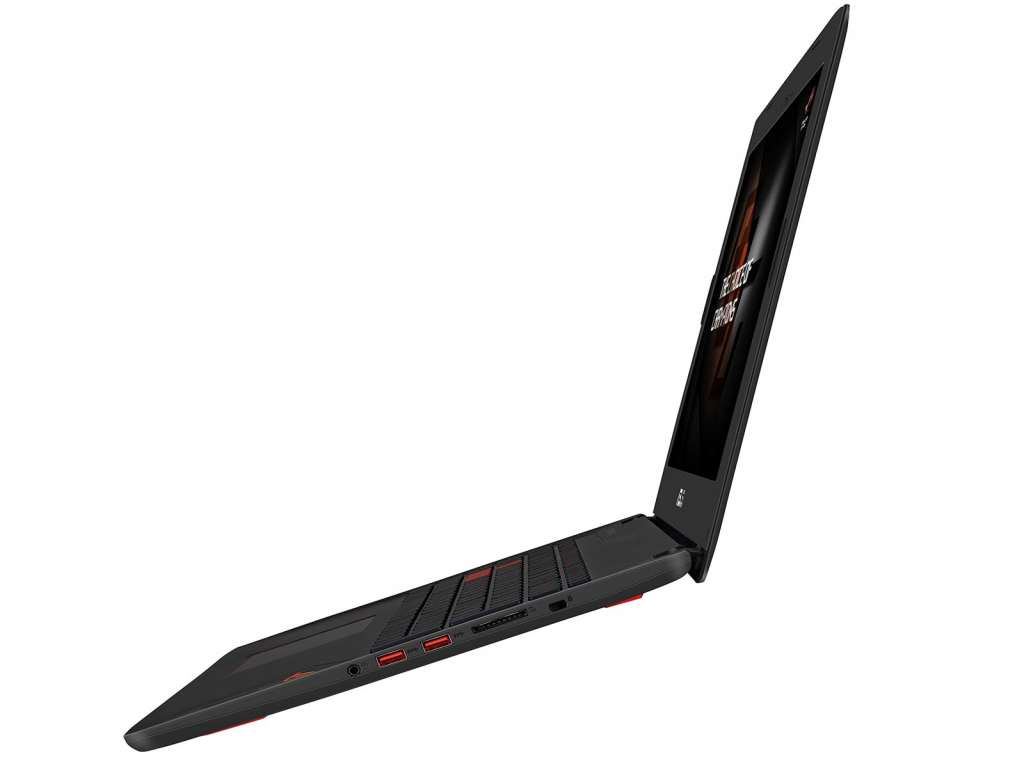 Under the hood, both models should be spot on, with a quad-core Intel Core i7 processor (i7-6700HQ), 8GB RAM, Windows 10, and an Nvidia GeForce GTX970M graphics chipset.
The Danish design house of Bang & Olufsen is providing the chops for the sound, with a built in speaker, and while you can expect all the regular ports — one HDMI, one Mini DisplayPort, one Ethernet, SD card slot — you'll still find a few USB ports and even a USB Type C port, too.
The choice of drive inside is nice, too, because forget about a moving part hard drive or even soldered on storage, as this machine offers a 256GB NVMe M.2 solid-state solution, which should offer blazing speeds for storage access.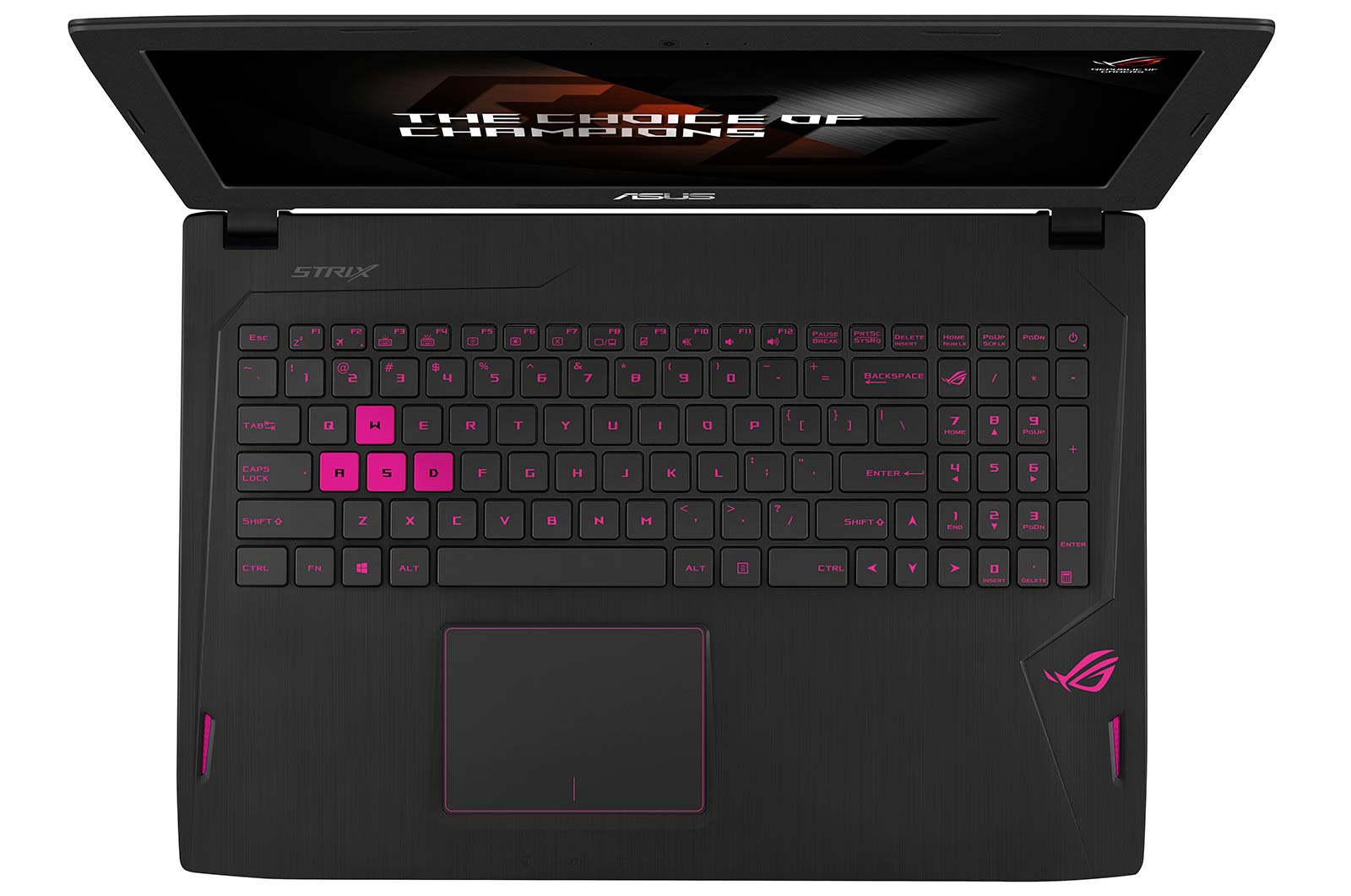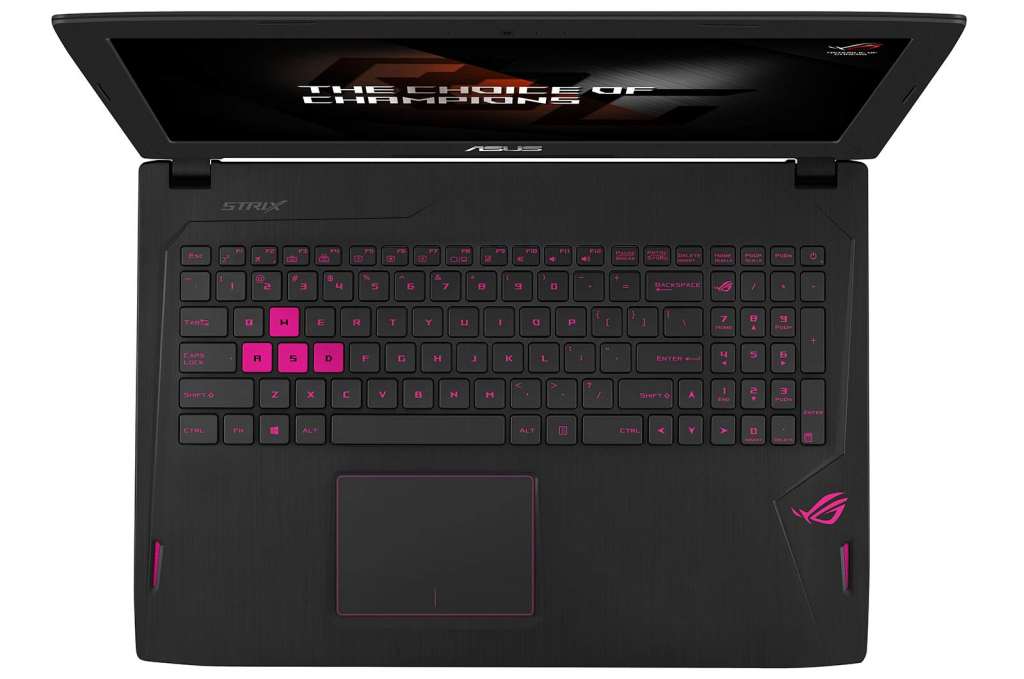 Asus has also apparently done some work to the cooling, appealing to gamers who push their system with copper heat pipes and two sets of fans to cool the CPU and GPU separately. We're not sure how quiet this will end up being, but at least it should keep the Asus Strix from overheating.
The good news is that the Asus Republic of Gamers (or "ROG") Strix GL502 series is available now, with Australian availability finding it at select stockists and online at the Asus shop.