It's been just over a week since the Apple iPhone for 2016 was announced, and if you're getting one on its first day and you haven't preordered, good luck. 
Today's the day that Apple's latest phone officially arrives, and while a few have camped outside Sydney's Apple Store, the smarter money has been to order one online ahead of time, while telcos themselves have also been inundated with preorders ahead of the mid-September release.
While Pickr hasn't reviewed either the iPhone 7 or the iPhone 7 Plus yet, the Pickr Tracker is already revealing expectedly high scores for the device, sitting around 4.5 at most websites, understandable since these are top tier premium phones for Apple, which itself is an odd statement since Apple only does top tier premium phones, with no budget devices to speak of, only older models that get reduced in price when the new ones pop up.
These high scores can only add to the demand, which is already fuelled by regular consumers and fan-folk keen to get into the next iPhone, something that will gain attention for its water-resistance but also its omission of the headphone jack.
So if you want one of these phones, what exactly are your options?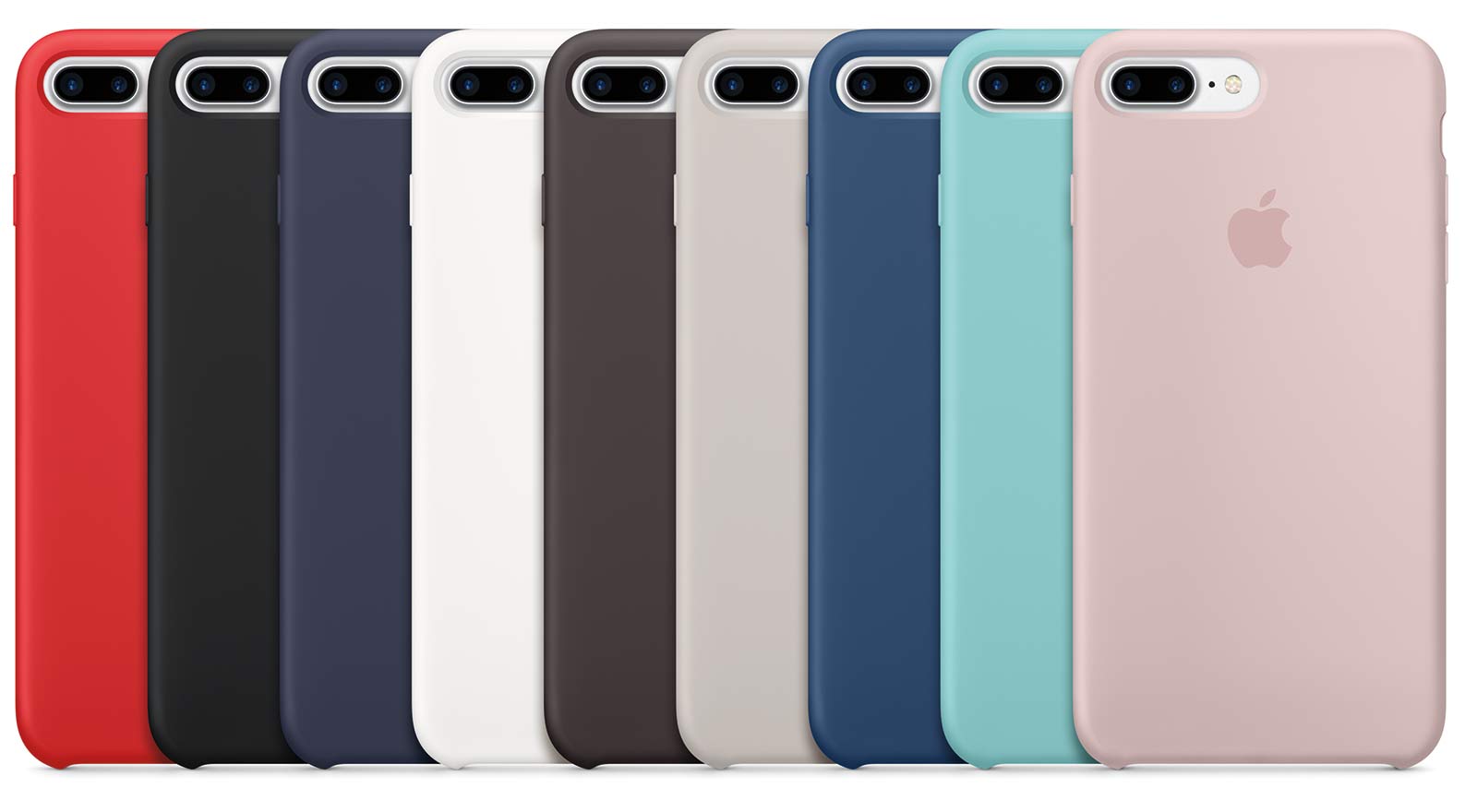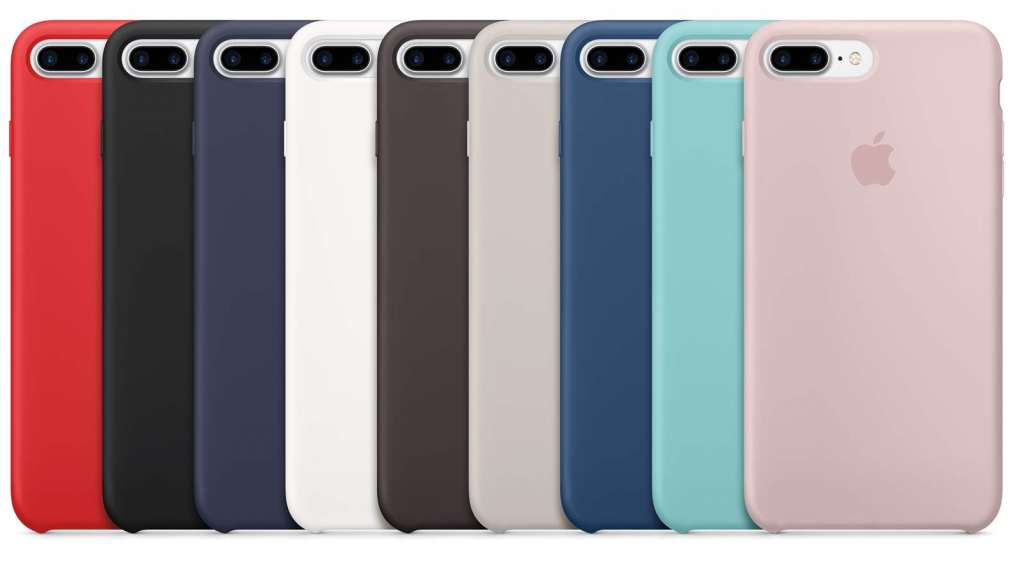 On day one, not much. Checking the Apple store system, both 128 and 256GB versions of the Jet Black iPhone 7 sees a wait of three to five weeks, while all other colours of black, silver, gold, and rose gold, as well as all sizes (32GB, 128GB, 256GB) is seeing a wait of between one and three weeks.
The iPhone 7 Plus doesn't fare much better, with the Jet Black iPhone 7 Plus sitting at a shipping date of November regardless of the size you order it in, while all other colours and sizes sit at a shipping time of two to three weeks.
We'd call that a sell out, so can you fare much better with the telcos?
Maybe, but we wouldn't put a lot of money on it.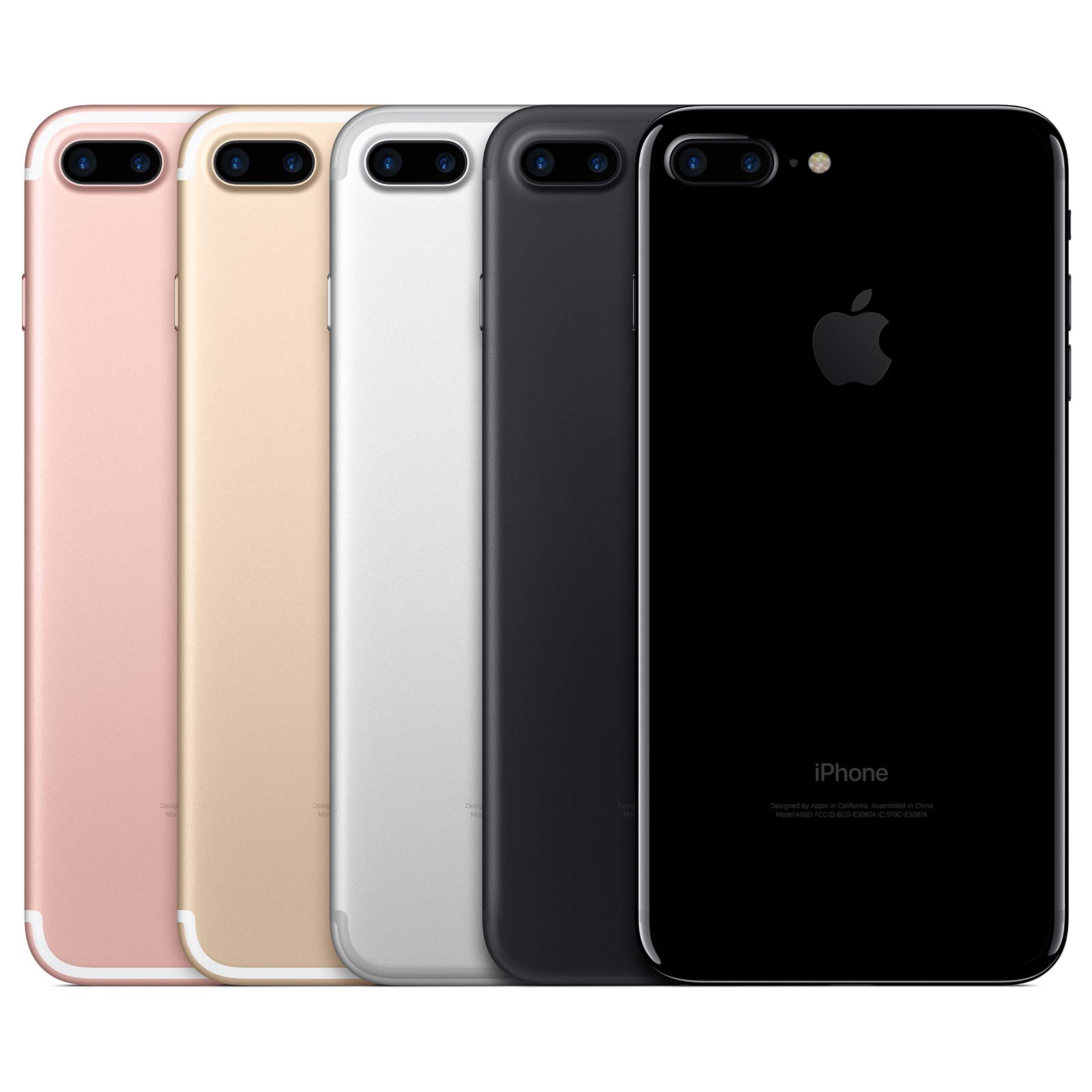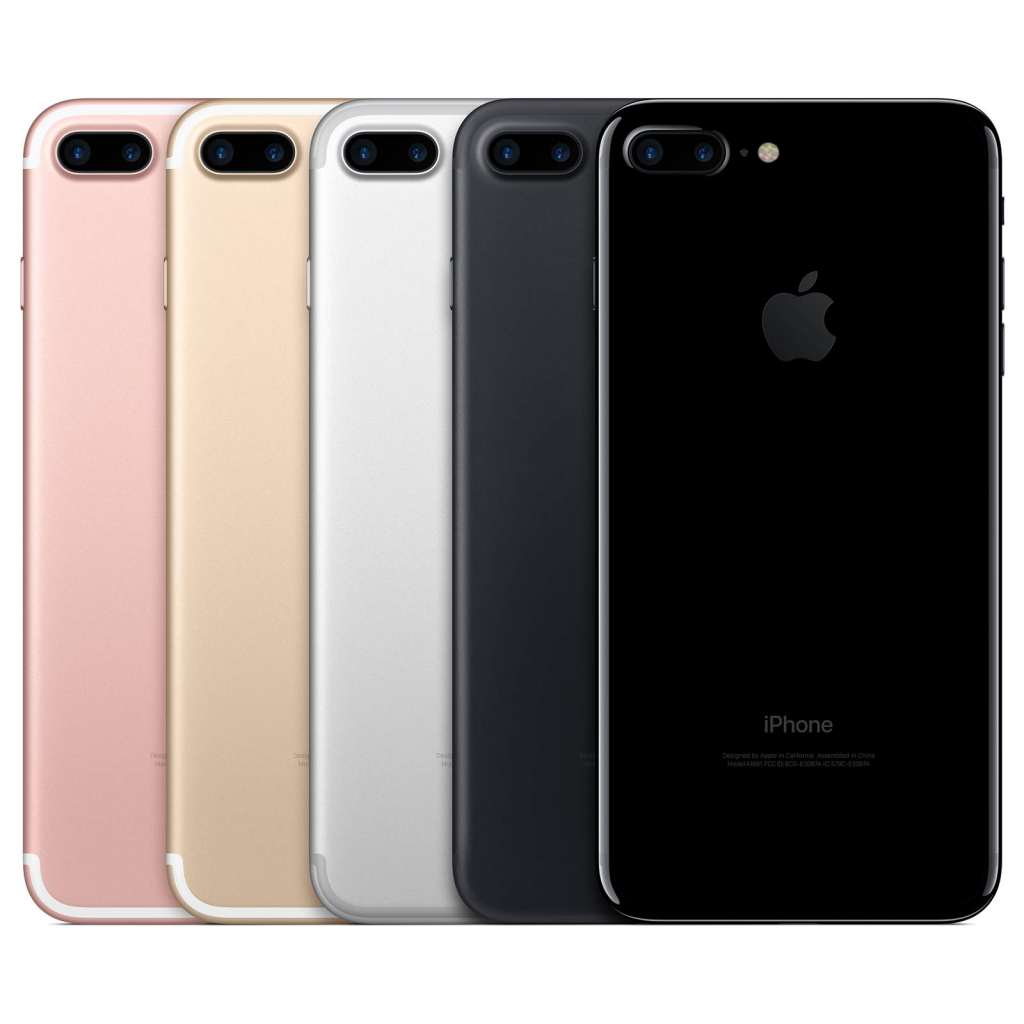 Optus
Optus this morning chimed in with plans starting from $68 for the iPhone 7 running a $40 plan with a $28 monthly cost of the phone, and you'll only not pay monthly for the phone if you spend a minimum of $100 monthly. On the iPhone 7 Plus side of things, the plans start at $75 per month with you sitting on a $40 plan with $35 paid for the phone, while there is no plan on Optus where you won't be paying a monthly cost for the iPhone 7 Plus.
Keep in mind, these are the 32GB options, with the 128GB and 256GB models fetching a little more.
Optus does have one extra the company is pushing, with the $85 My Plan Plus getting an extra gigabyte of data monthly.
As to whether you'll find them in stores, you may find scatterings here and there, but models of each appear to be in short supply regardless of the combination selected at Optus, with the terms "backorder" and "out of stock" now being used liberally on the site.
Telstra
Telstra's website is a little friendlier for people hunting for an iPhone today, thought that might come down to Telstra's prices compared to everyone else.
With a starting price of $85 monthly for two years for 1GB data monthly on the 32GB iPhone 7 and $99 monthly getting you a more usable 10GB monthly, Telstra is hitting the expensive end of the mobile plan spectrum, not a shock for the company, though at least the stock is available in pretty much every size and colour with the exception of the sold out Jet Black.
If you're keen for an iPhone 7 Plus on Telstra today, good luck: regardless of the $94 per month minimum for 1GB data, Telstra has every option of the iPhone 7 Plus on backorder like everyone else.
Virgin
If you're looking on Virgin, you may come up with some luck, as Virgin's online store makes it easy to quickly see what is and isn't out of stock, with a few options of the iPhone 7 still available from $66 per month, while the two camera iPhone 7 Plus is only available from Virgin in the 128GB and 256GB black — not Jet Black — varieties.
At least you can find the iPhone 7 Plus from someone this week, though. That is literally the first company we've researched to stock the phone. Madness.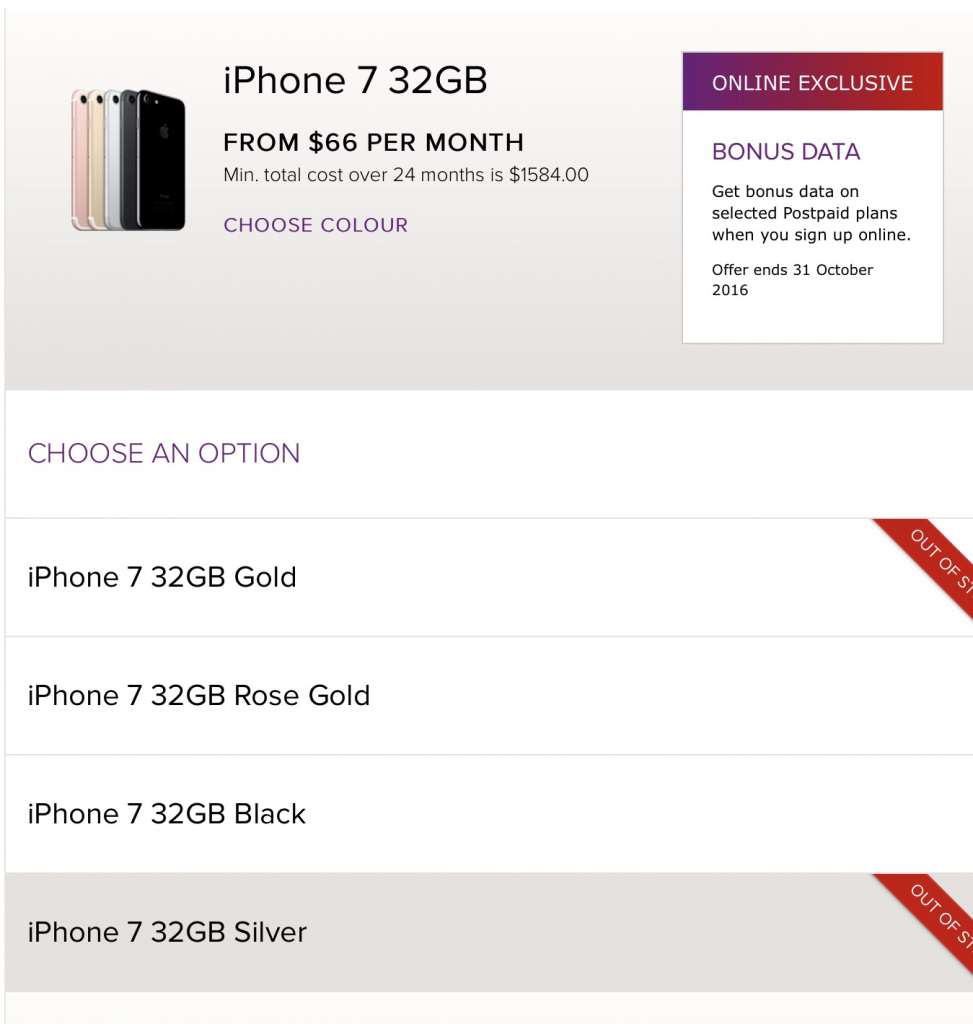 Vodafone
And finally Vodafone, with no stock of the iPhone 7 on any of the plans starting from $76, with some fairly compelling plan options thanks to large data sizes outside of that initial cheapie plan and support for extending that data on the Vodafone Red plans around the world.
It doesn't fare much better for the iPhone 7 Plus, with no stock in any variant that we could see, with this one starting at $85 monthly for 1GB of data again.
There is some slither of hope with Voda, however, as a representative for the company confirmed to Pickr that the company did "have some stock left" made up of "limited quantities of the plus models and large model variants", though there'd be "no visibility of new stock until next week".
And that's probably what it's like for most of the telcos and even the Apple store, so if you're keen for an iPhone and you weren't able to secure one today, try again in the next few days.
Seriously, this is the hottest ticket around at the moment, with the Jet Black variants doubly so.