We live in a wireless world, and whether we're at work, home, the bus, the coffee shop, the airport, or anywhere else where you can catch a WiFi signal, there's a good chance you're always craving more speed.
Good news then, because if you've upgraded to one of the new fandangled 802.11ac wireless routers in the past few years, there's a chance albeit a slim one that your router may be in line to get an automatic upgrade to a new technology capable of pushing out even faster speeds than it did yesterday.
That's the word coming from the Wi-Fi Alliance, the group responsible for finalising wireless networking technologies as standards, with an update that 802.11ac Wave 2 is ready for regular people to be counted as part of "Wi-Fi Certified ac" branding.
The technology is the more important part here, with this next generation — this Wave 2 technology — supporting 160MHz channels, offering twice the bandwidth as the 80MHz 802.11ac devices which in turn could double transmission speeds.
Wave 2 technology now supports Multi-User Multiple In Multiple Out (MU-MIMO) technology natively, a feature usually only seen in high-end wireless devices and makes it possible for more users to connect with a router simultaneously and share connections without major speed break downs.
The improvement to 802.11ac will also expand 5GHz channels available of use, possibly reducing interference by cutting back on overlapping channels from the spread of wireless networks, while the amount of streams available from a router goes up, too.
"In today's world, people have more Wi-Fi devices per person and per household, and those devices require significantly more bandwidth," said Edgar Figueroa, President and CEO of Wi-Fi Alliance.
"Wi-Fi Alliance updated the "Wi-Fi Certified ac" program to meet increasing user demands and to stay ahead of emerging applications, while preserving interoperability."
The good news is that the next crop of 802.11ac wireless routers and modem routers should support the technology, and it's likely we'll see some new products spuriking 802.11ac Wave 2 very, very shortly.
Better, though, is news that your router may already support the technology, with some devices sitting in the market now just waiting for updates to switch on support for Wave 2.
In Australia, you've had to spend pretty big on devices to get these, so it's less of a likelihood that you have one even if you did upgrade recently.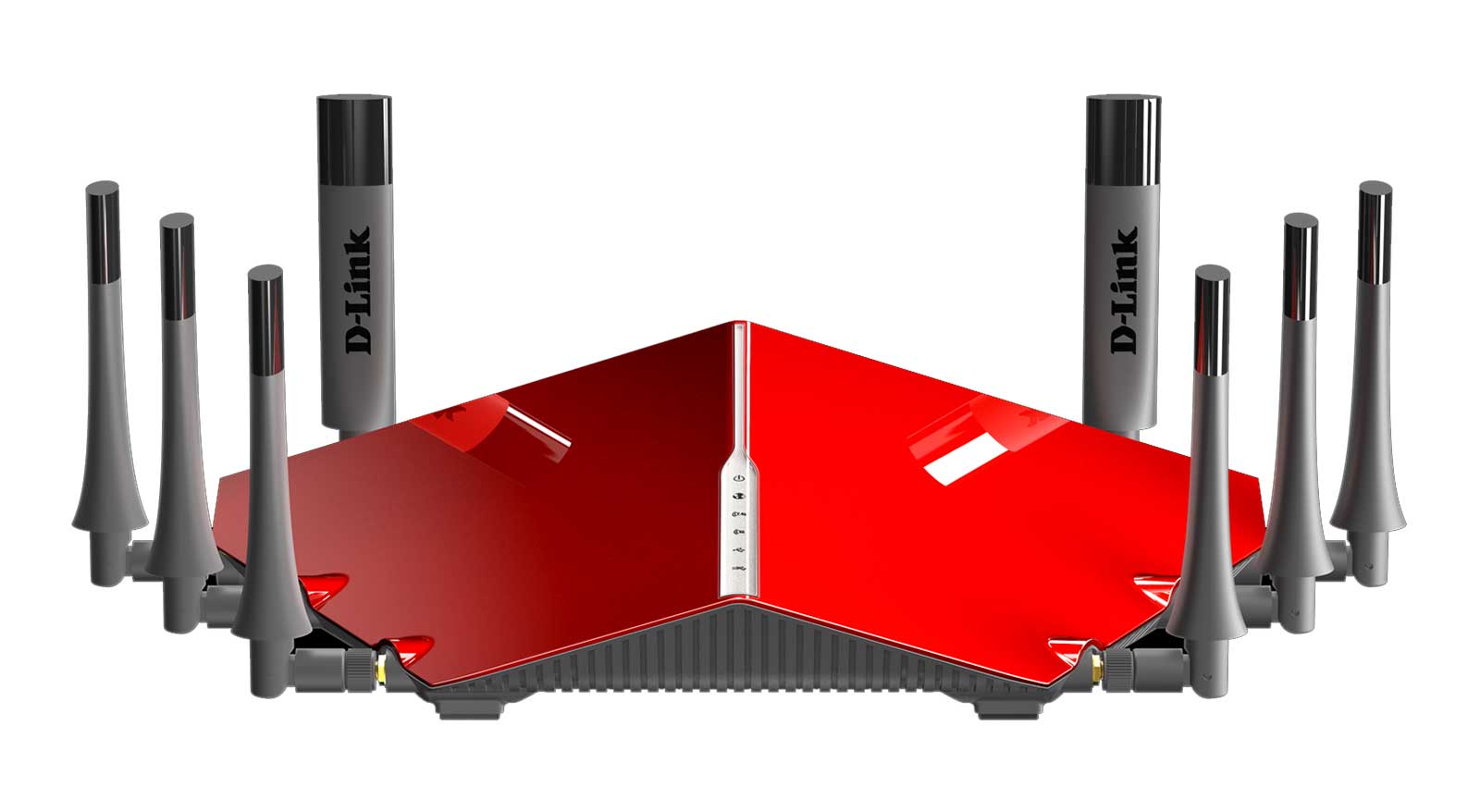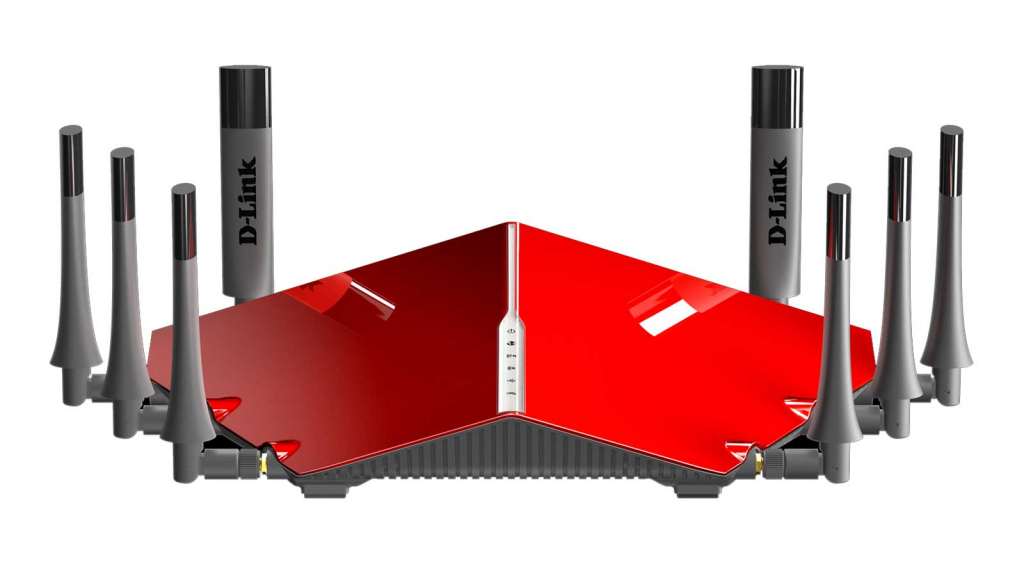 Still, there is a glimmer of hope, and while few networking companies had come back with an idea of which of its devices support Wave 2 by the time this article went online, a representative of D-Link did tell Pickr that the DIR-895L router supports Wave 2, while the DIR-885L had been opened up to support more channels.
Telstra also chimed in with a response of its own, with a spokesperson for the company releasing the following:
"We know how important Wi-Fi quality is to our customers. It's becoming increasingly essential as customers have more connected devices in their homes and offices. 
"We were the first local telco in Australia to introduce AC standard Wi-Fi modems in 2014 and in March of this year we were the first telco in Australia to launch a modem with 4×4 Wi-Fi AC technology. This modem, called the Telstra Gateway Pro, designed for our business customers, provides speeds four times faster than previous models, allowing our customers to connect more devices performing data intensive tasks such as streaming and video calling simultaneously at these top speeds. 
 "We will continue to pioneer the introduction of the best Wi-Fi technology for our customers including introducing Wave 2 MU-MIMO on selected existing and upcoming modems once chipset manufacturers make software available."
That's potentially good news for Telstra customers, though it's more likely that you don't have one of those new Gateway models since business was the focus there.
Still, one refreshed model is better than none, and we look forward to seeing more 802.11ac Wave 2 capable devices in the near future.