Smartphones tend to need a few accessories — a case here, some headphones there — and so to help with that, peripheral maker 3Sixt has a couple of boxes. Are they worth your time?
The moment you grab a phone, there's a good chance you're going to buy some other bits and pieces related to the phone. Screen protector, a case, maybe a battery charger because you just know that after reading all the reviews, the phone won't make a day without needing to be charged.
While phone makers obviously need to work on these issues, some are even going out of their way to include accessories in the box, with the likes of Oppo and Huawei beginning to include value add-ins inside.
But not all, and if you end up with a Google phone or something from Samsung (or any other the other mobile makers out there), you probably won't see an accessory without spending a bit of money.
One accessory maker wants to at least make things a little easier, with an option that will let you buy all of the parts in the one box, as 3Sixt teams up with Optus and Telstra stores for what it calls the "Hot Box Packs".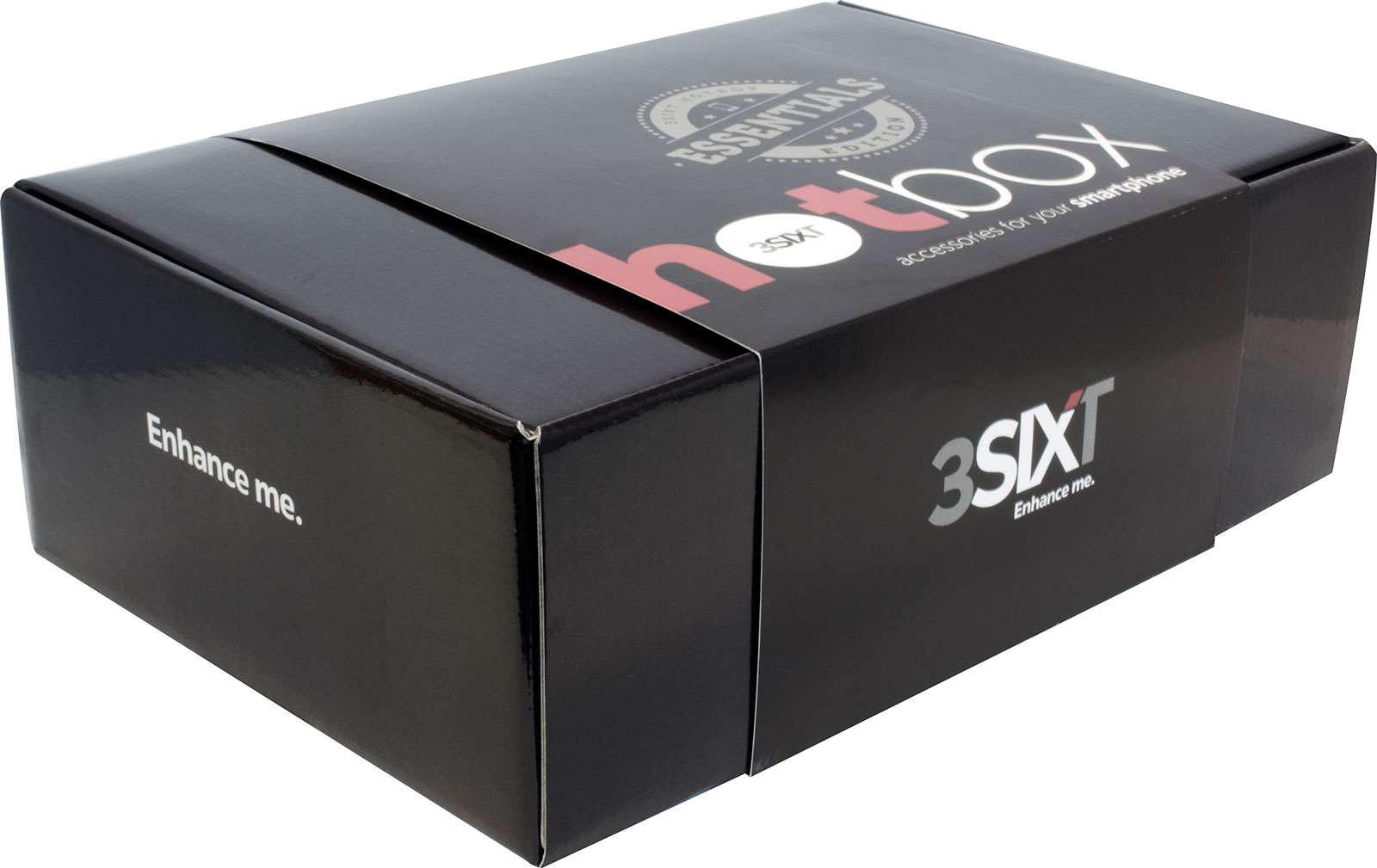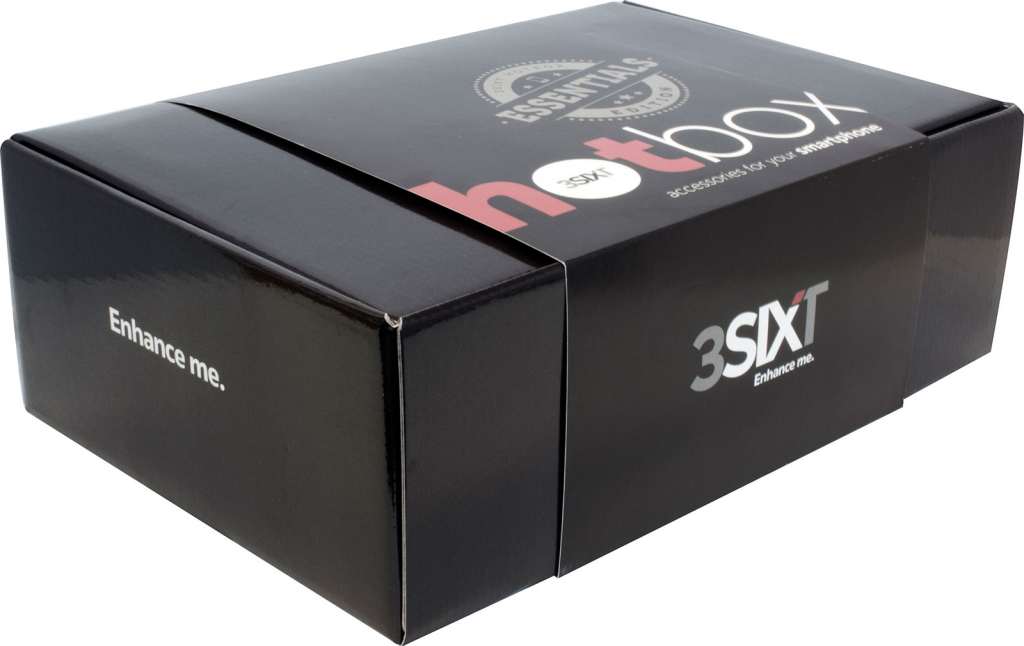 Think of these as accessory boxes, providing owners of Android and Apple phones an assortment of necessary bits and pieces that you can either purchase upfront for $240 AUD or added to a plan, with an extra $10 per month for 24 months resulting in the same cost.
And for that $240 or $10 monthly for two years, you'll find a true range of bits and pieces, with iPhone owners seeing a different bundle to their Android and Windows phone friends who merely see the Hot Box Essentials Pack, which works for all phones.
In the 3Sixt Hot Box Essentials Pack, you'll find Bluetooth Studio Earbuds ($79.95), a universal short-arm window mount ($29.95), a 4400mAh battery ($39.95), and two dual USB chargers one of which is is for the car's cigarette lighter ($24.95) and the other of which is made for the wall ($39.95).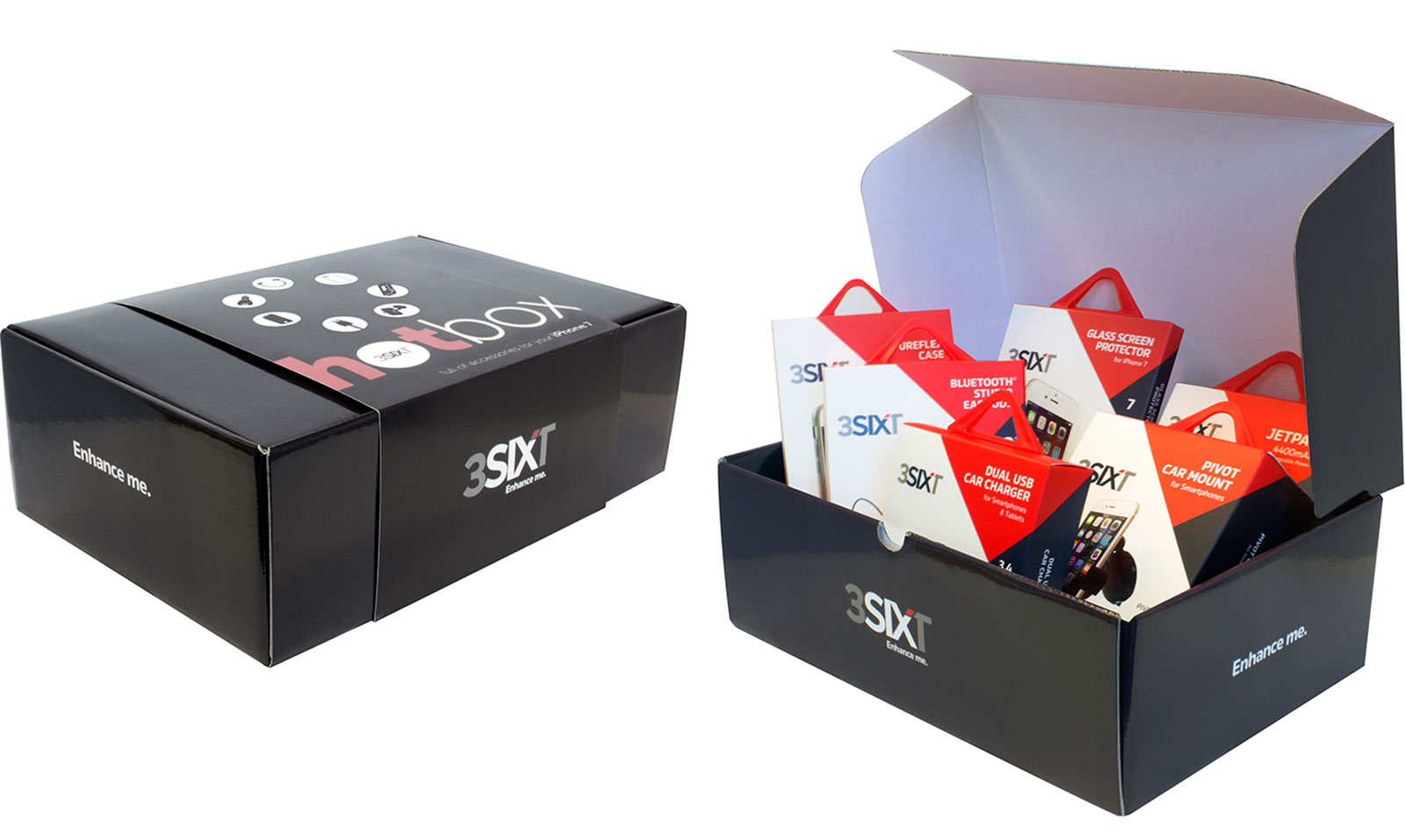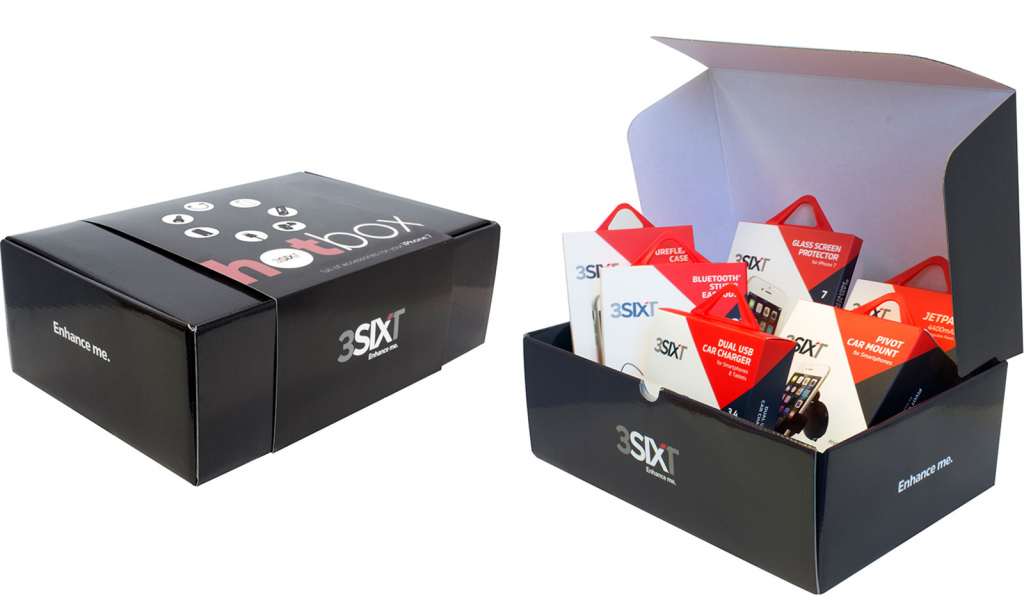 Meanwhile, iPhone 7 and iPhone 7 Plus owners will see a similar albeit different package (above), offering the Bluetooth earbuds ($79.95), the short-arm window mount ($29.95), and the 4400mAh battery pack ($39.95), as well as a PureFlex Case ($19.95) and a Glass Screen Protector ($34.95).
And if you count all of these together, you'll learn something rather interesting: 3Sixt may be overcharging.
While 3Sixt talks about the Hot Box kits being $240 each upfront of $10 per month for two years (which equals $240), each pack is actually worth a little less, with the Hot Box for iPhone 7/7 Plus adding up to $229.70, while the Hot Box Essentials for any and everything else sees a retail value closer to $214.75.
That means both boxes are tacking on a minimum of $10 each just for the box, which strikes this journalist as a little odd and close to price gouging.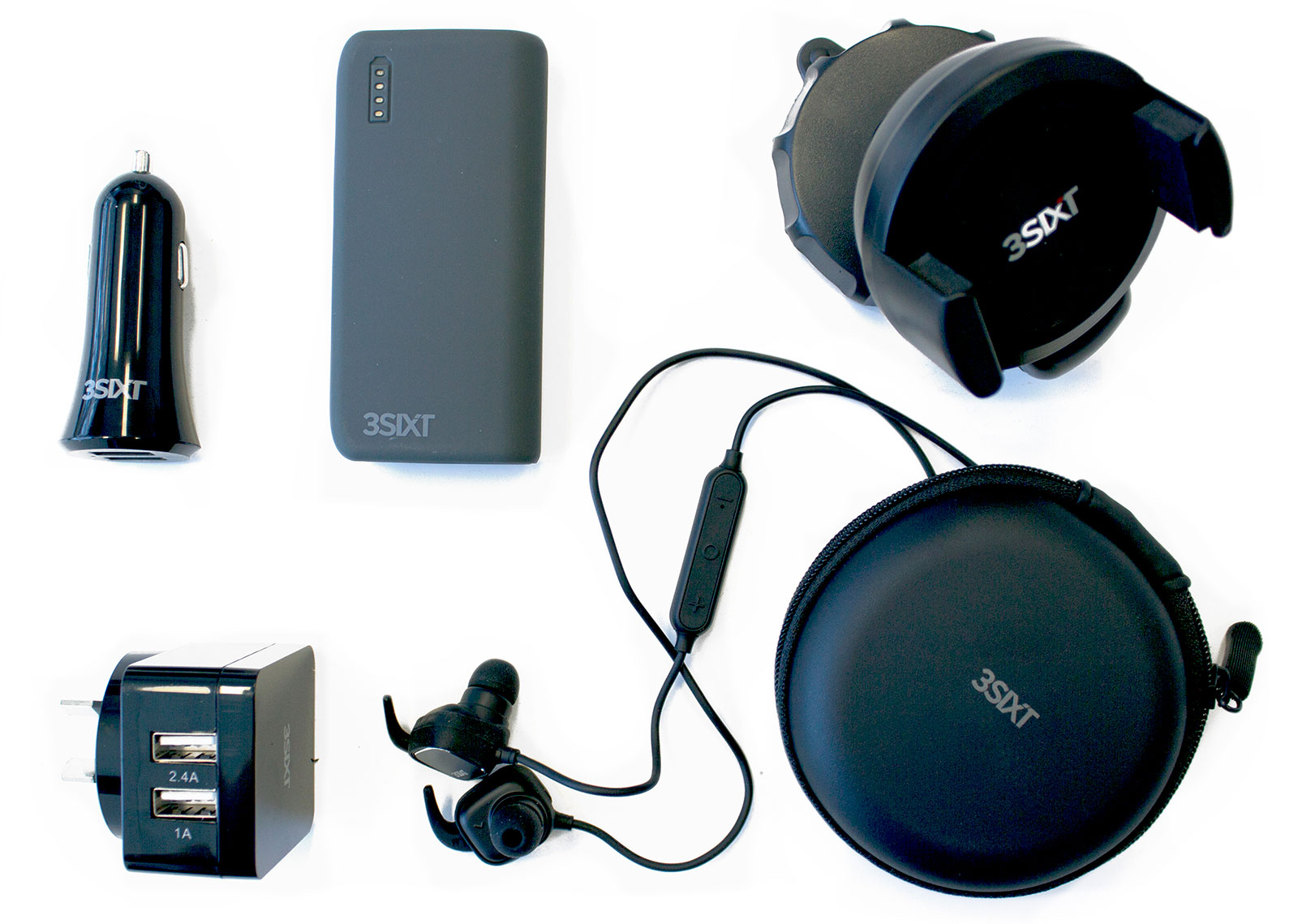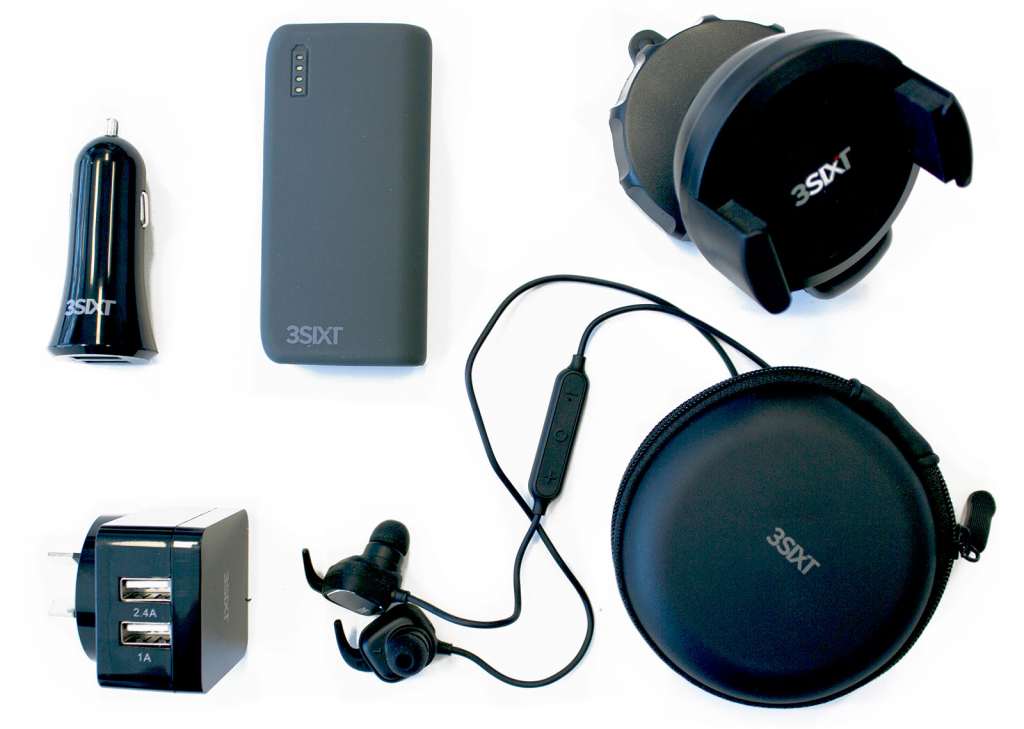 Technically, if you went and looked for each of the items in the 3Sixt Hot Box, provided they were being charged at full RRP, you would still be getting a better deal than what is in the box together, and that's surprising. Normally bundle boxes are out to help you save money, not feel like you're spending more.
That alone makes the 3Sixt Hot Box options a little hard to recommend, except unless you want accessories for a monthly price, with the whole "$10 per month for 24 months" logic not completely awful.
Frankly, given the lack of the case in the smartphone "Essentials", we'd probably buy the bits you need at the time of purchase, opting for a case and screen protector because this box misses out on them.
But hey, we'll give some marks to 3Sixt for bringing some of the necessary bits and pieces to the Hot Box idea. Next time, though, the company may want to either add more or drop the price because bundles are supposed to feel like a value, and less like, well, something that isn't.