Only a few weeks into the new year, it's time to celebrate another new year, as Chinese New Year hits full swing with a few celebratory gadgets, too.
Tis the season for a little new year magic, as the Year of the Rooster starts with a firecracker or two, not to mention that awesome dancing dragon we see every visit to Chinatown.
Now is the time to sing the phrases "sun nin fai lok" and "gung hei fat choi" , and this is always a favourite time of the year for Pickr, not just because it means great food and an energetic level of week-long exuberance few celebrations achieve, but because we get to see gadgets dedicated to the festival each year.
There are your staple regular accessories and the like, with the basic Chinese New Year (CNY) cases for phones, for tablets, and we bet we'll even see a selfie stick or two painted with a chicken or roots tear motif, and those are pretty much expected. You can even expect the odd headphone or two from no-name manufacturers, offering those who want them the chance to show off their CNY pride and revel in their year of birth.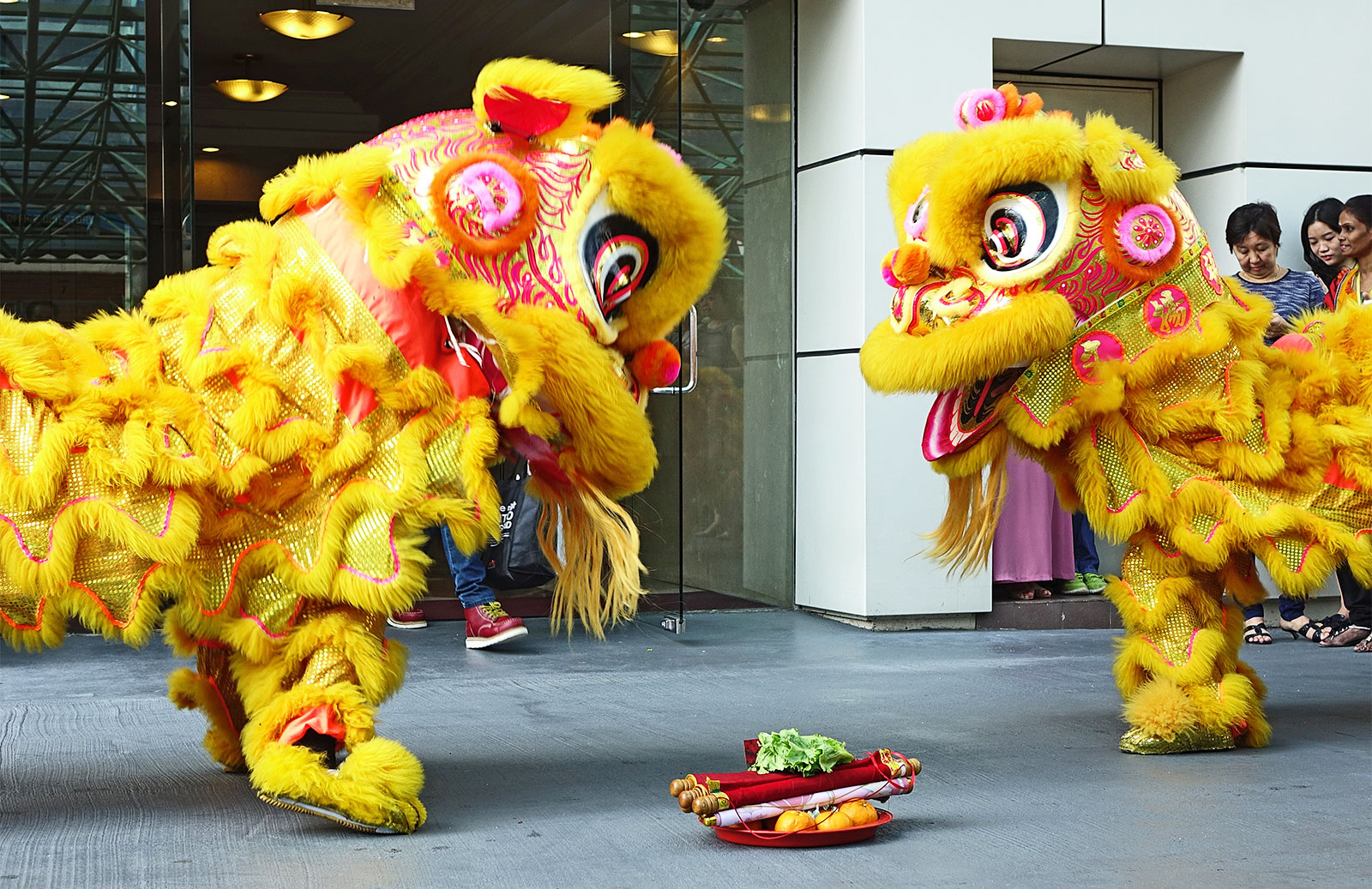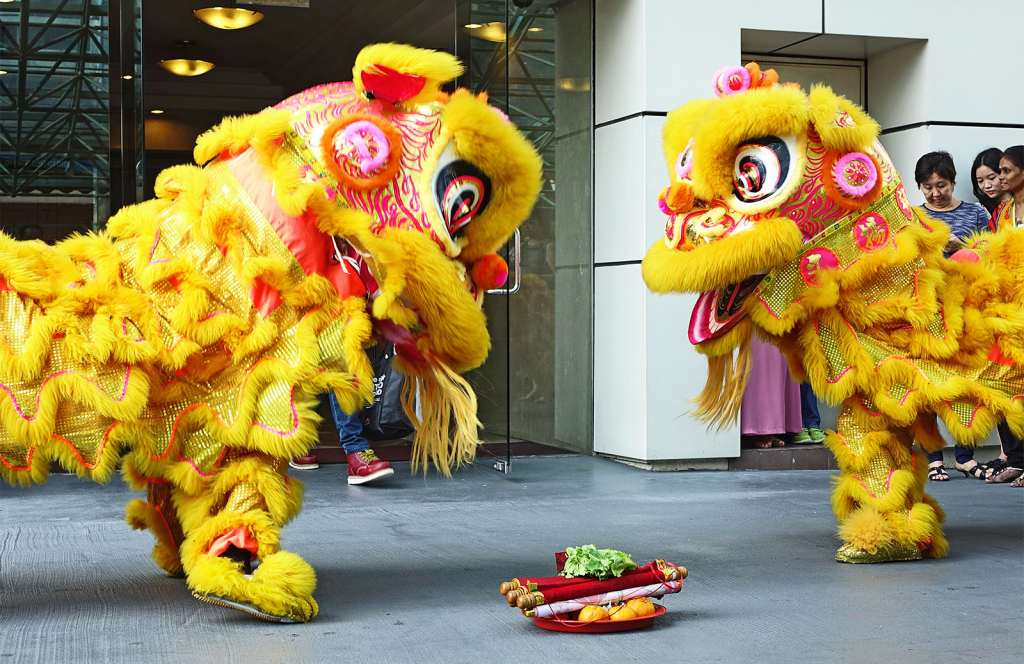 But there are also the properly special editions, as big names paint up a storm and set off the injection mould systems to make products that really do provide a limited release for something for the year.
For 2017, that's the year of the rooster, and after digging around for a few weeks, we've found what little will be coming for that crowd keen to express their admiration for the red-crested bird that adorns this calendar year.
Kingston Chinese New Year 2017 USB key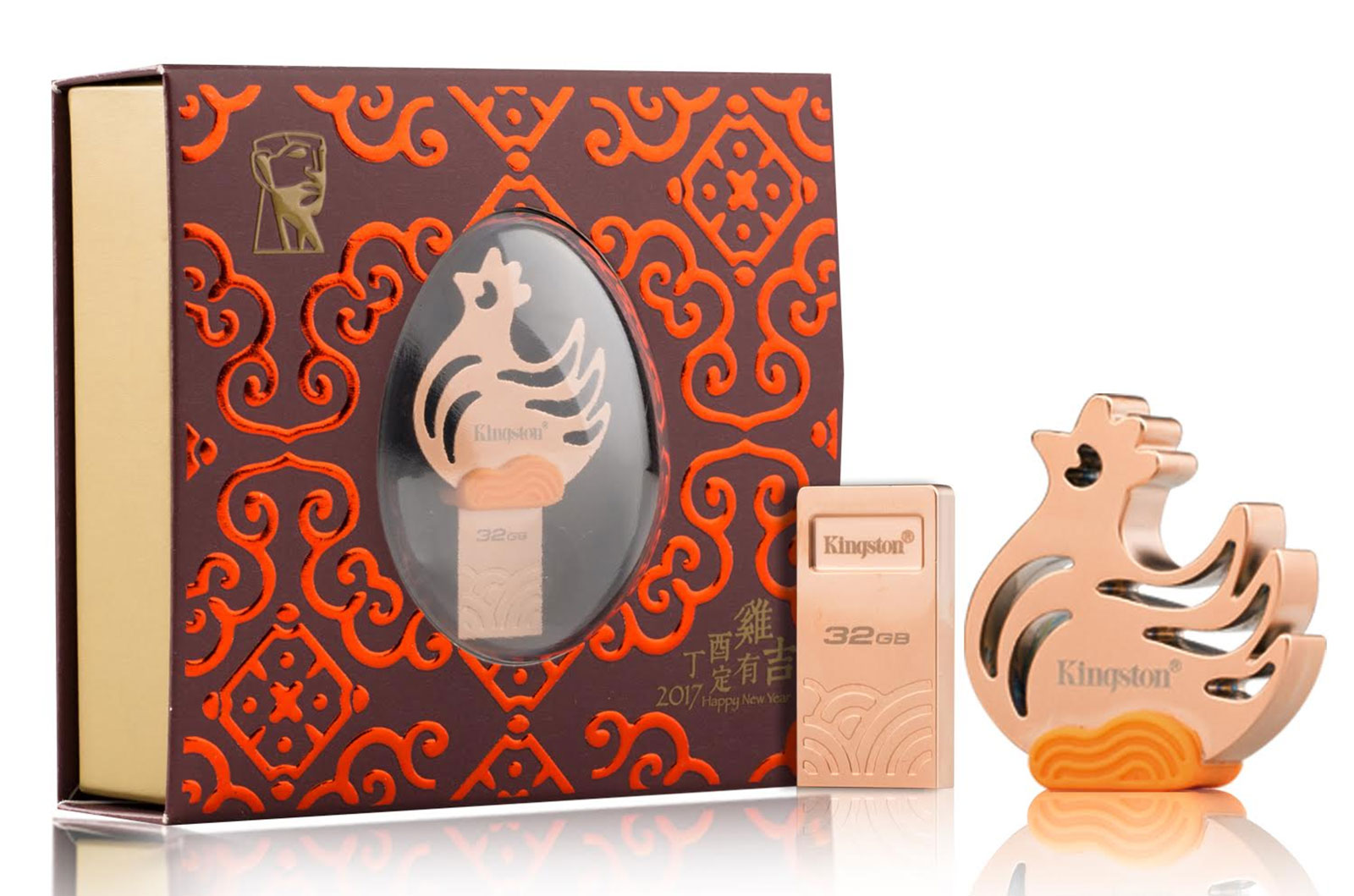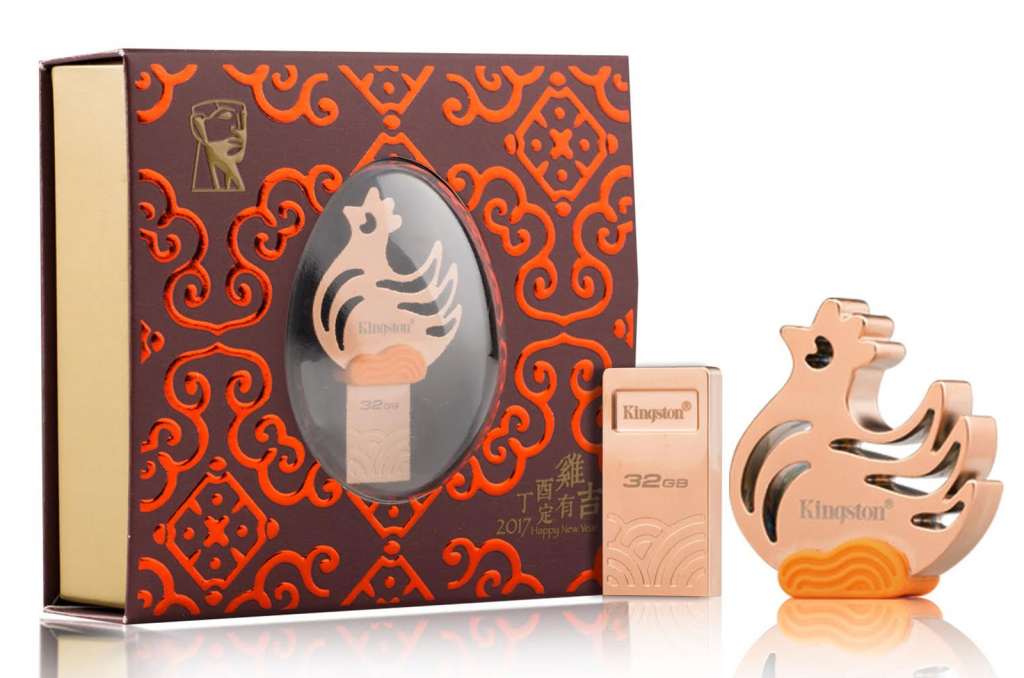 Price: $33
One of the limited models we expect every Chinese New Year, Kingston has been making special edition USB keys each year for ages.
We've forgotten how far these go back, but all you really need to know is that Kingston has been making them for a while, and each year, the company upgrades the technology.
For this year's model, it's a 32GB USB 3.0 sitting at the bottom of a small rose gold rooster, and naturally when you take the rooster off its perch, you can use the USB key. Like in life. Sort of.
Tech21 Evo Elite Chinese New Year iPhone 7 and iPhone 7 Plus case
Price: $70
We've already mentioned that you can expect cases for Chinese New Year for your phone and tablet, but Tech21's Chinese New Year case for the Apple iPhone 7 Plus isn't your ordinary CNY case with a rooster graphic.
Rather, this case has been designed by emerging pop artist Jacky Tsai, a name that is lost on us but is apparently known for creating something for Alexander McQueen's 2008 menswear collection. The case is different not just because of the selected artist, but because of a unique four layer 3D printing technique, while the case itself features protection from drops up to two metres in height.
You can find more about it at Tech21's website which is apparently the only place to find it in Australia.
Oppo R9s
Price: $589 (expected price)
Oppo's recently launched R9s will also get the Year of the Rooster treatment, though not in Australia first.
Overseas, you'll be able to find the Oppo R9s in a shiny red edition to celebrate the new year, delivering an almost Iron Man crimson colour that definitely gives off a unique look from the typical black or gold colour options the R9s typically has.
While Australia isn't on the release list for the Chinese New Year red edition of the Oppo R9s, you need not fret: a little birdy that may or may not sit atop a fence post and call out the morning releases for smartphones may or may not have suggested that Australia will see the red R9s around Valentine's Day and not Chinese New Year.
If that's true, it means locals will only have to wait a couple of weeks beyond CNY to get their special edition phone.
DJI Phantom 4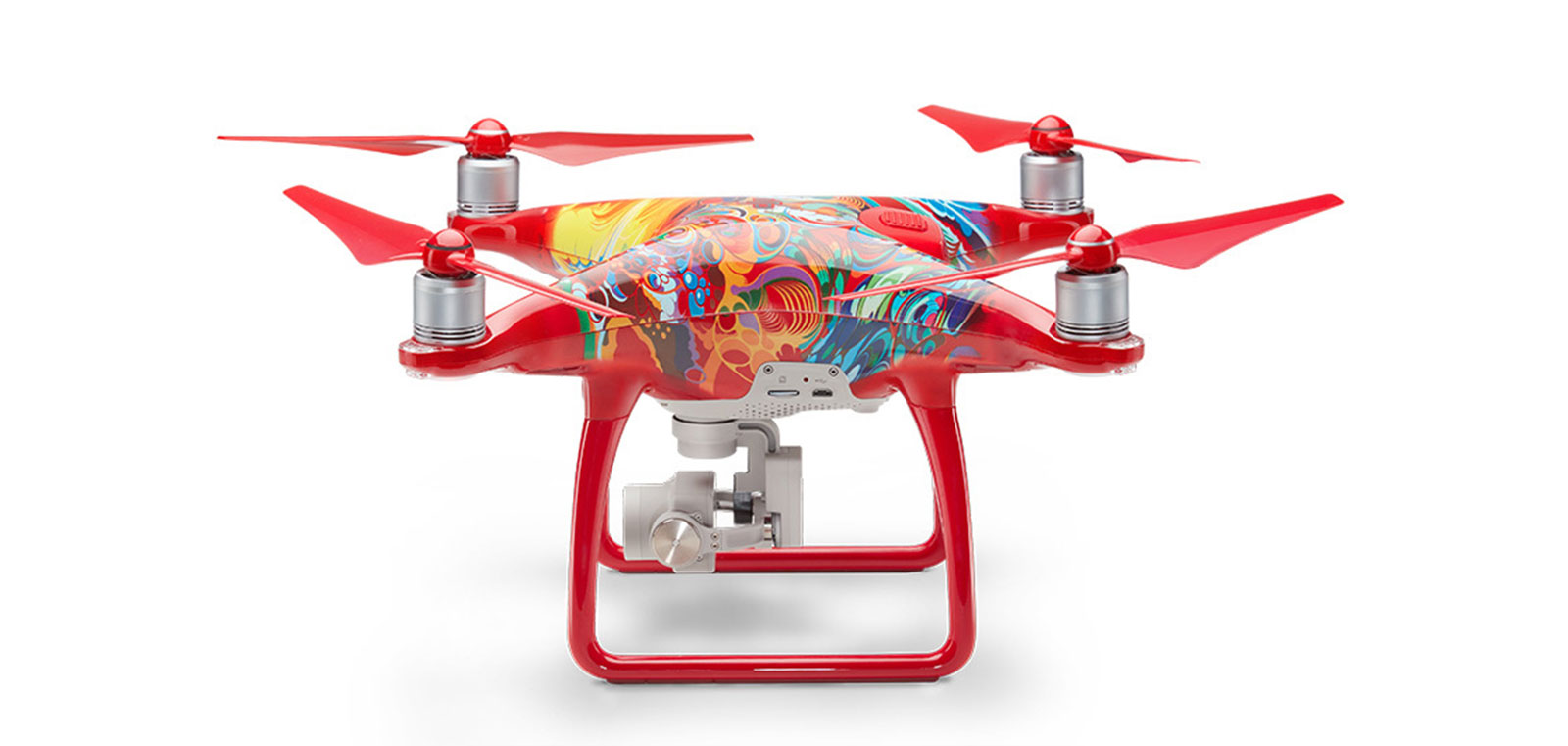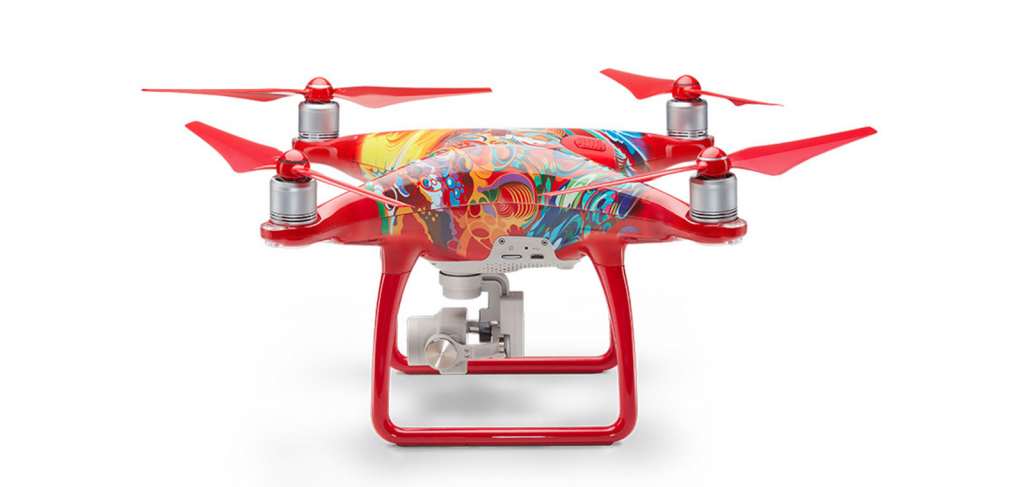 Price: $1199 USD
DJI's recent drone is the Phantom 4, and while the regular edition has sensors that allow it to fly and react to its environment while capturing video at a maximum of 4K Ultra HD, the Chinese New Year edition is the exact same drone but with a different paint job.
That paint job is what makes the Phantom 4 Chinese New Year edition special, with a design by Spanish-artist Martin Sati, who also has spent time painting the remote, bringing the Chinese New Year feeling to more than the drone, but the remote control, too.
As special as the Phantom Chinese New Year edition is, a local arrival is not on the cards, so if you want this thing, you'll want to head to the US DJI store and grab it from there.
UPDATE (January 30, 2017): Apple has chimed in with news that several stores in Australia will, in fact, carry the CNY Phantom 4, with Bondi, Brisbane, Chadstone, Chatswood Chase, Doncaster, and Sydney all stocking the drone until February 21. After that, it's back to that online US link you can find above.