Wearables are big business at the moment, and that's something we probably don't have to tell anyone. You'll have seen advertisements for bands, clips, watches, and more, with everything really designed to get you wearing a notification stream from your phone.
Forget pulling out the phone when you think you have a message, the phantom ring vibrating on your leg or in the back of your mind, because now you can wear devices that tell you exactly when someone calls and when they send that crucial text.
Wearables do more than just inform you of notifications, though, with fitness benefits, music controls, and that ever important time check, stopping you from constantly checking the phone and reducing the battery life considerably.
But there's so much choice, so what do you choose when it's time to plonk down the money?
Banding together
Pickr may have been built with smartphone tracking in mind, but you know what phones go great with?
Yep, wearables, and that starts with smartbands and activity bracelets. So what are your choices in this area?
Garmin Vivofit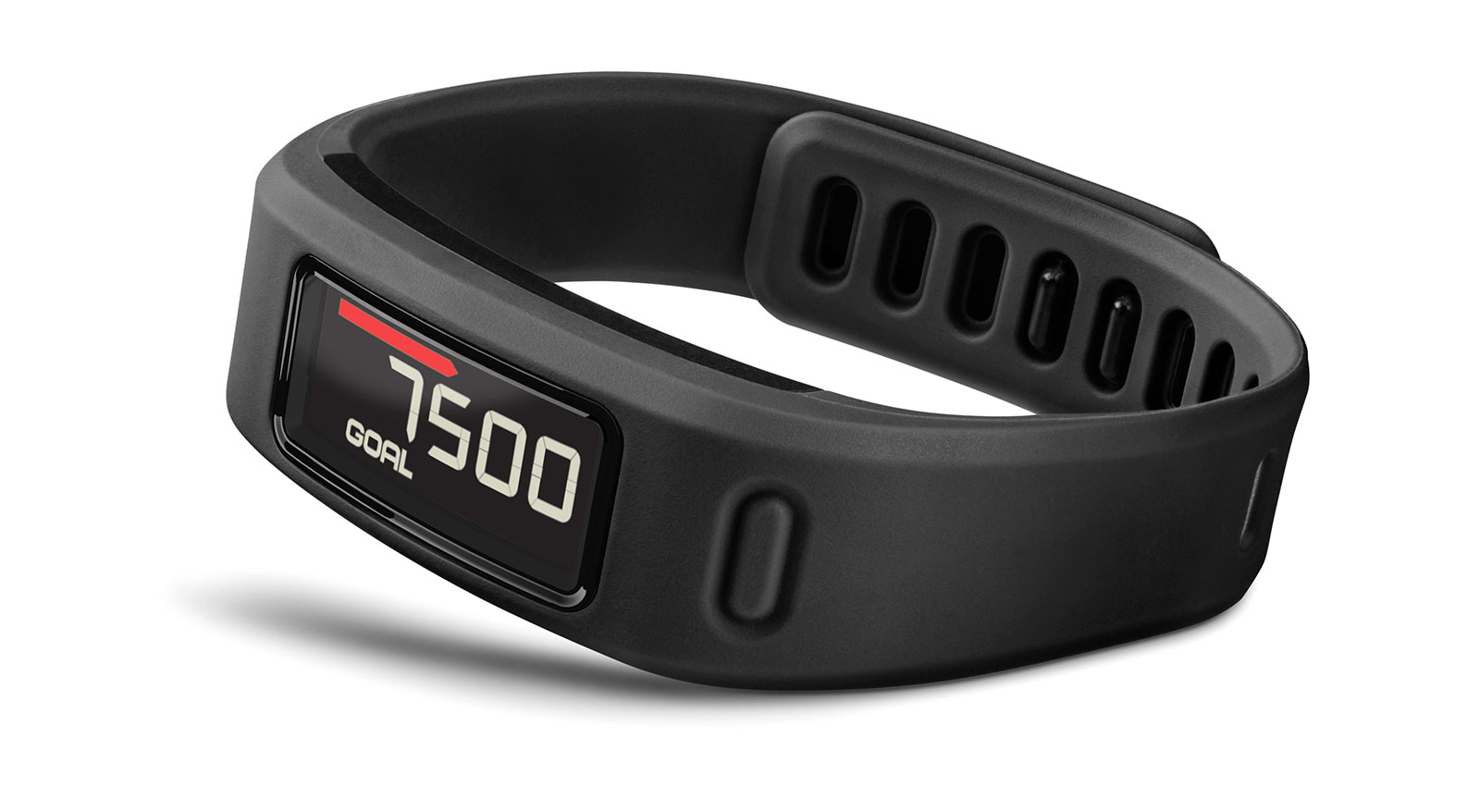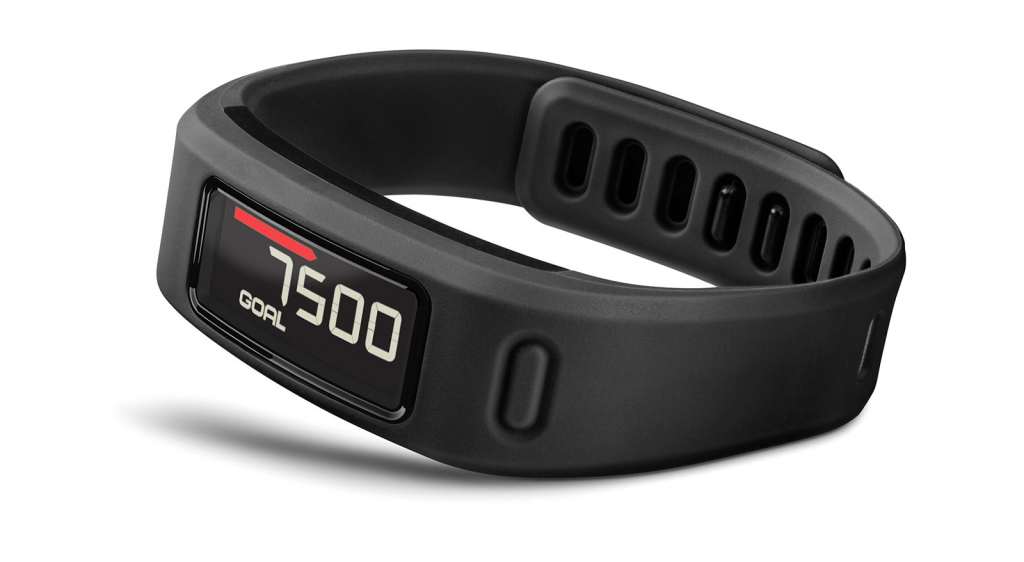 Price: $109
Built for budgets and yet also for quality, the Vivofit is Garmin's original take on the smartband world, tracking activity in a convenient wrist band that you never have to charge.
Let's just get that out there for the moment, because there's a one year battery inside the Vivofit as well as a level of water-resistance, meaning you don't really have to take this band off, nor do you have to charge it.
You'll replace the battery a year after first getting it on (maybe a little later), and in the mean time, you'll get a low-end almost-calculator-grade screen to track your daily progress while it syncs every so often with a phone if you want to see more than what that display is showing.
Fitbit Alta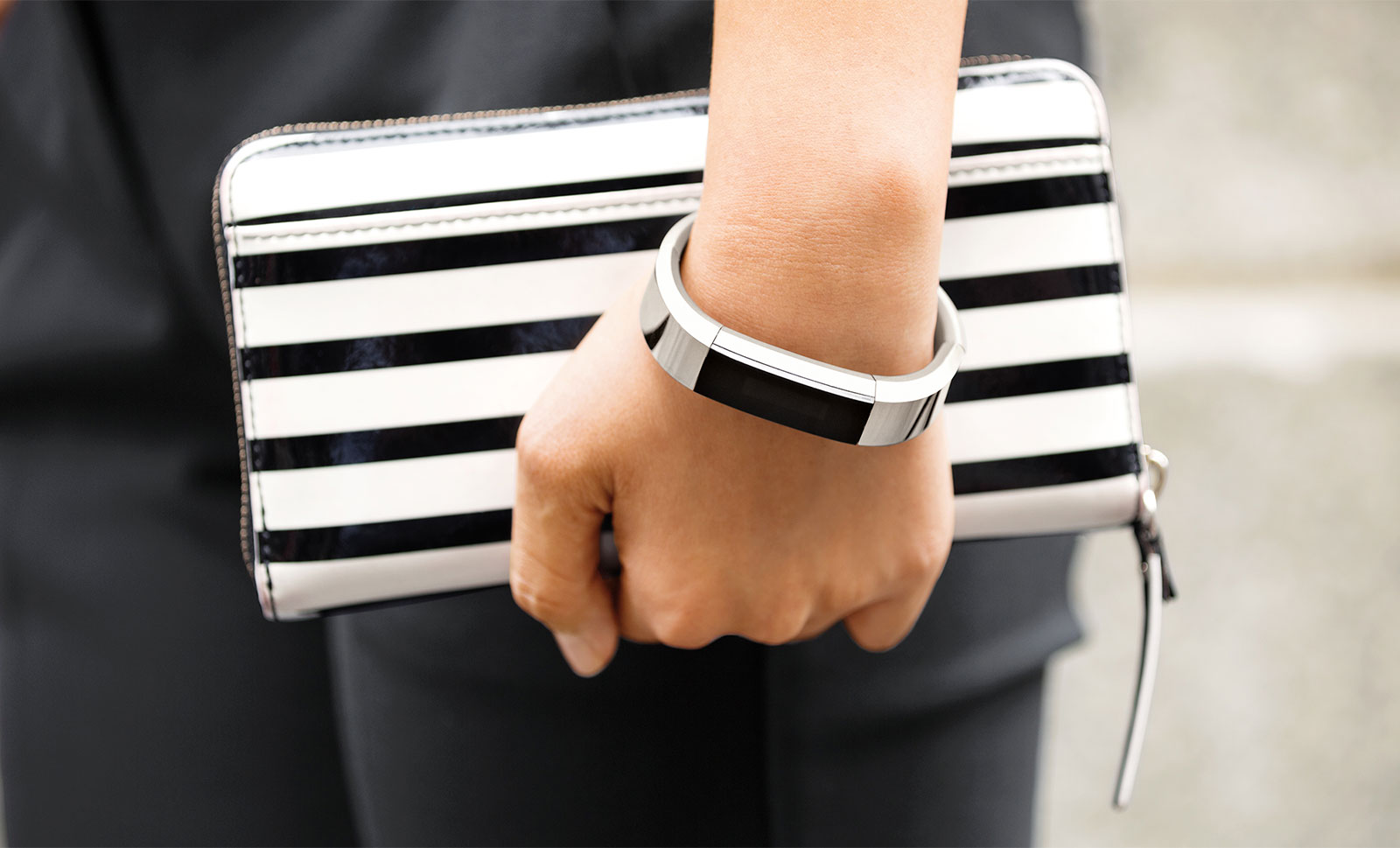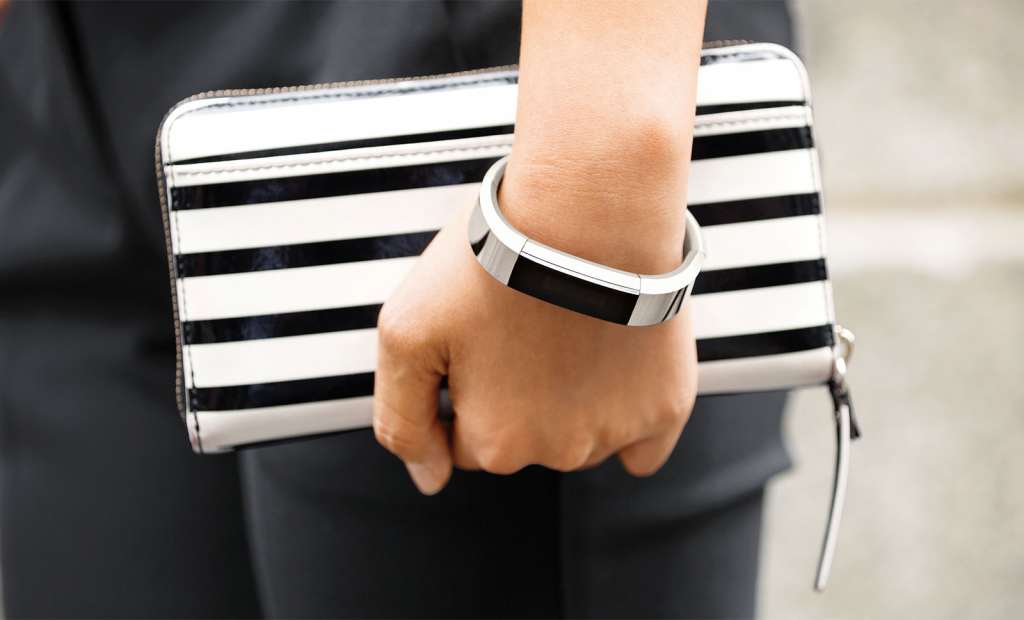 Price: $199
One part smartwatch, one part activity band, Fitbit's Alta is one of the more fashionable smartbands you can grab, offering numerous interchangeable bands and automatic exercise recognition.
It's also one of the only bands that offers metal bracelets, ideal if you want your fitness wearable to look a little more elegant than the rubber or silicone colours you expect to find them in.
TomTom Touch Fitness Tracker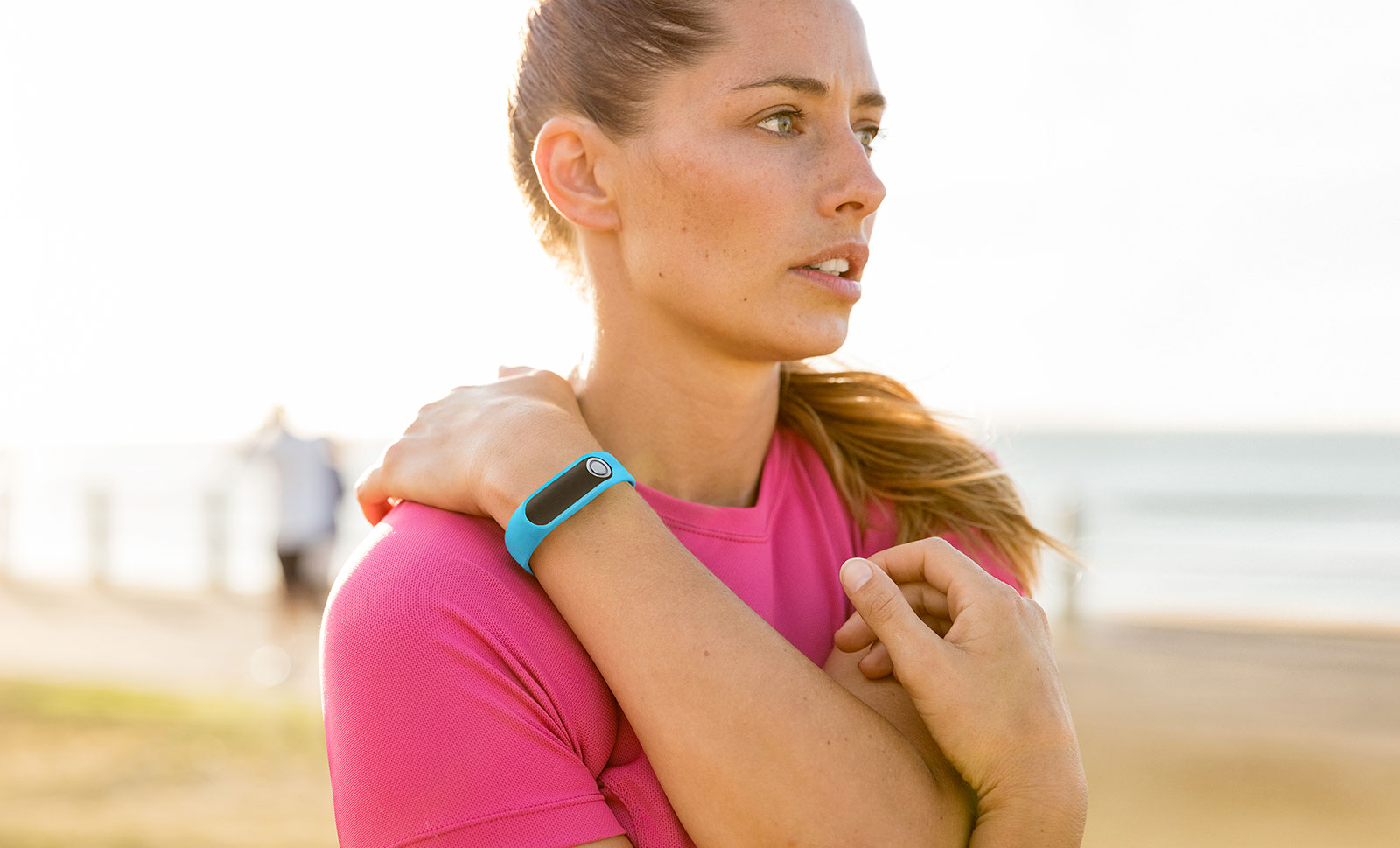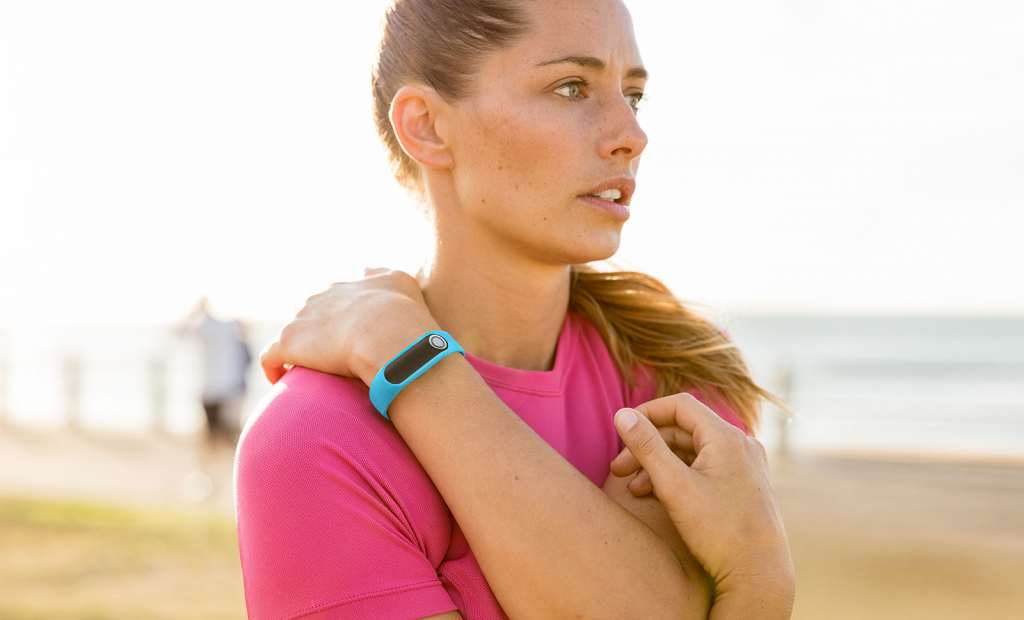 Price: $219
Tackling health a little different from everything else on this list, TomTom's Touch tracker goes for all of the regular features you're thinking of — steps, activities, heart-rate, calorie burn, etc — but also analyses body composition.
This feature makes the band stand out, acting almost as a bit of a smartscale, but in your wrist, sending a harmless electrical current to measure how long it takes to run through the course of your body and determining your weight using this technology.
Does that make it more ideal if you're intending to make serious strides in weight loss? Maybe, though there's always the old fashioned scales if you don't believe in the technology TomTom is selling with this one.
Samsung Galaxy Gear Fit 2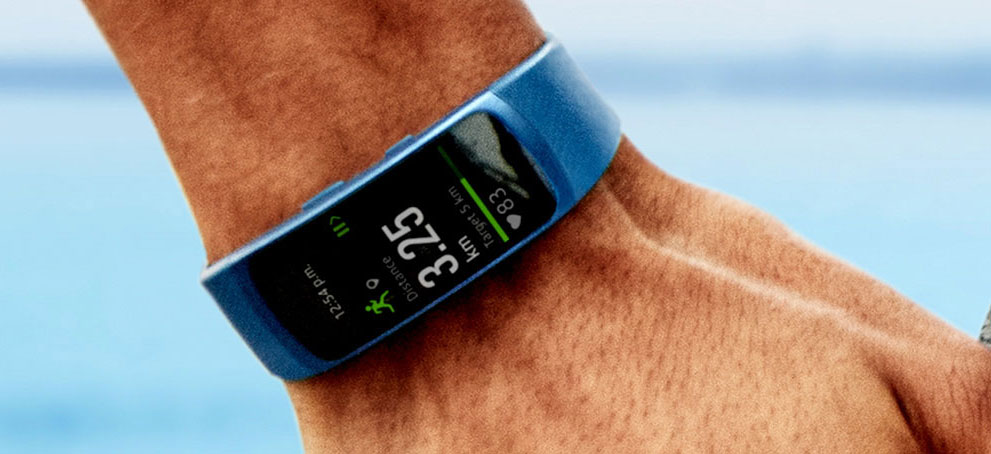 Price: $289
The most expensive fitness band on this list, Samsung's Gear Fit 2 offers what is easily the most pretty and dynamic of the screens, while delivering about as much technology as you could imagine a wearable to offer.
There's a curved OLED screen for your wrist, a GPS, a heart-rate sensor, the ability to run the Gear Fit 2 as a smartwatch and beating out the next part of this buyer's guide, with 2GB storage available to you so that you can store music on the band and go running without your phone, connecting to the Fit 2 by way of Bluetooth headphones which are also supported.
Better, the battery life hits anywhere between three and five days depending on how often you use it, with the whole thing sitting in an IP68 water-resistant package.
Its one downside? Like so many devices that bear the name "Galaxy" from Samsung, it will only work with Android device. You're not forced to buy a Samsung for this one and can choose Sony, HTC, LG, Huawei, Motorola, Google, and so on and so on, but you cannot bring your iPhone over to play with the Gear Fit 2.
iWatch
Not really called the "iWatch" like everyone thought it would be, if you don't want to be caught in the pile where a device doesn't work on Apple's iPhone, one of your best bets is to choose one by Apple.
Fortunately, you have a few choices in this area, though they are largely the same, just don't expect to find an Android owner with one of these, as right now, the segregation continues: no Apple Watch will work with an Android, locking you into using an iPhone provided you want to keep using an Apple Watch.
Apple Watch Series 1 Aluminium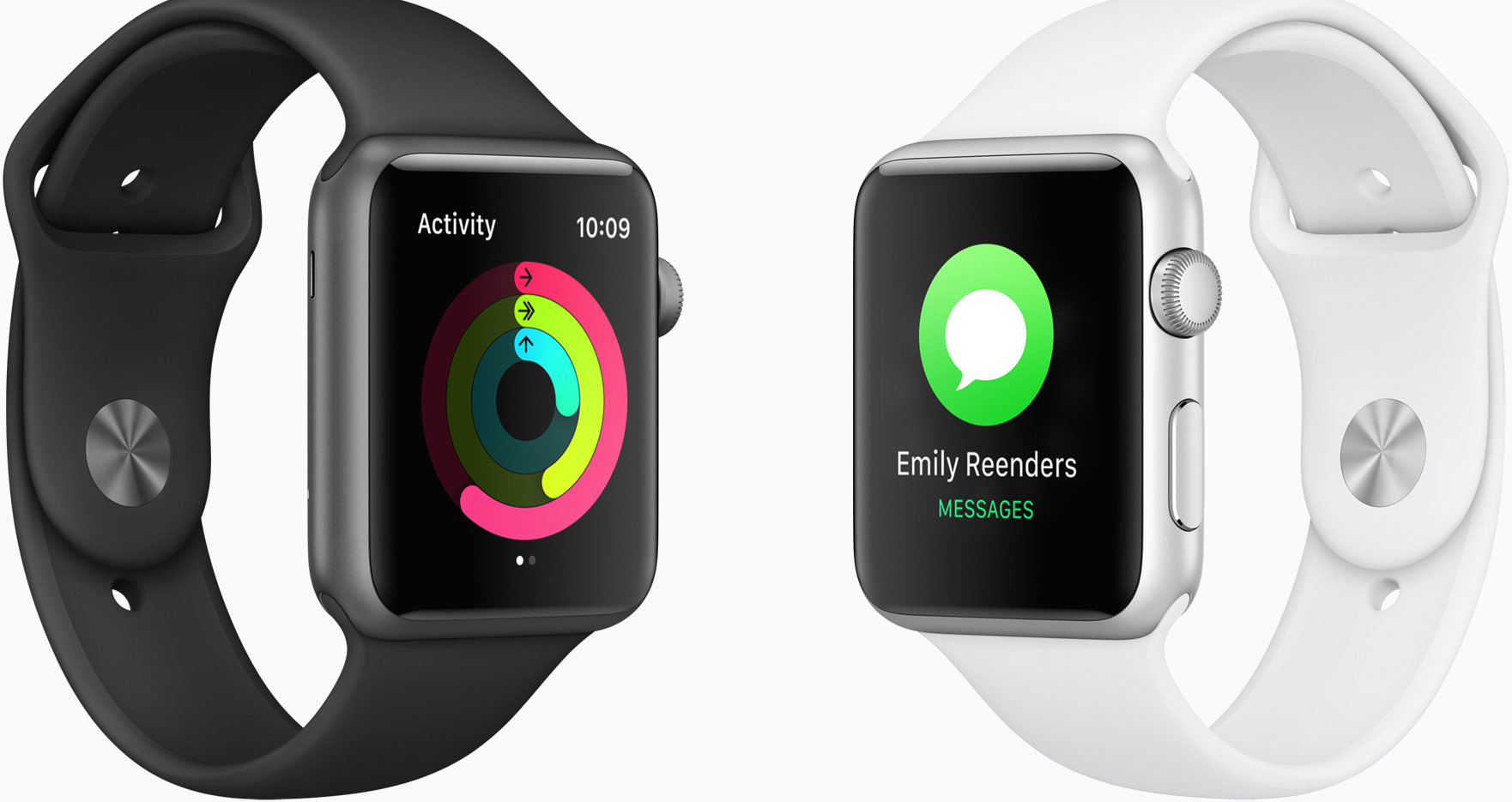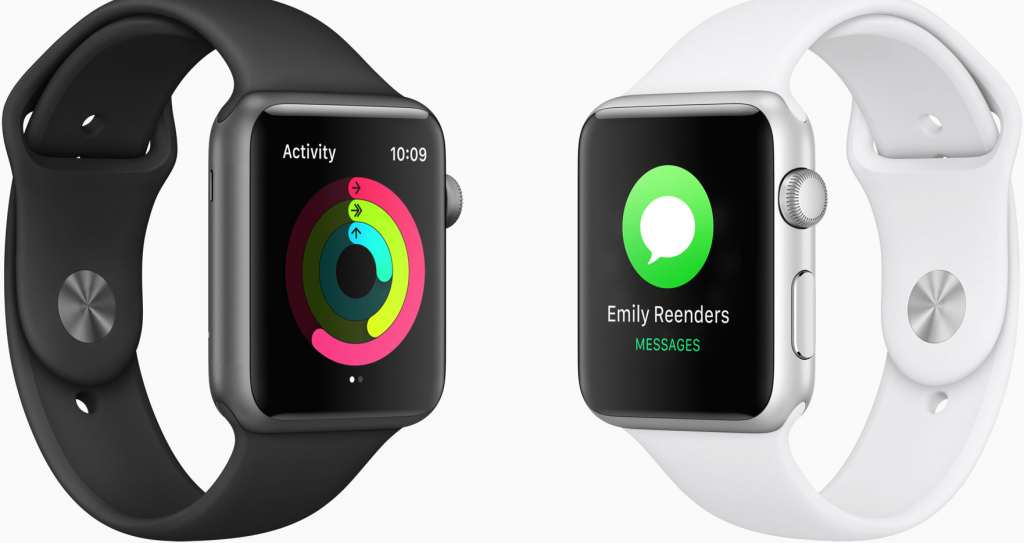 Price: from $399
What is kind of like the "original" Apple Watch and yet also not, the "cheap" option for the Apple Watch is called "Series 1", with the aluminium model starting at $399.
Strangely, while Apple could have just rebranded, it did a little more, with the Series 1 getting the new dual-core processor from Series 2, but keeping everything from the original design in play, including the heart-rate sensor.
That means Series 1 people will see a little more speed and the latest Apple watchOS 3, but will miss out on a brighter screen, GPS, and water-resistance.
Still, given the price of smartwatches — and certainly the cost of the Apple Watch and how high it can reach, the $399 price isn't bad for what you get.
Apple Watch Nike+ Series 2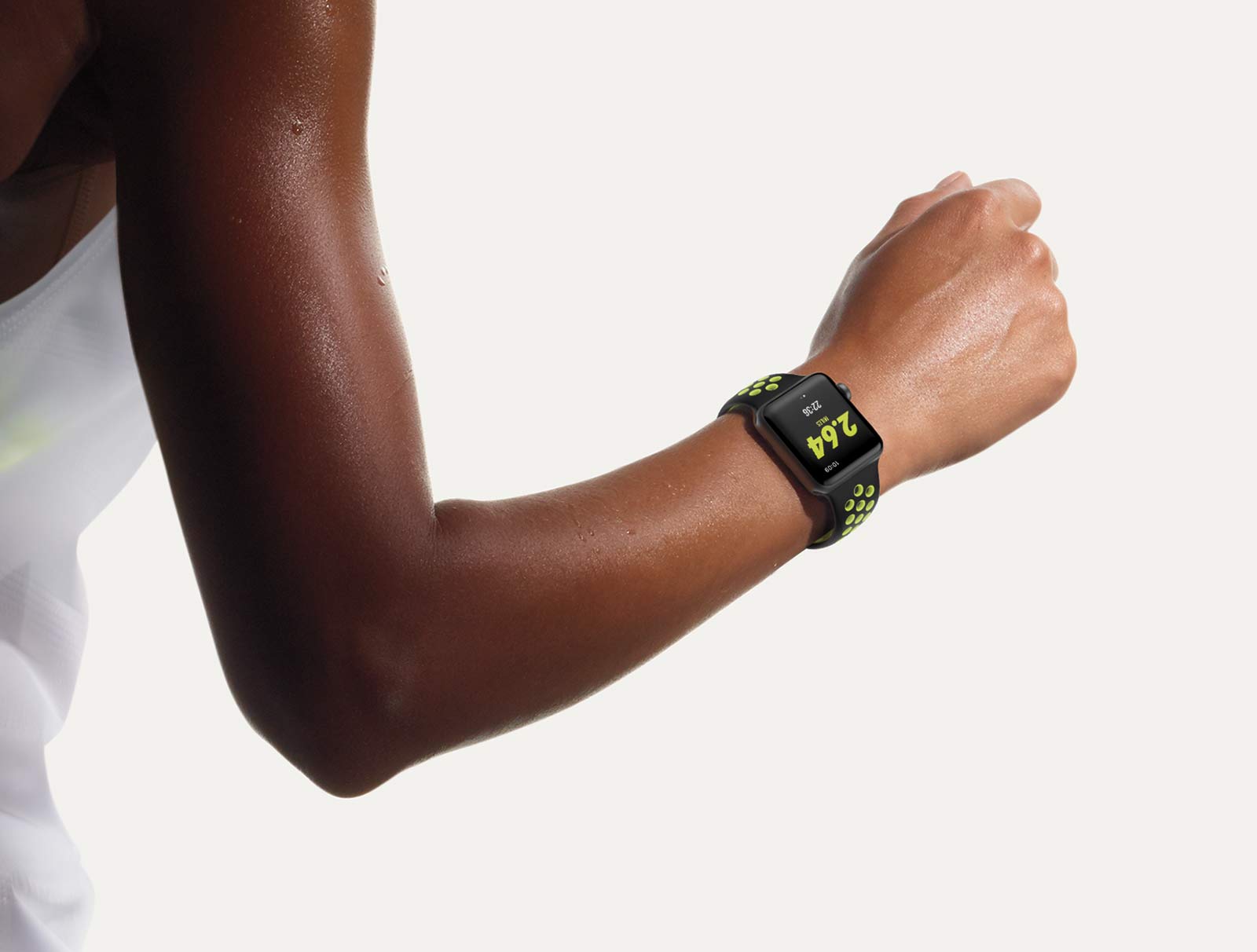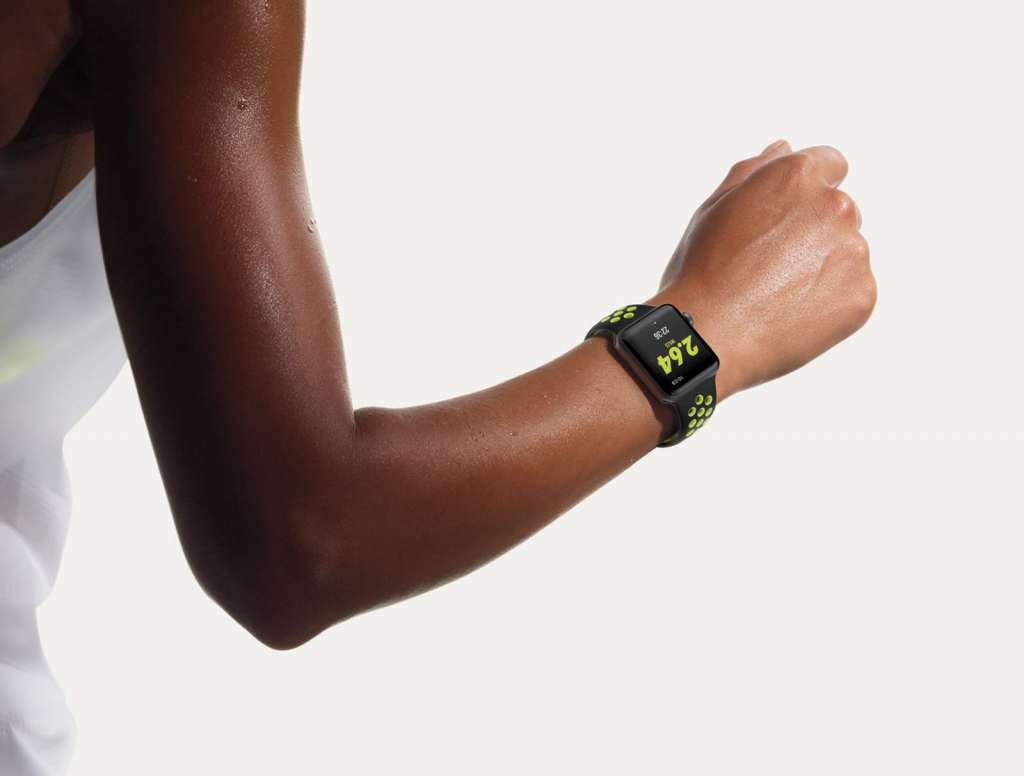 Price: from $529
The latest generation of the Apple Watch takes the original and much of what's in the Series 1 and adds what owners of the Series 1 will miss out on, namely the GPS, a bright screen, and water resistance.
Also handy is what the Nike+ edition gets, with Nike watch faces and a watch band specific to the Nike edition that you can't buy.
It's like getting an exclusive Apple Watch that looks and feels like everyone else's, only you get a little extra to work with, handy if you've been telling yourself that you'll get on that health kick this year.
Apple Watch Edition / Hermes Edition
Price: $1799
The expensive Apple Watch now starts at $1799, and while the charging dock is a little nicer, the glass is made from sapphire crystal, and the casing is made from ceramic, that is quite literally the difference between the Watch Edition Series 2 and the regular or Nike edition Series 2. You might get a different band if you opt for the Hermes edition, but that's about it.
Oh and that price, but you've already seen that and blinked.
An Android-only affair
There aren't many watches that are specific to Android, but there is one this year we have to draw attention to.
Not because of its platform specificity, but rather because it's a solid device, boasting a battery life most smartwatches wished they had, as well as a feature set that needs to be acknowledged.
Samsung Galaxy Gear S3 Frontier / Classic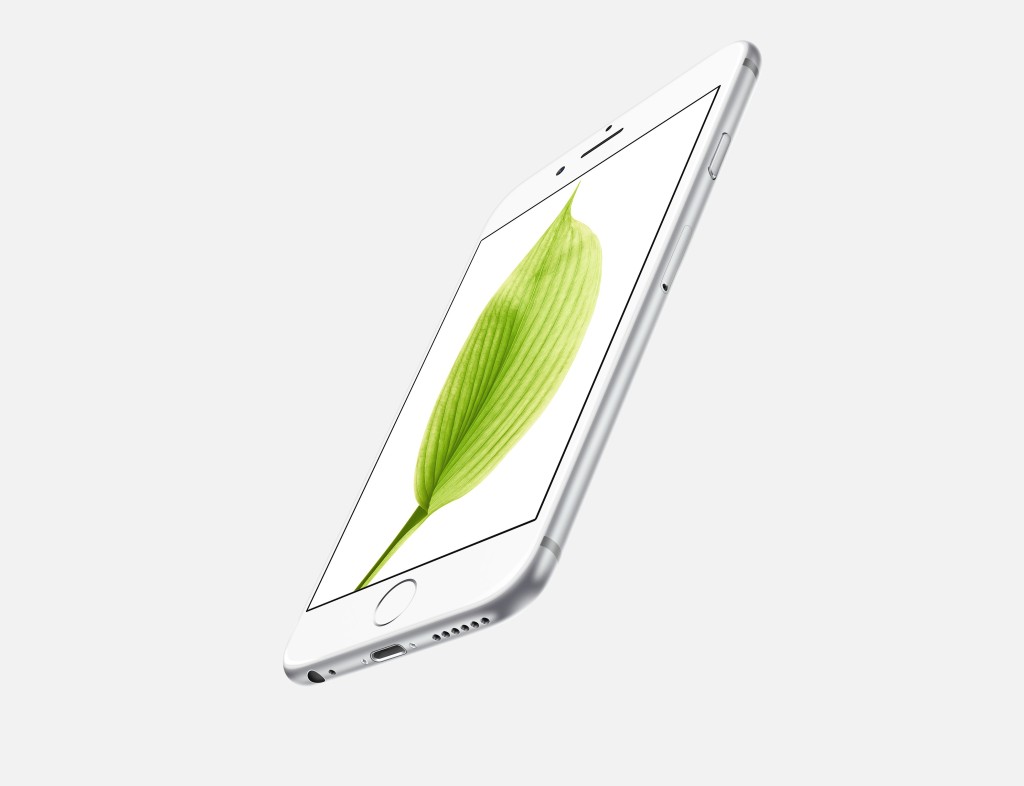 Price: $599
Samsung's most recent entrant to the smartwatch world is a little more expensive than you might expect and more secluded thanks to its reliance on the Android operating system, but provided you're not bothered by each, you'll find some solid support here, with the watch offering two methods of control in both touch and a special control ring, a GPS, music control, heart-rate monitor, and even support for Samsung's special magnetic stripe payment technology.
While we're halfway through writing our review and while we really like much of what the watch has to offer, the one concern with the Gear S3 is that it just doesn't have a whole heap of support for every app you might want your watch to work with.
That said, it does offer the best battery life of any smartwatch we've tried prior, and with three to four days of life, Samsung has an edge in one department, that's for sure.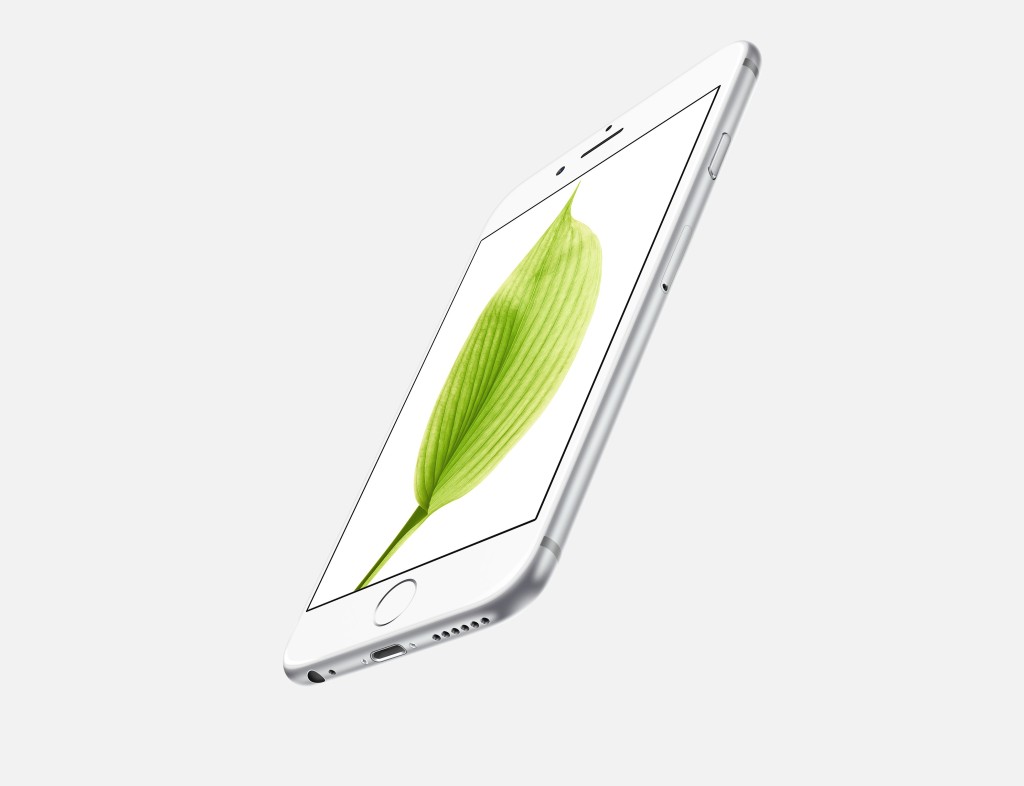 A watch for all phones
By now you've probably realised that not all smartwatches play nicely with every operating system, because while the Apple Watch is nice, it only talks to iOS, and although Samsung's Gear S3 offers a long battery life, its Tizen OS will only talk to Android phones and tablets.
This operating system disconnect is one of the more frustrating issues when you're looking into buying a wearable, and while it might seem like a good way to stop you from buying a smartwatch, there are options for both major mobile operating systems, Android and iOS.
Fitness watch makers usually lead the charge in this category, but if a watch runs on Google's Android Wear, it will run on iOS and Android alike, doing more on Android, but working just as well on Apple's iPhone and iPad.
So what can you choose from if you're not sure what phone is in the equation?
Sony SmartWatch 3 Classic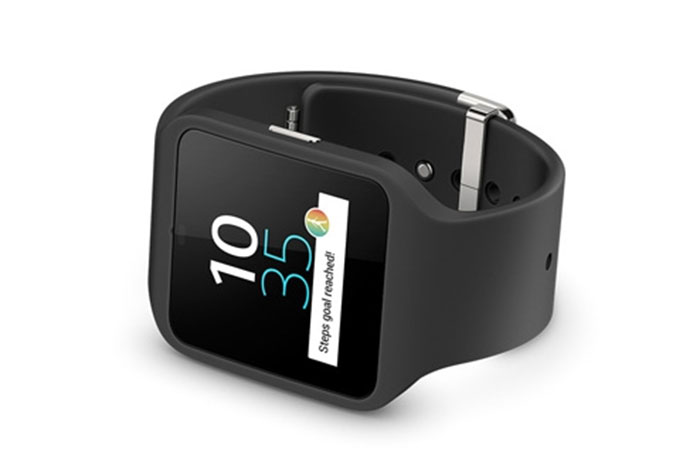 Price: $299
Android Wear on a budget, Sony's take on the smartwatch forgoes the circular watch design for something that thinks inside the square, offering Android's platform agnostic wearable system in a sort of low-end package.
Notable features on this one include water resistance and charging over microUSB, but the screen isn't the best from all angle.
But it does manage to hit the smartwatch price for under $300, and if that's a vital issue, Sony could edge out the better smartwatches it competes with.
Fitbit Blaze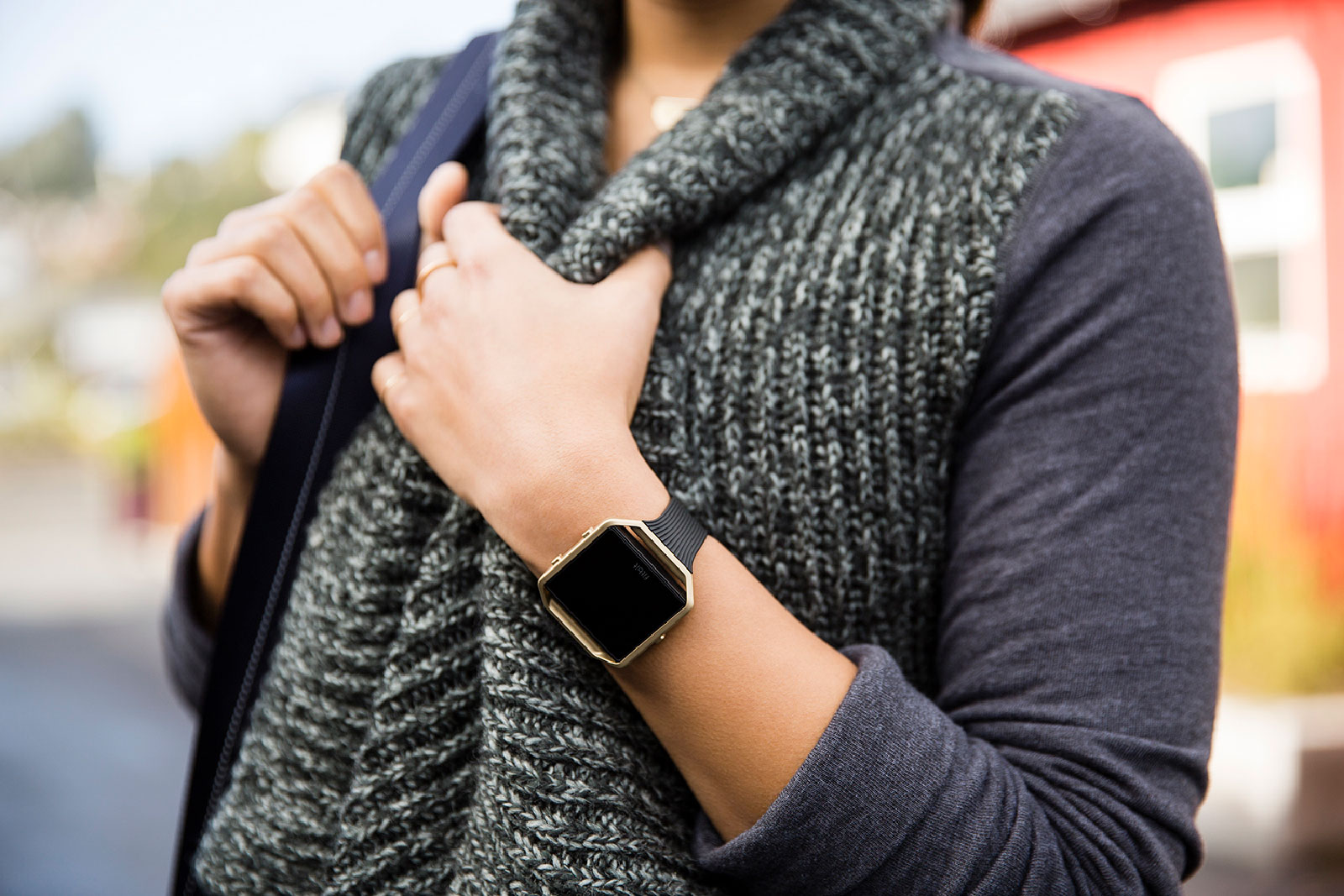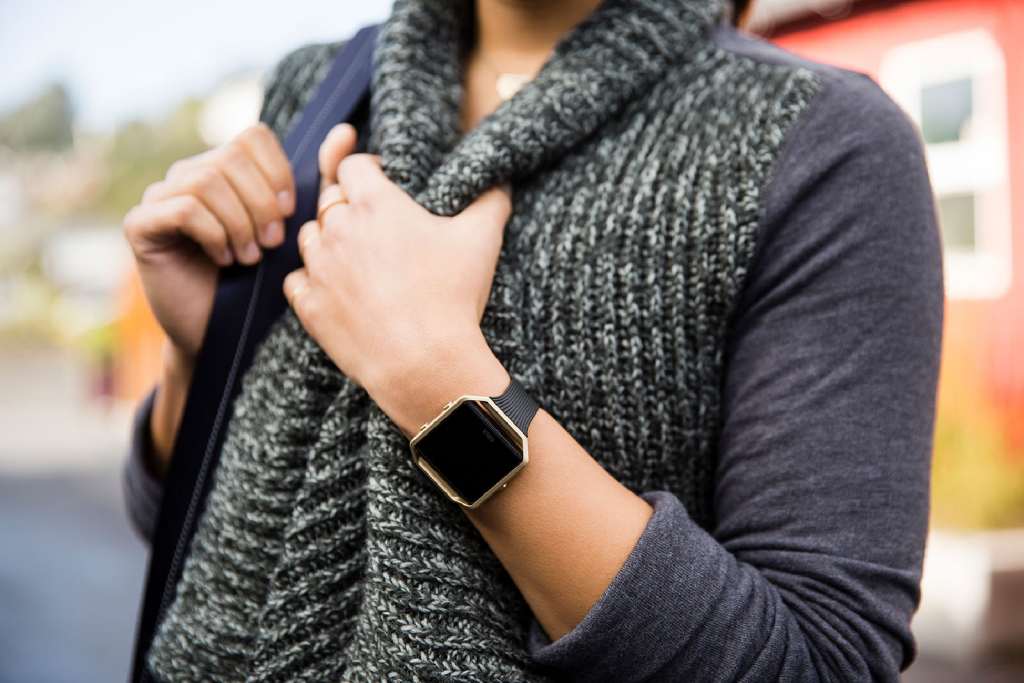 Price: $330
If you happen to be more of an exercise junkie and aren't too fussed with Android, consider using a completely different wearable operating system, with one for made for fitness, exercise, and constantly moving.
Fitbit's Blaze is essentially the closest Fitbit gets to making a smartwatch, adopting all of the neat features that make the Alta and other Fitbit models cool, but throwing it into a body designed more like a watch and offering bands for all seasons.
You'll even find phone notifications and music control here, making it more than just a one-trick pony.
TomTom Spark Cardio + Music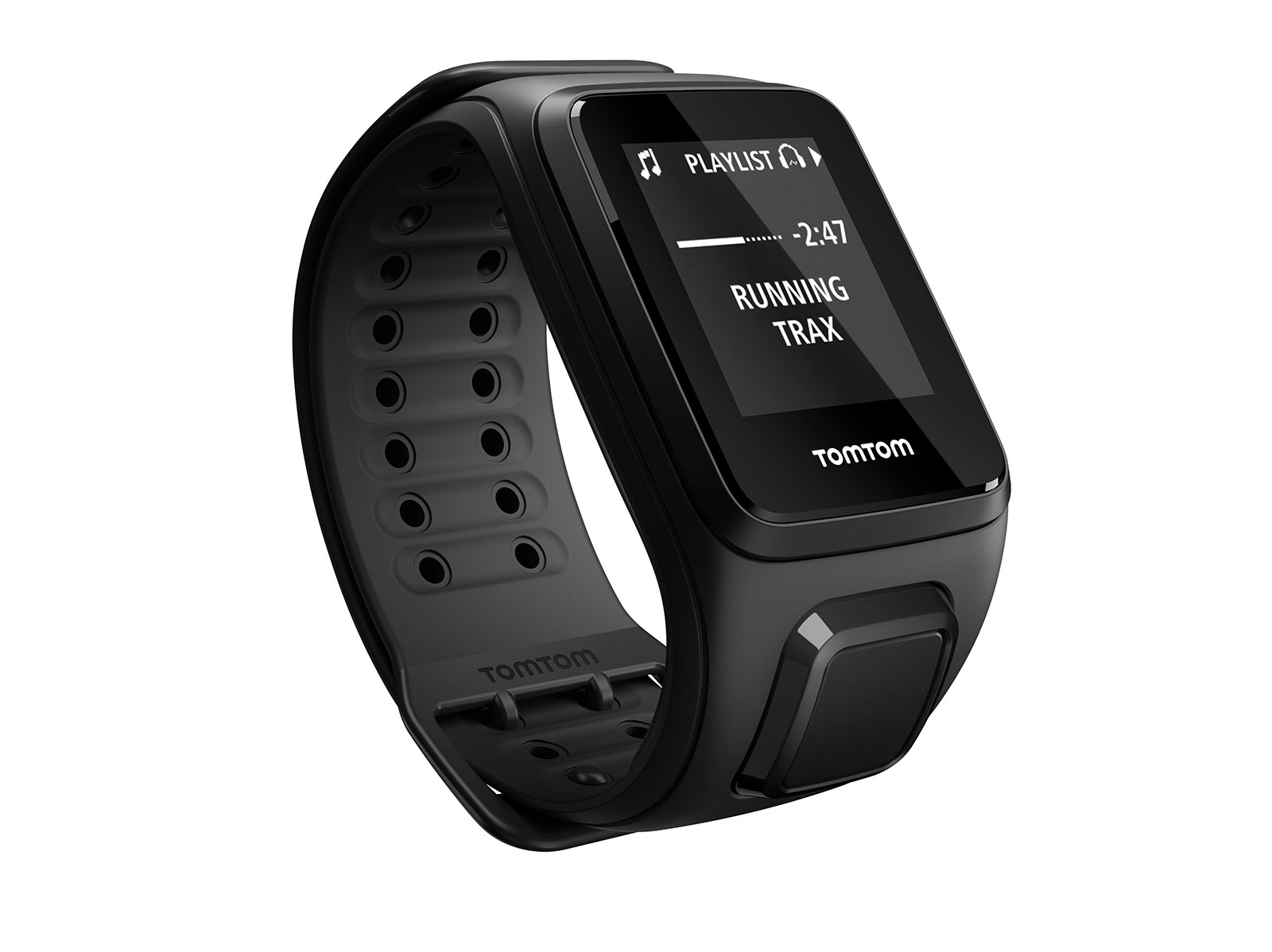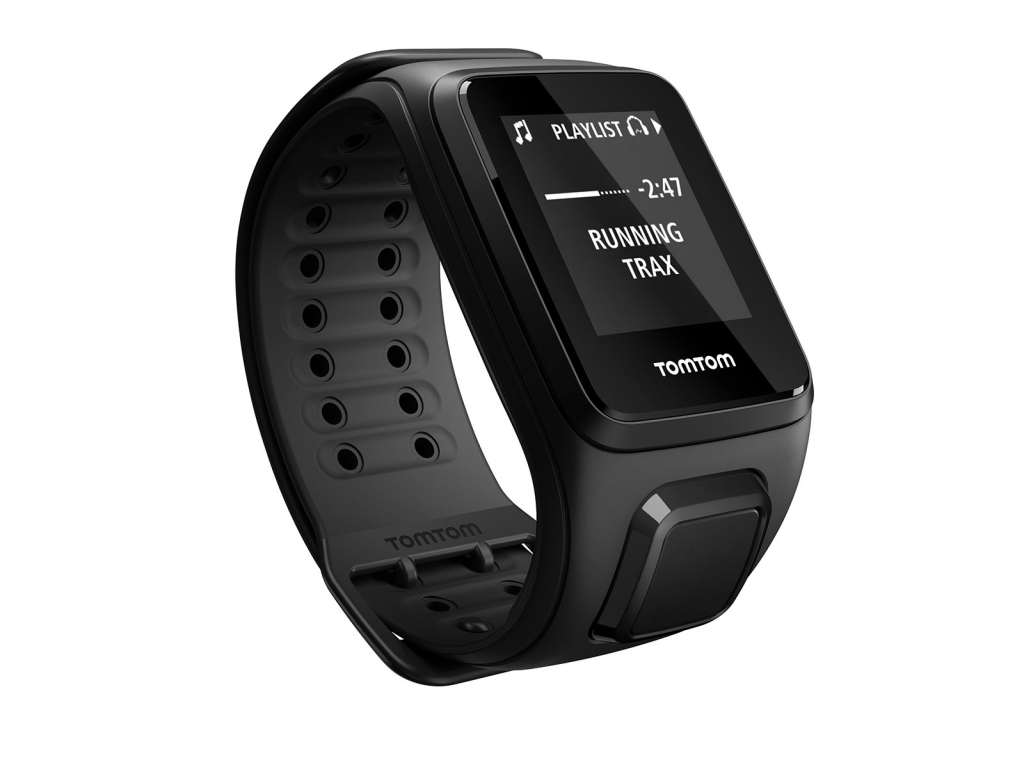 Price: $349
Built for fitness first and foremost and following it up with a dash of music, TomTom's latest foray in the fitness smartwatch world comes with a monochromatic screen, a GPS link, water-resistance, a heart-rate monitor, and support for music.
Yes, that's right, it has storage on-board so you can go running without the phone, linking up your headphones over Bluetooth if you feel like going for a monitored jog unencumbered.
LG G Watch R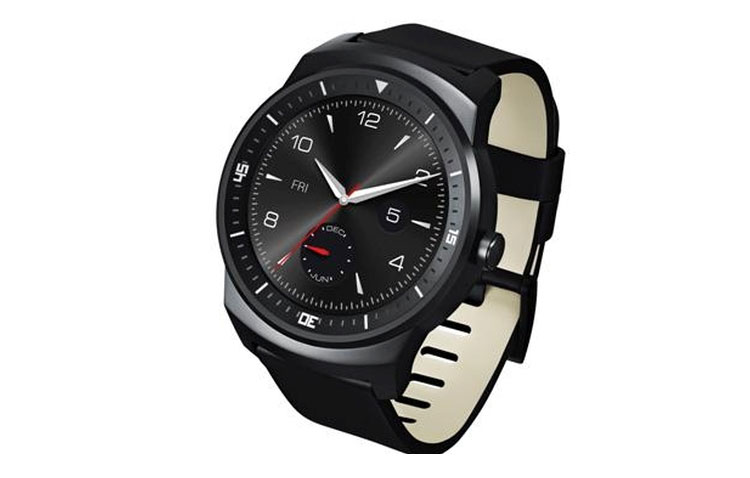 Price: $359
One of the original circular smartwatches running Android Wear, LG's G Watch R is an established smartwatch you can still find out in the market, offering standard watchbands for easy replacement, one to two days of battery life, a metal casing, and a circular LCD screen, you know because wartches tend to be circular.
Moto 360 2.0 (2016)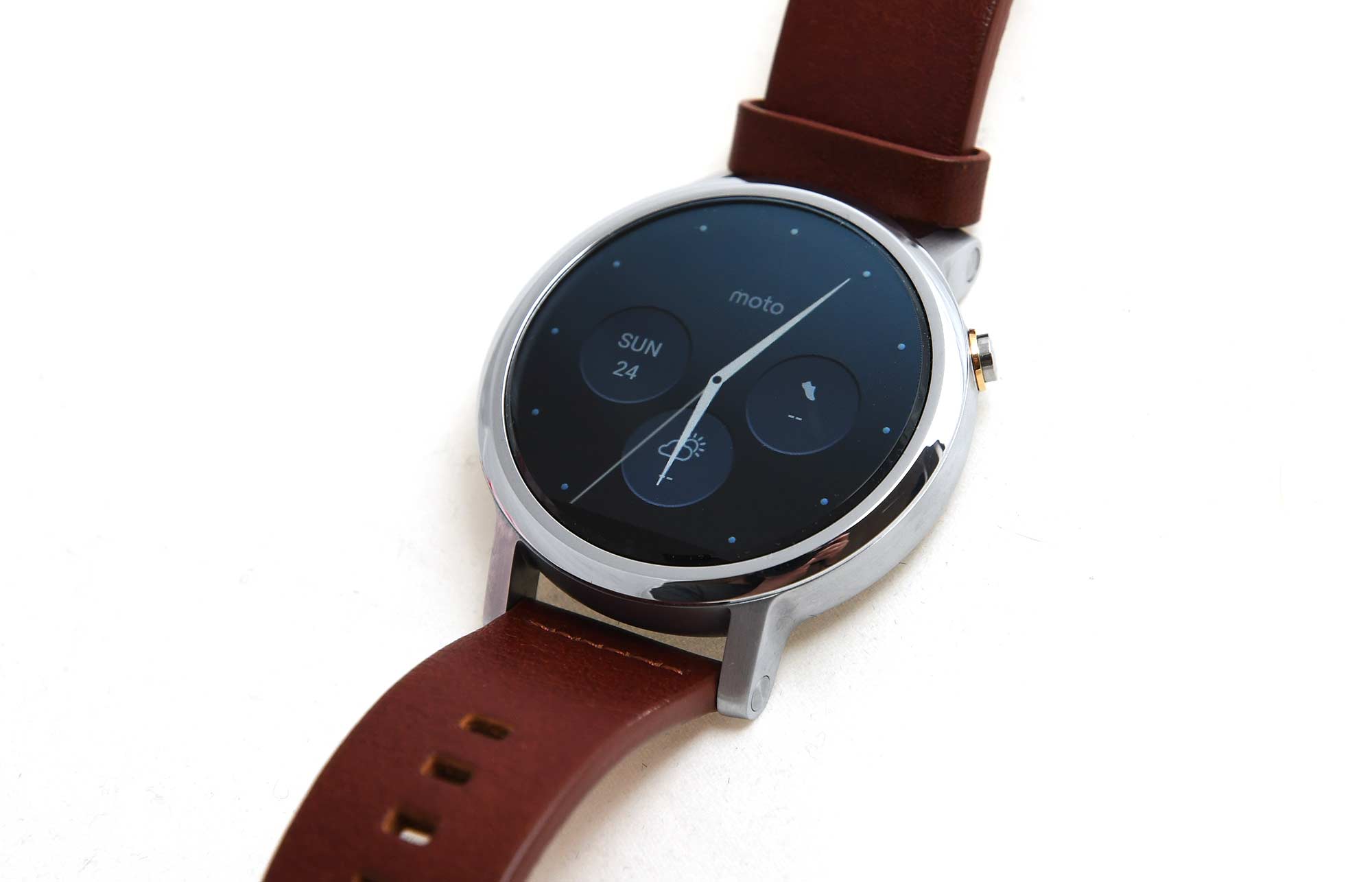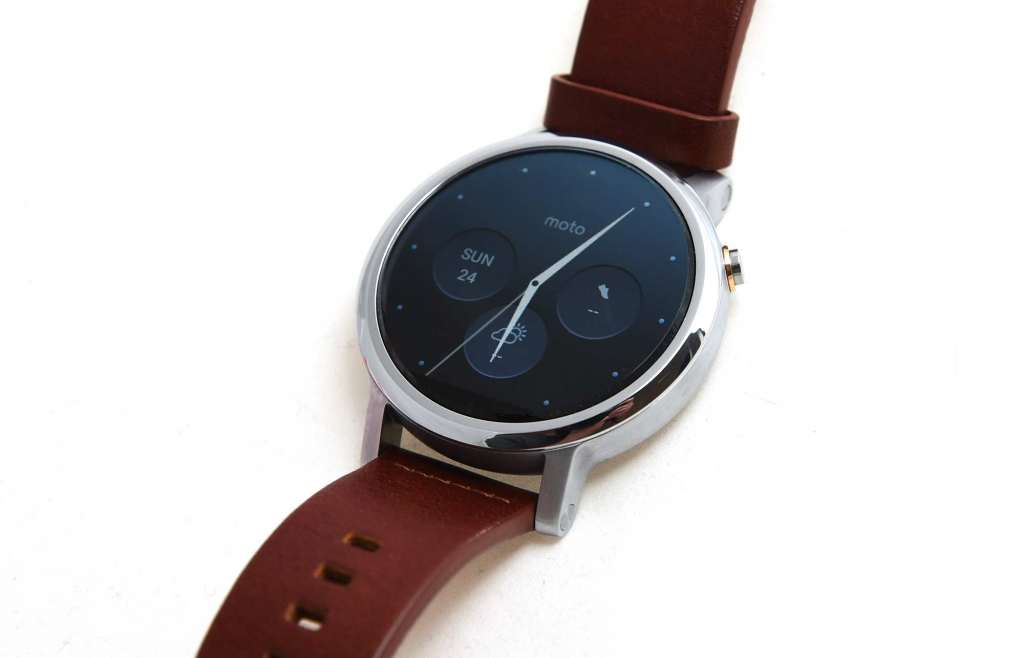 Price: $479
A slight evolution on Motorola's first smartwatch, the Moto 360 version 2.0 offers a beautiful more watch-like design with easier to replace bands and a battery life capable of nailing up to two days.
While it's a nice watch, we found the strap wears down very easily as does the screen, so while it's a lovely looking smartwatch and is one of the more fashionable Android Wear models out there, you may want to look around.
Huawei Watch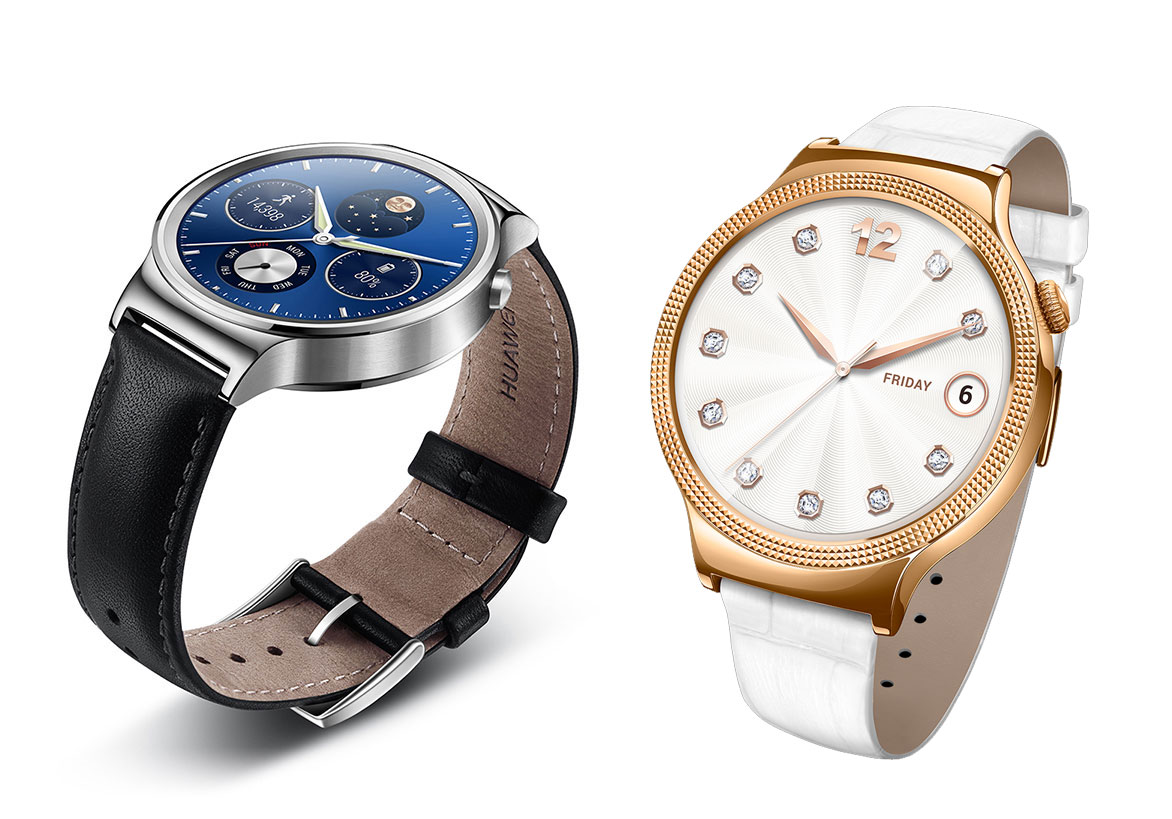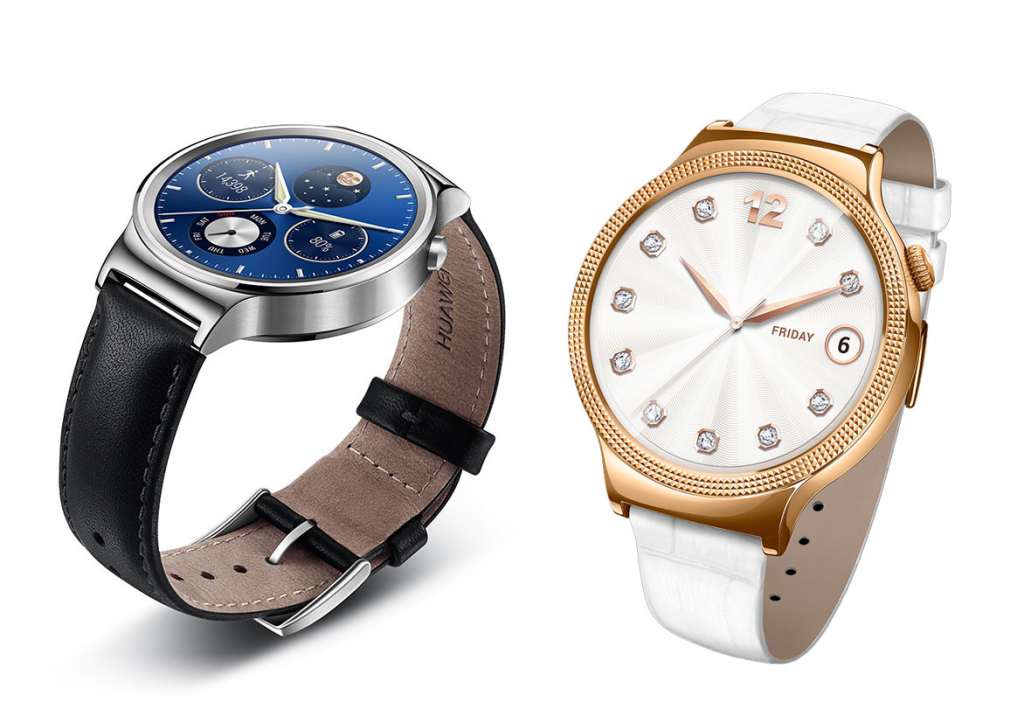 Price: $599
A little bit more elegant, Huawei's Watch arrives in variations for both men and women, and it's not just the straps that change, but rather designs overall.
Both feature a design that will remind you more of a real watch, with a circular screen behind a metal frame with a button on the right edge, while the screen is encased behind scratch-resistant sapphire crystal, making it a little more high-end than your standard display.
Tag Heuer Connected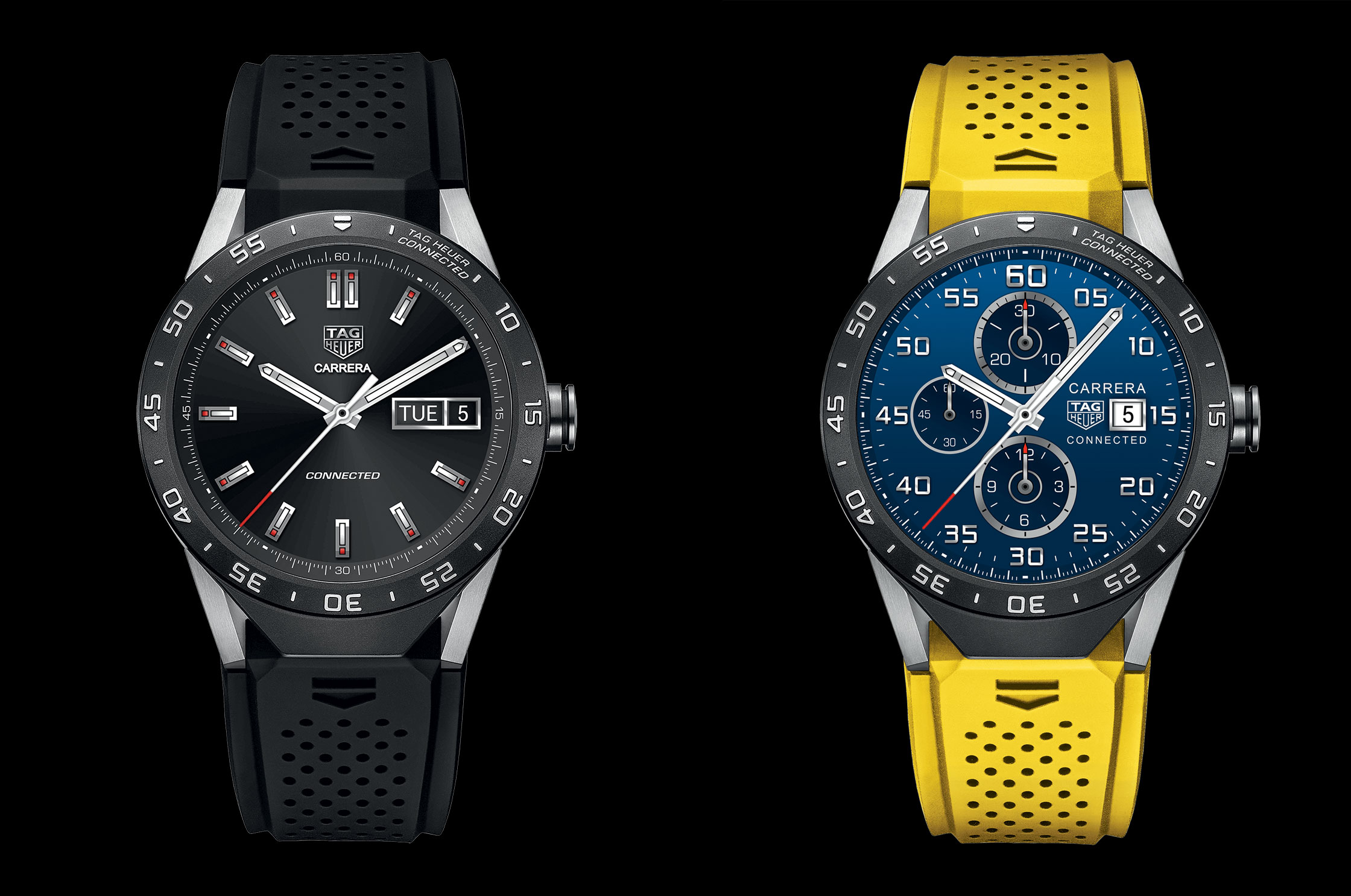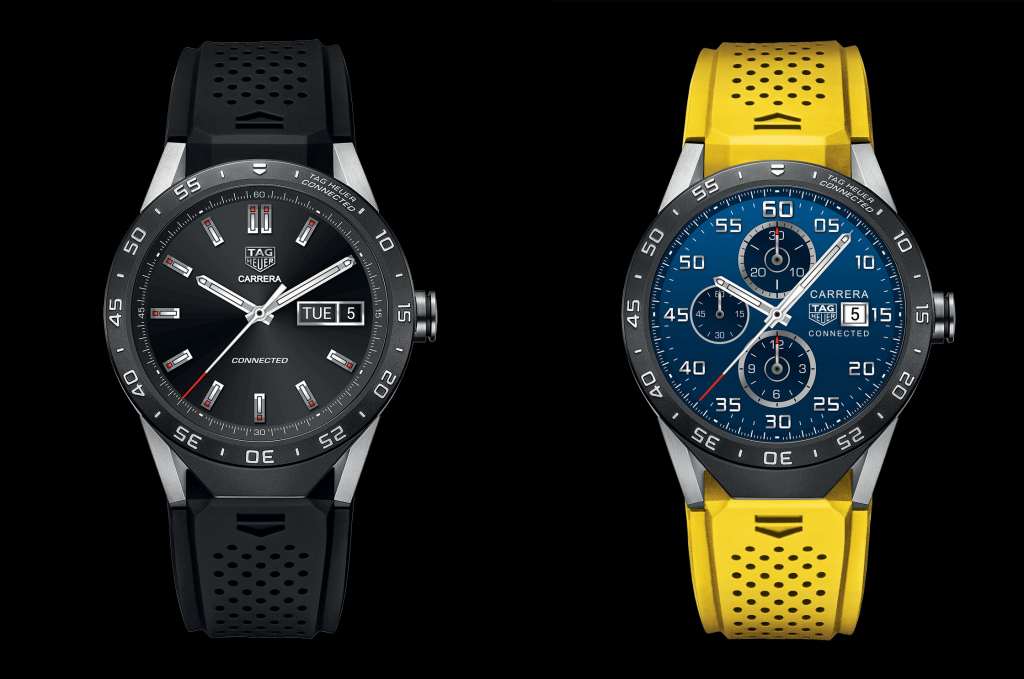 Price: $2100
There's a pretty smartwatch made by a consumer tech company, and then there's a pretty smartwatch made by a watch company, and Tag Heuer's "Connected" definitely fits in the latter.
Built by Swiss legends Tag and made in a similar design to the LG G Watch R, the Connected is powered by different processor to the rest (Intel vs. Qualcomm) and yet runs Android Wear like the others, delivering much the same circular screen concept in a body that starts at $2K.
Make no mistake, this is not a cheap smartwatch at all, and is the first time we've seen a major luxury watch brand dive head first into smartwatch battlegrounds, fighting for a piece of the market with a more high-end take on what can be offered.
We don't know many people who give $2000 Christmas presents, but if that special someone wants something a little different and you're prepared to spend, Tag Heuer's Connected offers a taste of how smartwatches can be done when big bucks are there to back them up.