Now that Christmas is well and truly out of the way, the sales can begin, and begin they have, with electronics retailers and department stores cutting prices at the end of the year.
Were you waiting until the post-Christmas sales to nail that present for someone special? Perhaps you're just more into buying something nice for yourself, using the savings from a good present for a great celebration at the end of the year.
From big TVs to coffee machines and even an iPod Shuffle, here are some of the choice deals across Australia that we've found.
Dell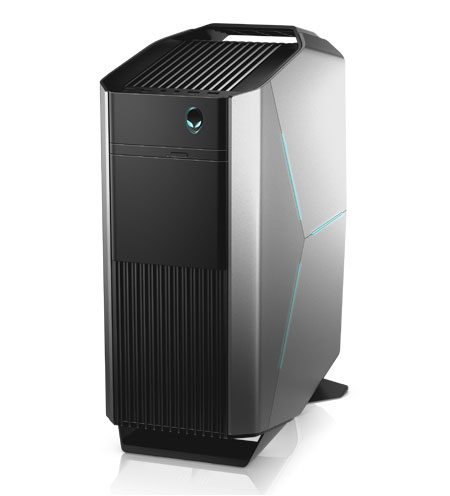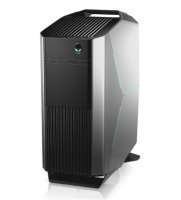 Need a new computer? Dell hopes it can help with that, and with one of the world's biggest consumer electronics trade shows likely showing off the new gear, it makes sense that Dell will be selling it off at better prices.
The Alienware Aurora smaller desktop made for VR sees a $400 price tumble, hitting a starting price of $1199, but if you opt for the bigger and more impressive models, you'll save even more, with as much as $550. The biggest Alienware desktop — the Area 51 — will see as much as $1000 off, though this changes depending on how much you plan to spend, so if you were keen on the top of the range $6299 model with 32GB RAM, the big Nvidia GeForce GTX1080 with 8GB RAM, and Intel's Core i7, you'll only pay $5299 for the next few days.
While laptops and desktop see a smattering of sale prices, monitors get as much as 30% off, while projects see between $160 and $320 off, and Dell even cuts cost on some of its cables and accessories.
The Good Guys
Over at The Good Guys, the JB HiFi-owned store has a sale on, with quite a few electronics cut in price, some old and some new.
For instance, if you need a phone — an older landline phone that is still digital, because some people are still using these — Panasonic's Cordless Phone (KX-TGB110ALB) is $19 (down from $32).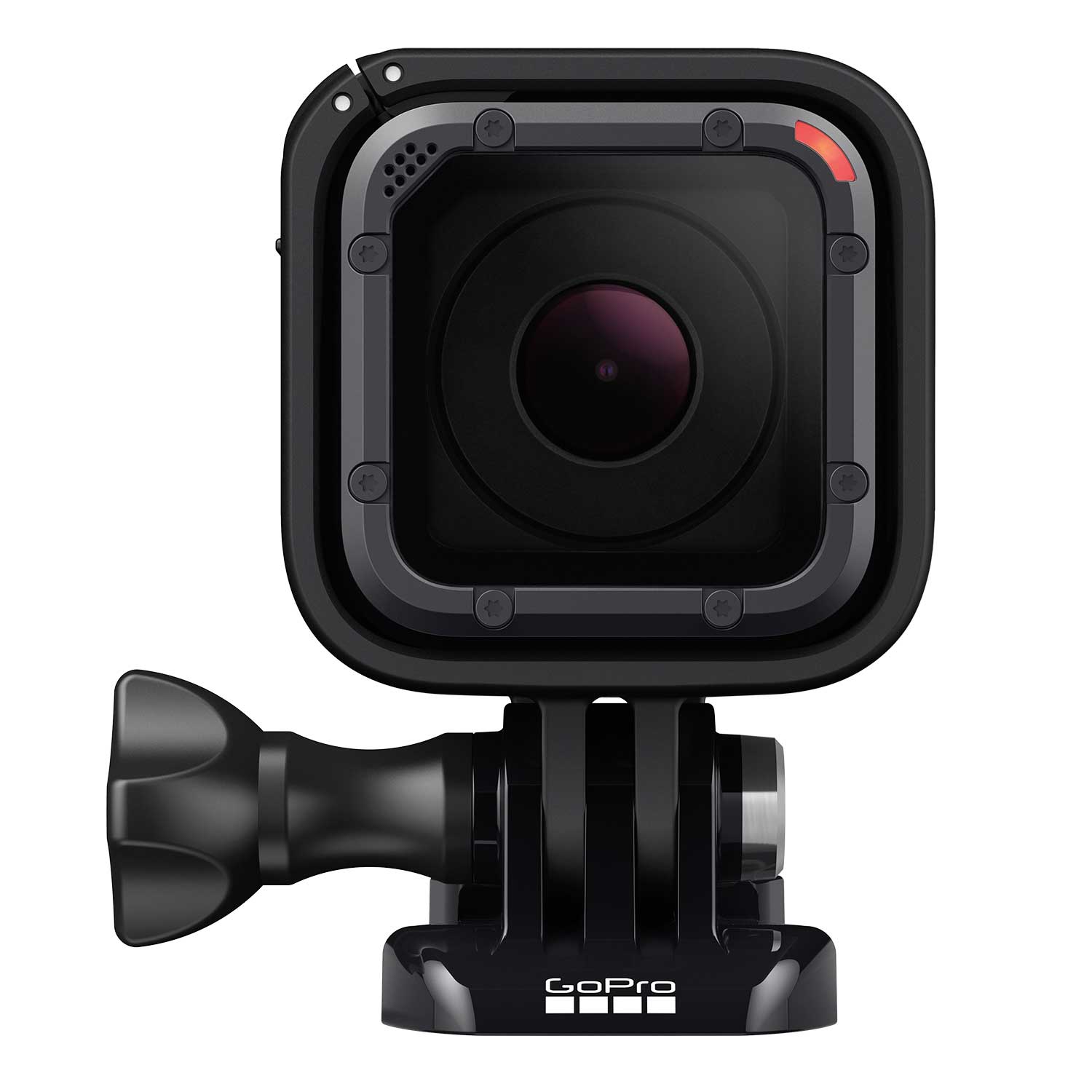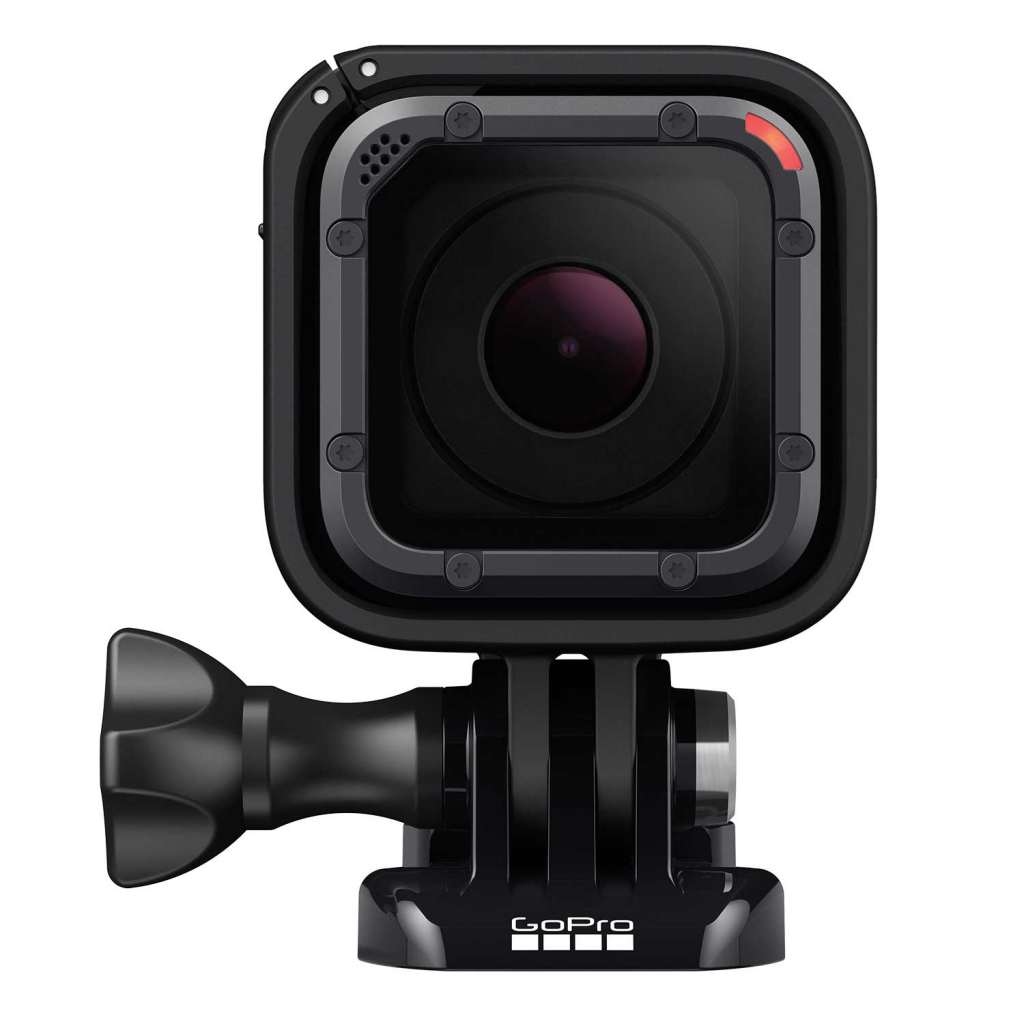 If a coffee machine is just what you feel like you need for the new year, Nespresso's DeLonghi-built Lattissima Plus will cost you $269 before a $70 cash back, meaning it's essentially $199, and that's down from $429. Yes, you'll still need Nespresso pods, but the machine includes a removable milk container that can froth and texturise the milk for you before pouring it automatically into your cappuccino.
There's a decent deal on the small cube-like GoPro Hero5 Session that was announced earlier this year at The Good Guys, dropping the price down to $368 from $448 for the tiny 4K action camera, and if you need a TV to play the 4K Ultra HD footage on, TCL's 60 inch 4K Ultra HD TV (60E6000US) is $888 down from $995.
Harvey Norman
Gerry Harvey's fleet of stores has a big sale on, understandably, as this is a massive time to move goods, many of which are about to be updated and become past products, especially with CES just around the corner.
We hear there's a big computer sale, with as much as $100 off a Microsoft Surface Pro 4 bringing the $988 starting cost down to $888, while the necessary computer accessory of an external hard drive sees a cut in price, too, as Harvey Norman sells the Seagate 1TB Portable Hard Drive for $65 down from $79.
Soundbars also see a sale at Harvey Norman, with the Samsung HW-K651 with wireless subwoofer dropping from $565 down to $398, while one of the smallest music products in the world — the Apple iPod Shuffle (yes, the clip-on music player) — sees its price fall from $75 to $38.
Harvey Norman stores are also pushing fridges at the Boxing Day sales, and between saving $174 for a Haier 455L bottom mount fridge for $767 or saving a $201 on a top mount 420L Mitsubishi refrigerator for $597, if you need a new food cooler this year, the sales may be your bet.
JB HiFi
JB may own The Good Guys, but it has sales galore in its own bright yellow and black-branded stores with price drops in speakers and electronic toys advertised online, and we're sure more if you walk into one of the retailers, which are bound to be packed.
We mentioned Sony's tiny cube-like SRSX11 portable speaker (below) in the sound gift guide, and now it's even cheaper post-Christmas, with JB selling it for $49 down from $79.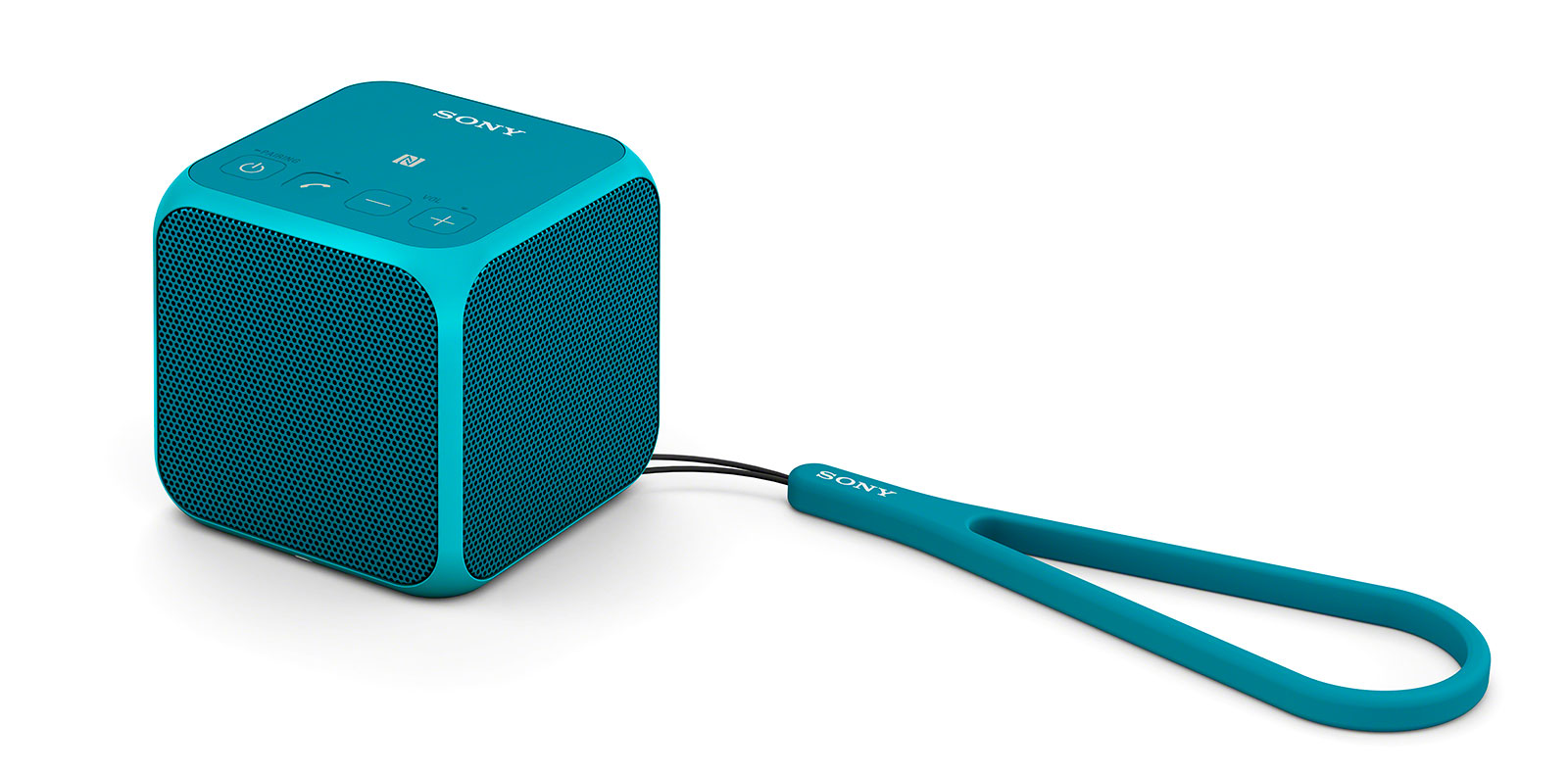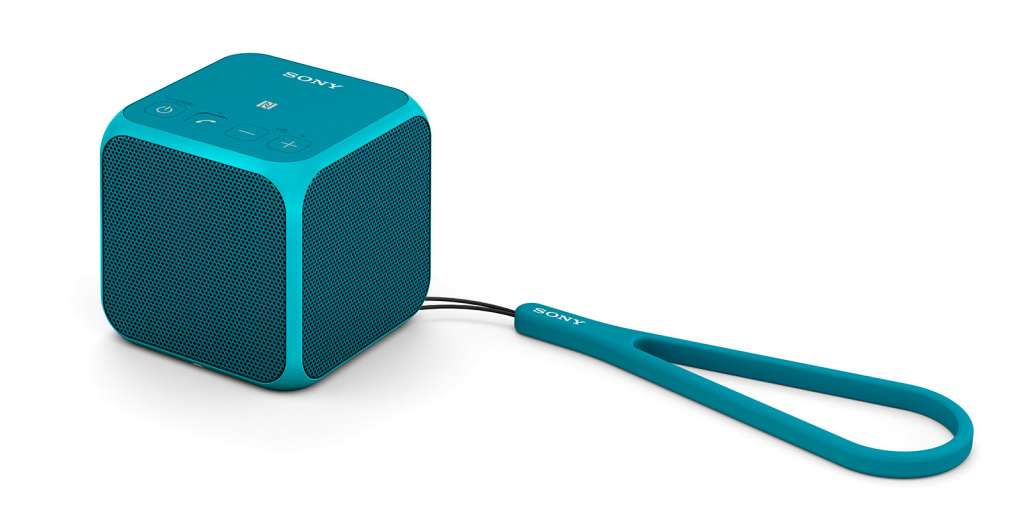 Bigger sound can be found in the form of Onkyo's Dolby Atmos TX-SR444 7.1 channel receiver, and while you'll need to find your own speakers, there's a good $400 savings as the receiver hits $599.60 down from $999.
If you don't want the receiver and just want the big sound experience, Sonos' Playbar is around, and while Sonos almost never get a cut price for any sale, this year's Boxing Day sales gets $50 off, with the Playbar chiming in at $897 down from $949.
Oh, and if you fancy a toy for yourself (or the kids, but yourself is fine, too), Sphero's BB-8 Force Band Edition with the battle-worn paint job for the lovable droid from "Star Wars: The Force Awakens" is down in price at JB too, sitting at $209.30 down from $299.
Finally, Hisense has a massive TV for a grand less than what you'd have paid a couple of days ago, with the Hisense 75 inch 4K Ultra HD 3D Smart TV (M7000UWD) selling for $2998 down from $3998.
Kogan
One of Australia's most popular online e-tailers may not have the physical retail presence, but if that doesn't bother you, the sales appear to be pretty strong across the board, with the company advertising "100s of products at heavily discounted prices".


Finding the heavy discounts aren't necessarily easy, though Kogan has added a filter to help make it easy, making the list that much more easier to sort through with "Highest % Discount" showing the biggest price cuts, including a My Genie X990 Pro Robot vacuum for $199 down from $999, Klipsch Synergy B-10 bookshelf speakers for $179 down from $449, and Pioneer's 7.2 channel VSX930 amp down from $1349 sitting at $649.
Microsoft Store
There's only one Microsoft Store in all of Australia, located at Sydney's Pitt Street Mall, but even if you're not a Sydney local, you'll find options online, too, ranging from computers to accessories to games.
Microsoft's Surface Book laptops get 15% off, dropping a couple of hundred depending on which option you choose, while Bose's audio gear drops by up to 20%, allowing to to save a few bucks on the sound technology being offered by the brand, seeing the Bose QuietComfort 35 wireless noise cancellation cans drop from $499 to $449, while the SoundLink Mini Bluetooth Speaker II is cut from $299 to $239.20.
Xbox One games also drop in price, with 60% off at the Microsoft store, seeing prices tumble from $99.95 to $39.98, while games that normally retail for $79.95 drop to $31.98. You know, the prices games should always cost.
Myer
Department stores don't get much bigger than Myer, and while the sales are sure to be spread across clothes and fragrance and toys and whatnot, gadgets and gear with electronics bits and bobs are included on sale, too.
Those start with wearables, with the Fitbit Alta band chiming in at $99 down from $200, while coffee machines see a drop in price too, as Nespresso's Bluetooth-connected and controlled Prodigio & Milk sees a cost of $269 down from $399, and it was only released this year.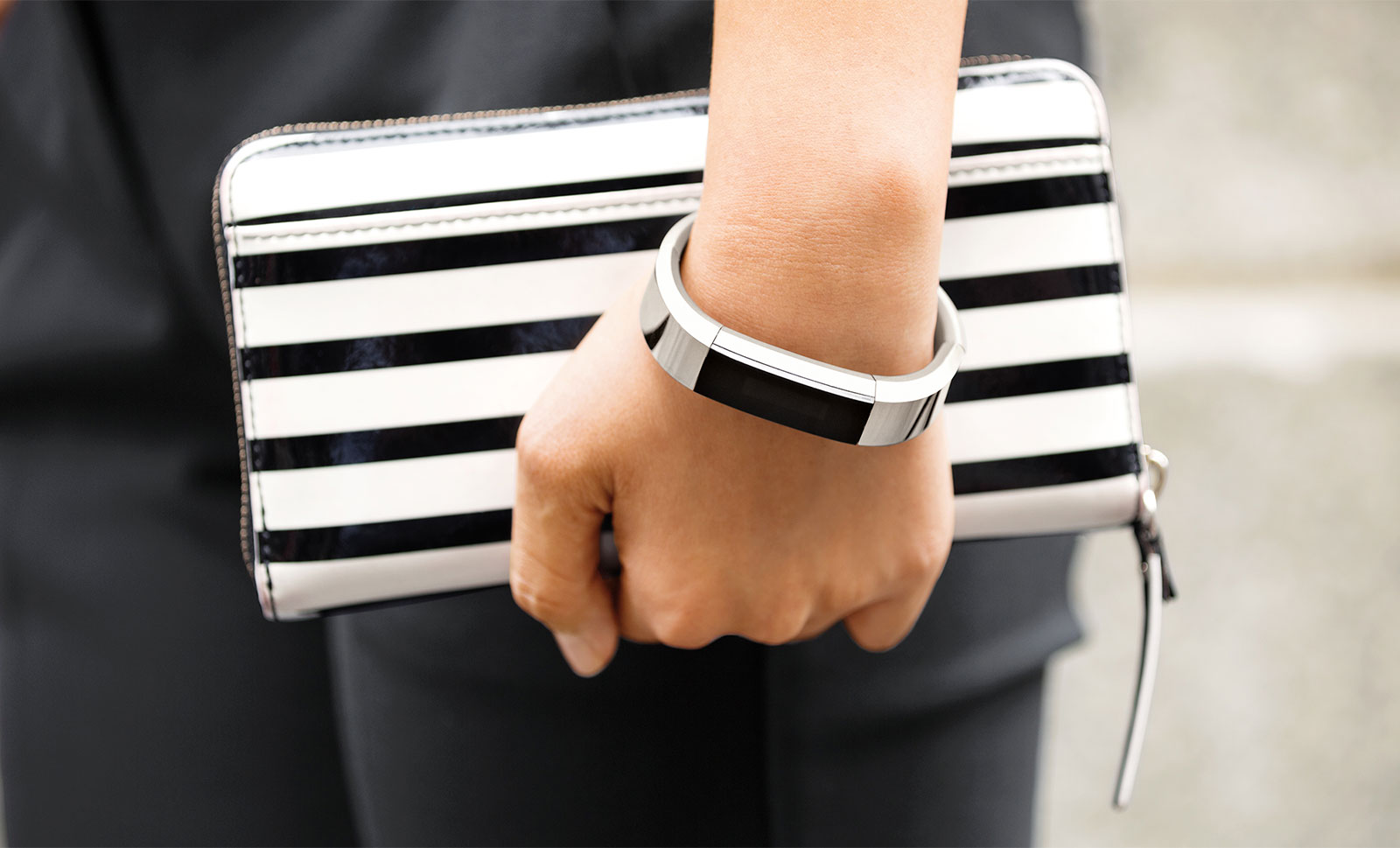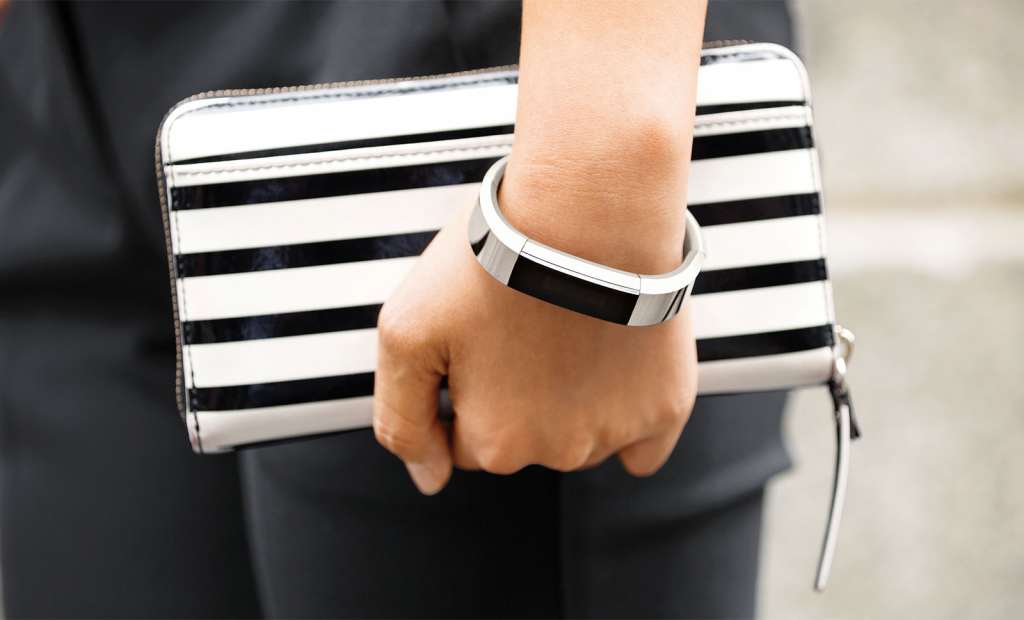 Myer is also doing Dyson vacuum cleaners for a good $350 off, though from what we hear this will be relatively standard across most places in Australia, so while the Myer price of the Dyson V6 Absolute stick vacuum is good at $549 down from $899, there's a good chance you'll find it at JB, David Jones, and other places, too.
And if you're up for one of the best television experiences you can find, LG's 55 inch Ultra HD 4K OLED TV (OLED55B6T) sees its price tumble from $4199 down to $2999 at the massive Aussie department giant.
Sony Store
Sony's flagship stores aren't as easily found as they once were, but fortunately there's the internet, and that's serving as a good way to get the deals out, too. Understandably, all the products on sale are from Sony, and while we didn't go for as big a browse, you will find a few solid choices available.
Sony's h.ear on Wireless Noise Cancelling headphones start that off with a $249 pair of active noise cancellation cans, down from the $500 they were a few days ago, while Sony's 49 inch 4K HDR TV (X8000D) sits at $999 down from $2099.
Target
The big push at Target stores across Australia for Boxing Day seems to be in appliances, and with a big push in its stores for things around the home, we can't say we're surprised.
As such, expect to say $40 on Russell Hobbs microwave ovens sitting at $159 down from $199, while a Philips Air Fryer (which is little more than a small fan-forced oven) chimes in at $159 down from $199.
Need a new coffee machine and don't like pods? Sunbeam's EM5000 Cafe Barista machine will take ground coffee and milk, and turn it into something nice to drink for $199, down from its RRP of $299.