Ask any reviewer about differences in products and they'll tell you that different countries get different models, with the changes ranging from something as simple to a different edition of the operation system to hardware differences.
Take the Samsung Galaxy series, for instance.
Did you know that from the Galaxy S3 back in 2012 up until the Galaxy S5 in 2015, Samsung's operating system was different in Australia?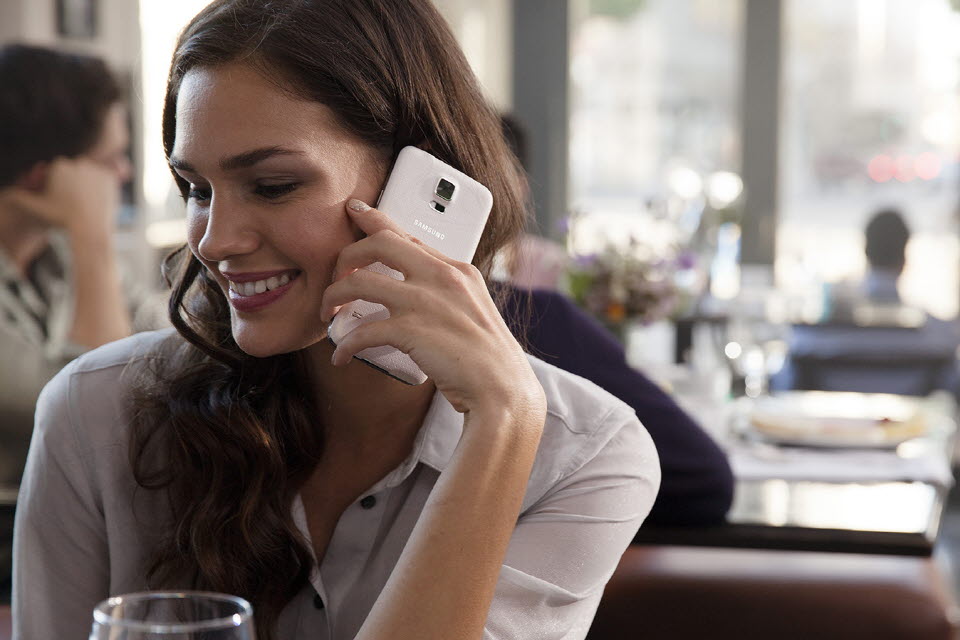 It looked the same as it did overseas, but if you used it, you found some things were different.
Images wouldn't automatically rotate when you changed the way you held your phone, and you couldn't change the icons at the bottom of the phone, forcing you to be stuck with whatever Samsung left you in the first place.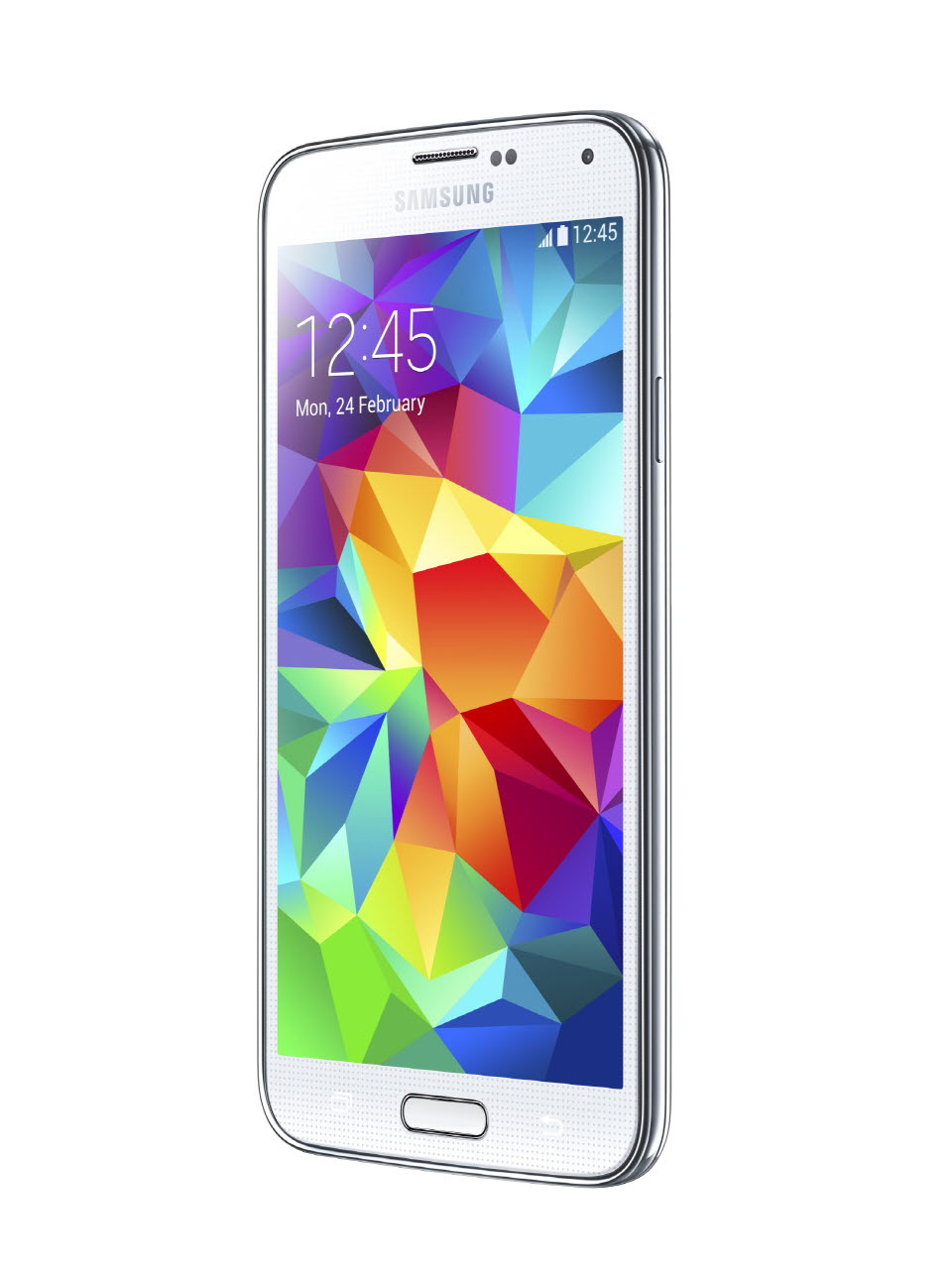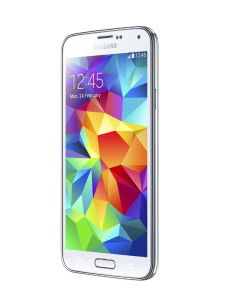 As far as journalists could gather, these changes came as a result of a lawsuit that had taken place between Apple and Samsung, and rather than risk more payouts, Samsung changed things in places where the legal issues could prove problematic, leaving Australian Galaxy phone owners in a bit of a sticky situation, and with a phone that was unlike any other part of the world.
But international reviewers never saw this, and so the reviews from America and Singapore and England never touched upon this, because they didn't see what Australians were experiencing.
For Australians, these changes made an otherwise excellent piece of hardware into something different, with a buggier version of what everyone else received, and provoking journalists to come up with pieces explaining to consumers how they could temporarily fix their problematic devices.
Halfway through the life of the Galaxy S5, Samsung fixed its problematic operating system change, but for a good two years, Australians were left with a device that was totally different to everyone else in the world.
That's not the only situation, either.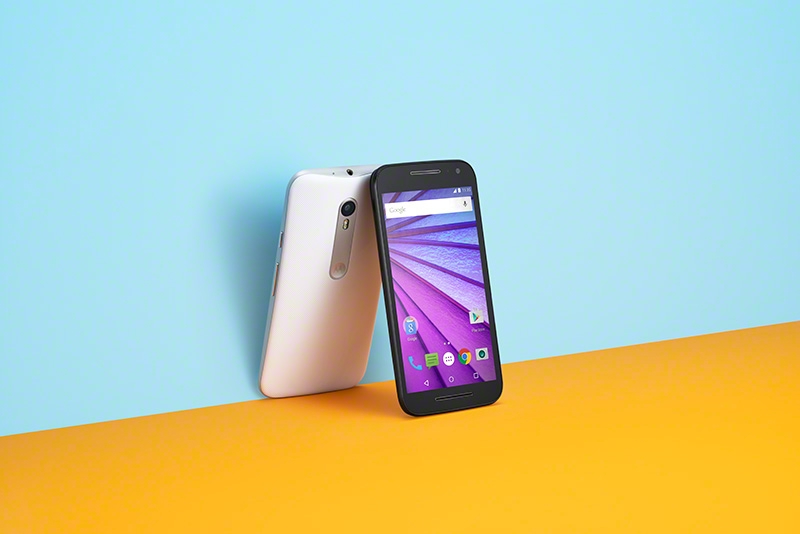 You'll find various releases of devices with different memory amounts, storage sizes, and sometimes completely different processor technologies.
This is why local reviews are crucial, because unless a review states that a model came from an overseas retailer, a product is generally regarded as local. That means it was supplied to a retailer, a telco, or a store in Australia, and that reviewer received it the same way a local would experience it.
And these changes matter.
A difference of memory or processor might seem like a small thing, and just a spec change, but if they're different, they can throw out the performance.
And even if the product is the same exact product as released overseas, the experience can differ dramatically due to environmental changes. For a phone, this might be the way the telecommunications network has been setup, while cameras tend to offer different video standards, and sometimes different software to run them. Even flying drones differ around the world due to legal requirements.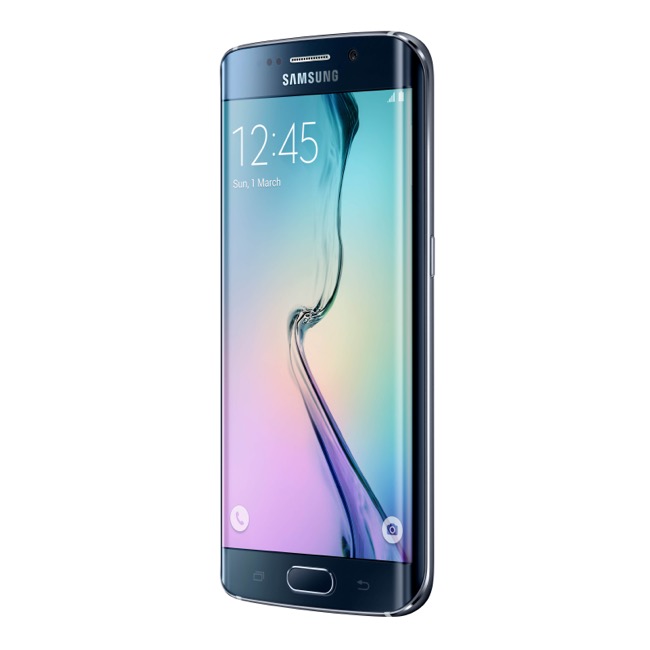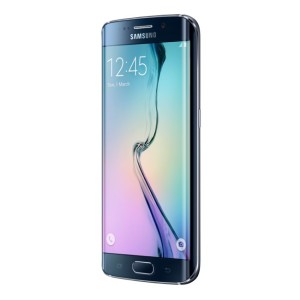 Simply put, there are lots of factors that make products different for each market, and while you might get the gist of a product from an international review, technology journalists and product reviewers will always suggest reading the local reviews to get the best idea of what something is like for your market.
At Pickr, we put these local reviews at the top of every product, so you can see the ones that matter first from the companies producing them.
Australia doesn't have many people, and it has even less technology journalists, which makes their expertise a necessary thing, especially if you're searching for a product.