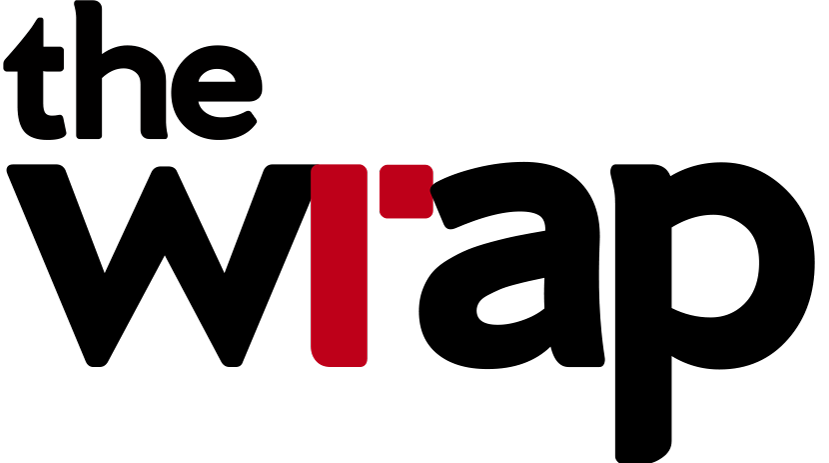 Recording for Australia's fastest technology round-up is as easy as typing in your name and position below, and hit record, letting your phone, tablet, or computer do the job and sending our website everything it needs.
A few tips:
Go somewhere quiet: microphones can be very sensitive, so to make sure the recording is as good as possible, so somewhere relatively quiet.
Speak in a conversational tone: we want you to sound as if you're having a conversation with the listener, rather than talking like you're selling to them. If you need help getting into that frame of mind, start the conversation flow by telling us what you did today.
Try not to speak super fast: it's common to feel you need to rush through things, especially since with a very fast podcast like The Wrap, but speak at a rate you feel comfortable with. If we need to speed you up, we'll handle it from our end.
Don't ramble: it can be really easy to go on and on, but try to be concise.
If you feel you need to redo an answer, snap your fingers loudly (or clap) and just keep going. The click registers on the waveform as a big line, which tells us you've tried a different take on your recording.
And that's it. Start recording below on the topic you've been asked to speak about, and we'll handle the rest. See you on The Wrap!